For those in search of things to do in Carmarthenshire or those who need some help in planning your trip, we've put together some suggestions with our favourite things to do and places to stay in Carmarthenshire.
Dark skies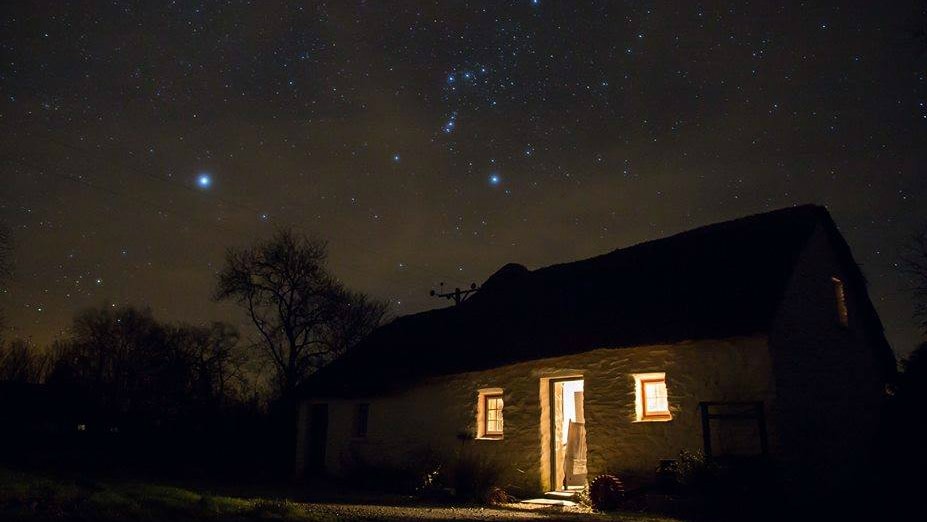 Carmarthenshire has some of the UK's darkest night skies for stargazers and astronomers. Our dark sky hideouts in come alive with the stars, here are some of the best places to see the spectacular night sky.
Castles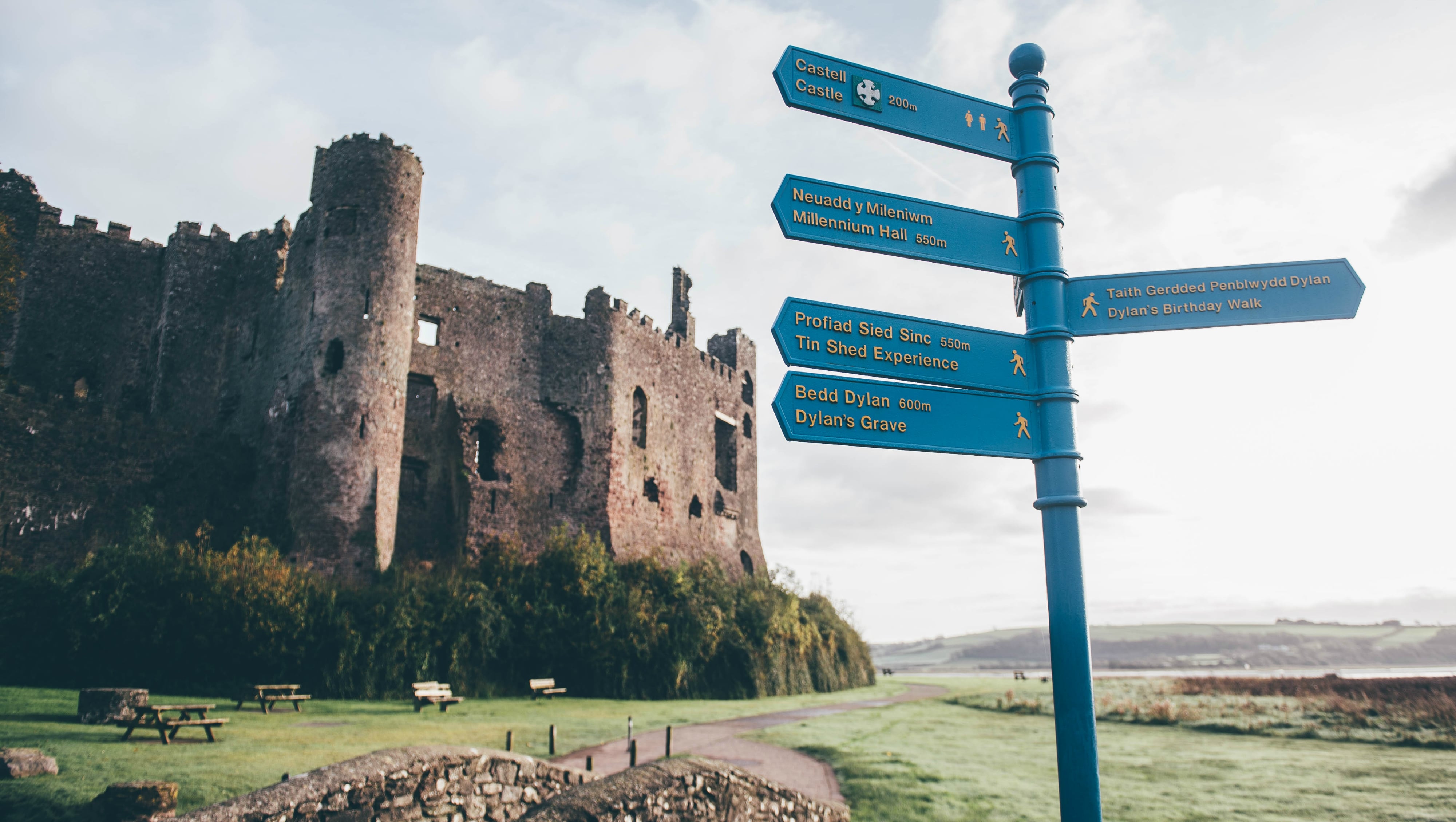 Whether you're looking for a somewhere to explore, or just the perfect spot to set up your picnic we've got you covered with our selection of impressive castles.
Antiques Trail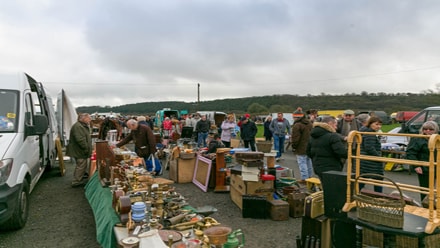 North, south, east, west, Carmarthenshire's a honey-pot of art and items from times past. Whatever your budget, you'll be smitten with the vast array of items on offer.
Dogs of Instagram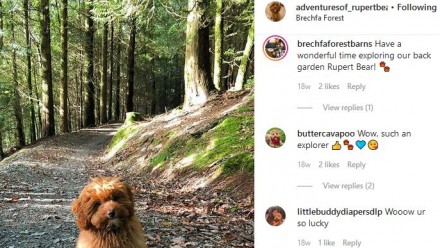 We've sniffed out some of our favourite Dogs of Instagram on their adventures around Carmarthenshire
Lights, Camera , Action
Thanks to its picturesque countryside, phenomenal beaches and stunning historical buildings, Carmarthenshire is a movie star in its own right.Follow our film fans trail to some of county's best TV and movie location hot spots…
Landscapes for love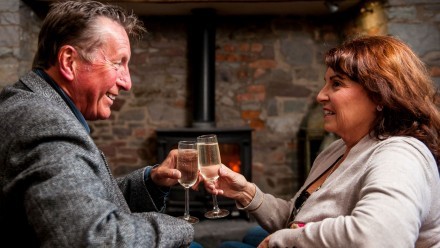 Carmarthenshire is the picture-perfect setting for that idyllic daytime date, cosy candlelit dinner or romantic getaway.