The famously beautiful countryside and coast of Carmarthenshire have been highly prized through history and fiercely fought for. A thousand years of turbulent history and upheaval explain, no doubt, why an unrivalled number of Castles were built to defend this treasured land. Of the eight castles featured, favourites are hard to choose. Some are accessible even at a day's end for a pleasant evening picnic. 
Laugharne castle
Established in the early twelfth century as an earthwork castle, it was rebuilt in stone by the Anglo-Norman de Brian family during the late thirteenth and early fourteenth centuries. Sir John Perrot later transformed it into a Tudor mansion in the sixteenth century. 
Facilities
Accessibility

Visitor Center
Llansteffan castle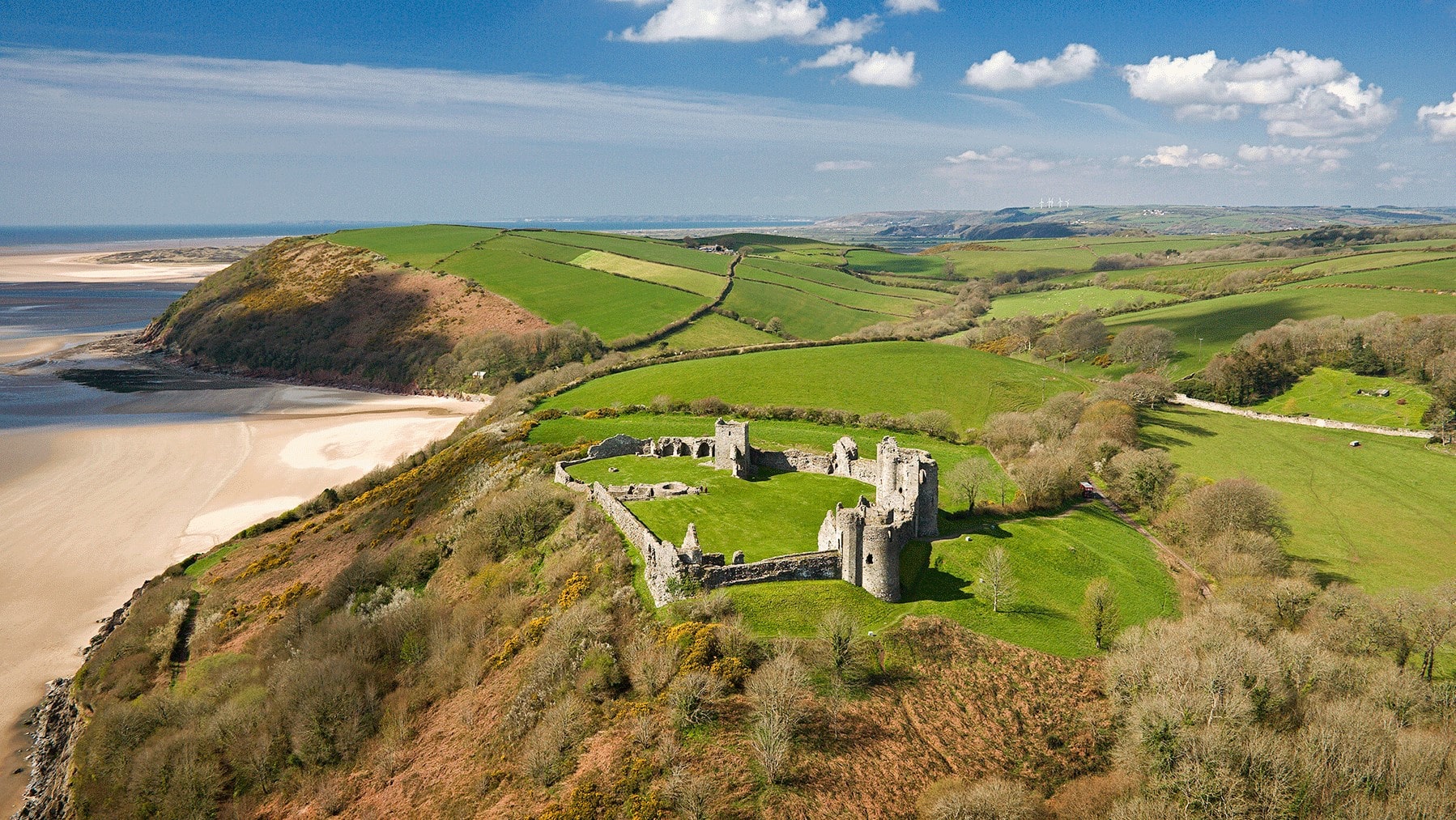 The remains of this once, imposing castle, commands the entrance of the River Tywi. The castle was established in the earlier twelfth century within the site of an Iron Age promontory fort. Rebuilt in stone, and held by the de Camvilles for much of the Middle Ages.
Facilities
Dog friendly
Newcastle Emlyn castle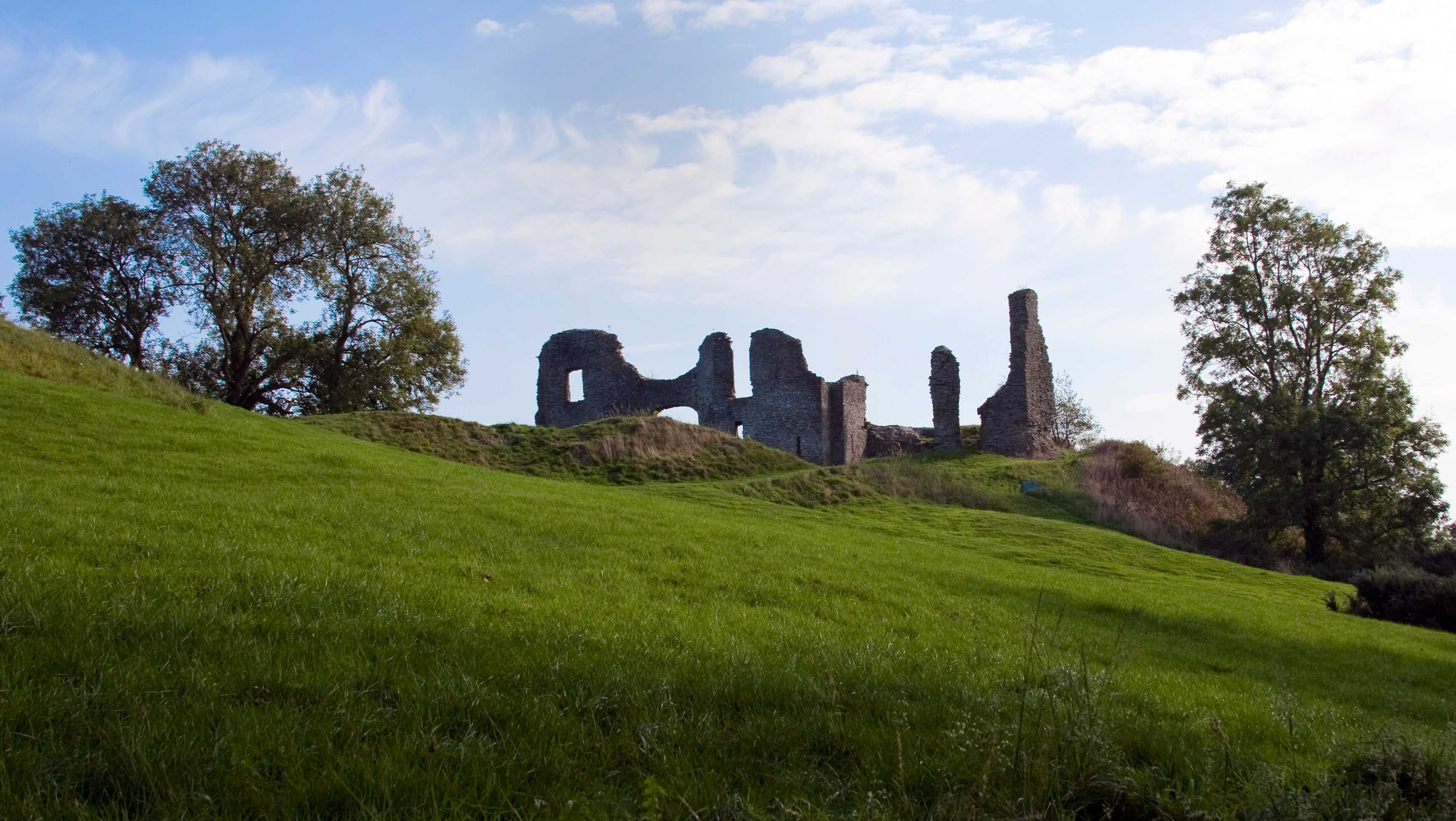 The ruins hark back to a time when Norman lords and Welsh Princes vied for supremacy in this corner of Wales. The ruins are on a picturesque, grassy site overlooking a loop on the Teifi river. Sir Rhys ap Thomas, friend of Tudor King Henry VII, once occupied the castle.
Facilities
Dog friendly

Parking
Carmarthen castle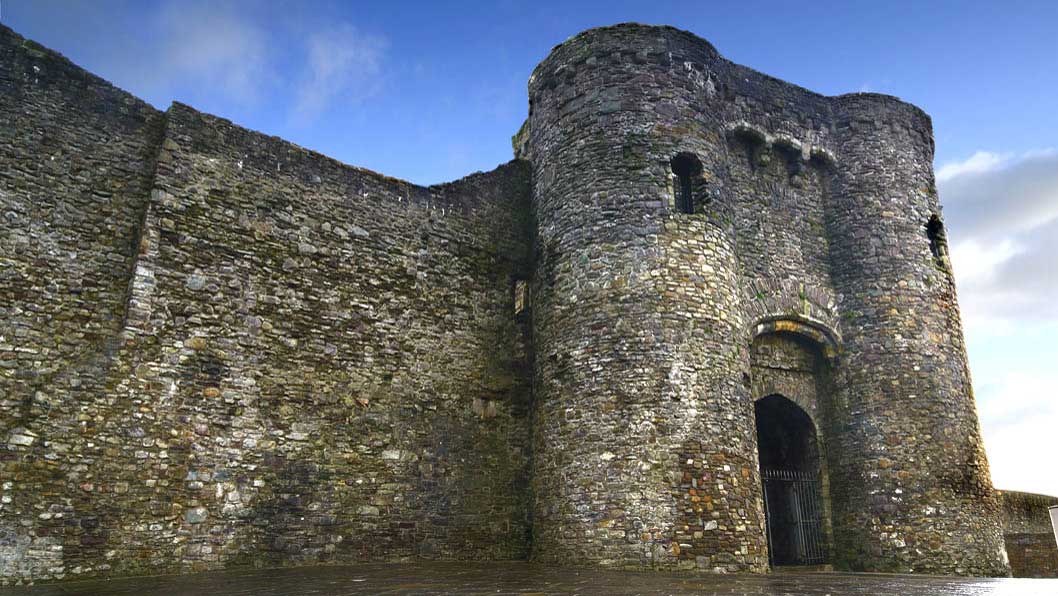 Once one of the largest castles in Wales and the centre of Norman government in medieval south and west Wales. It was built by King Henry 1, as a Motte-and-bailey castle with timber defences, and converted to a stone fortress during the 13th century.
Facilities
Dog friendly

Accessibility

Visitor Center
Other heritage sites
Other Heritage sites worth a visit in the county are Talley Abbey , founded for Premonstratensian order by the Lord Rhys between 1184 and 1189. The lakes are tranquil, the surrounding landscape lush. Llandovery Castle, where on the castle mound features a magnificent statue to the Welsh Braveheart, Llewelyn ap Gruffydd Fychan. Under the care of the National Trust, Paxton's Tower is a 'folly' in that it is younger than it looks. This Gothic eye-catcher was built on the Middelton Estate between 1808-1815 and dedicated to Lord Nelson. Worth a visit for the stunning views of the Tywi Valley.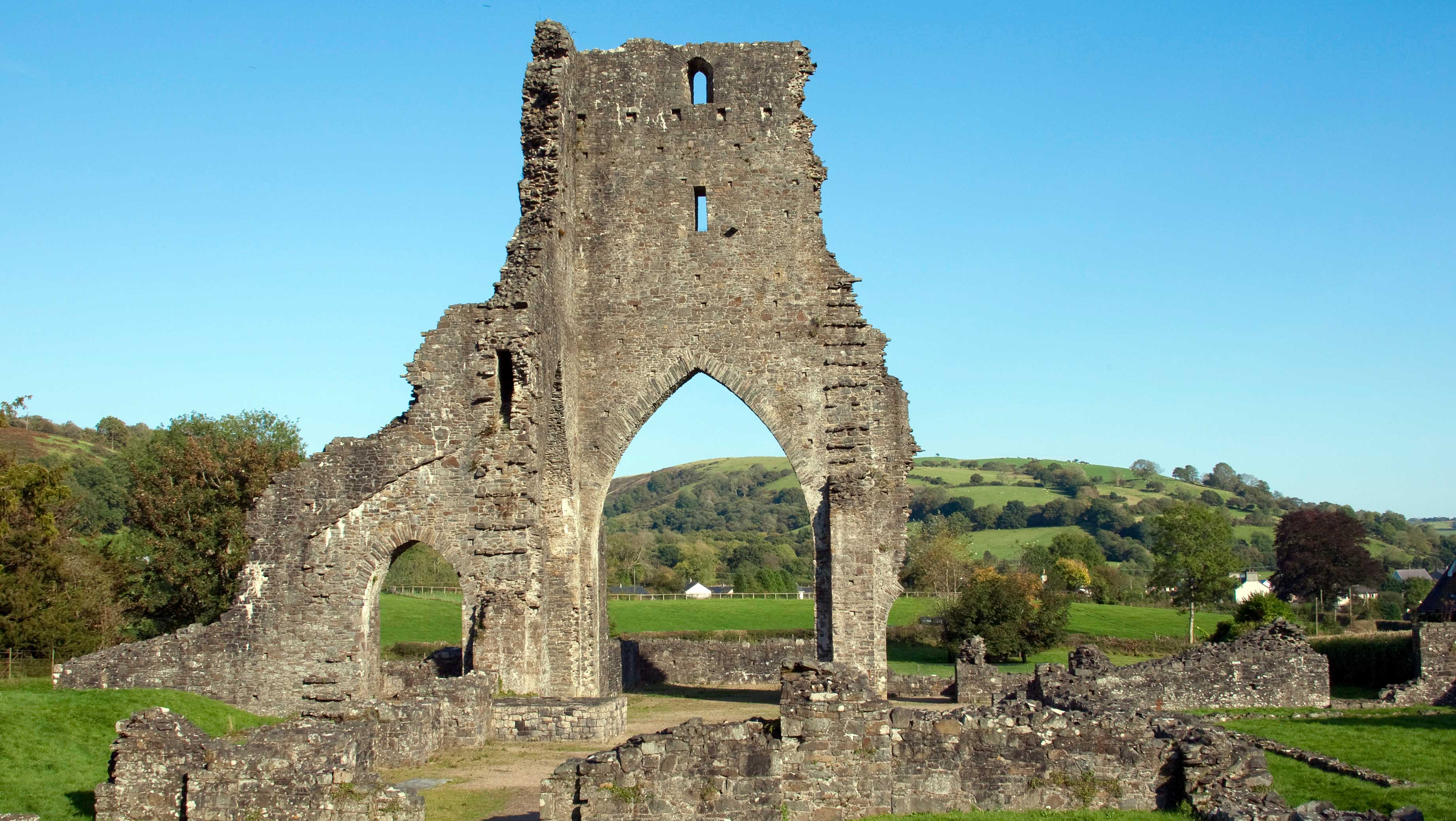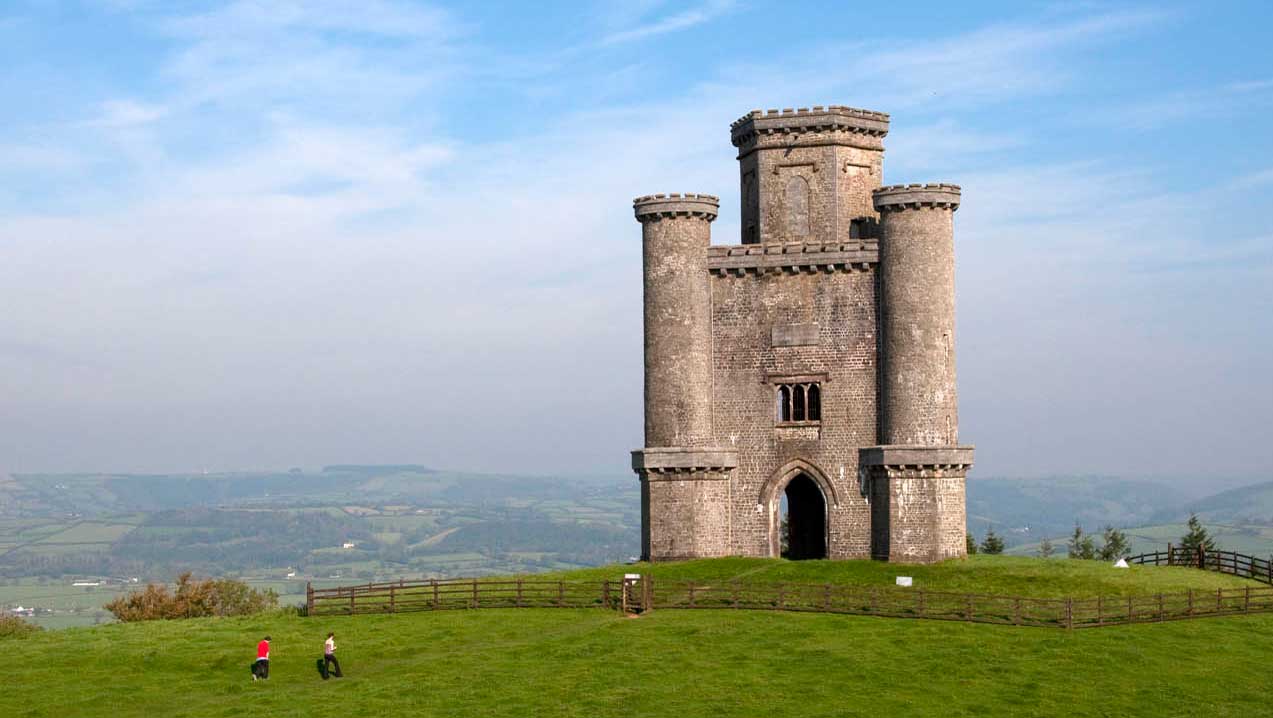 Historic Houses