Top 10 Romantic Things To Do
What's your idea of a perfect romantic break?
We're justifiably proud of our county - its scenery, music, food and more - and we love to share it. You're guaranteed the friendliest of welcomes wherever you wander and we'd love you to come and try it for yourself.
Cwtch is welsh for cuddle, so why not cwtch up in Carmarthenshire, there's far more to do in Carmarthenshire than we've got room to tell so here's our top 10 romantic things to do.
1. Landscapes for Love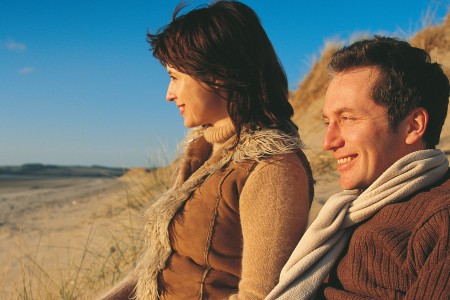 Take a walk along one of our fantastic beaches, take Scotts Bay in Llansteffan its secluded cove is perfect for a romantic walk or a romantic proposal.
2. A Perfect Proposal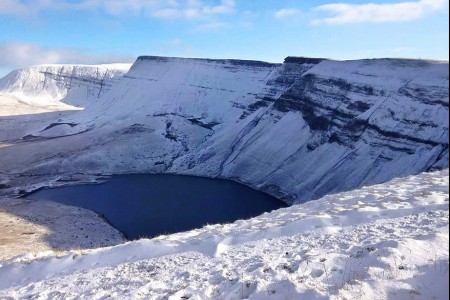 Llyn Y Fan is a strong contender as one of the UK's most dramatic picnic spots, overlooking the glacial cirque of Llyn y Fan Fach on the western flank of the Brecon Beacons
.
3.Traffic Free Cycling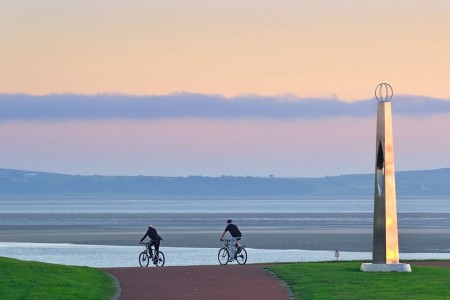 Take a romantic cycle along the Millennium Coastal Park. Our 10 miles of purpose-built seaside cycle track offer great views over expansive sands, sweeping tides and broad, smooth shoreline overlooking the beautiful Carmarthen Bay.
4. Romantic Ruins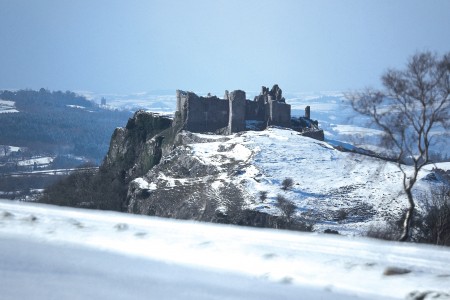 Wander around Wales' most romantic ruin Carreg Cennen castle. There are astonishing panoramic views, a spooky vaulted passageway and a ghostly underground cave. 
5.Drive Tours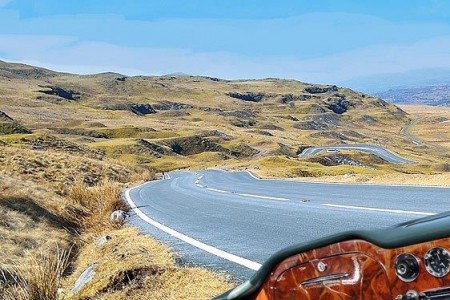 Take a drive through our beautiful rural countryside. Stars of Top Gear love the thrilling A4069, one of Wales' most scenic driving routes. Start at Brynamman, south of the Brecon Beacons, and head to Llangadog, just north (or vice versa).
6.Treat a loved one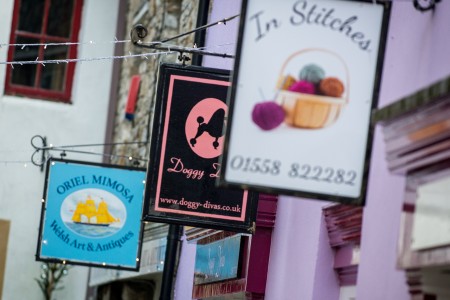 Mooch in and around Carmarthenshire's shops, our vibrant market towns are filled with bespoke boutique shops that reflect such irresistible vivacity.
9. Spa treatments for two?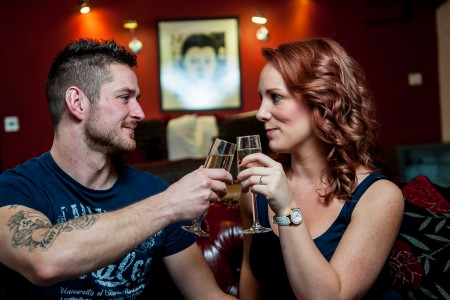 Switch off, relax and be totally pampered at Monks Health Club and Spa, finish off with a fantastic meal in the brasserie overlook an immaculate, rolling golf course and an ever-changing seascape.
10. Dark Skies
Wish upon a star and cosy up with a loved one under night the dark skies of Carmarthenshire.