Carmarthenshire drew international attention when it hosted the 2018 Tour of Britain Grand Depart and the Grand Finale of the 2019 OVO Energy Women's Tour. The tour of Britain returned in September 2021 with the exciting team time trial taking 18 of the best teams through the picturesque Tywi Valley to finish at the National Botanic Garden of Wales.
Today the same lanes and landscapes tempt leisure cyclists and endurance riders to explore for themselves. Whether you're looking for a gentle leg-stretch or a long, testing day, a romantic ride for two or a multi-day adventure for your club, Carmarthenshire is your perfect cycling destination. 
Here are 23 great road routes for confident cyclists after a challenge, with distances ranging from 10 miles to 65 miles, covering coastal paths, countryside lanes and bustling market towns. All are available to download onto computers, iPads, GPS and smart phones using Plotaroute - great for those on the go!
Start: Carmarthen
Total Distance: 95km/59 miles
Total Elevation: 1155m/3789ft
Difficulty Rating: 5/10
Estimated Time: 4 to 7 hours
Start: Llandovery
Total Distance: 105km/65 miles
Total Elevation: 1700m/5500ft
Difficulty Rating: 7/10
Estimated Time: 4 to 7 hours
Start: Ammanford
Total Distance: 101km/62 miles
Total Elevation: 2000m/6560ft
Difficulty Rating: 9/10
Estimated Time: 5 to 9 hours
Start: Pembrey Country Park
Total Distance: 62km/38 miles
Total Elevation: 1000m/3280ft
Difficulty Rating: 5/10
Estimated Time: 2.5 to 5 hours
Start: Newcastle Emlyn
Total Distance: 90km/56 miles
Total Elevation: 1740m/5700ft
Difficulty Rating: 7/10
Estimated Time: 3.5 to 7 hours
Start: Brechfa
Total Distance: 46.5km
Total Elevation: 961m
Difficulty Rating:
Estimated Time: 3 to 6 hrs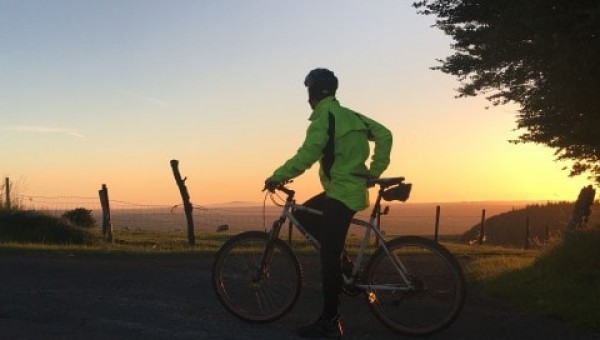 Start: Llandovery
Distance: From 13km/8 miles to 93km/58 miles
Elevation: From 140m/450ft to 1680m/5500ft
Difficulty Rating: 7/10
Estimated Time: 30 minutes to 6 hours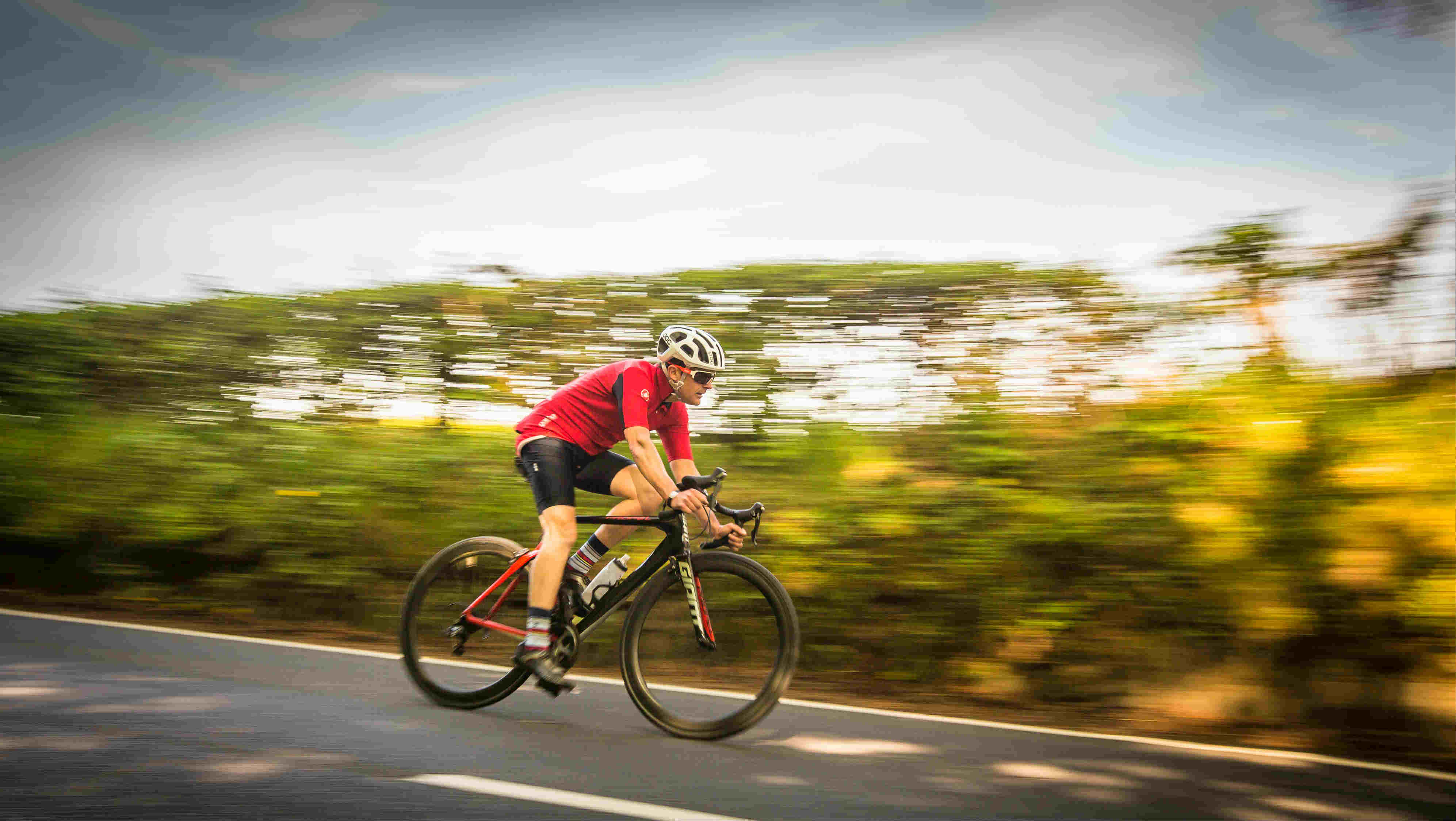 Start: Llandeilo
Total Distance: 102km/63 miles
Total Elevation: 1700m/5500ft
Difficulty Rating: 7/10
Estimated Time: 4 to 7 hours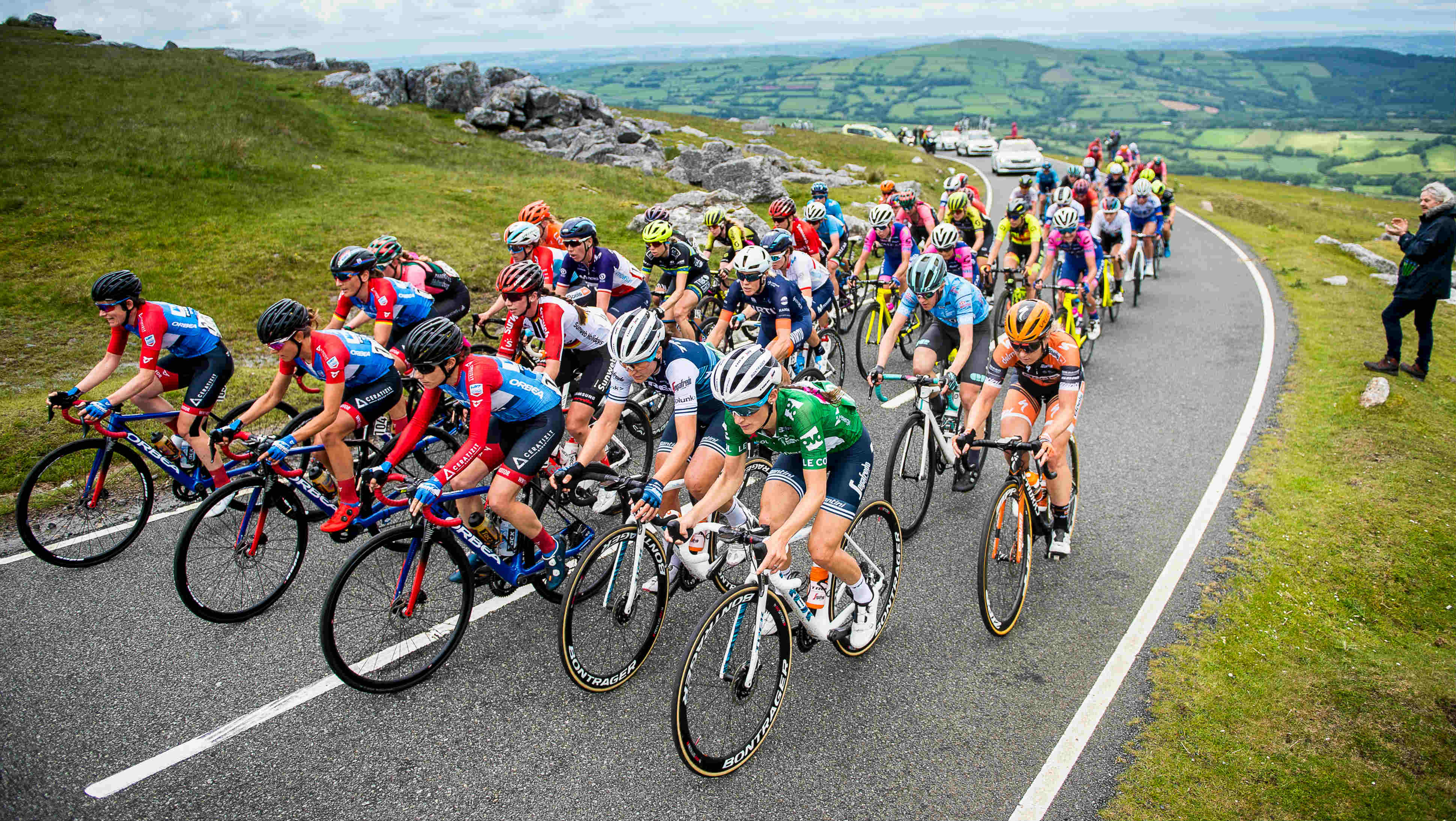 Start: Whitland
Total Distance: 102km/63 miles
Total Elevation: 1650m/5400ft
Difficulty Rating: 6/10
Estimated Time: 4 to 7 hours
Route Profile         Short Route Profile