Visit Carmarthenshire Later...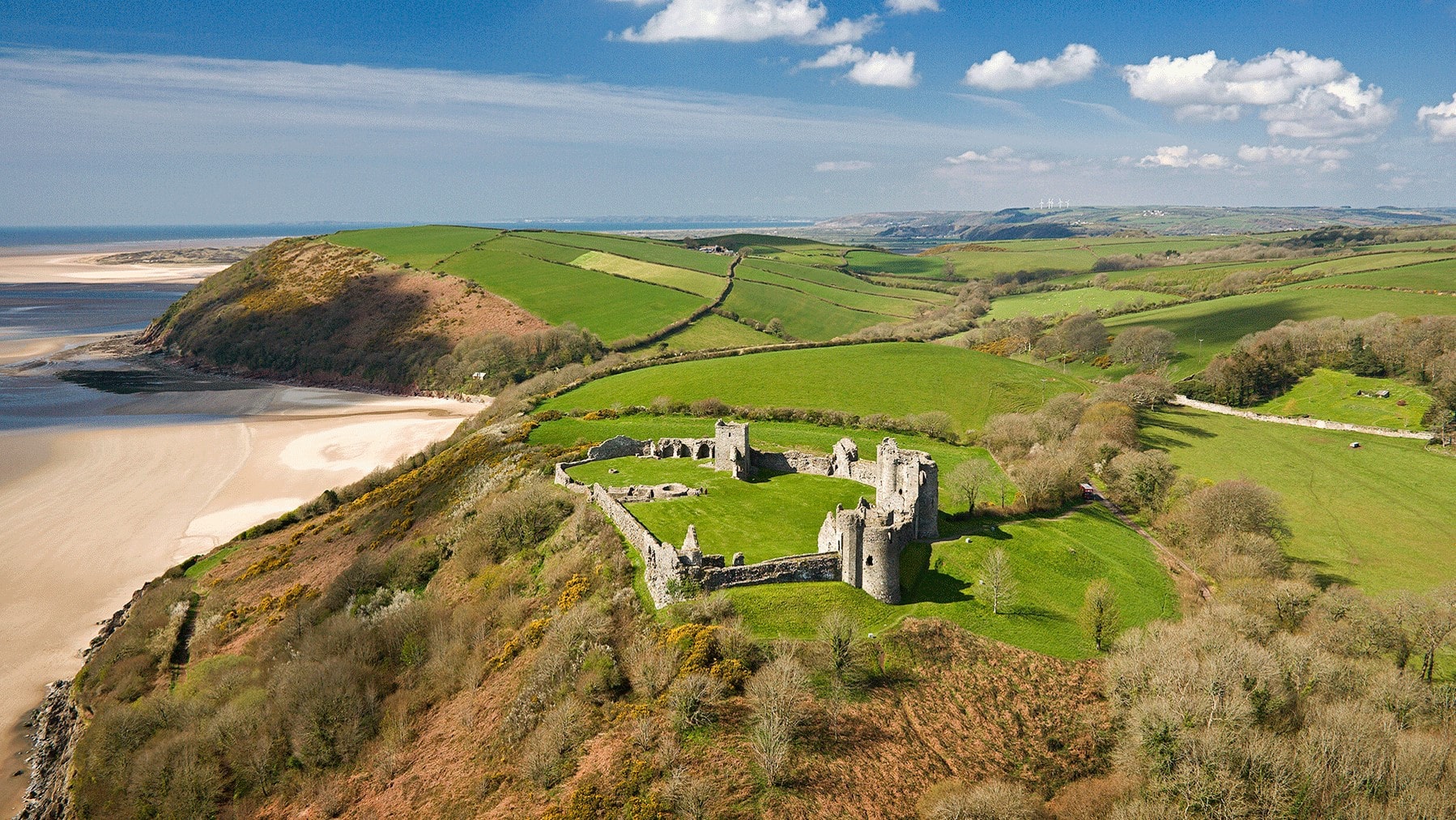 Firebreak: 23rd October – 9th November
We love seeing you all but unfortunately at this moment in time we have to ask that you do not come to visit us in Carmarthenshire.
Essential travel does not include visits to second homes, camp sites, caravan parks or similar, whether for isolation purposes or holidays. People should remain in their primary residence.
Our countryside and beaches will still be here to enjoy when this is over. We look forward to welcoming you back in future; but for now, let's all #staysafe.
Visit our Newsroom for the latest guidance and updates to services. You can also follow us on Facebook and Twitter.