Hiking the Heart of Wales
The Heart of Wales Line has trundled slowly and scenically between Swansea and Shrewsbury for over 150 years. Now, it's providing fun for walkers too. Completed in 2019, the Heart of Wales Line Trail is a 225km hiking route that shadows the tracks, wending between stations and through miles of wonderful Welsh countryside.
Almost half of the trail lies within Carmarthenshire, stretching from waterside Llanelli to tiny Cynghordy, in the Afon Bran valley. On its way, it takes in Beacons and Fans, droving villages, ruined castles, moorland, farmland and endless ripples of green.
Although a bit of planning is required – trains run only four or five times a day (only twice on Sundays) – the railway provides easy access for hikers. "The line and the trail just fit," says Les Lumsden, who devised the route. "Travelling by rail, going slow, walking between stations – it's a marriage made in heaven."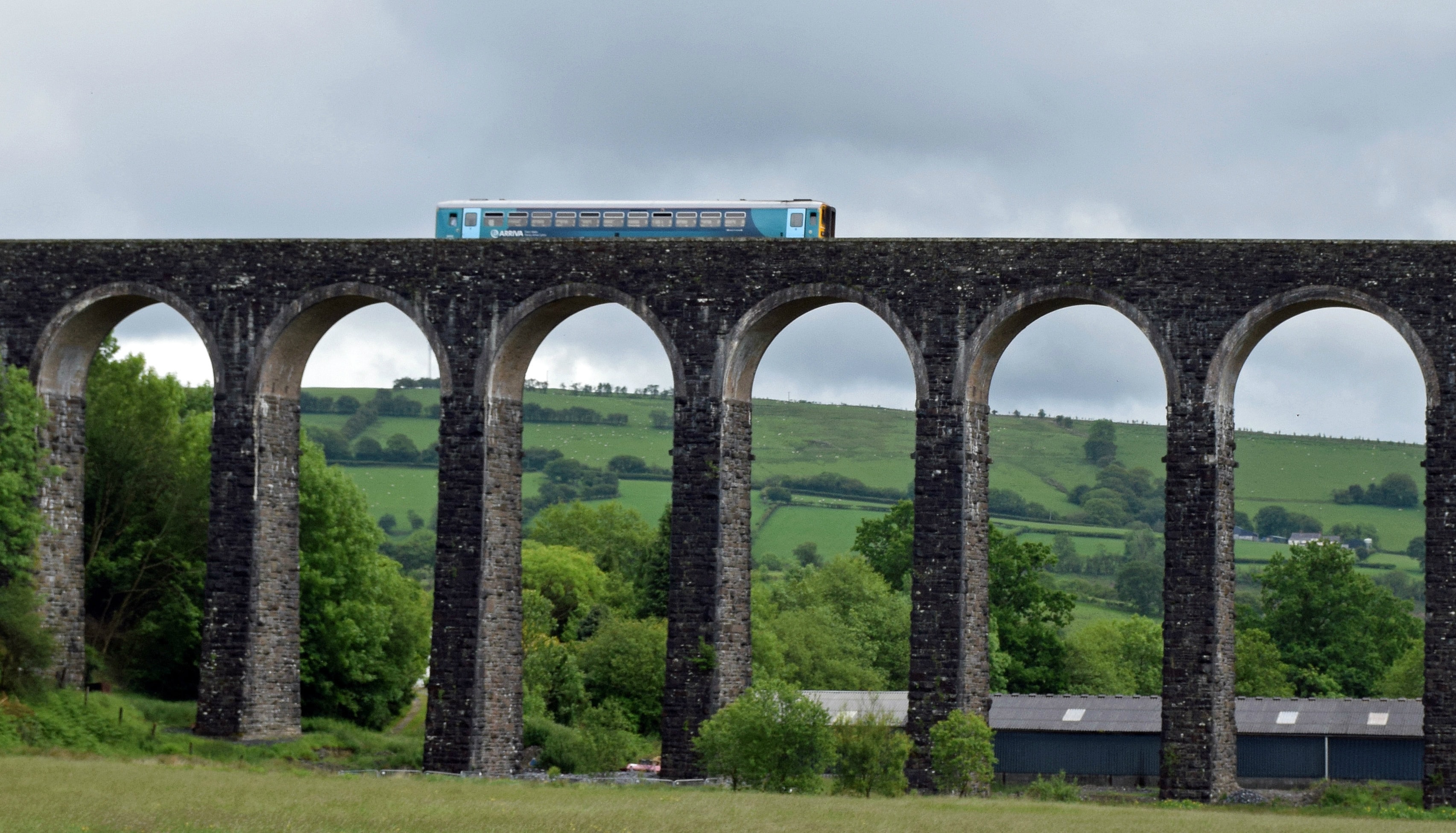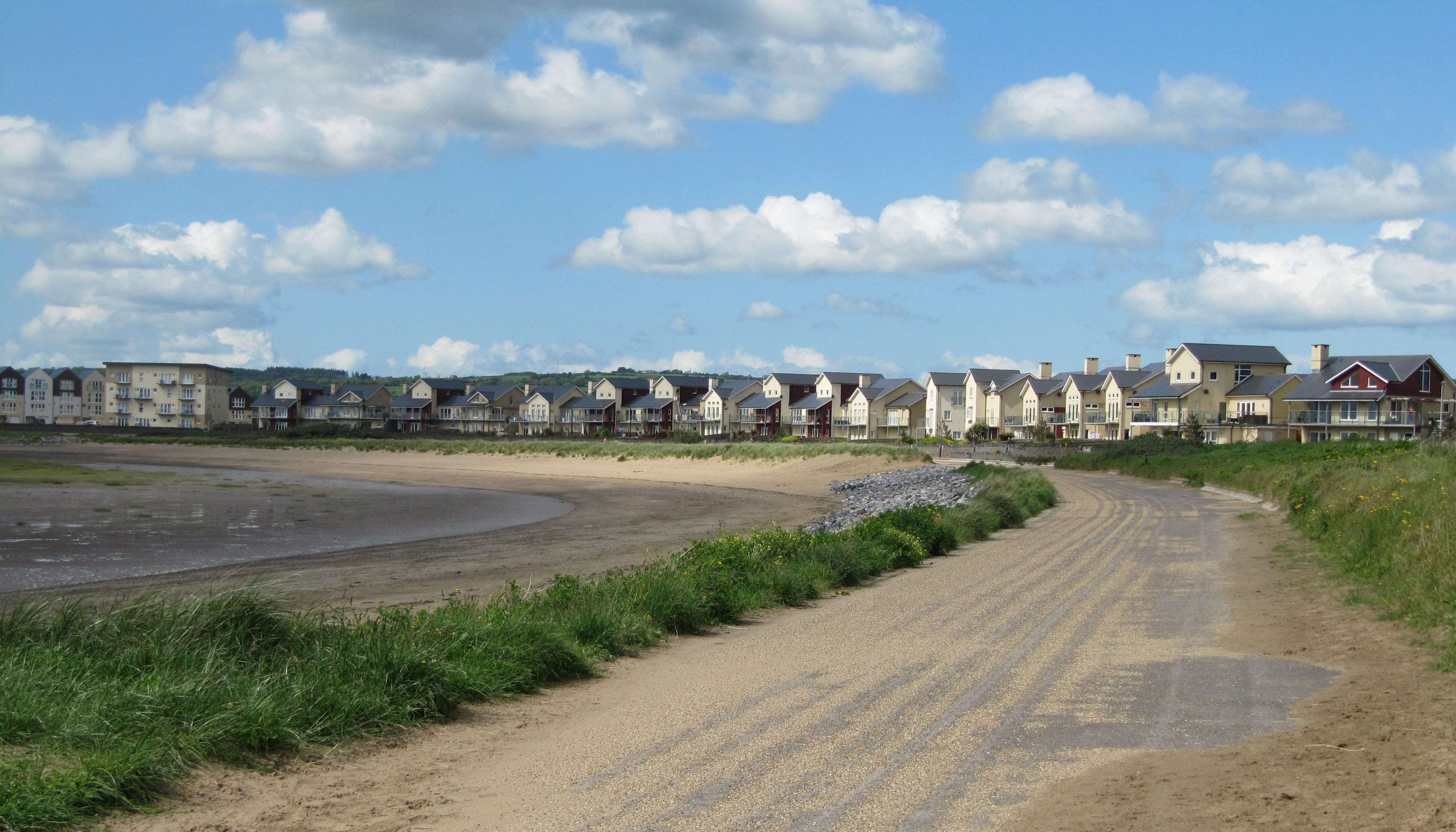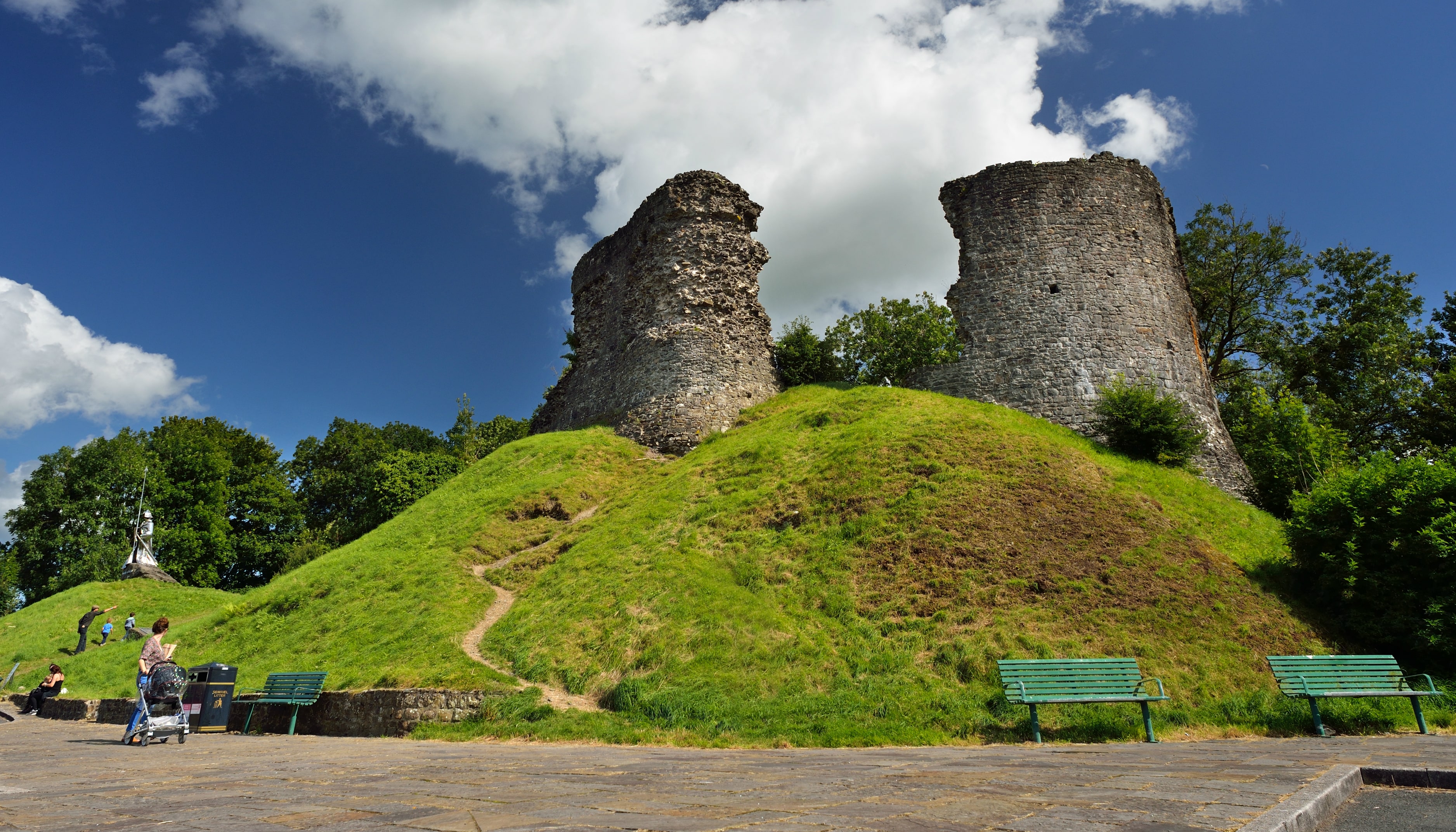 Walking the rails in a weekend
Two days is plenty for combining coast, castles, moors, valleys and gin on a fine walking weekend.
On Saturday, stride between Pontarddulais and Ammanford (14km), along the wild Graig Fawr ridge; from here, there are views of lush valleys to the west, the Brecon Beacons to the east and sparkling Loughor Estuary to the south.
Ammanford lies north,where Coaltown coffee's, The Espresso Bar is located, set in the heart of the Old Victorian Arcade in Ammanford. From here, ride the train to pretty Llandeilo, for a detour to Dinefwr Castle, G&Ts at the Ginhaus and a night at the cool Cawdor Hotel.
HoWL trains don't start until midday on Sundays, so start walking straight from Llandeilo. It's 16km to Llangadog, via the hilltop ruins of Carreg Cennen castle and Carn Goch Iron Age hillfort. In Llangadog, raise a real ale in the Goose & Cuckoo while you wait for the train.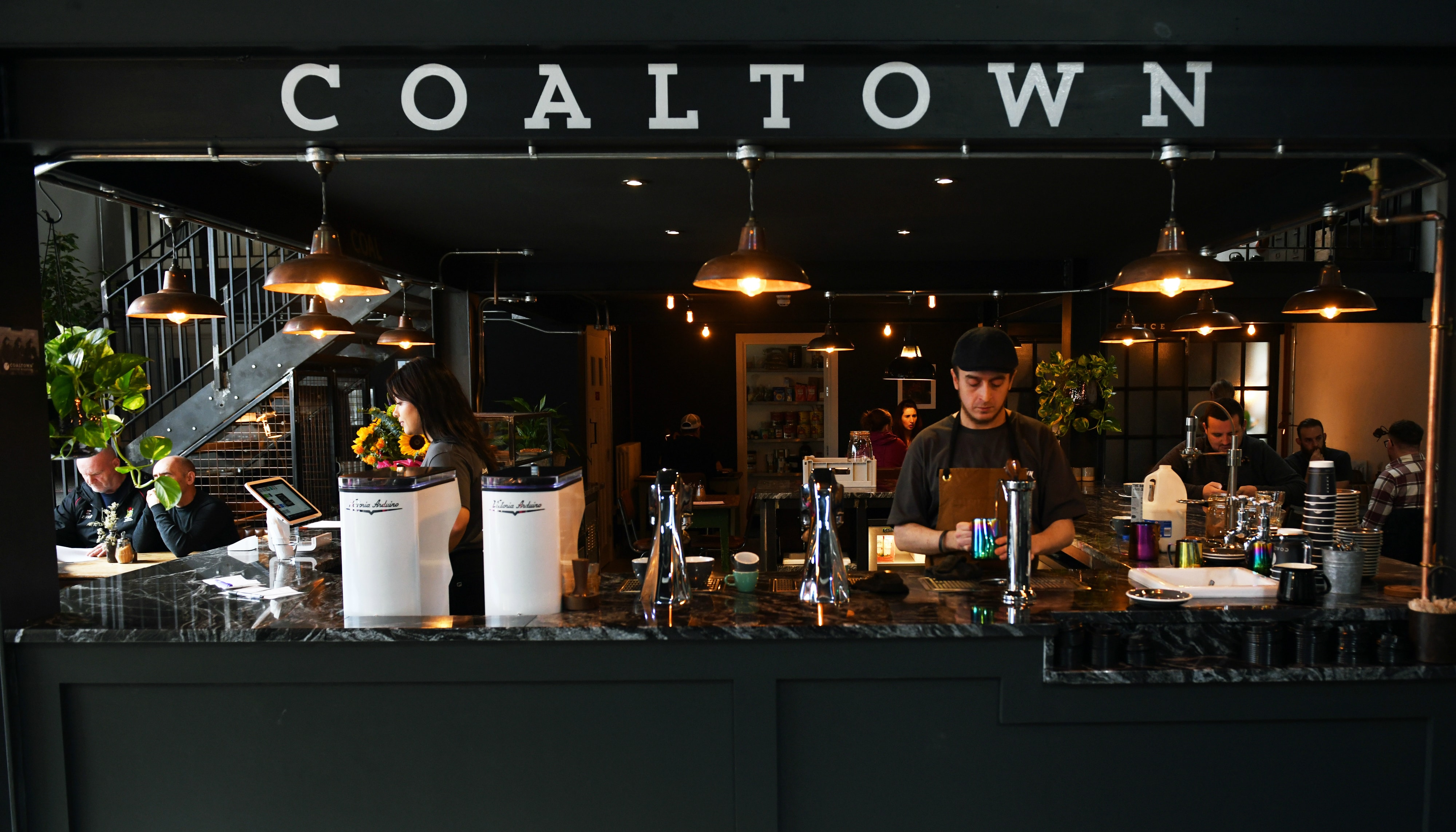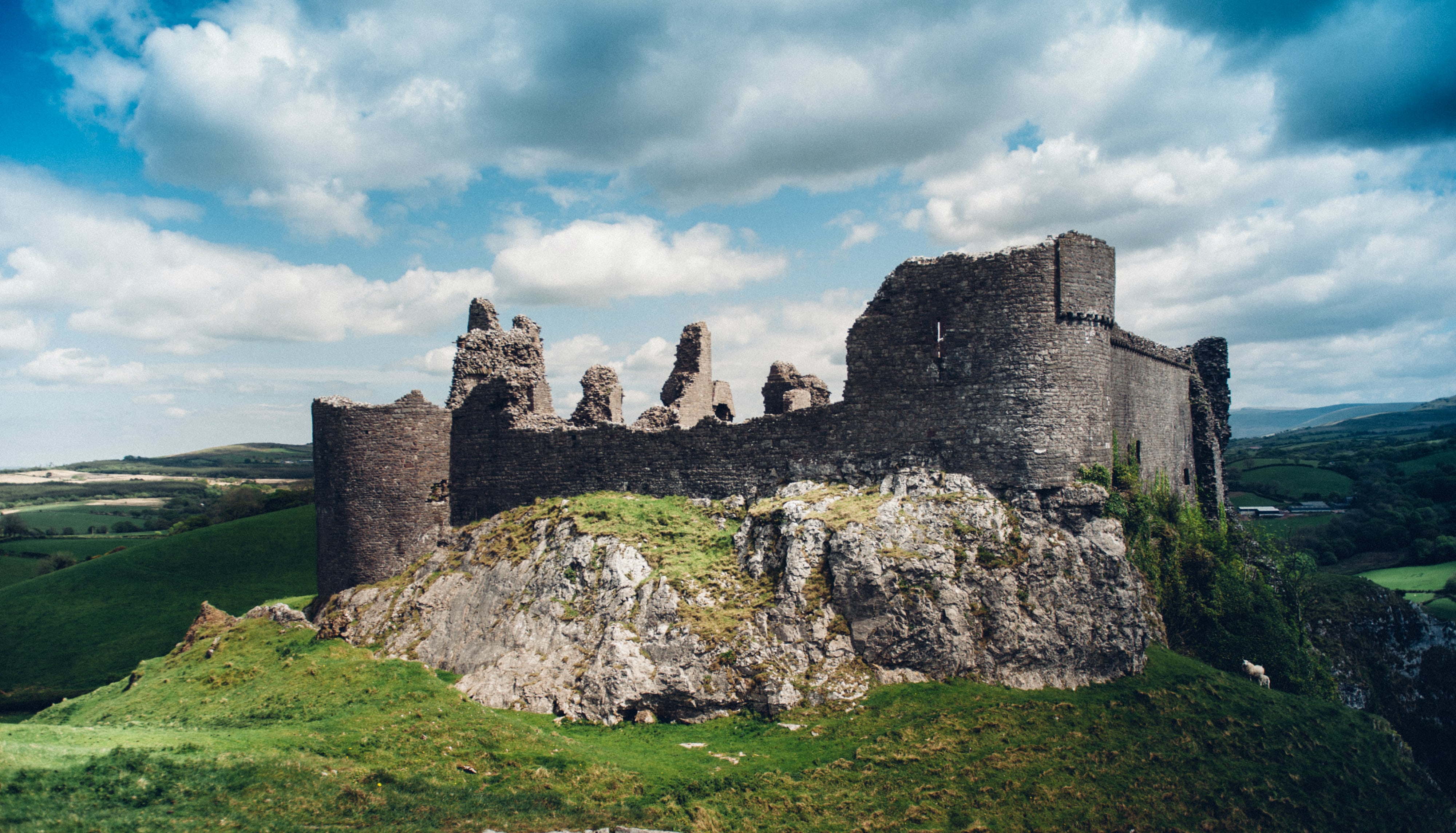 A week's rail walking
Got a week? Walk the lot. Carmarthenshire's section of the trail is around 100 varied kilometres, easily doable in a week.
Or pick and choose. The 11km Cynghordy to Llandovery stretch offers some of the best views, across the Carmarthen Fans and the Brecon Beacons, and ends in the old drovers' town. Indeed, Llandovery makes a good base – stay at The Castle and refuel at the Old Printing Office.
The following leg, from Llandovery to Llangadog (19km), offers more imposing Beacons views as it inches down the Tywi Valley; take the train back to Llandovery or stay at Llangadog's Red Lion pub.
Combine these mountain-sunk stretches with the walk from Pontarddulais to Llanelli (19.5km). Here, the trail follows the River Loughor towards the salt marshes and the sea, revealing a different side of Carmarthenshire.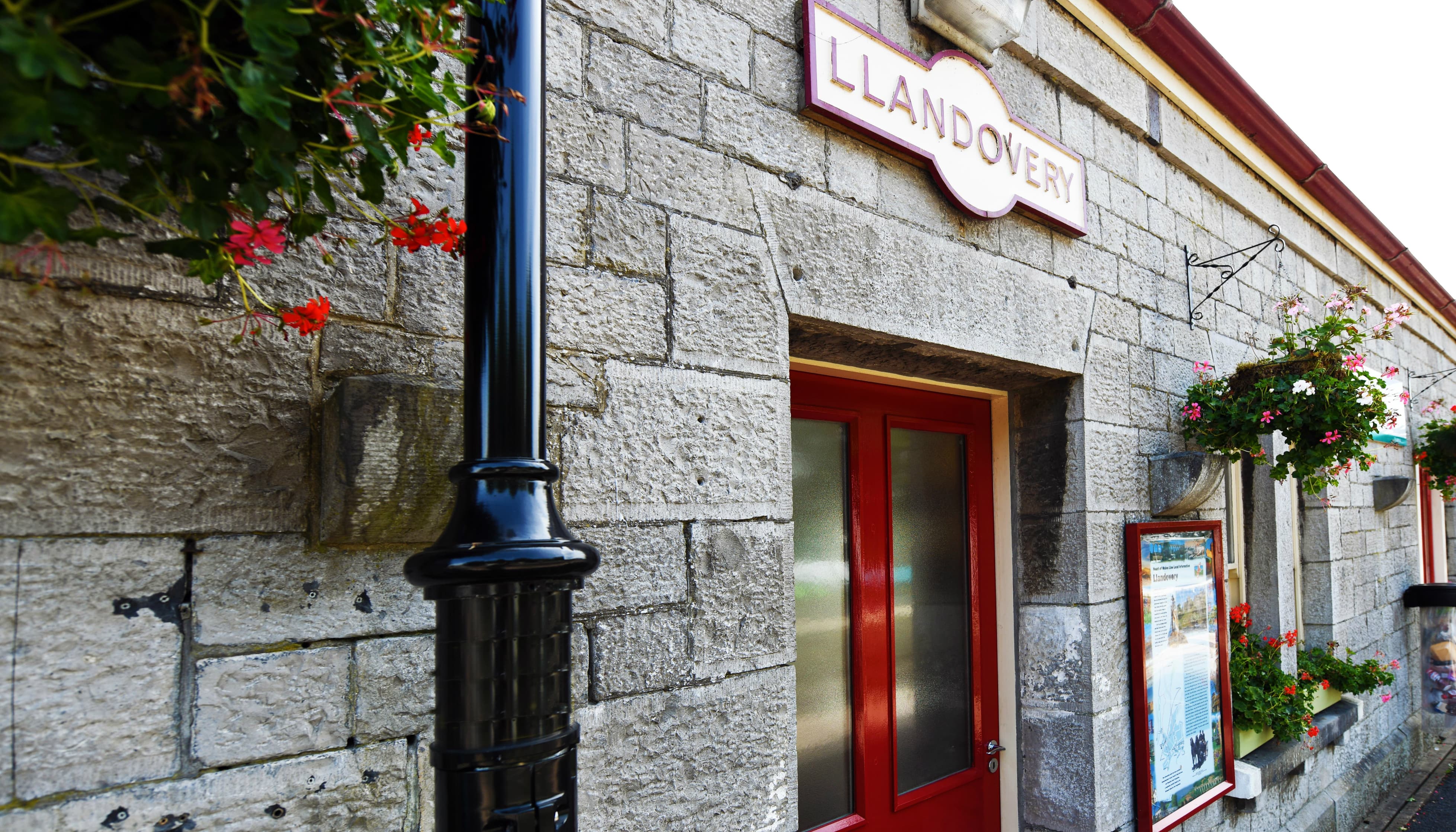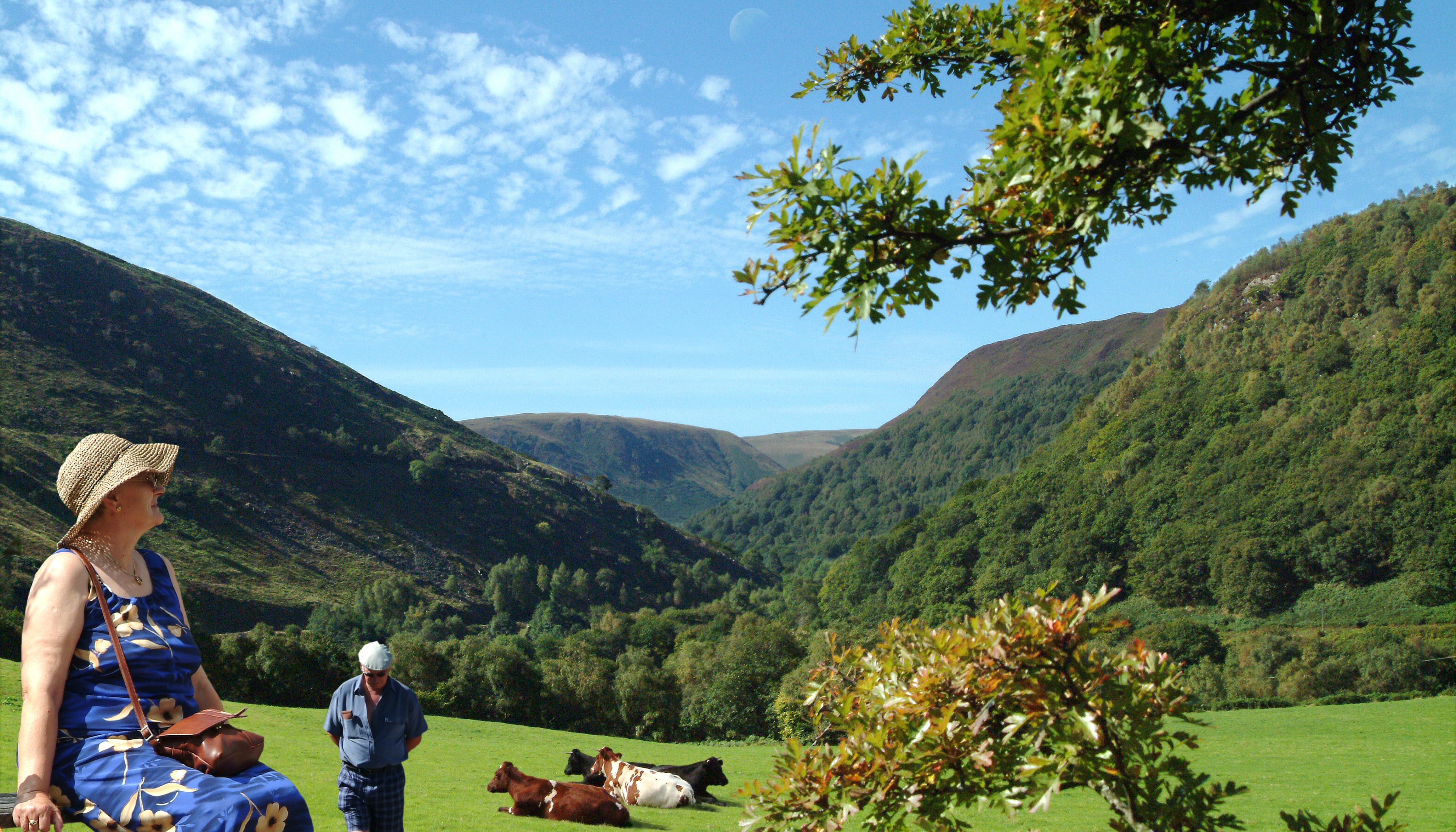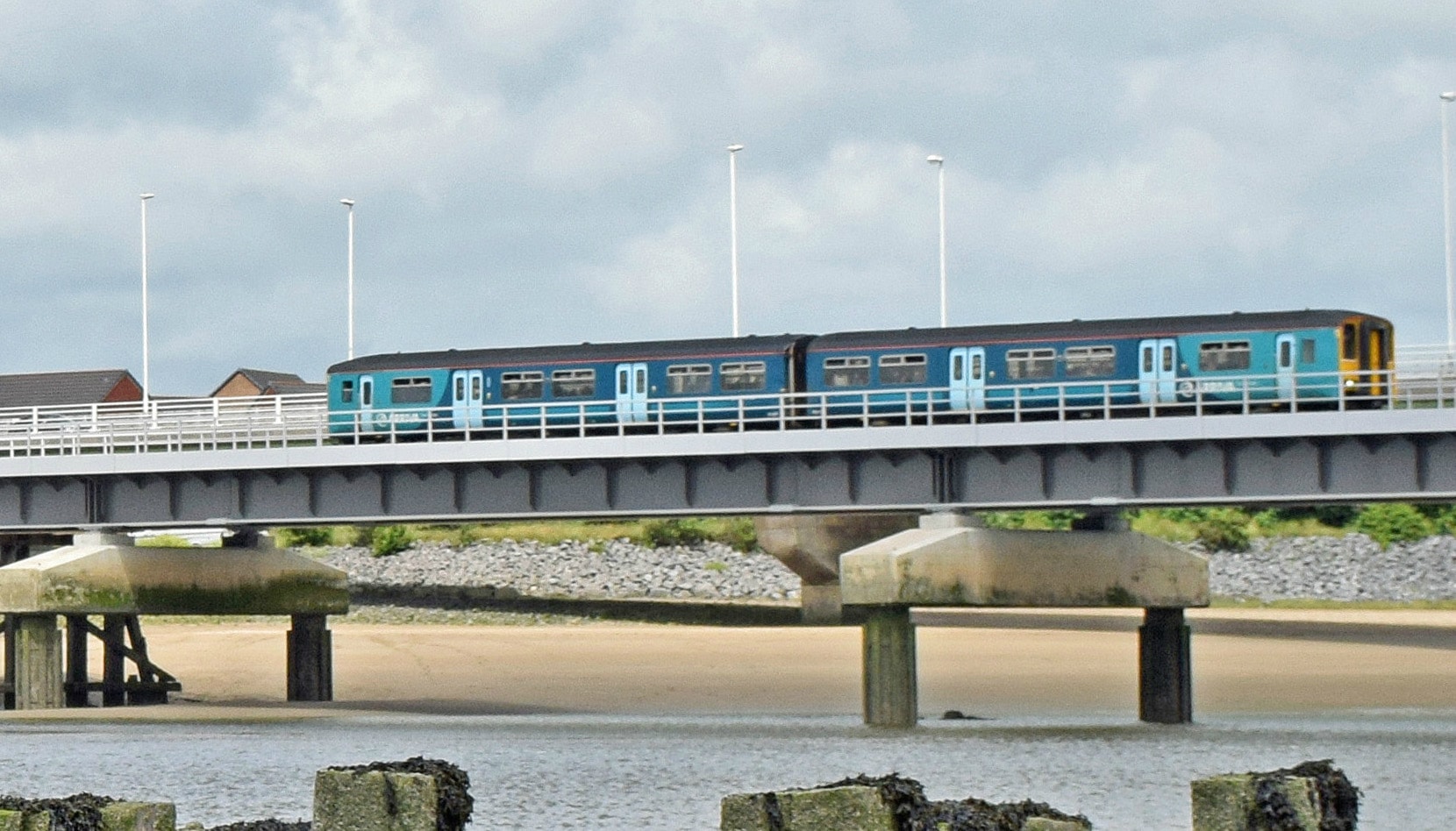 For further information and routes on all the walking trails visit the Heart of Wales Line Trail website.
Unmissable pit-stops by Sarah Baxter