Picnic Location  
This is the spot to picnic like a poet and playwright. The low sunlight of winter adds to the magic of Laugharne where the medieval castle looms above the estuary and the Dylan Thomas Boathouse is bathed in golden light and the shadows fall across his writing desk. Pick a bench below the castle or lay a rug on the super soft mossy grassy banks of the River Taf and toast the town that this literary legend fell in love with. Muse on Dylan's words and understand how the inky inspiration of this hallowed Milk Wood location was created.

Picnic tip: Take a tipple, Dylan Tomas would approve! Or, drop in at Browns Hotel on your way home, the poet's favourite pub.

How to reach: there's a car park in the shadow of the castle in Laugharne.
Suggested walk: Laugharne
Nearby deli for picnic provisions:
The Ferryman Deli
With an ever-changing chalked up menu this is a foodie heaven in the centre of Laugharne. From fair trade coffee from their in house barista to platter of cheeses from Wales; home baked cake and a pot of tea to local pies and tarts. Situated on the historical Laugharne high street close to the castle and Dylan Thomas' boathouse, the Ferryman Deli is the perfect place to experience the Welsh charm of Laugharne.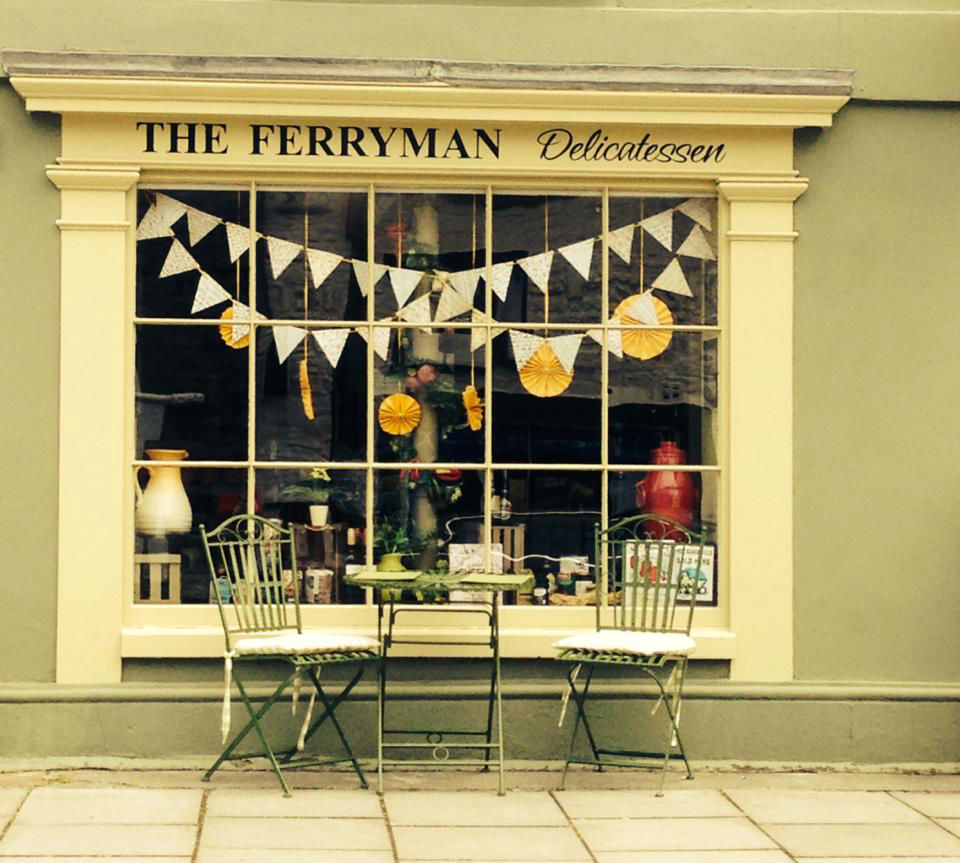 Ferryman Deli, Laugharne