Llanelli & the Millennium Coastal Park
Llanelli has nature to get up close to, history to step back into and sport to take part in – or enjoy as a vocal spectator!
Llanelli is a traditional market town, compact, accessible, friendly and welcoming, offering all the services you expect in a town centre – banks, post office, professional services, hairdressers and beauticians, cafés and restaurants. The St Elli shopping centre with its eye-catching glass pyramid adjoins the popular indoor market over flowing with welsh culture, colourful heaps of fresh fruit and vegetables and useful stalls. Mingling within the high street is a modern library and a historic landmark property  Llanelly House all linked by canopied streets, upgraded properties, footpaths and cycleways. The whole shopping centre is flat, allowing easy access for young and old alike.
An Odeon multiplex cinema is located in the centre of the Eastgate development along with a state-of-the-art theatre Ffwrnes providing all year round top class live theatre to rival anything the best of the West End currently has to offer!. Eastgate also offers a range of eateries from Nando's, Joe's Ice cream to Costa Coffee catering for every taste around every corner.
A short walk away from Llanelli town centre is Parc Howard Mansion & gardens, which transports you into the 19th century when Llanelli grew on the strength of its tinplate production; the gardens are gorgeous and inside the house is the largest collection of Llanelly Pottery. On the outskirts of Llanelli on the 1st and 3rd Sunday of the month, the owners of impressive mid-Victorian Stradey Castle lead fascinating tours of their historic home.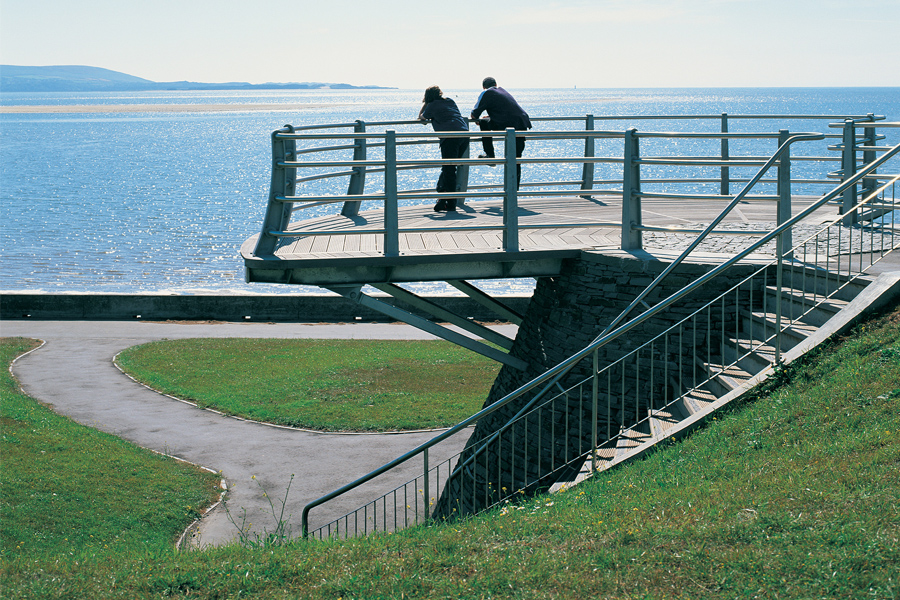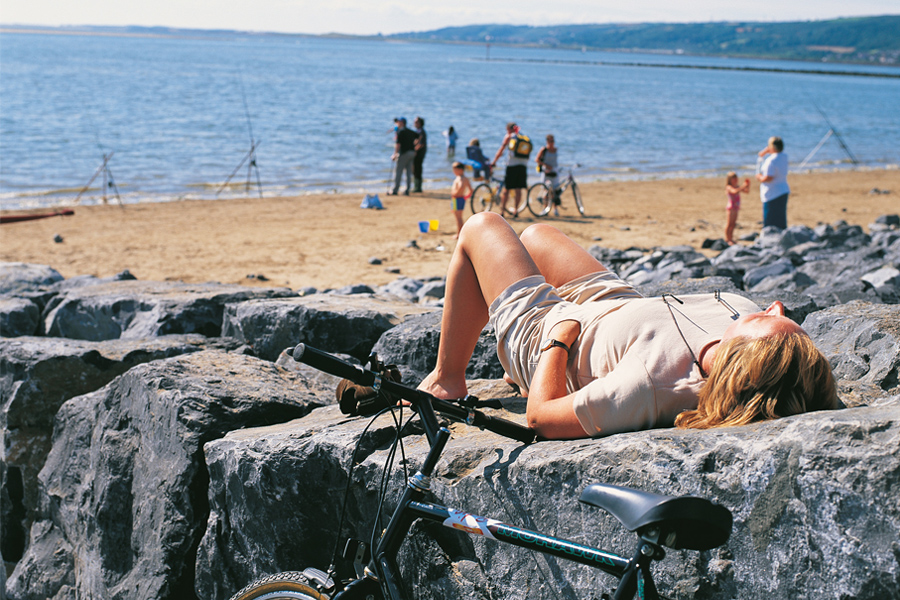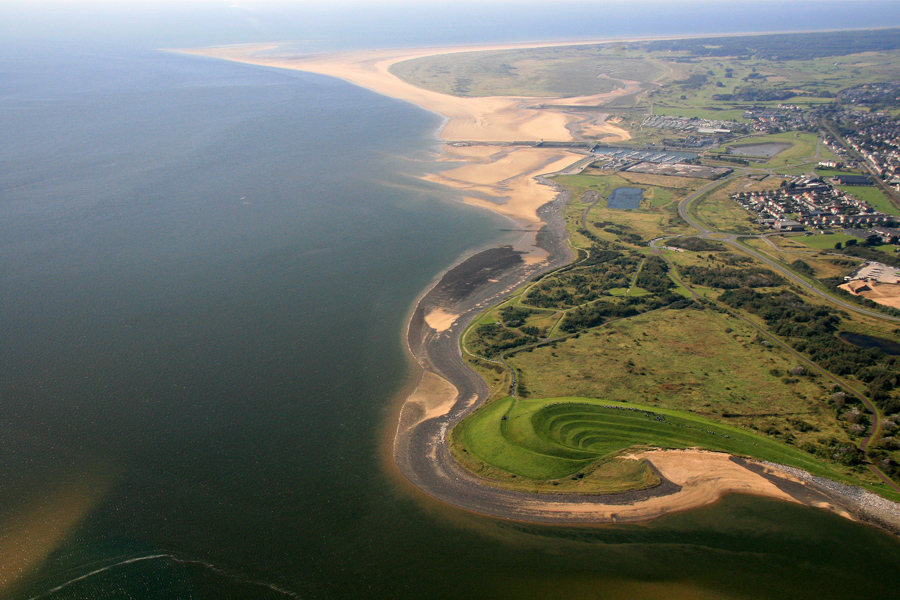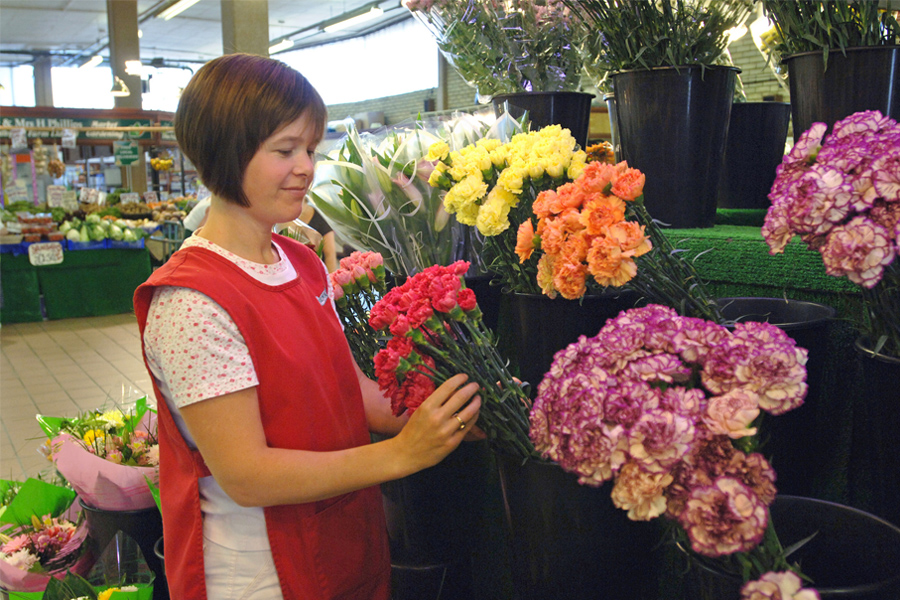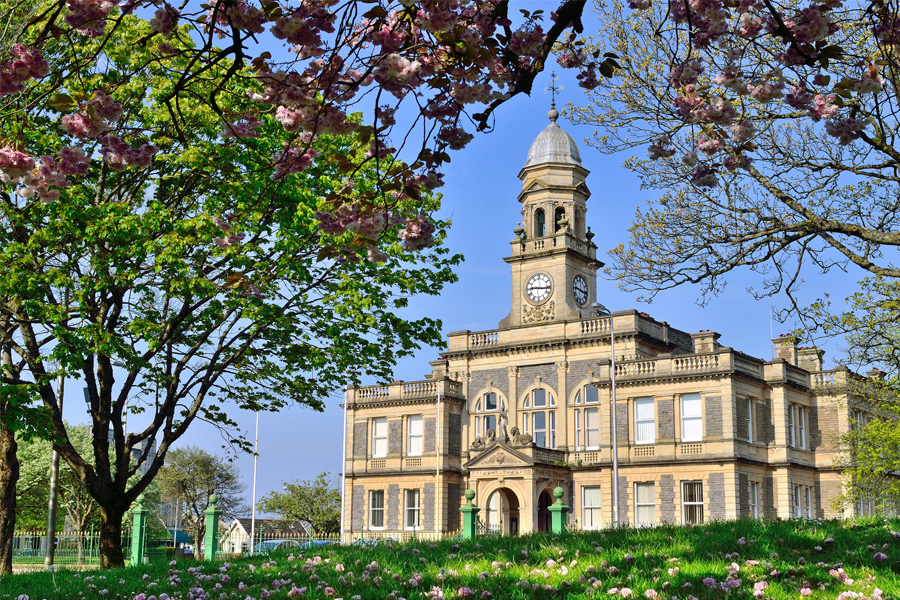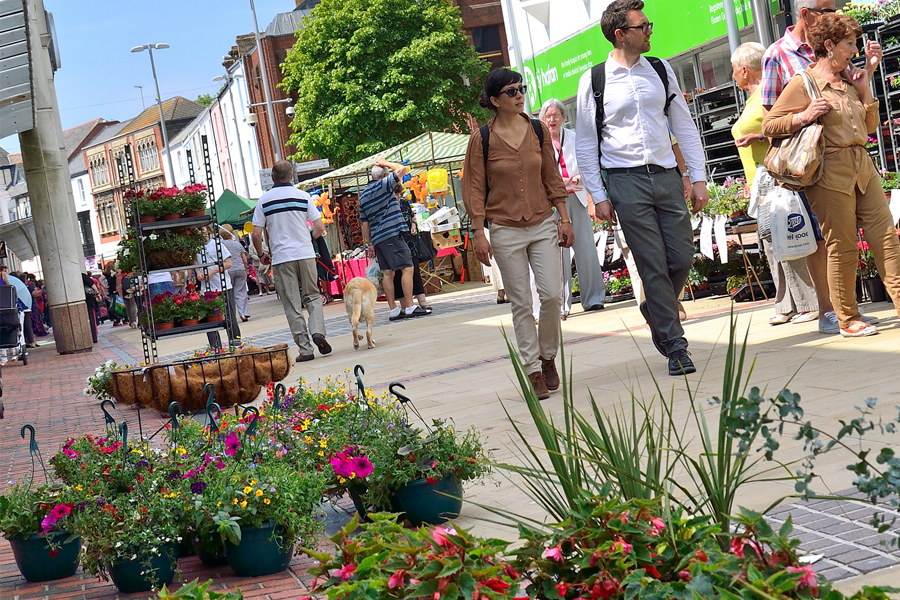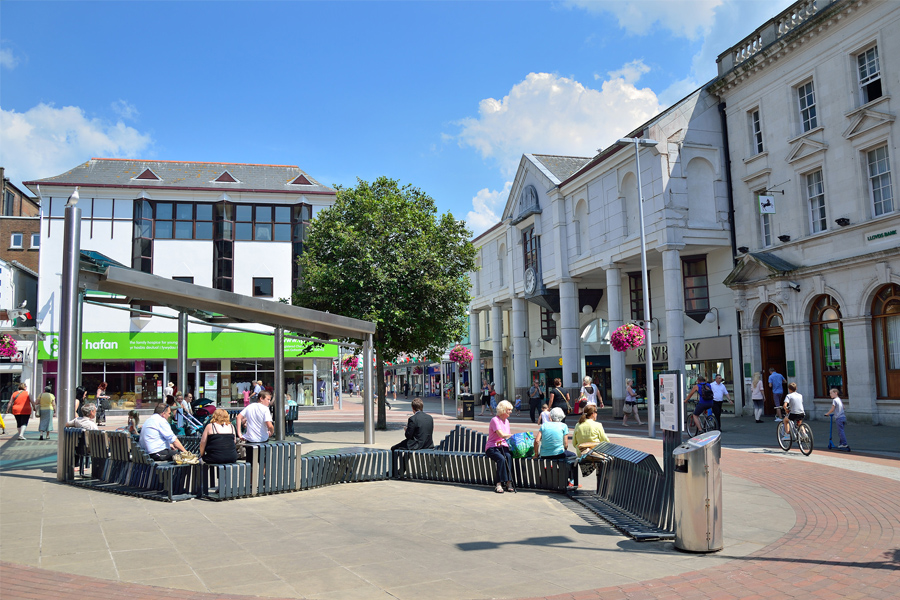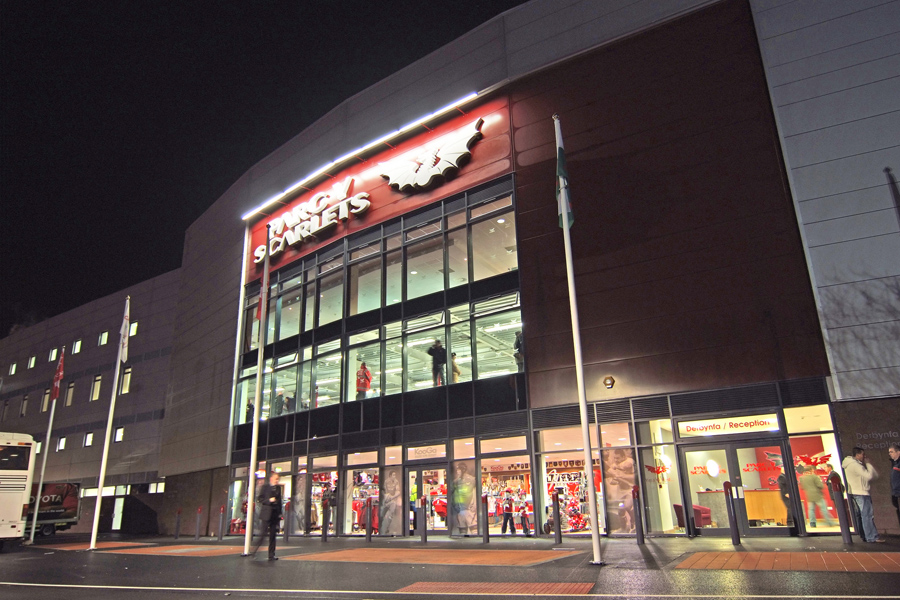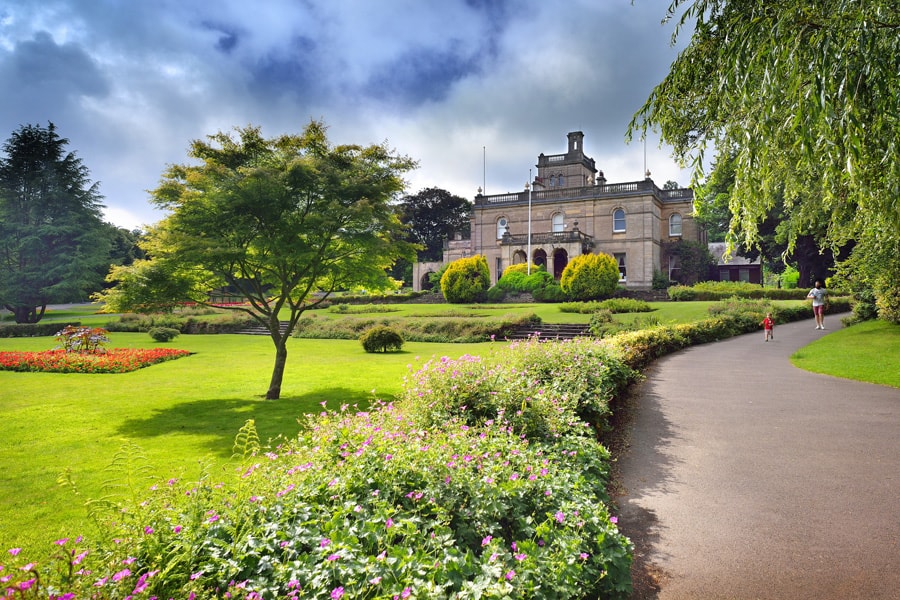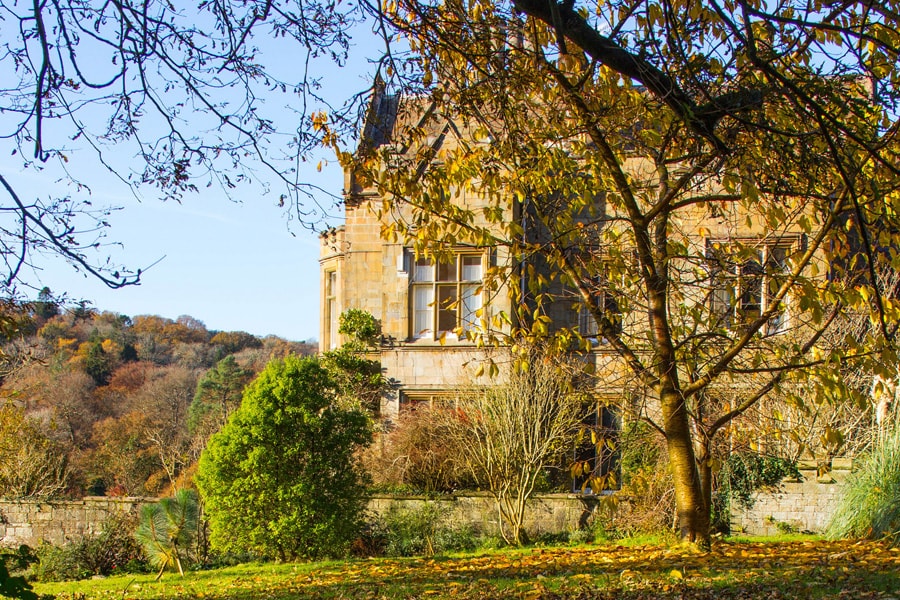 The traditional town centre offer is complemented by a fantastic out of town retail centre at Parc Trostre and Parc Pemberton offering a huge selection of high street shopping.
Walk or cycle along the Millennium Coastal Path, which runs from Llanelli through Sandy Water Park, Burry Port to Pembrey Forest. The magnificent promenade with viewing platforms boast stunning views of Carmarthen Bay and the Gower Peninsular. There are specious car parks and a fantastic adventure playground too. Bikes can be hired at Ramp Skatepark, it is not what you would expect to find on the outskirts of town but it is attracting attention from skateboarders near and far.
Around the world Llanelli is known for its legendary rugby team, Llanelli Scarlets. It screams great players down more than 100 years - Albert Jenkins to Phil Bennett and George North. Watch the Scarlets play at the Parc y Scarlets and experience the local passion for the national sport.
To purchase a parking Permit for Millennium Coastal Park, Click HERE
Not to be missed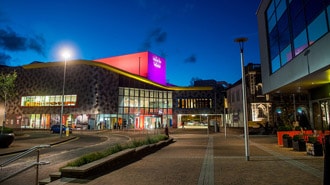 Llanelli and the Millennium Coastal Path has everything to provide a perfect day out or a relaxing holiday in idyllic surroundings.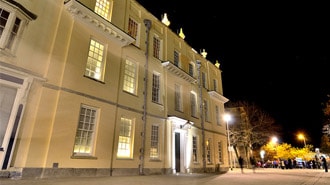 Llanelly House
Costume drama addict? Head to 18th century Llanelly House and take a guided tour to learn about the influential Stepney family, hearing gossip and scandal from upstairs and downstairs. The café, housed in the Best Parlour and Drawing Room, is the ideal setting for a sumptuous afternoon tea.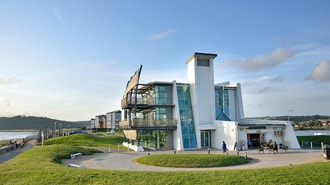 Millennium Coastal Park
At its heart of the Millennium Coastal Park is the Discovery Centre, the Flanagan's café in the centre brings a flavour of the Riviera to the Millennium Coastal Park. The cafés menu offer a range of light lunches, snacks and other drinks to cater for all visitor tastes and preferences. It's an ideal place for park visitors to rest, relax and take in the wonderful views of Carmarthen Bay and the Gower Peninsula. There is an ice cream kiosk and adventure playground too, perfect to keep the little ones fully entertained.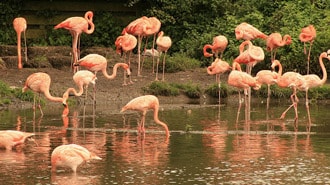 WWT Llanelli Wetland Centre 
WWT Llanelli Wetlands Centre is a treasure trove of incredible Welsh wildlife. Hand feed the rarest goose in the world, spot electric blue kingfishers, shy water voles, bejewelled dragonflies and more as you explore over 450 acres of wetland paradise. With exciting outdoor play areas, hundreds of friendly water birds, comfortable hides and great coffee, you're guaranteed an unforgettable adventure - whatever the weather!
View things to do in Llanelli & the Millennium Coastal Park
View