Kidwelly & the Gwendraeth
The beauty of the River Gwendraeth, the sport of kings at Ffos Las Racecourse and a Welsh Princess' castle at Kidwelly.
This ancient town has one of the finest preserved Norman castles in Wales standing imposingly on a steep ridge above the river Gwendraeth. Look out for the arches through which rocks could be thrown onto attackers, then allow your imagination to run riot and imagine defending the castle from your enemies.
Kidwelly's canal is the oldest in Wales and was originally built to transport coal out of Kidwelly, now no longer in use it is a thriving wildlife habitat. There are a series of walks around Kidwelly which take in Kidwelly's history, wildlife and beautiful views.
Follow the mythical black cat, an ancient symbol of the town, let it show you the many hidden gems.
Not to be missed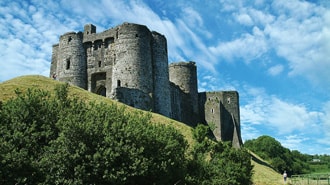 Princess Gwenllian
Princess Gwenllian, the warrior princess is said to haunt lands near Kidwelly Castle and the field in which she died is still known as Maes Gwenllian / Gwenllian's field. Gwenllian was the wife of the prince of South Wales and in 1136 was decapitated in an attack she led on the Norman strong hold. Near the castle gatehouse is a memorial to Gwenllian.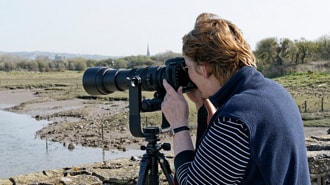 Kaymer's Canal
Enjoy the 2mile Kidwelly Canal and Quay walk from the Quay carpark, taking in the oldest canal in Wales, created by Thomas Kymer in 1768. At the end of the canal you can either head into the town or walk back to the quay along the banks of the Gwendraeth Fawr river. Look out for curlews, redshanks and sandpipers.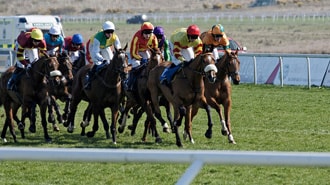 Ffos Las racecourse was the first newly created horse track built in the UK for 70 years and has established itself with a programme of high quality race days, special events and a conference centre.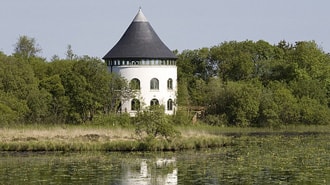 Llyn Llech Owain
While Princess Gwenllian is said to haunt lands near Kidwelly Castle, further up the valley at Llyn Llech Owain is a 180-acre park that has an equally fascinating history. It has spectacular lakeside walks and a well worn legend about Owain Lawgoch - Owain of the Red Hand.
View things to do in Kidwelly & the Gwendraeth
View