Important Information
Carmarthenshire Museum will be closed for a second and final round of filming between Tuesday 17th May and Friday 27th May.
Our apologies for this change, especially as two new exhibitions open this Saturday, but it was necessary to adjust the filming schedule.
However, 'Cragen Beca' and 'Textile Treasures' will be available to enjoy again from Saturday 28th May.
Visit Carmarthenshire Museum to discover fascinating and curious art and antiquities from Carmarthenshire's past.
Carmarthenshire Museum tells the county story at the old palace of the Bishops of St Davids. The museum collections span 50,000 years of human history. And the Carmarthenshire story is never-ending.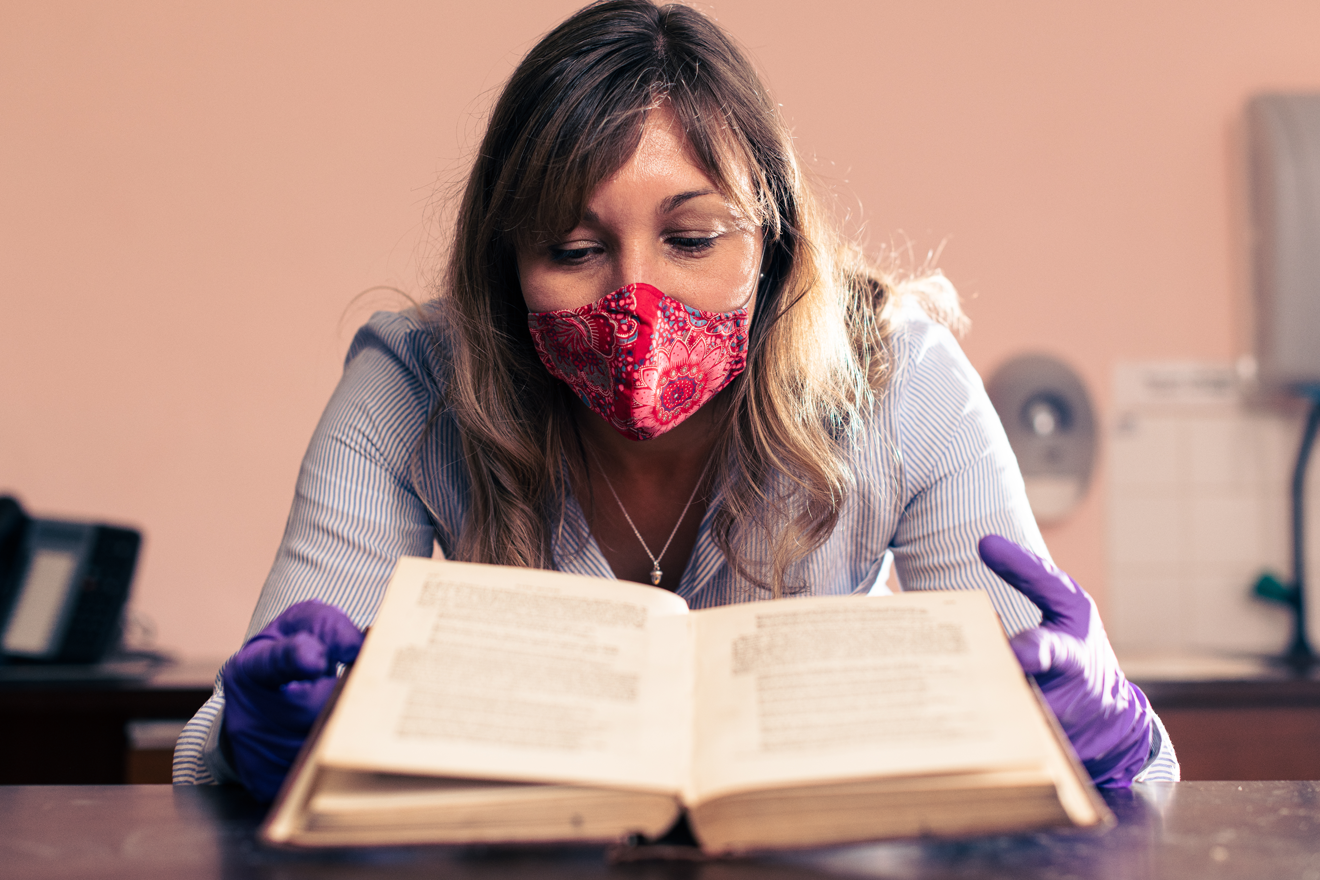 It's our mission to keep the Carmarthenshire story, and the past, alive. That's why we've invested £1.2million since 2020 to restore the building exterior. It was the Bishops palace for over 430 years and became the new home of the County museum in 1978. Making the building watertight helps preserve the building and protects the museum collections by creating a better environment. Visitors will see that there is more to do as we begin to restore the inside of the building and refresh the exhibits.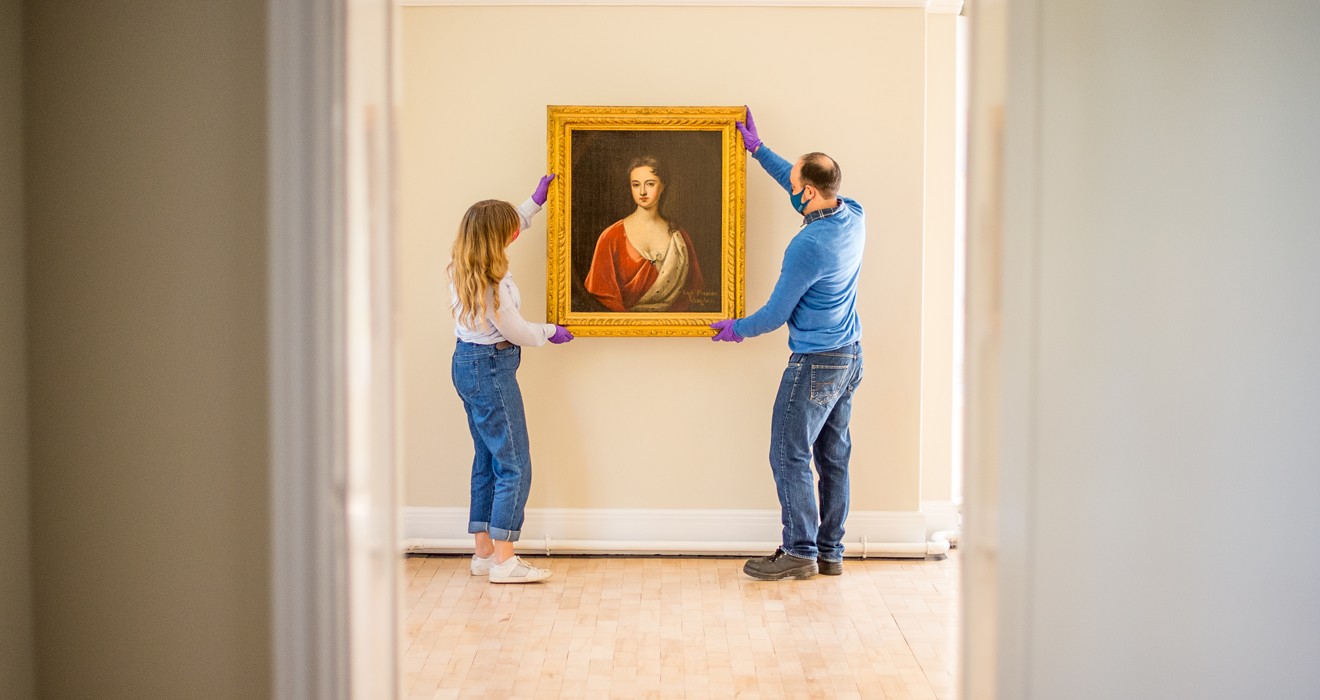 The Bishops Park and Gardens that wrap around the museum have also been transformed through a sensitive restoration, managed by the Tywi Gateway Trust.
Special exhibitions
14 May to September we have two special exhibitions showing together:
Cragen Beca by artist Kathryn Campbell Dodd, is inspired by the museum's conch shell said to have been blown to call to action the legendary Rebecca and her 'Daughters' during the Rebecca Riots in Carmarthenshire between 1839 and 1843, and
Textile Treasures, traditional textiles created in Carmarthenshire showing highlights from the collection. Featuring Welsh costume, blankets, and samplers, with insights into how they were made, the materials used, and the importance of textiles to the local economy and environment.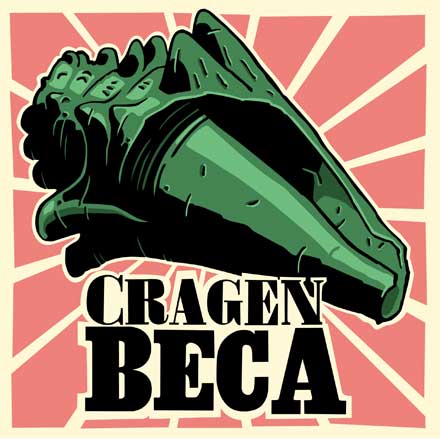 And our late summer show is a retrospective of paintings by Phillip Alder.
An artist based in Carmarthenshire closely associated the Tywi Gateway Trust with whose often colourful work, sometimes abstract or vibrant dense patterns, celebrates gardens and the colours and forms of nature.
Coming soon ....
Two refurbished galleries – the Discovery Gallery and the Bishops Dining Room – will open Easter 2022, thanks to funding from Welsh Government. And more galleries will be refurbished on a project basis, to avoid disrupting your visit as little as possible.
Our on-site partnership with the Tywi Gateway Trust will also see their new visitor centre and café opening later this year.
Carmarthenshire Museum,
Abergwili,
SA31 2JG
There is free parking and admission to the museum is also free.
Opening times
Tuesday – Saturday 11am-4pm
Facilities
Parking

Toilets

Shop

Free

Picnic area
How can I find out more?
Follow us on Facebook @CarmarthenshireMuseums and Twitter @CarmsMuseums
Visit the website tywigateway.org.uk
Email museums@carmarthenshire.gov.uk
Phone 01267 234567