Picnic Location  
Perched above the Towy Valley on a rocky outcrop above the river, this 13th century castle occupies a perfect defence position and offers a very pleasing view for a picnic. Look across to Paxton Tower with a mulled cider and reflect on the battles that look place here. Built by one of the princes of the kingdom of Deheubarth, it has changed hands several times in the struggles between the Welsh and English over the ensuing centuries and is considered one of the most important remaining structures (Grade 1 listed) built by a Welsh chieftain.

Picnic tip: It is really satisfying to conjure up a winter picnic out of your backpack as you leave the car and seek out the perfect location for the best views of this landscape, dominated by Paxton's Tower and Dryslwyn Castle, which is spectacular from any one of the compass points. Pack several courses, drink in the sights and create special memories.

How to reach: Whilst Red Kites soar majestically over this hallowed terrain mere picnicking mortals have to wander under their eagle eyed scrutiny half way between Llandeilo and Carmarthen on the B4297 after leaving the A40.
Suggested walk: Nantgaredig
Nearby deli for winter picnic provisions:
Ginhaus Deli
Includes a Glanbrydan Focaccia, 150g each of two Welsh cheeses such as Perl Wen and Perl Las, a pot of mixed olives, a pack of Bakers Pig Welsh Salami, a pot of mixed nuts and a small jar of Miranda's chutney. Price: £22 for two people supplied in a Ginhaus brown paper bag with disposable cutlery. Option to take a wooden board (with a returnable deposit payment) to lay out the picnic spread. Extras can include Welsh Gin, a thermos of coffee or cawl or customers can design their own.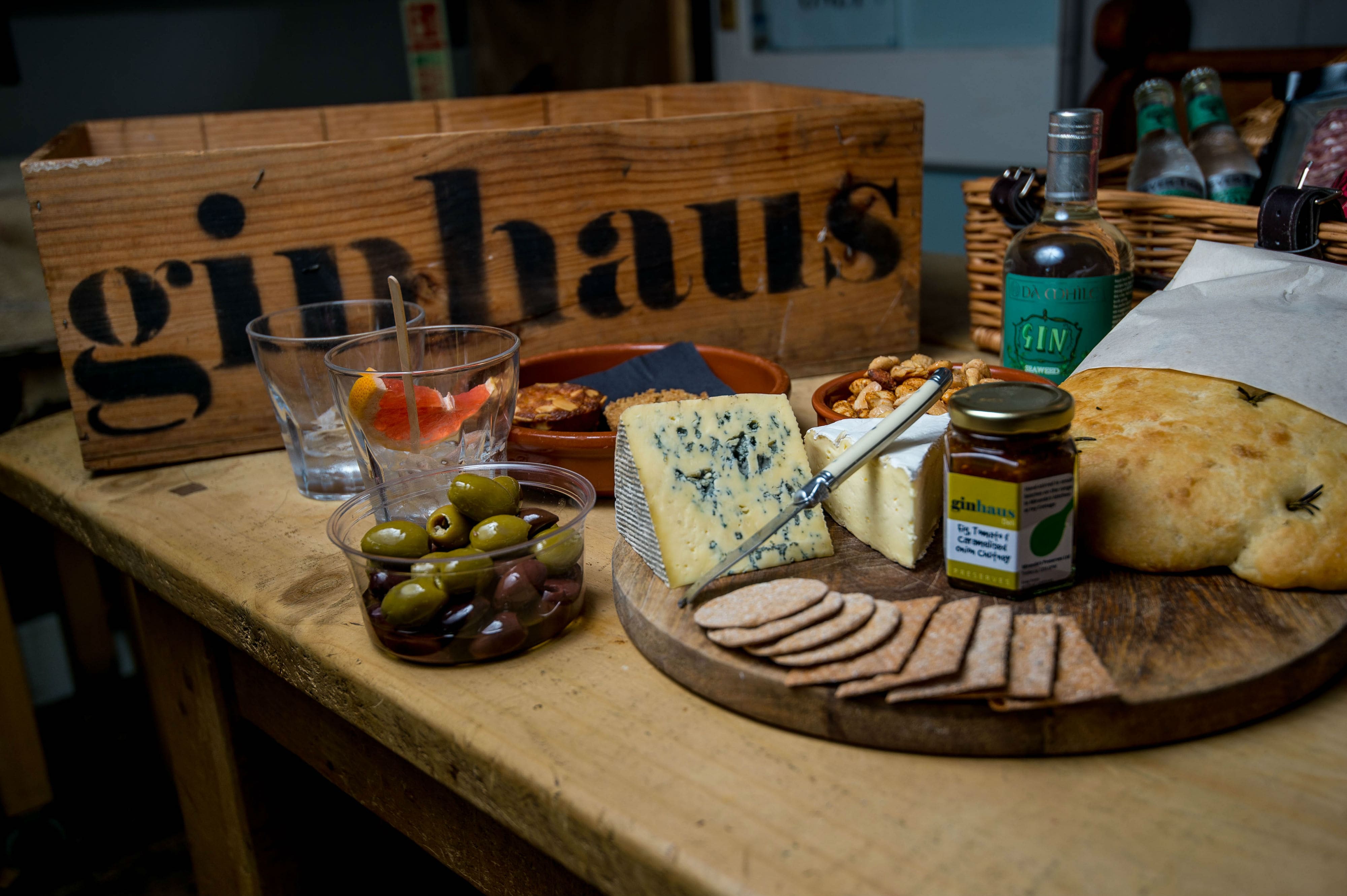 Hamper from Ginhaus Deli, Llandeilo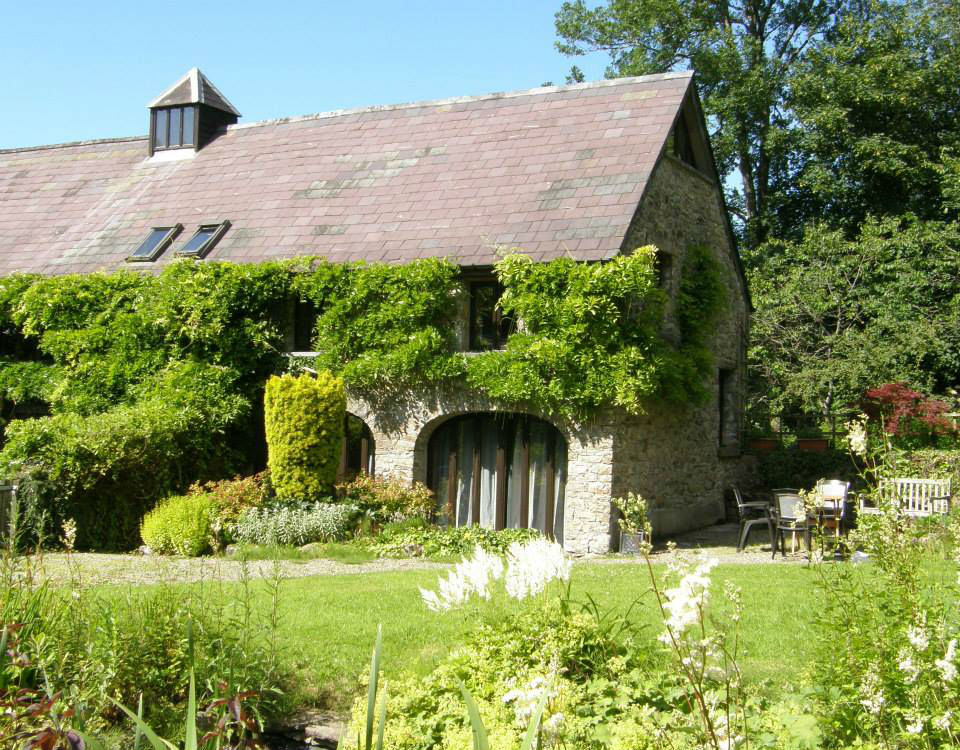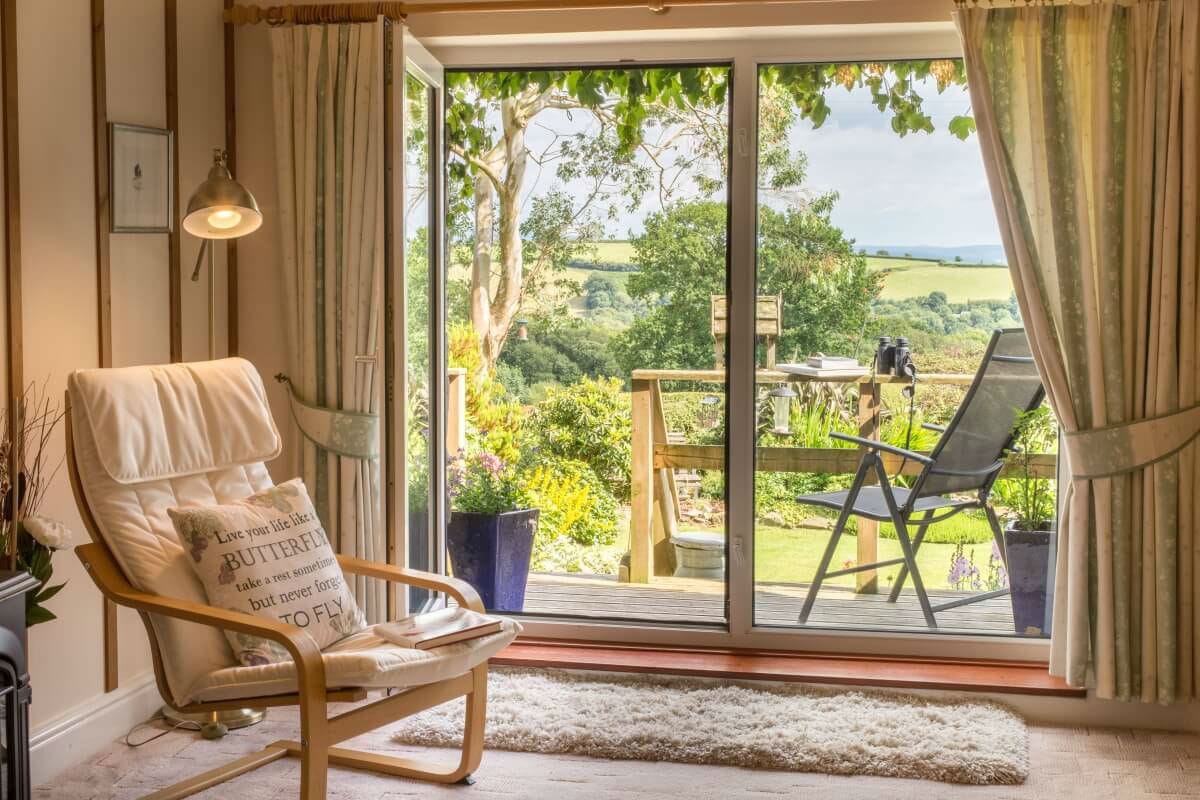 Where to stay:
B&B- Ty Cefn Tregib B&B is located in the Towy Valley close to Llandeilo. Rooms are available all year round whilst an airstream caravan and yurts are also available from April until the end of October.
Self Catering- Strangwrach Holiday Cottages are set in a peaceful location with between Llandeilo and Brechfa, with acres of beautiful gardens and glorious views of the open countryside. There are three cottages sleeping from 2-8 people.