Llanelli Wildfowl and Wetlands
Picnic Location  
While the WWT Llanelli Wetland Centre is a nature reserve with an admission price, it makes for a beautiful winter picnic spot with the added bonus of seeing a flock of pink Caribbean flamingos! Venture out into the wetlands to find your perfect picnic spot, enjoy stunning views of the Burry Inlet and make use of the benches and tables just waiting to host your outdoor feast. The winter light adds another level of magic when watching the pools, lagoons, reed beds, marshes and meadows teeming with wildlife.
Picnic tip: If the weather closes in, there are accessible paths winding through the reed beds leading to comfortable hides where you can eat your picnic in comfort on rainy days, with great views of water birds, water voles and maybe even otters!
How to reach: WWT Llanelli Wetland Centre lies on the northern shore of the Burry Inlet and is off the A484 and B4304 to Swansea. Follow the duck signs off the M4 exiting at junction 48.
Nearby deli for winter picnic provisions:
Llanelli Indoor Market
Rather than visiting a deli in Llanelli, why not go one step further and visit a whole indoor market- offering picnic provisions for every taste and budget, from local Welsh cheeses and crackers to cockles, laverbread, fresh seafood and plenty of sweet treats, open daily between 08:30-17:30 (but closed on Sundays).
WWT's on-site Kingfisher Kitchen is also an option for picnic snacks. Those that fancy a bespoke meal can even phone ahead to arrange something special: 01554 741087.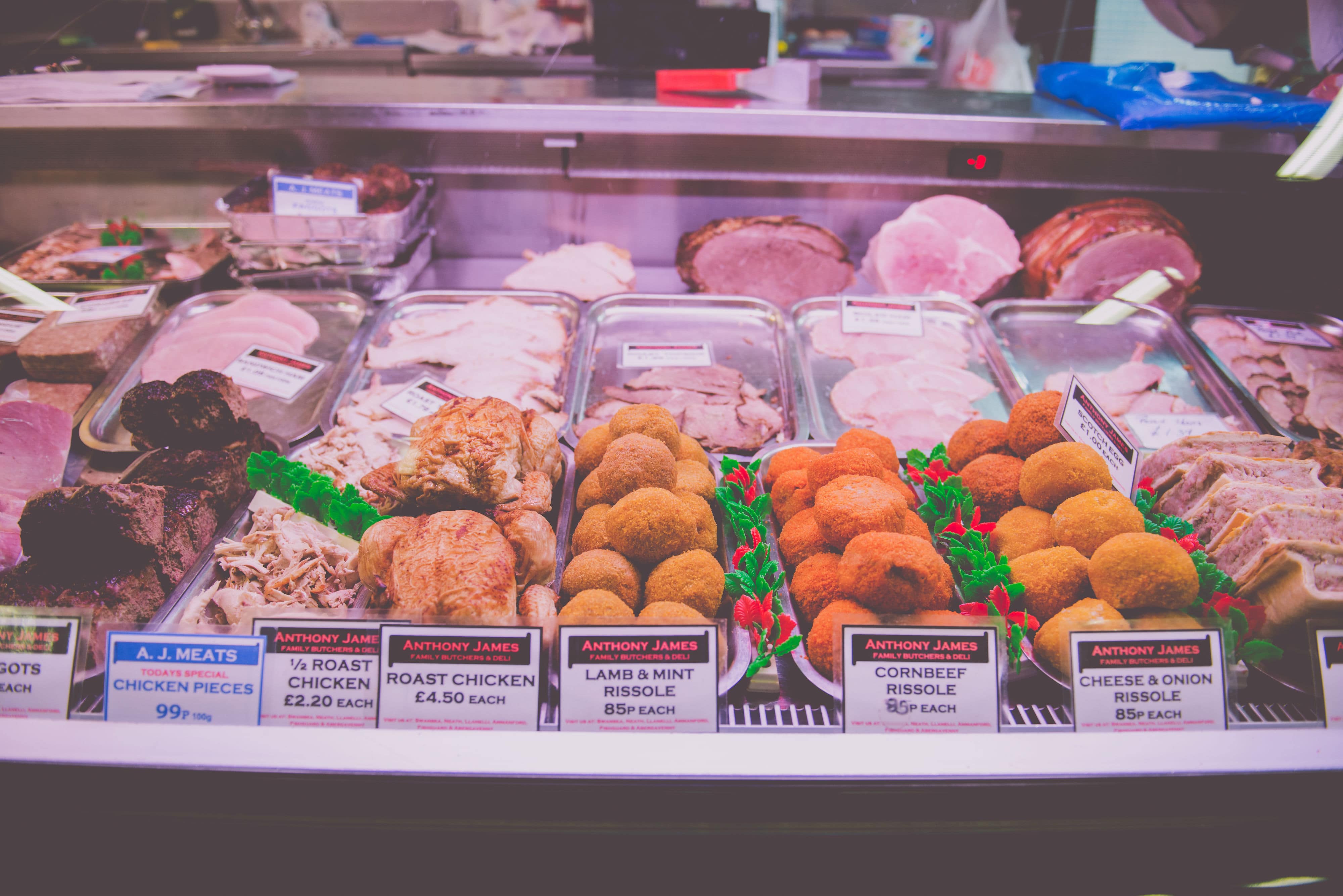 Llanelli indoor market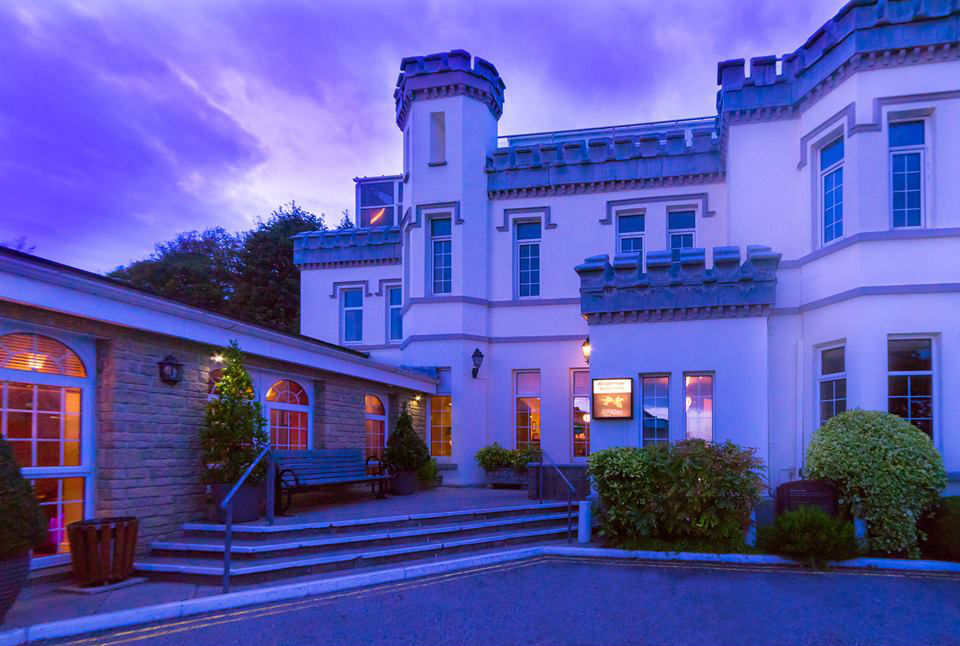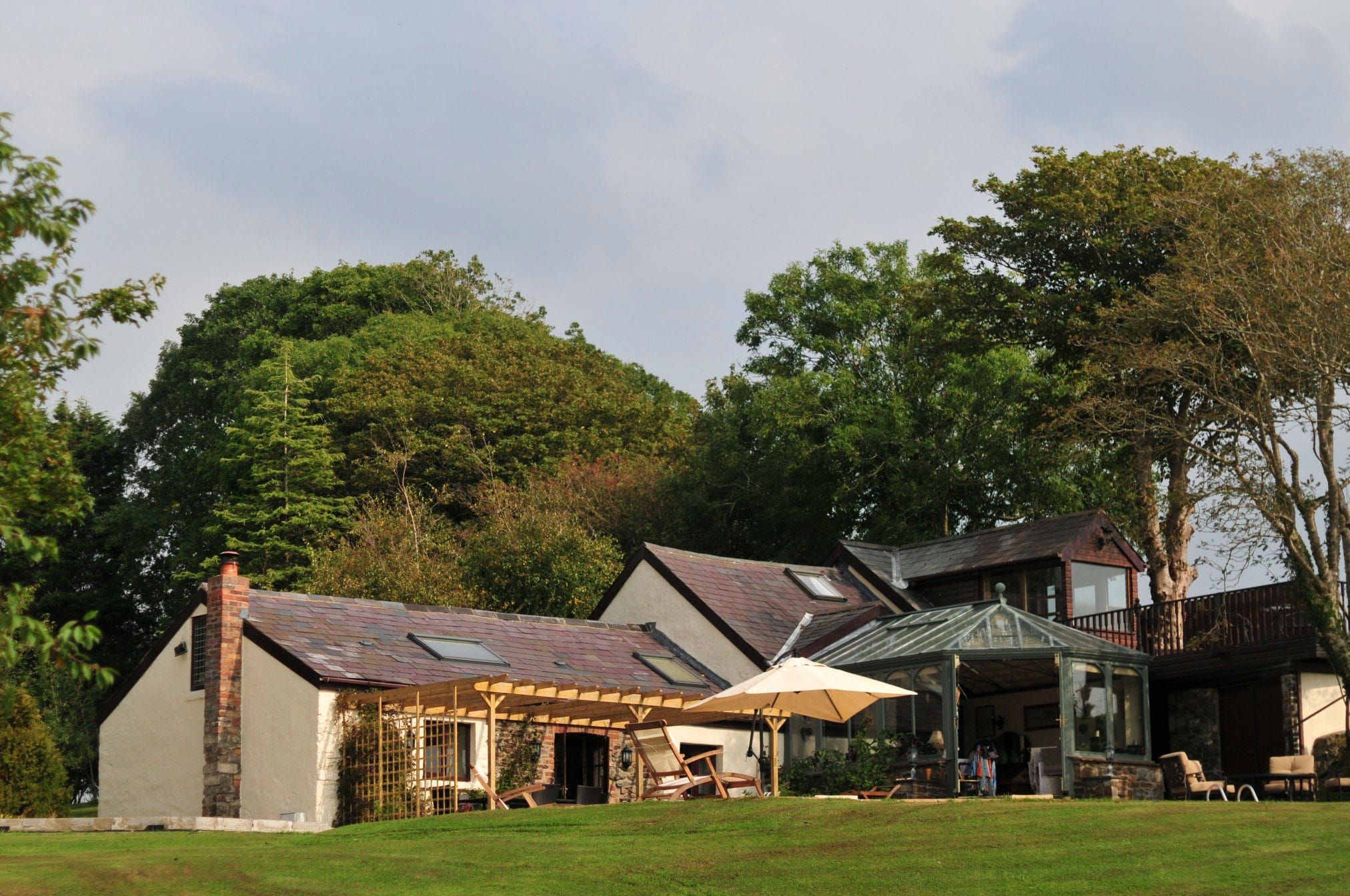 Where to stay:
B&B- Stradey Park- based in the centre of Llanelli, this is the perfect base for those looking to explore the likes of the National Wetlands Centre and Pembrey Country Park. There's a spa for pampering and copper tub bathing rituals too, and the restaurant will serve up delicious evening meals including roast leg of Welsh lamb.

Self Catering- Pantymeillion Holiday Cottages- situated within nine acres of beautiful grounds, this 5* collection of cottages (sleeping from 2-6) in Llanelli boast sea views, cosy cottage interiors and even a heated outdoor pool. Grounds boast a small river that flows into the nearby Furnace Pond and a host of woodland walks from the doorstep.