Keeping Faith Superfan Trail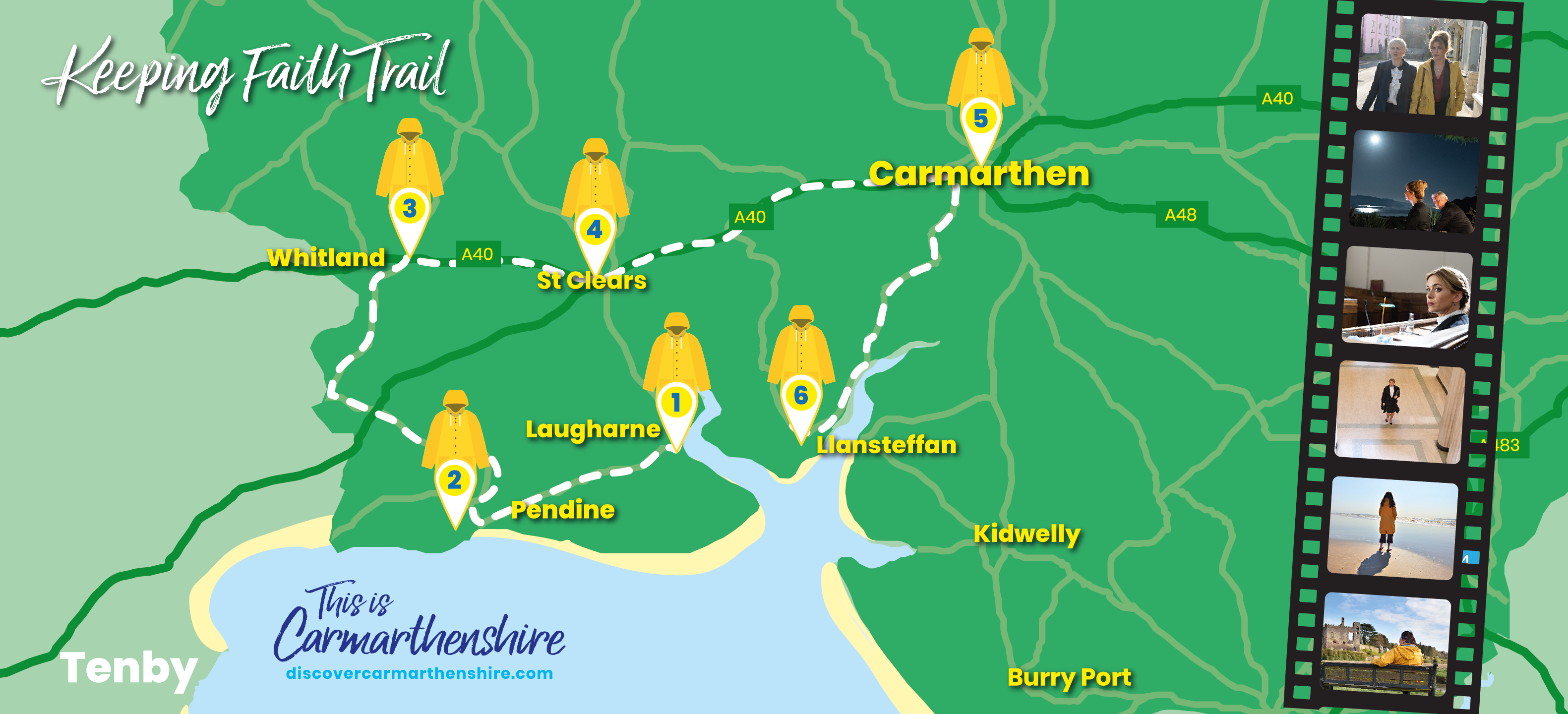 Calling all 'Faithfuls'… Grab your Joules mac (in Antique Gold, of course), pull on some trainers and follow our favourite legal eagle, Faith Howells, on a Keeping Faith filming hot spots tour of Carmarthenshire.
The trail encompasses the county's key locations used in the first series of the hit BBC/S4C drama. 'Faithfuls', as we have nicknamed fans of the show, have already been flocking to the beautiful Laugharne estuary, where the fictional town of Abercorran, Faith's home, is based.
Here, dressed in lookalike macs, they've been snapping selfies of themselves admiring those same hypnotic views enjoyed by actress Eve Myles in the drama, including that famous backdrop of the River Taf and impressive castle.
Where exactly are the real picturesque locations? Find out on the Keeping Faithful Fan Trail, which also takes in one or two new spots used in Series 2, set to air next month (May). And just for fun, there's also a bit of conjecture - where husband Evan has headed after snatching the kids from Faith at the end of Series 1, for example. We can't wait for the next instalment of this thrilling mystery…Evan didn't take the children.
In the meantime, enjoy discovering the secrets of this charming corner of west Wales, from thriving towns and peaceful villages, to busy pubs and country house hotels; from dramatic coastlines and unspoilt countryside, to bustling harbours and hidden coves tucked out of sight...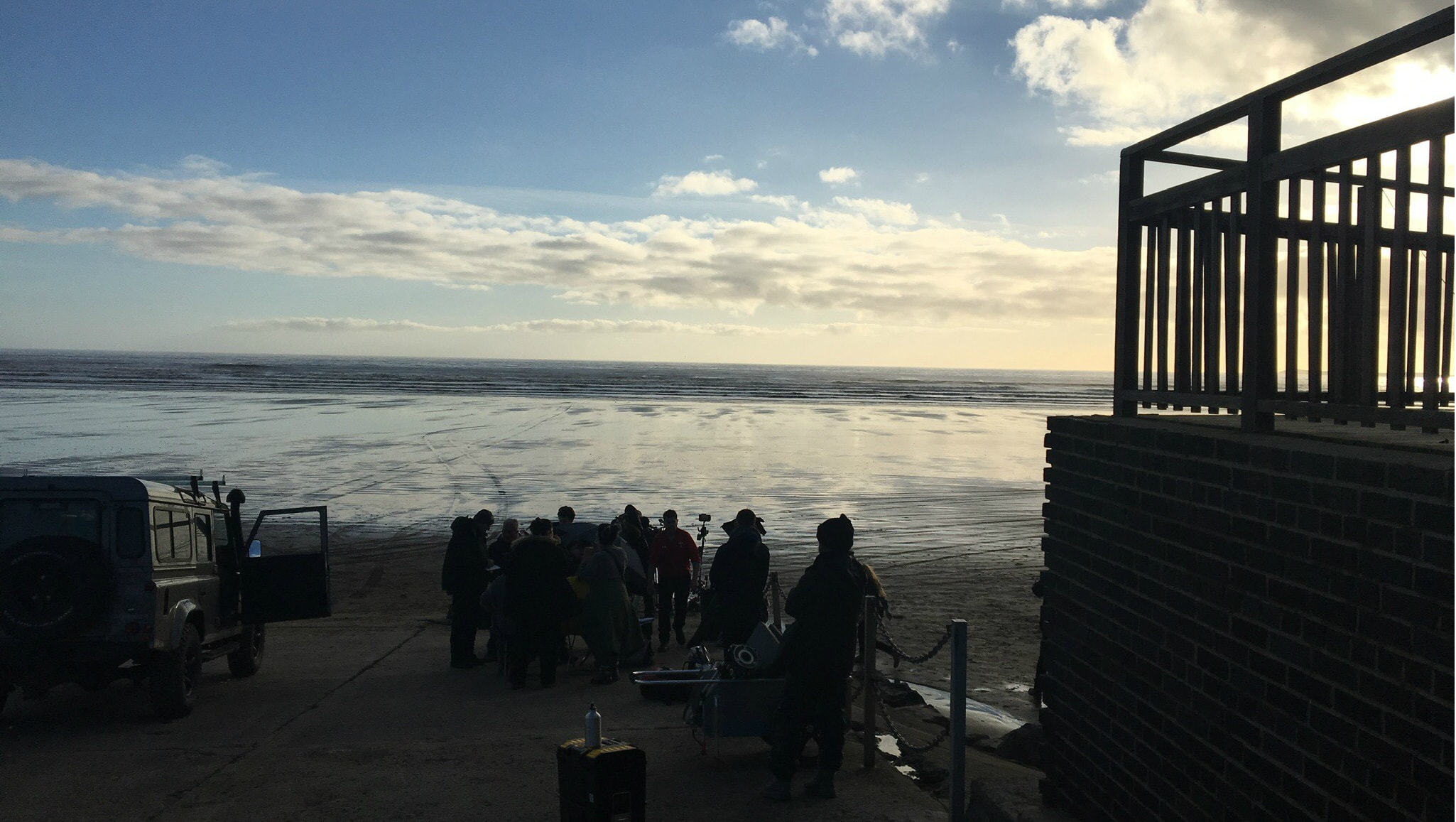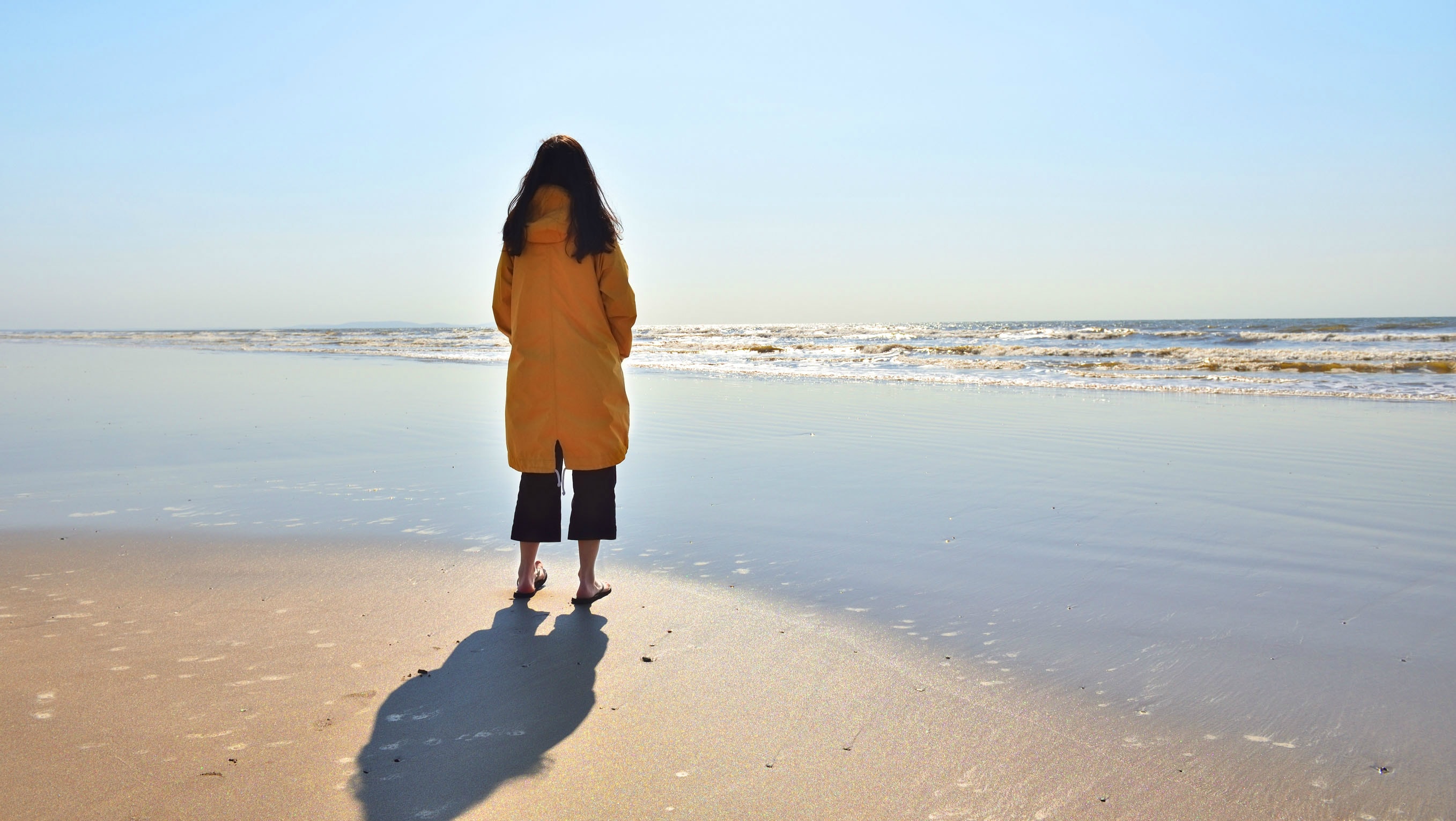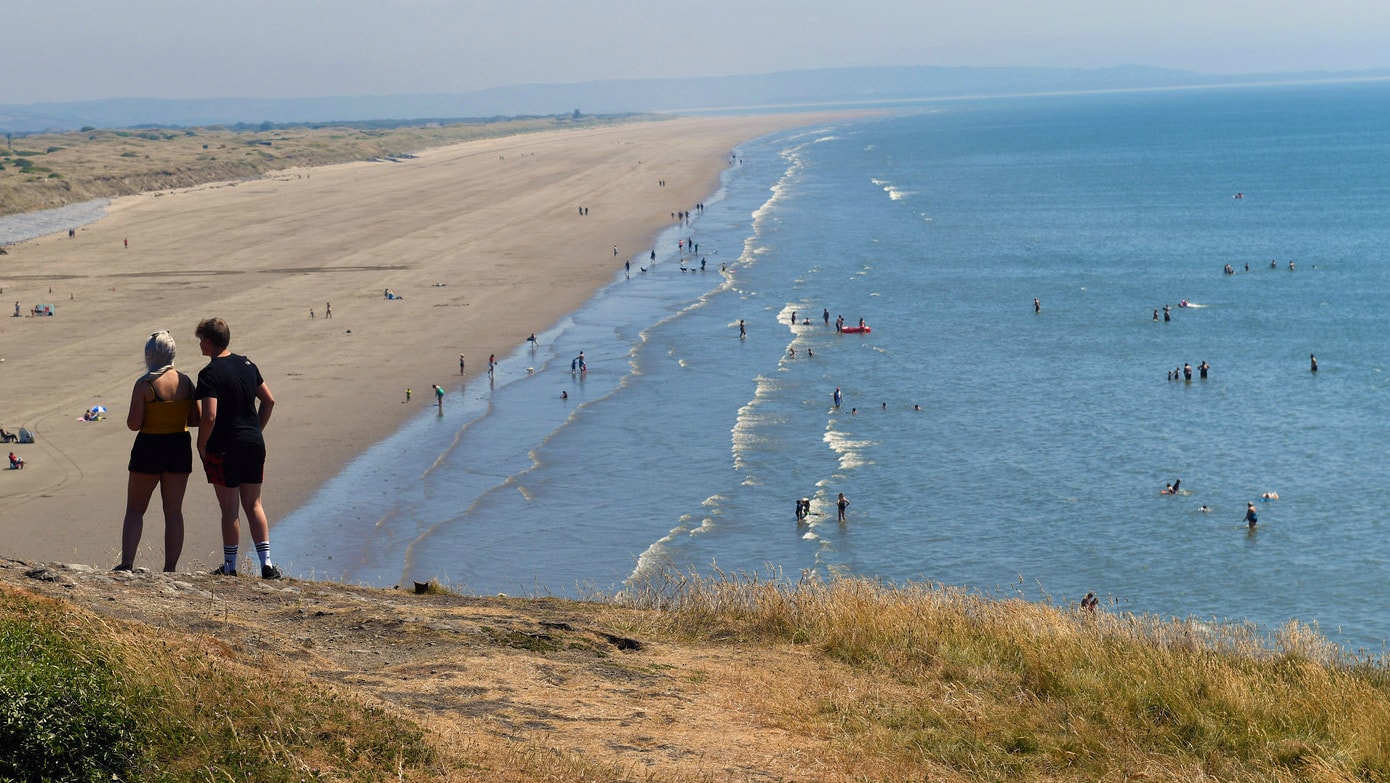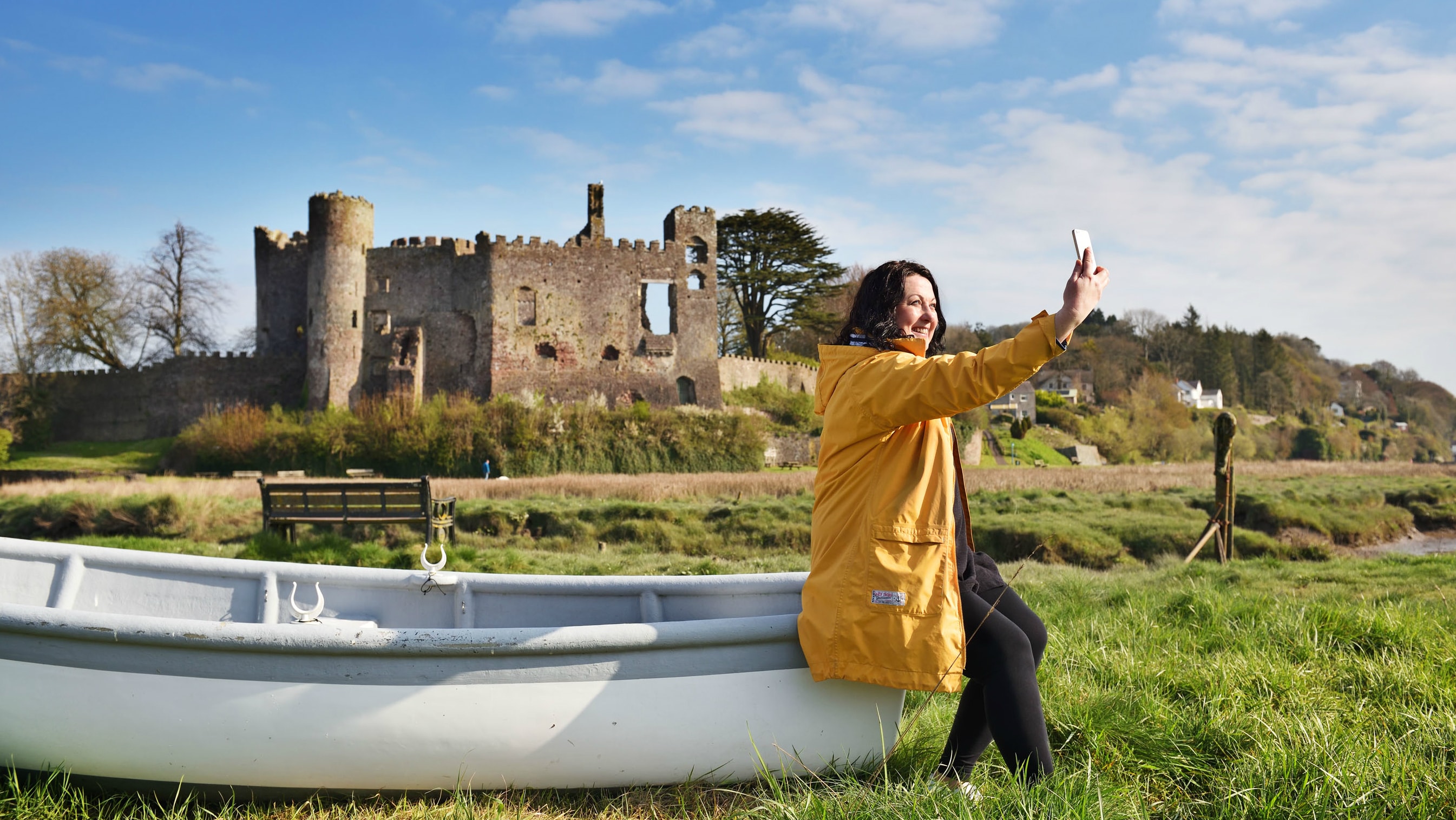 Laugharne 
The tour begins at Brown's Hotel. Series 1 started here, before the drama really started to take hold, with Faith and best friend Lisa taking the window seat in the bar and discussing their previous night out. The real Brown's Hotel is the social hub of this kooky coastal town and was the favourite drinking hole of Wales's most famous poet and writer, Dylan Thomas.
Take a stroll down Cliffton Street, used in many scenes, and head to Market Street to spot Howells' legal practice. Also venture down Newbridge Street to find elegant Cors Country House, where Evan's mother and sister have an in-depth chat in Episode 3. Although it's no longer open as a restaurant, fans can still pose for a picture at the entrance before securing the prize 'selfie' with the view of the castle and estuary in the background, where Faith made her first call to the police to report Evan's disappearance. You're now lucky enough to rent this out as a holiday cottage.
Next, follow Stoneway Road to have a look at Faith's house. This exterior view is in many key scenes, and she's regularly found on her terrace sipping white wine as she tries to unravel the mystery enveloping her family. (Note: this is a private residential road which involves quite a steep hill, please respect resident privacy and stay on the trail. Members of the public entering Stoneway Road do so at their own risk.
Whilst in the area, check out the home of another long-suffering wife! Dylan Thomas and wife Caitlin lived in The Boathouse with their young family for many years. Look out for Thomas's Writing Shed too, perched on the clifftop where he was inspired to write some of his most celebrated work.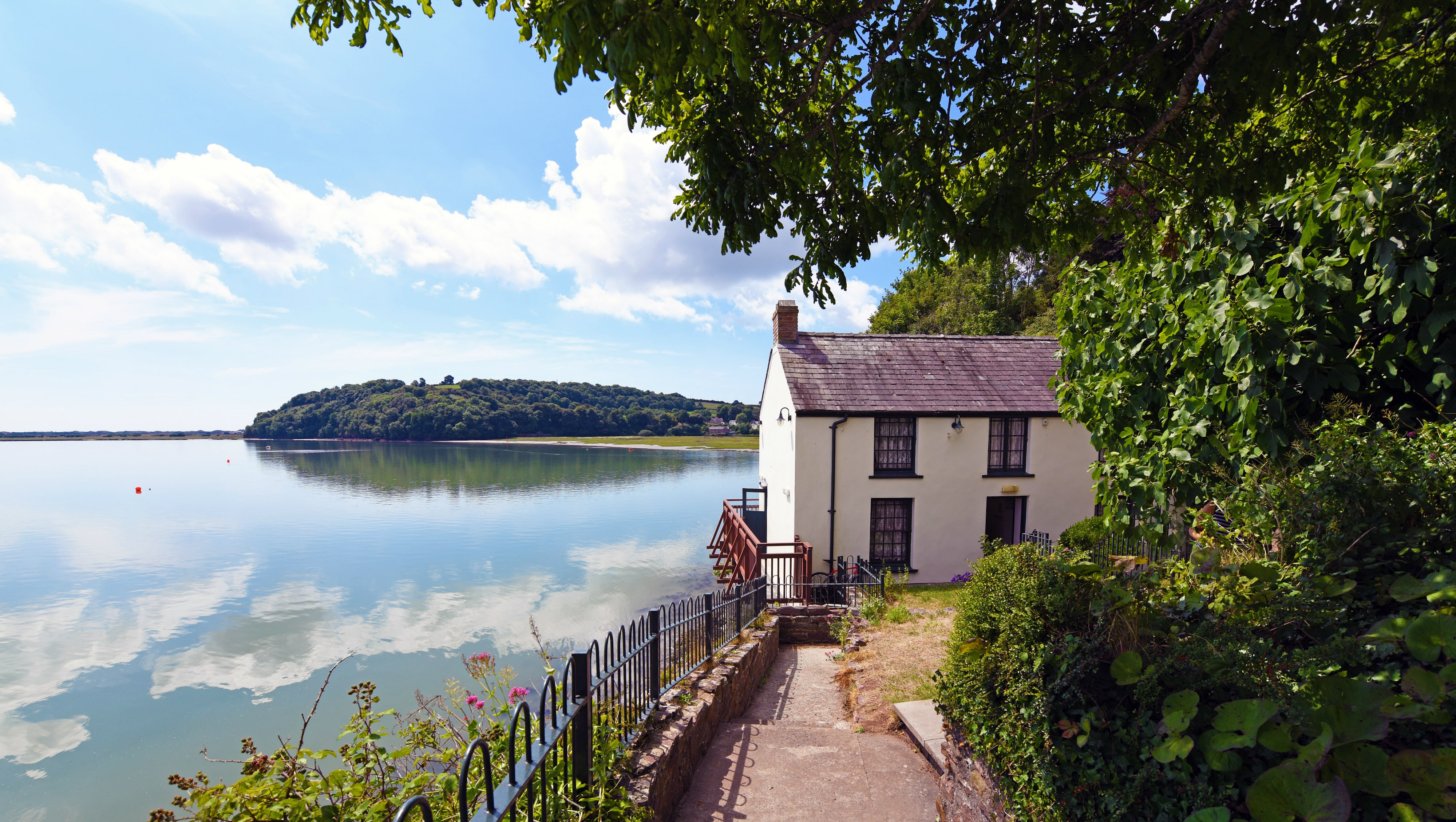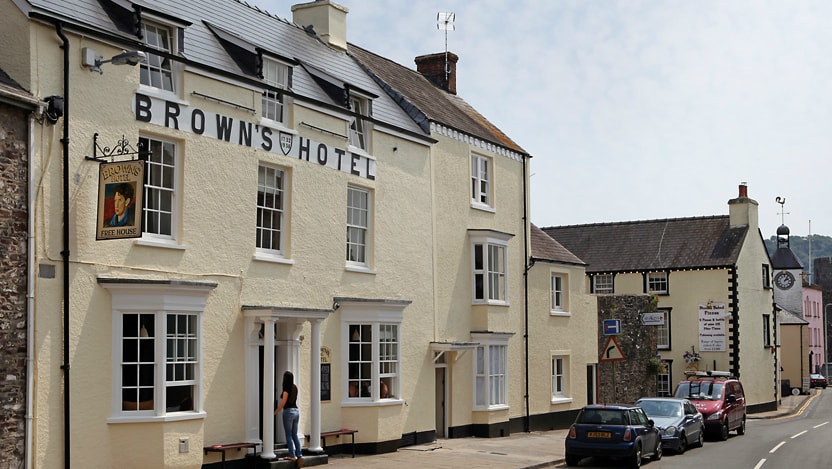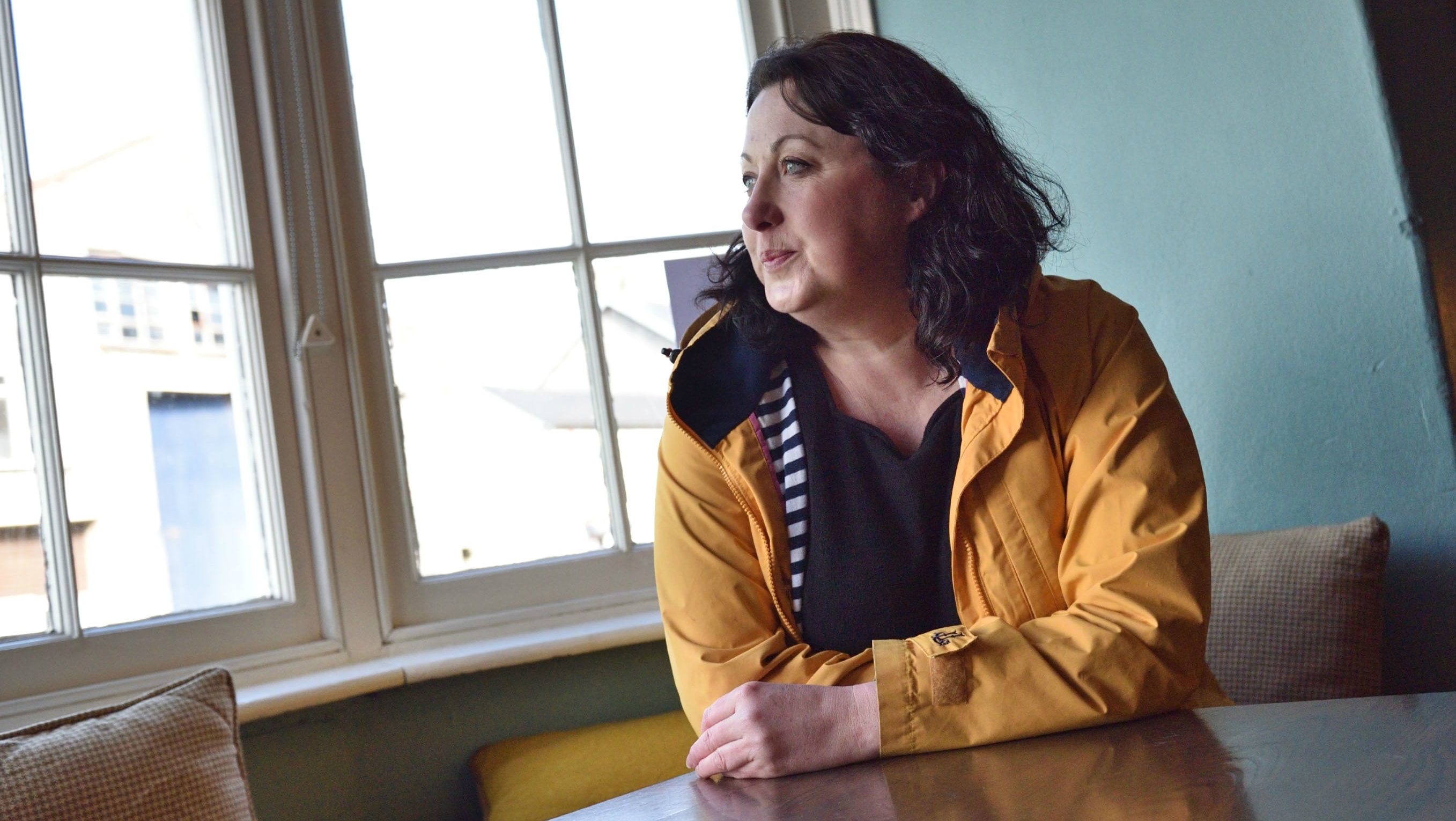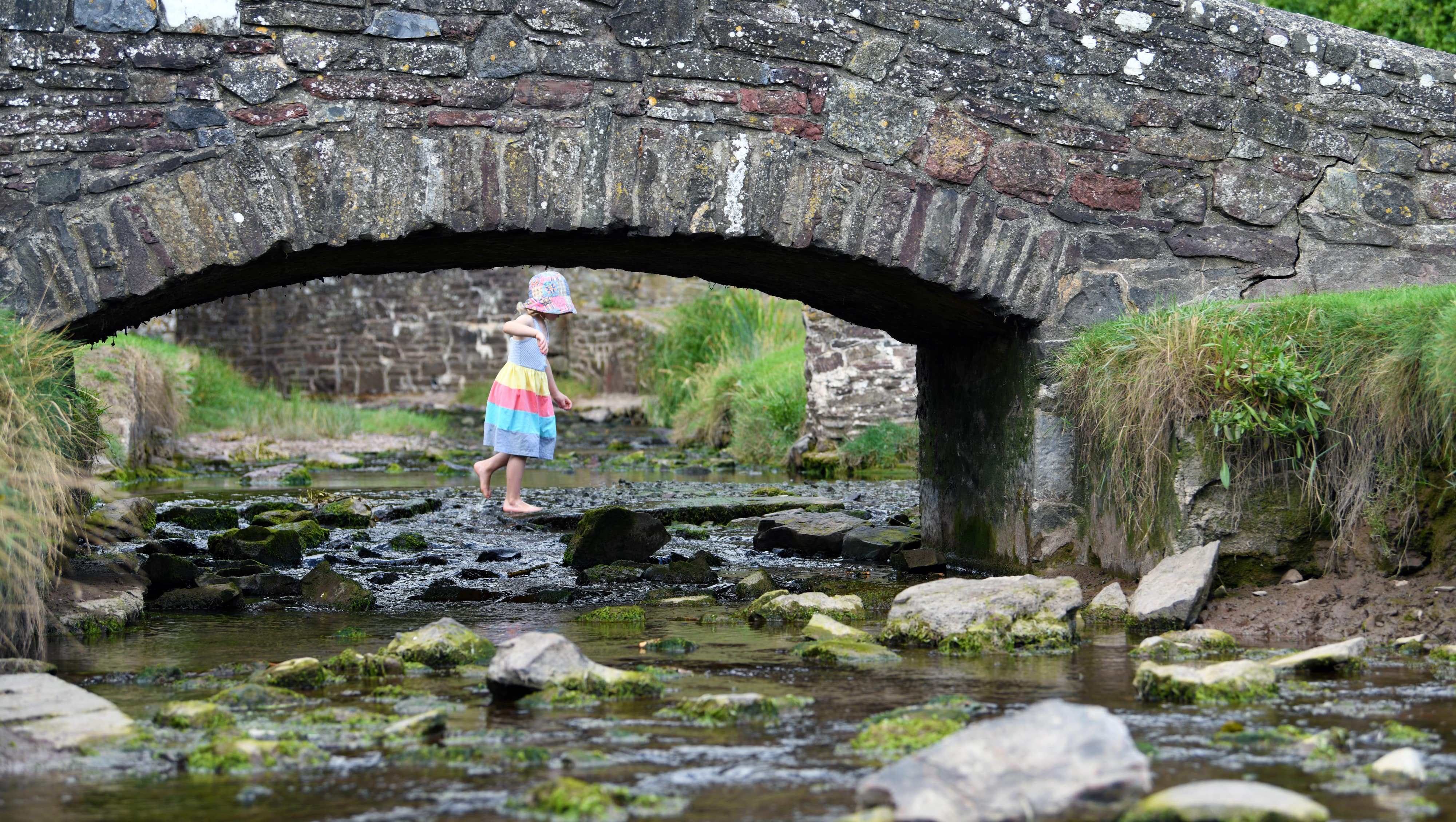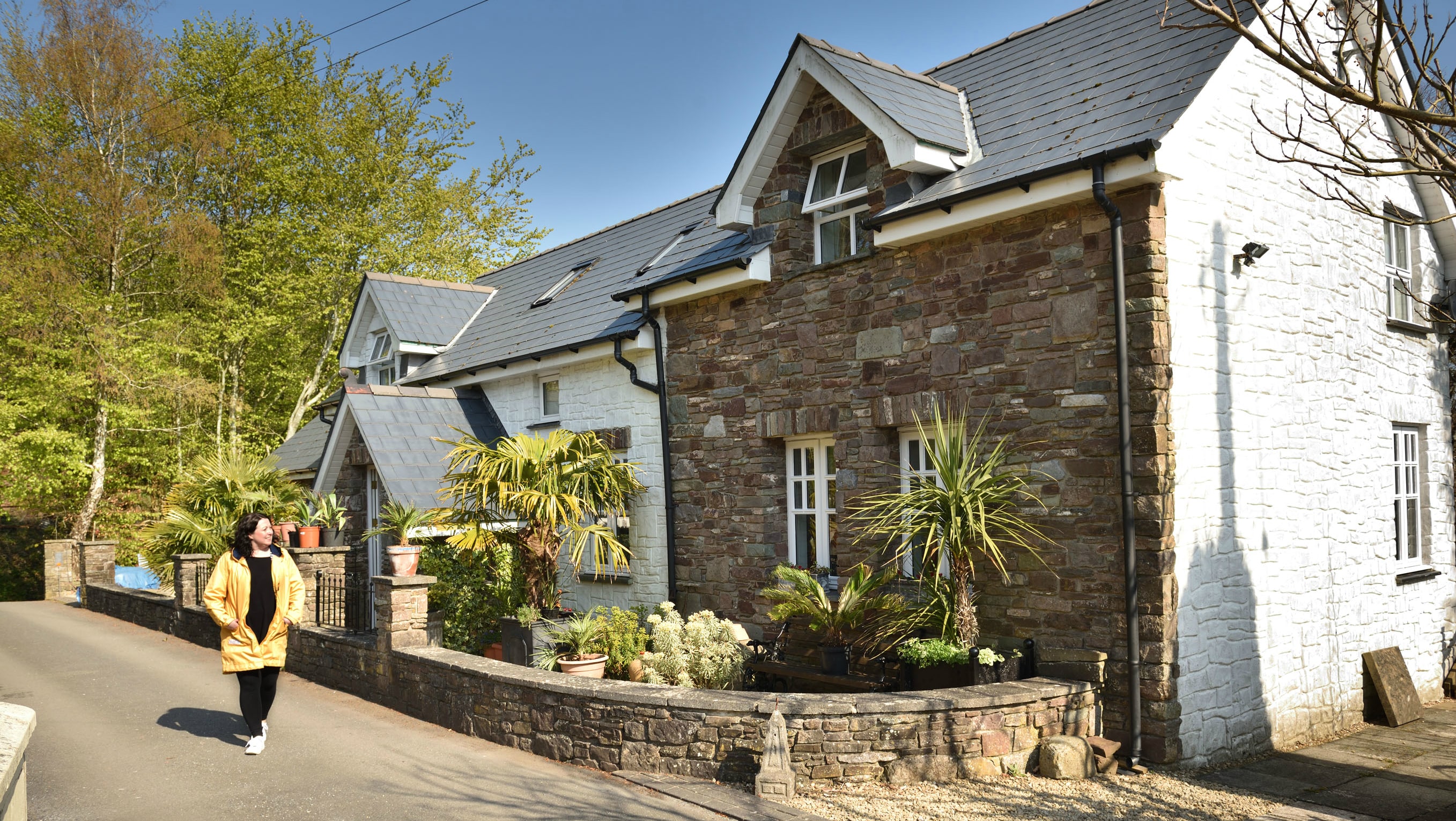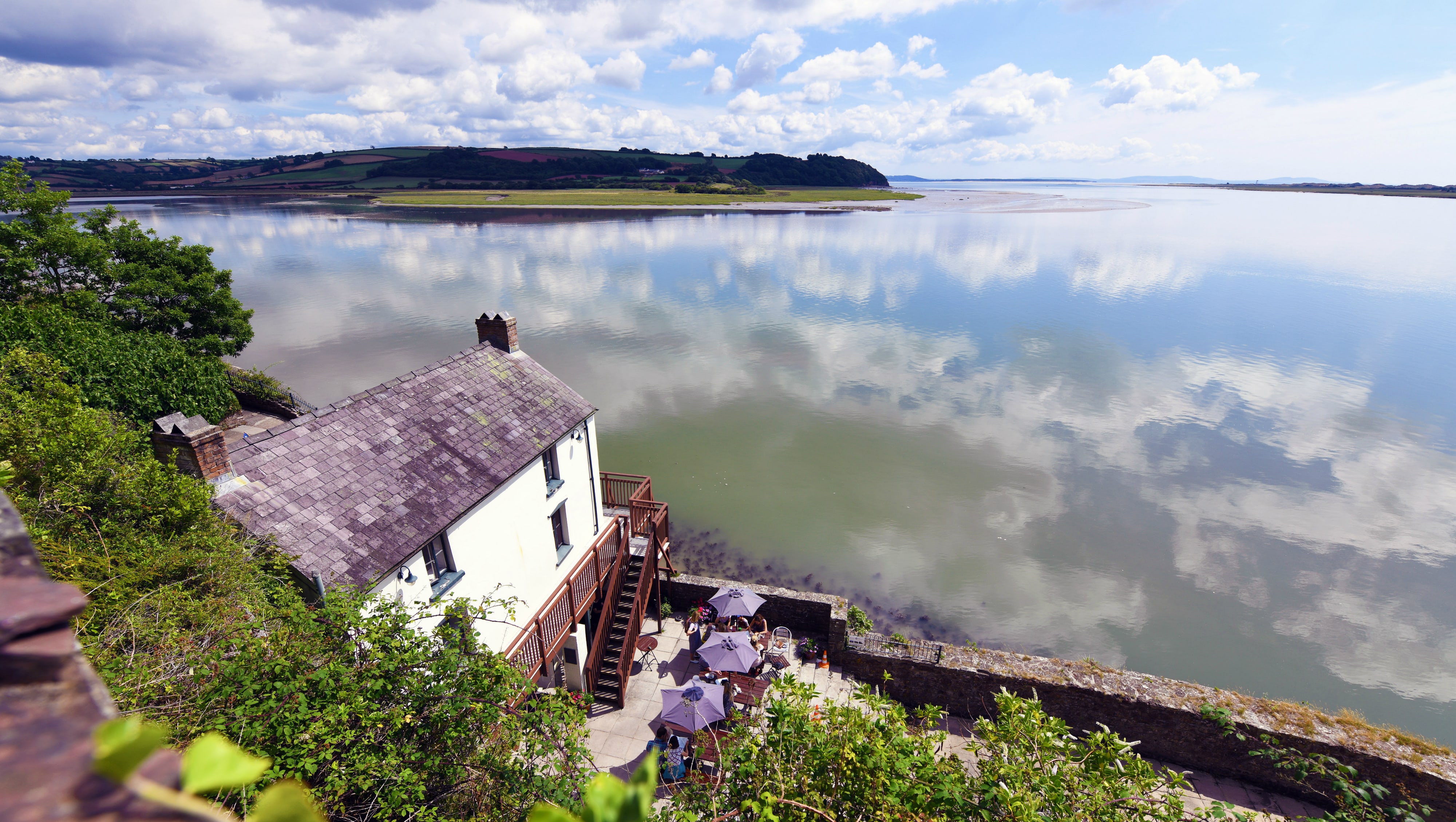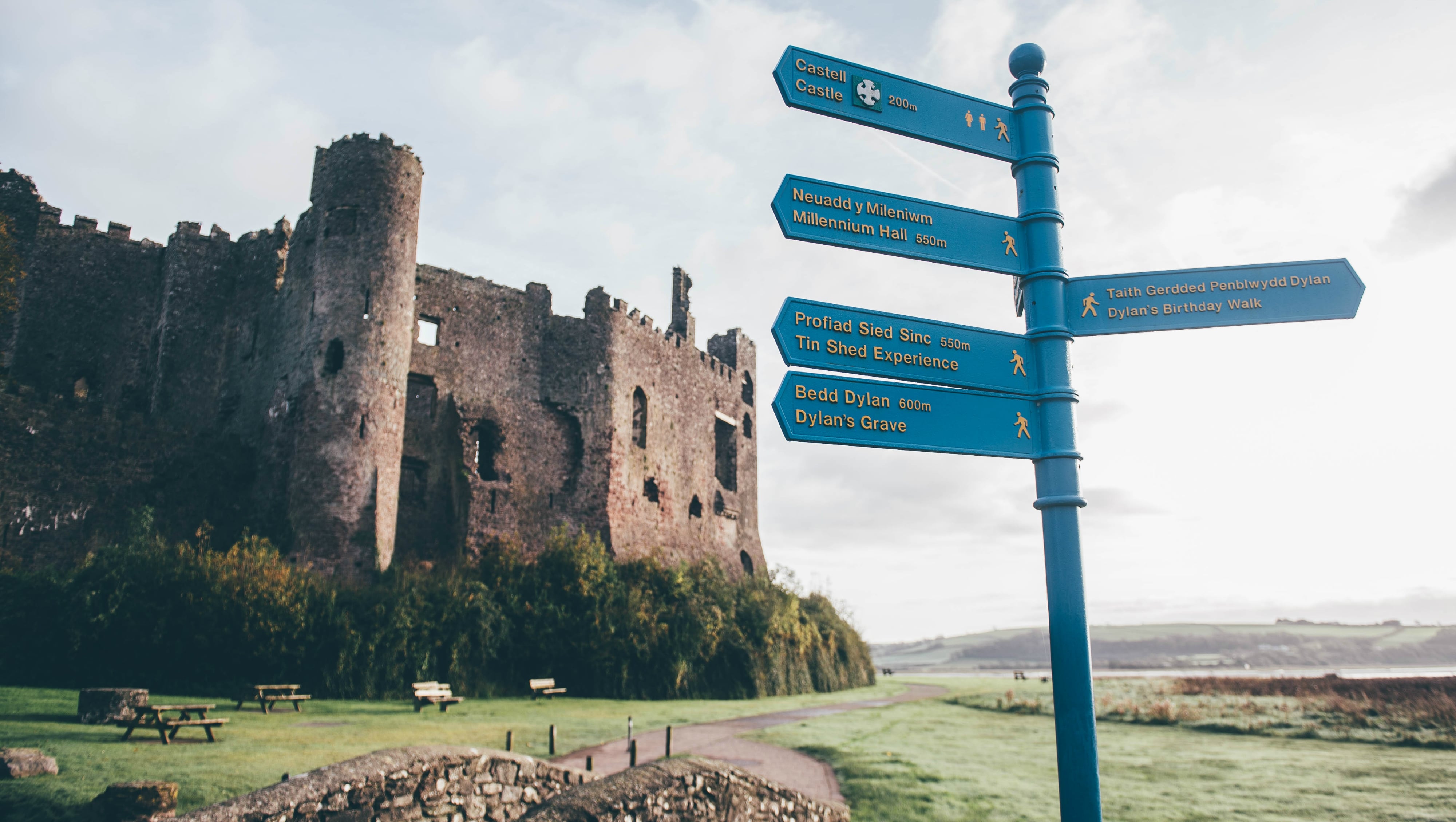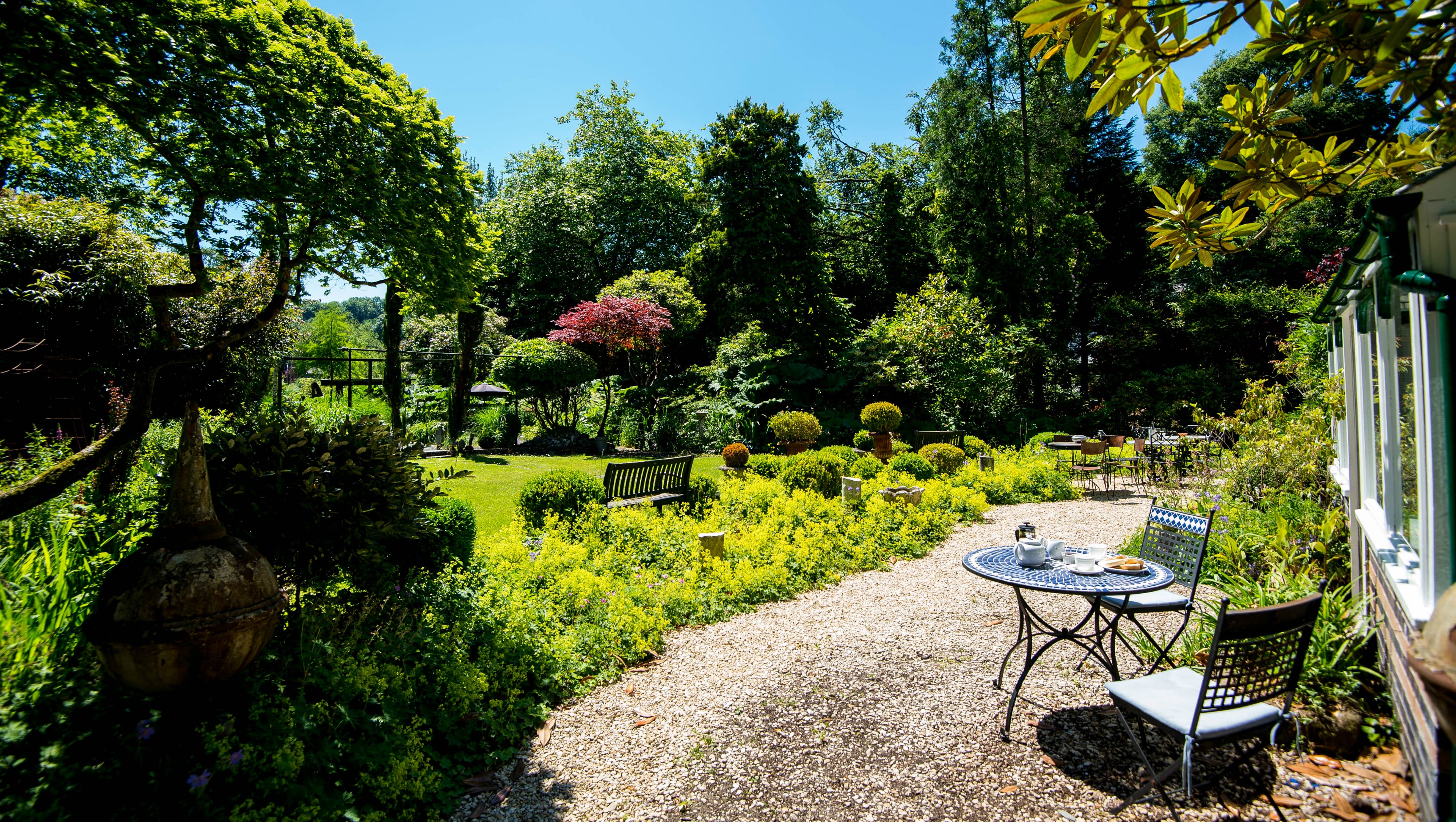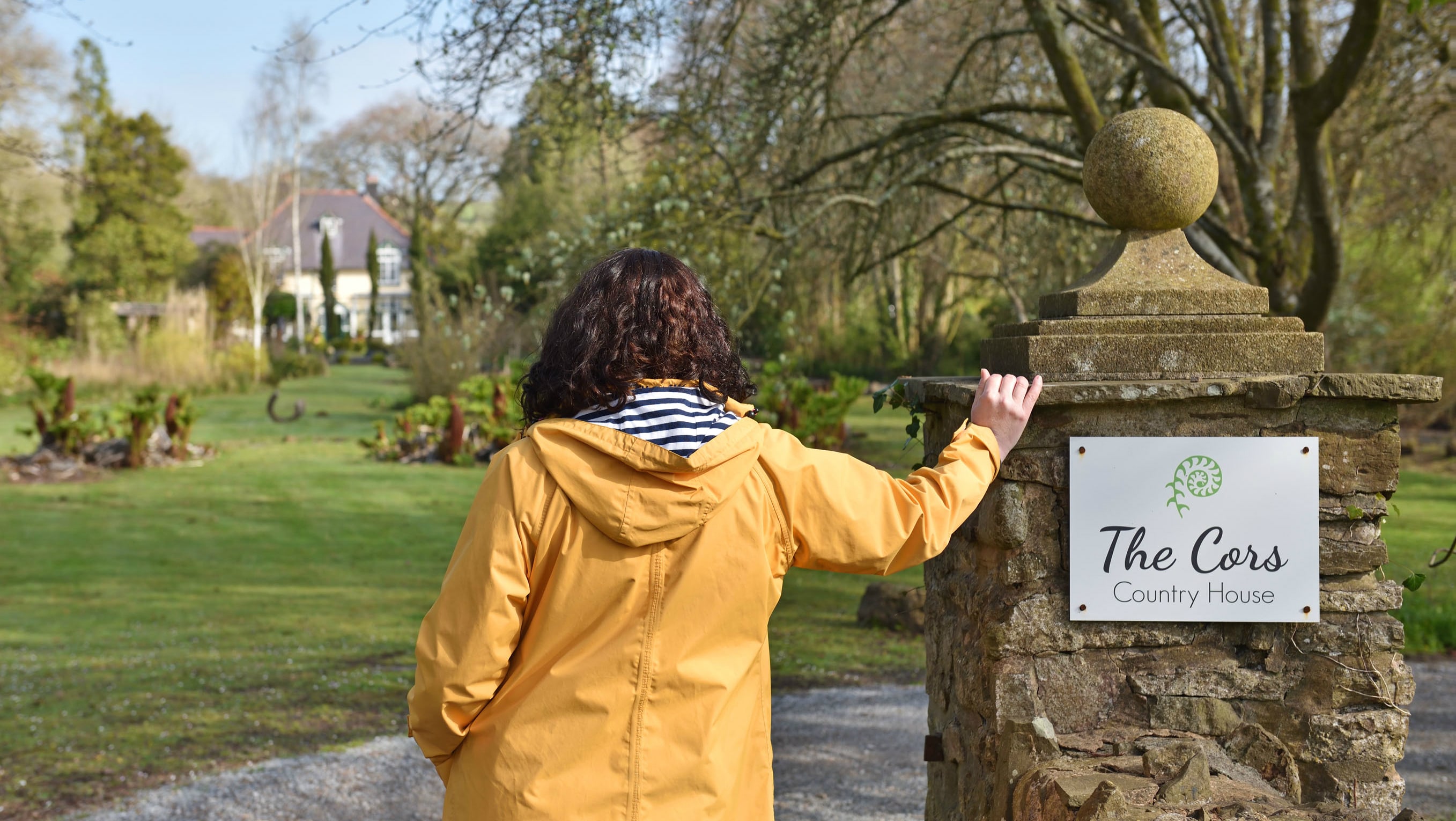 Pendine
Make your way down to glorious Pendine Beach, with its seven miles of golden sand, which has played a central role in many of the series' key scenes.
Sit on the steps which lead down to the beach- here Faith held baby Rhodri while she looked out to sea, reminiscing about the happy family times they had enjoyed there in the past. As well as being one of Wales' longest beaches, it was also the place where Faith and Baldini embraced for the first time, so is perfect for a romantic moment!
However, the area is most famed for its connection to the iconic land speed record. Sir Malcom Campbell broke it three times here in the 1920s and his rival J G Parry broke it twice. Visitors can wade into the water for a swim, or try crossing the sands by land yacht or horseback.
Should you need to lie low for a while, like Evan, there are many 'secret beaches' in the area, some accessible only on foot and only known to the locals. From Morfa Bychan, to Marros and Telpyn Point.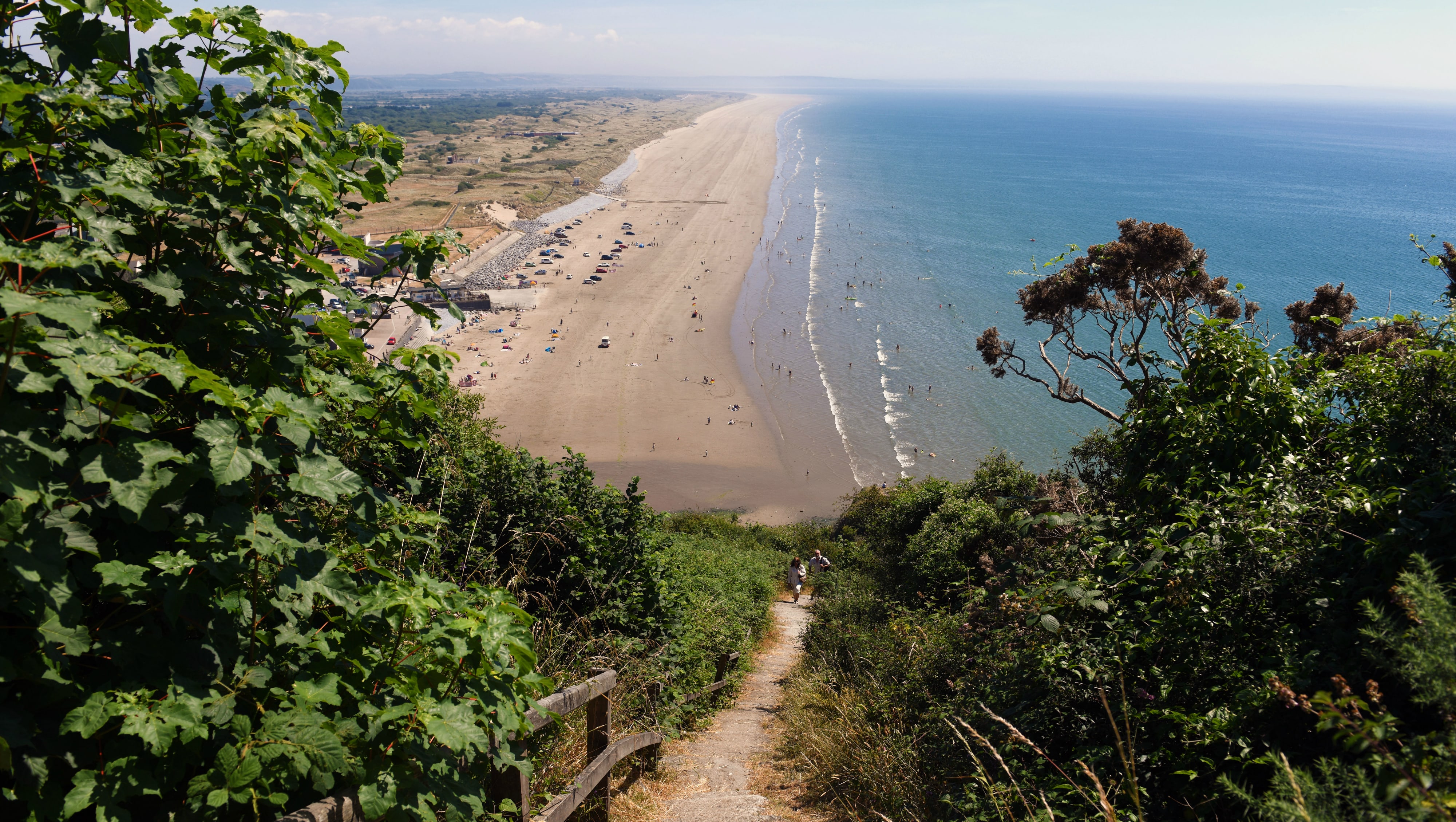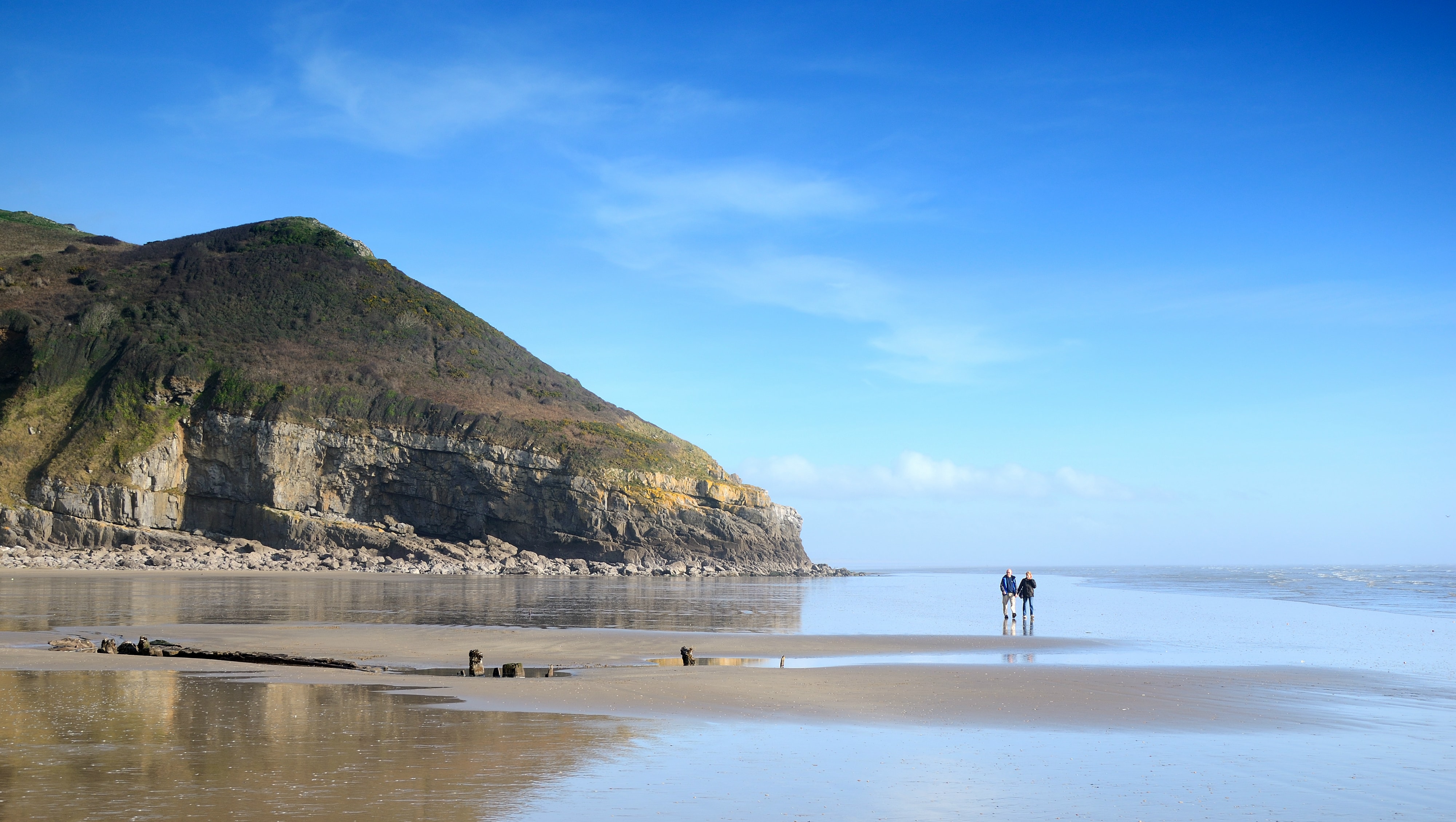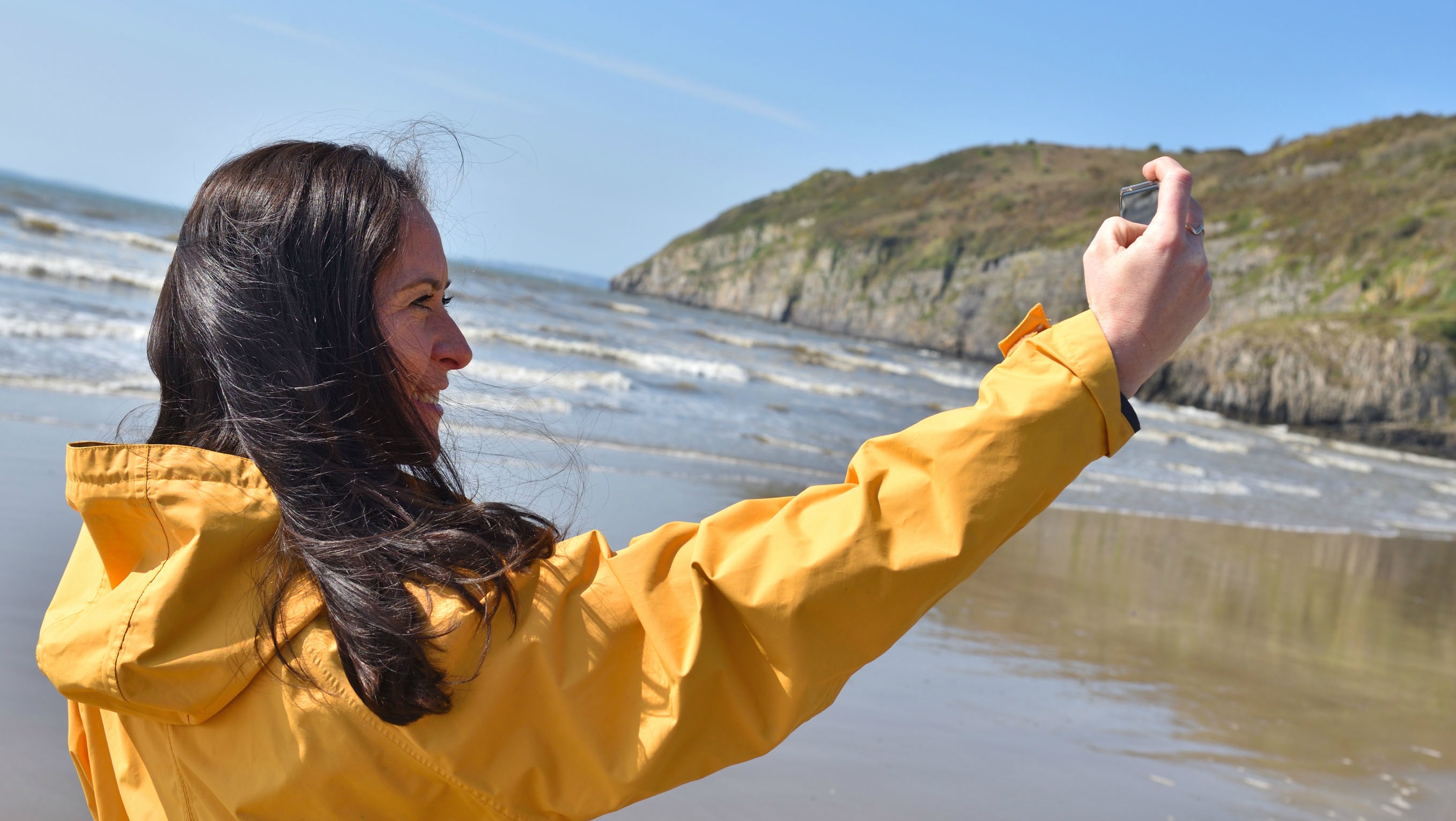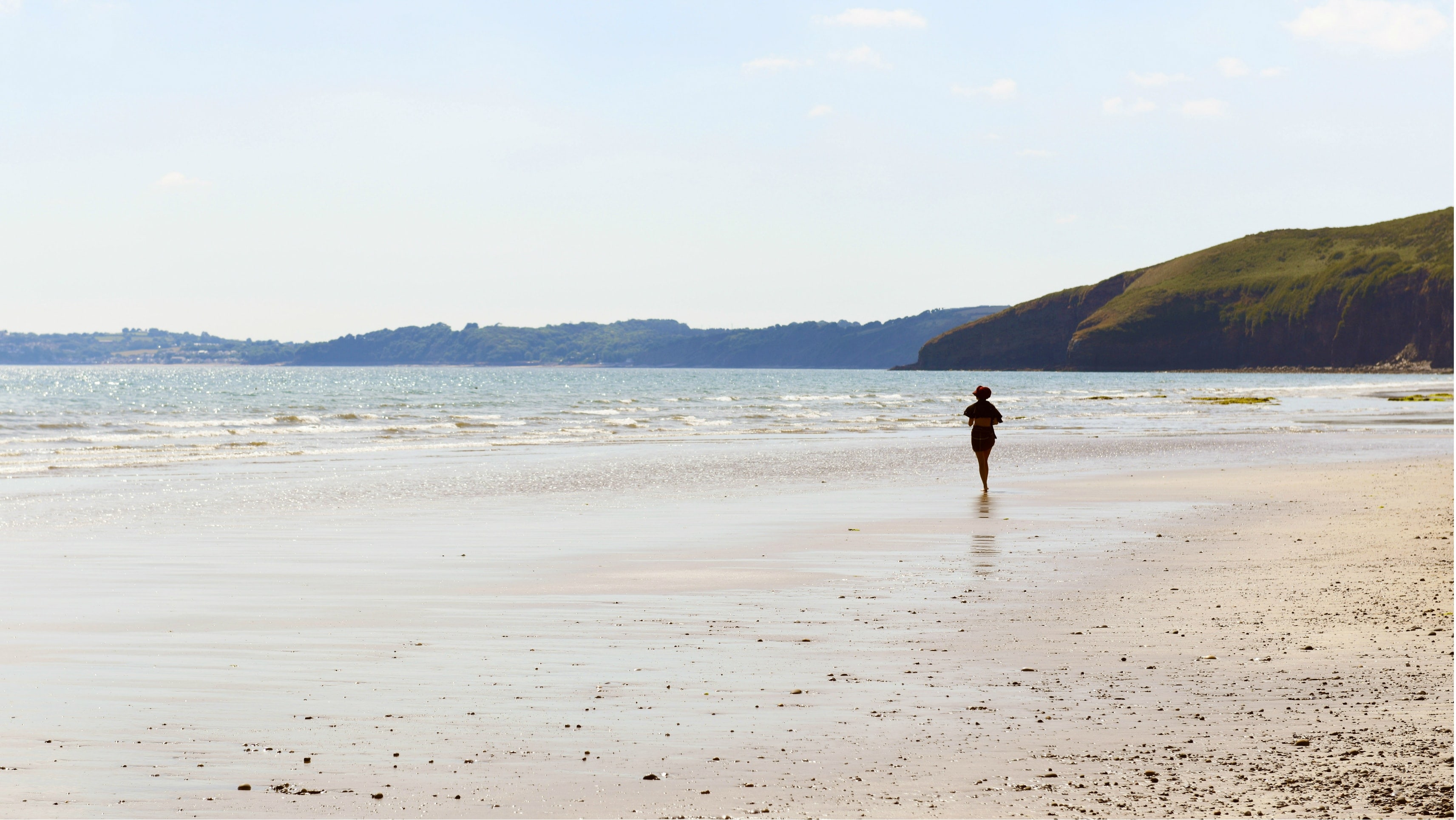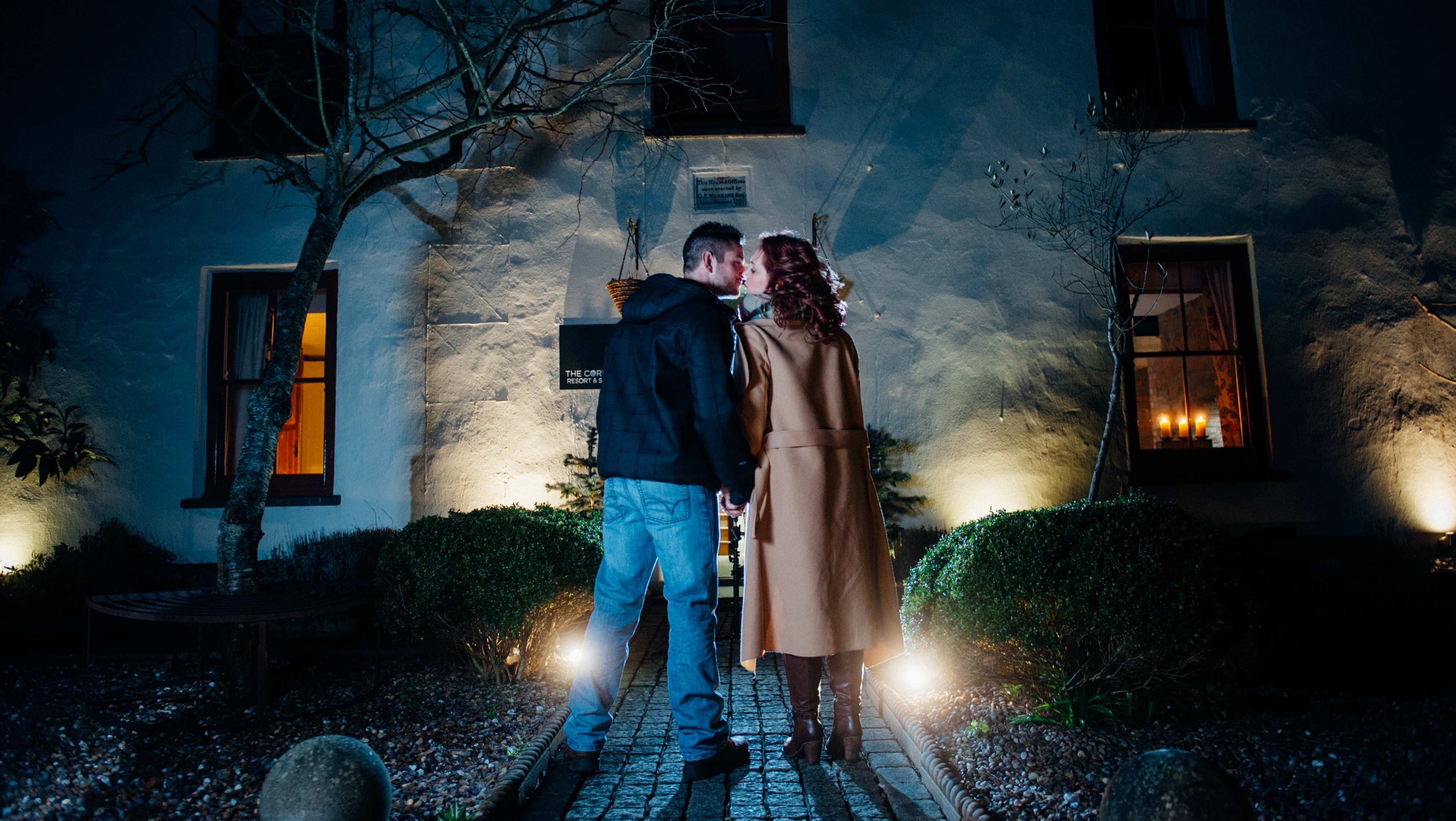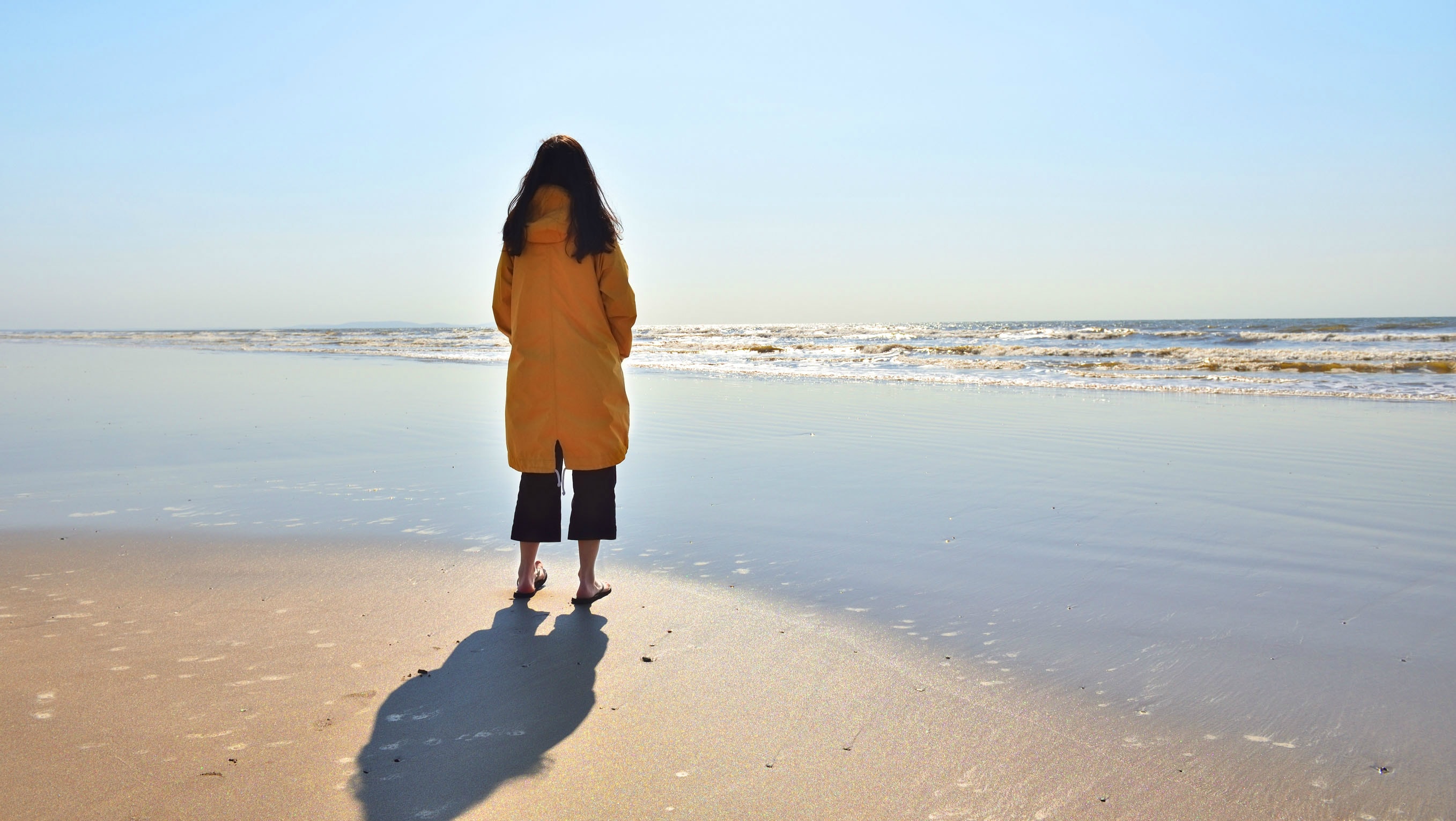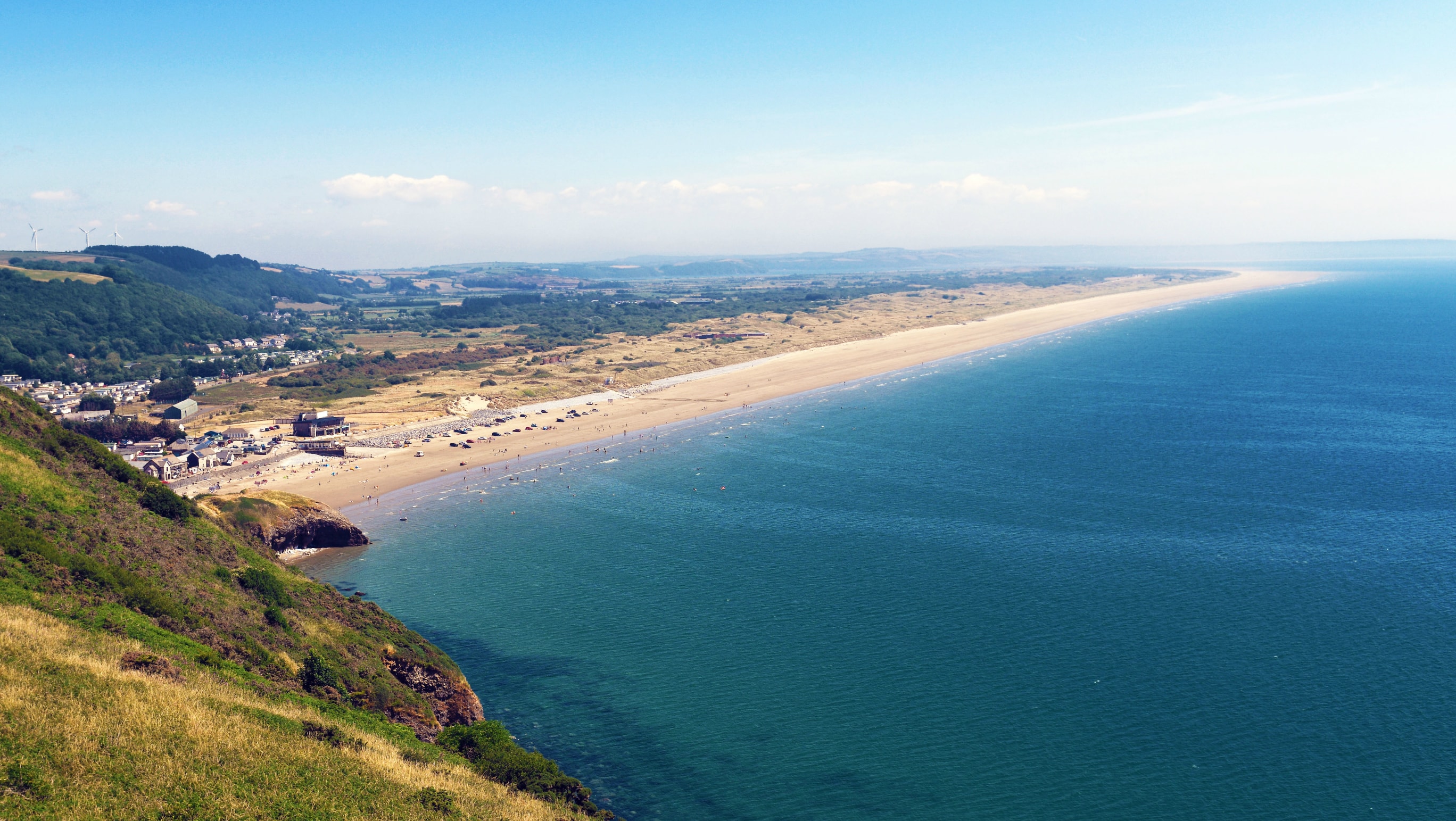 Whitland
The next stop is Whitland. The Howells, as legal wizards, would be drawn here for a couple of reasons. Firstly, in the 10th century, it was here where King Hywel created a code of law which gave equal opportunities to men and women… long before the term was used in more recent times! Visit the Interpretive Centre for details.
Secondly, just north of the village, on the edge of the bluestone mountain range, is Carmarthenshire's award-winning vineyard, Jabajak, producing White House wines that our vino-loving lead character would be sure to enjoy. Stop for a quick tasting or, better still, book in for dinner and an overnight stay in the hotel.
Finally, nearby ice cream parlour, The Cowshed at Cowpots, is the perfect place to cool off on warm days or grab a quick dessert. Spot the pedigree Jersey herd as you head out of town (who's gold top milk is used to make Cowpots ice cream) and enjoy delicious home-made ice cream, as well as stone-baked pizzas and salads whilst admiring the peaceful Carmarthenshire countryside.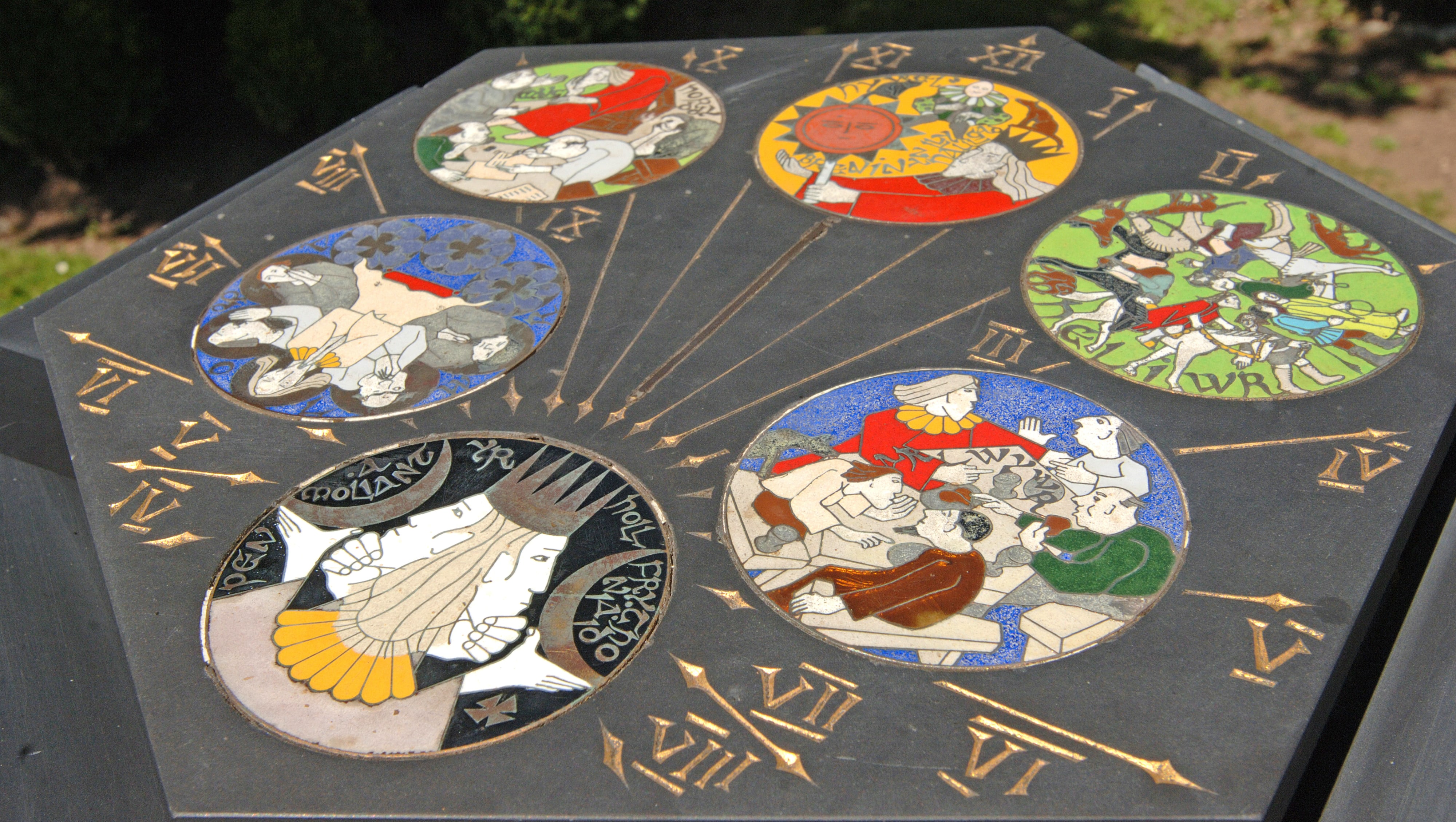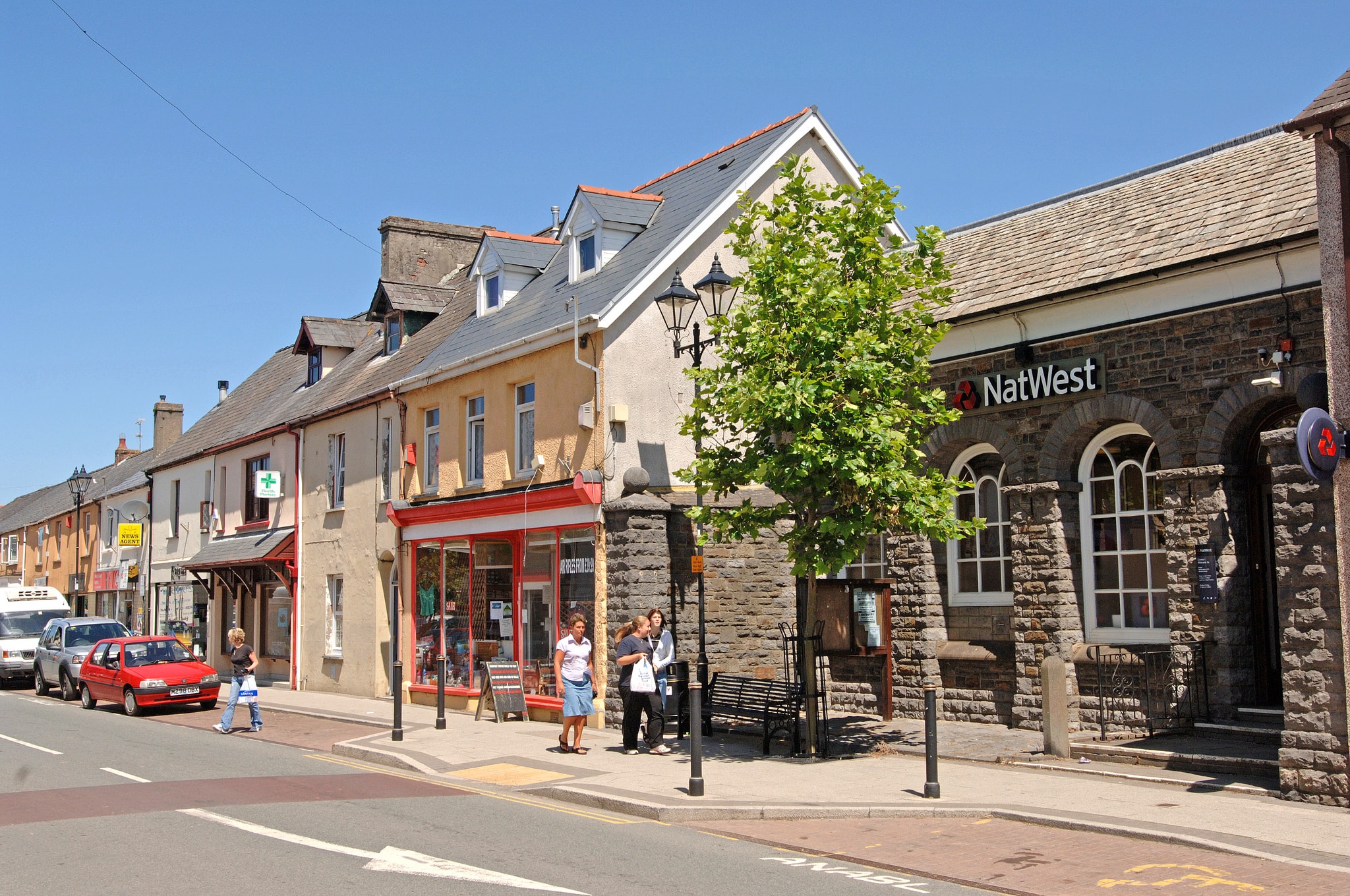 St Clears
Many scenes see Faith speeding along country lanes in her trusty Mercedes estate, mulling over the answers to her many questions. St Clears, a friendly town en-route from Carmarthen to the coast, makes a perfect pit-stop, including a walk around the craft centre and a pick-me-up pie from Deri Page the butcher's, perhaps?
Llety Cynin would be a firm favourite with all the Howells, where Faith could unwind from the pressure in the hotel's spa and gym, whilst the kids enjoy themed afternoon teas in the Penny Bar and Restaurant, named after the many pennies used to make the unique bar top.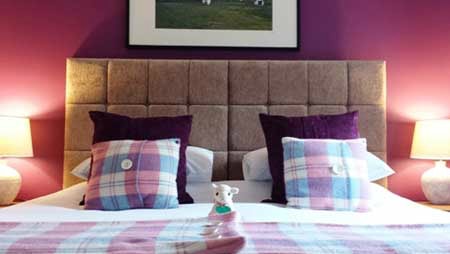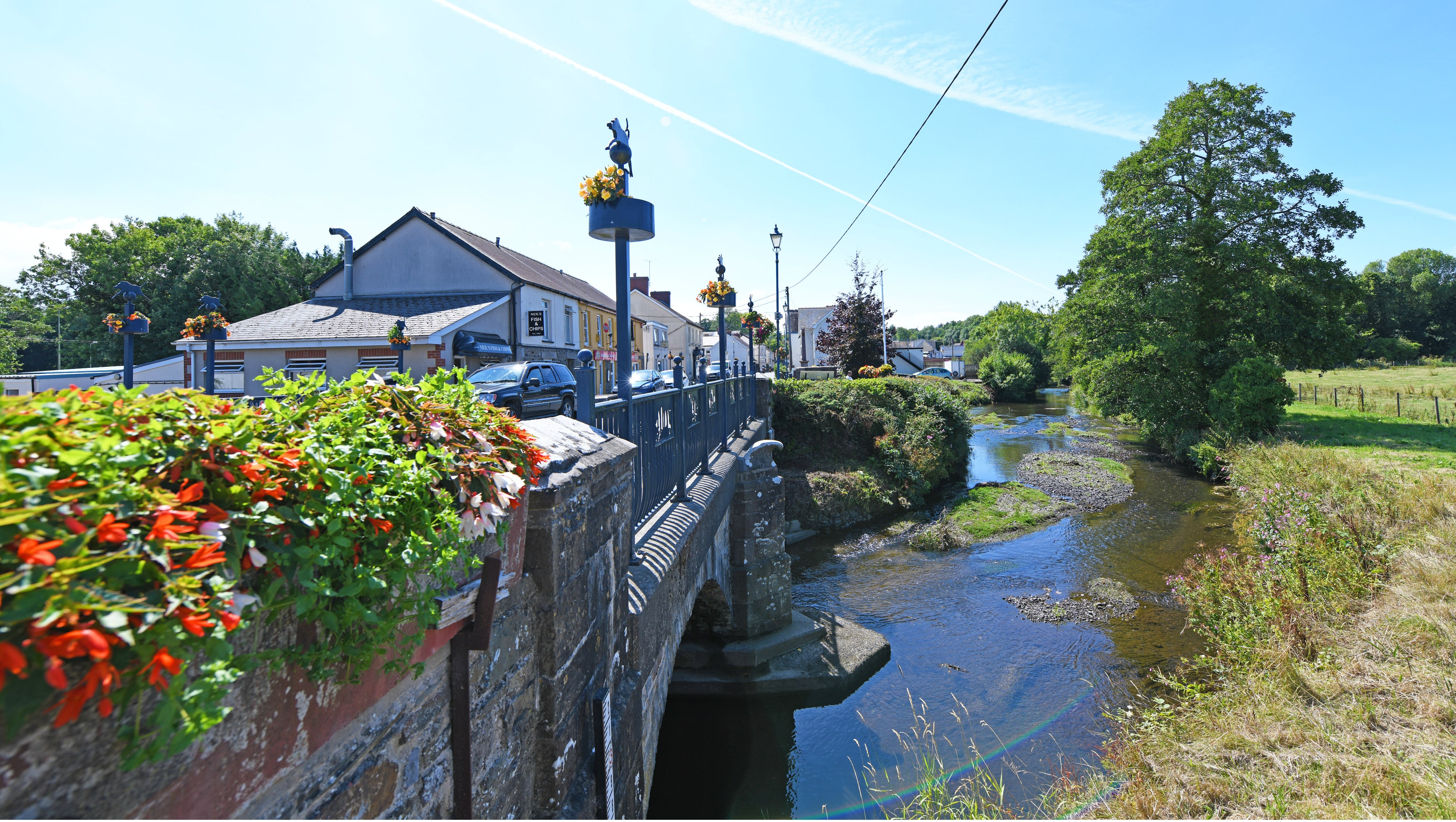 Carmarthen
Next, head north to the town of Carmarthen, the legal seat of the county, which takes a starring role as the backdrop for the dramatic court scenes, and there are a fair few of these!
Reputed to be one the oldest town in Wales, Carmarthen pre-dates the arrival of the Romans in the 2nd century. According to Arthurian legend, Merlin was born in a little cave just outside the town, too.
Hear these stories as well as many more dark tales from bygone days on a Spooky Town Tour which takes in the ghostly Castle House lock up and The Old Goal- maybe the spirits will help unlock the mystery surrounding Evan's disappearance?
Feeling thirsty? Head to Diablos on Queen Street for a glass of Sauvignon Blanc, a sure favourite of Faith's. Or, if you need to keep a straight head, sip a cuppa at Tea Traders, directly outside the Court.
Faith might well keep the kids amused for a while at the Xcel Bowl, the cinema or leisure centre. Follow in her footsteps or, if you want to hide your tracks, hop on the traditional Gwili Railway...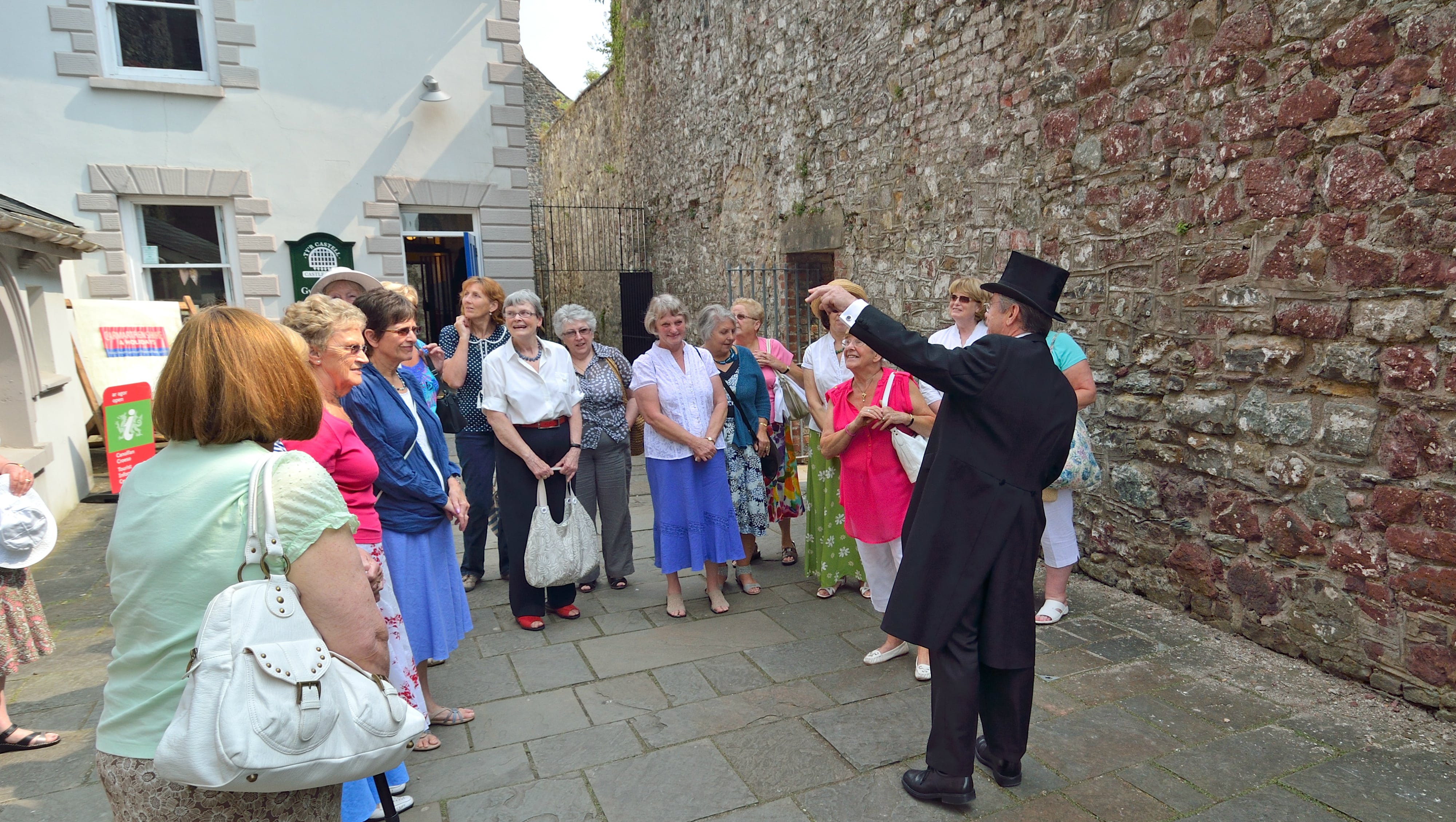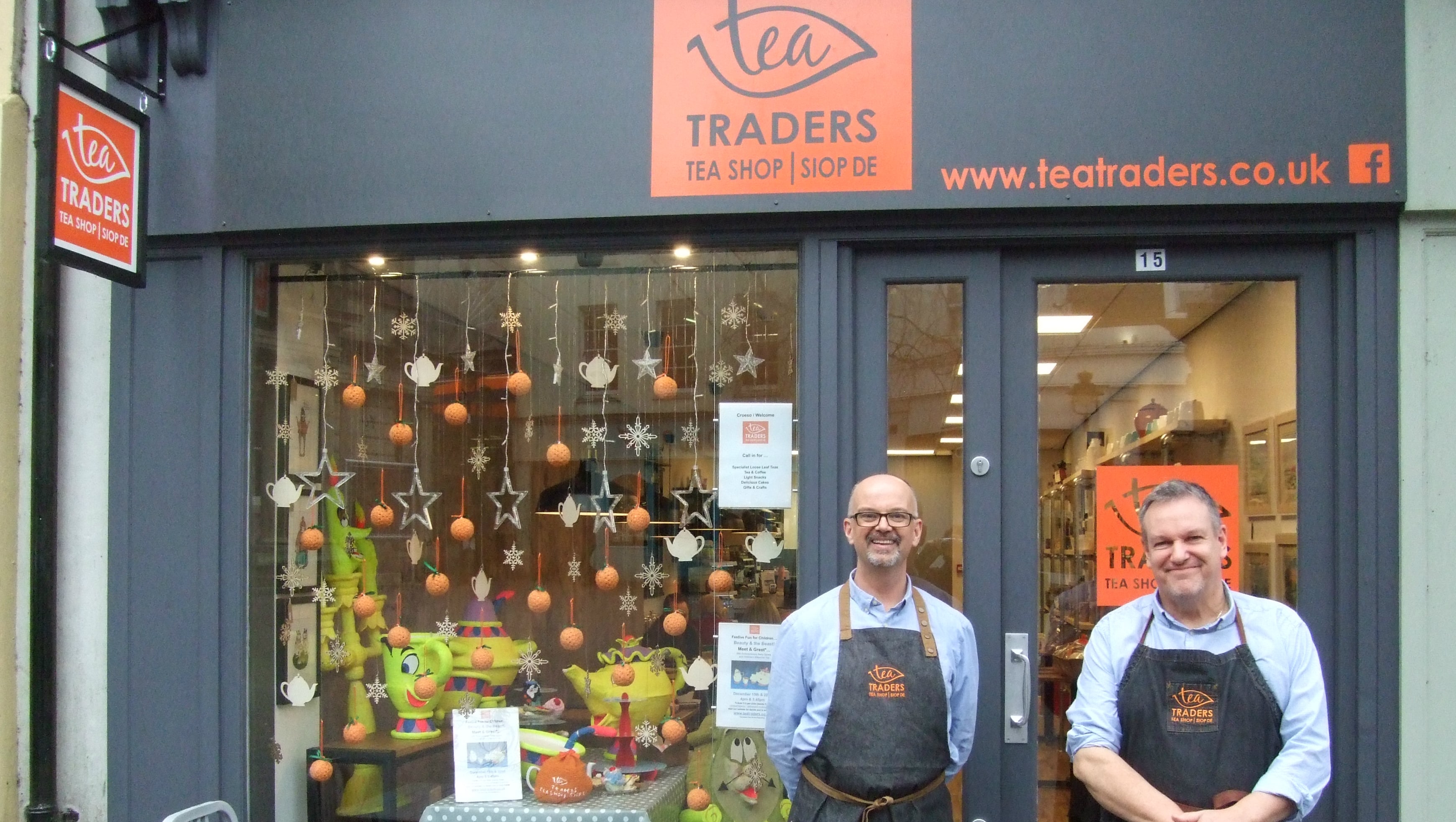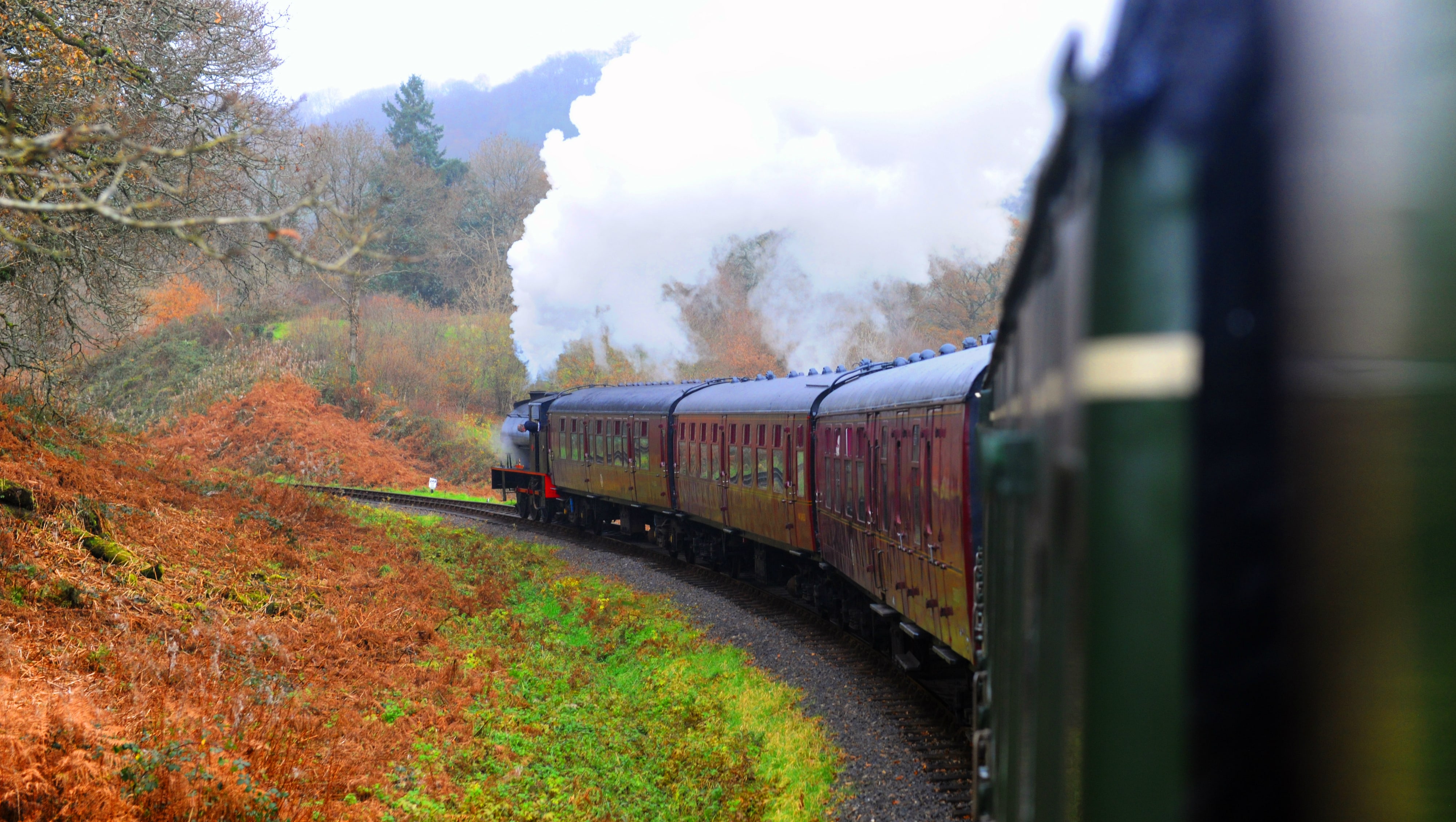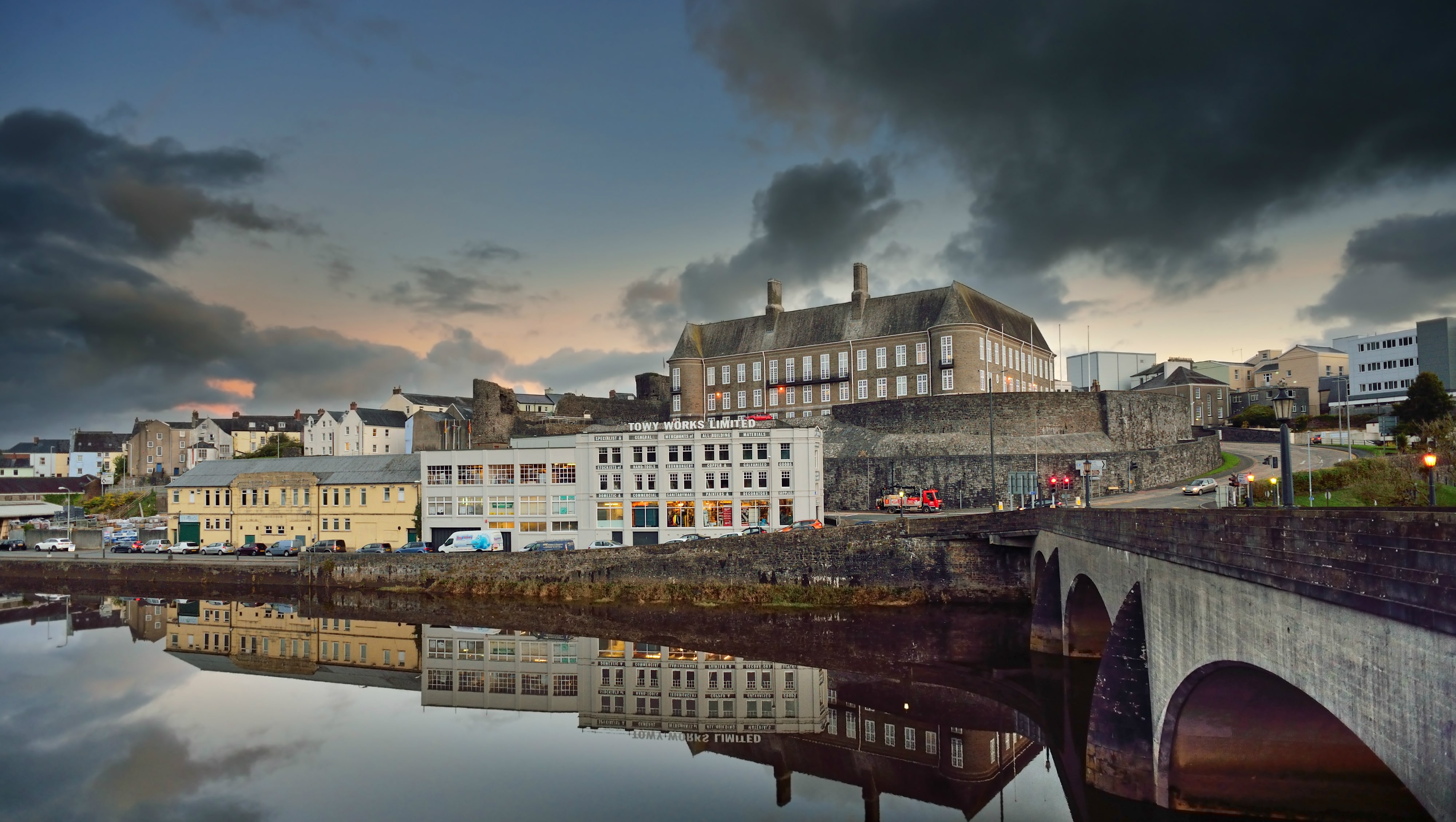 Llansteffan
Lastly, Wiggle your way east, around one estuary and another, before reaching Llansteffan. This new filming location will feature in Series 2, although finer details are still under wraps, of course! Will it be another clandestine meeting point for Faith and her lover Baldini? All will be revealed…
Meanwhile, this magical Carmarthenshire village hugging the Tywi Estuary has all of the ingredients for a great day out- a village pub, the Inn at the Sticks, a long sandy beach and one of the area's best fish and chips shops, Florries as well as Mansion House, an elegant hotel perched on the hill, perfect for pampering overnight stays. It is hard to miss, bang on the All Wales Coastal Path, and is a great base for visitors hoping to explore on foot. 
For another stunning walk, take the trail past the imposing Norman Castle with views across the bay to find St Anthony's Well which, according to legend, has magic water that can cure many ills… could come in handy for the Howells!
Or hop on the new Carmarthen Bay Ferry from Llansteffan towards a lovely beach at Ferryside- spotting herons, egrets, cormorants, otters and Pete (the grey Atlantic seal) as you cross.