Discover your Celtic Spirit
Discover the Celtic Routes of West Wales and Ireland's Ancient East and you'll take roads less travelled to the land of the ancients. You'll uncover lost abbeys, sacred stones and castle ruins. You'll discover the legends of saints, giants and princes. You'll explore wild coastlines and rugged mountains that'll fire your sense of adventure. You'll find colourful villages and bustling towns where people still greet each other on the street – friend or stranger.
Come and see how the ancient influences the everyday in our corner of the world.
In Celtic legend, midwinter was seen as a battle for the light. It was fought between the Holly King representing the darkness of winter, and the Oak King, signifying the light of spring and summer. Now, the winter solstice has passed, the light is winning and it's time to look forward. This film celebrates the victory of light and encourages to plan a visit to Ireland's Ancient East and West Wales in 2022.
locations where you'll find the sights, sounds and stories that shaped our parts of the world.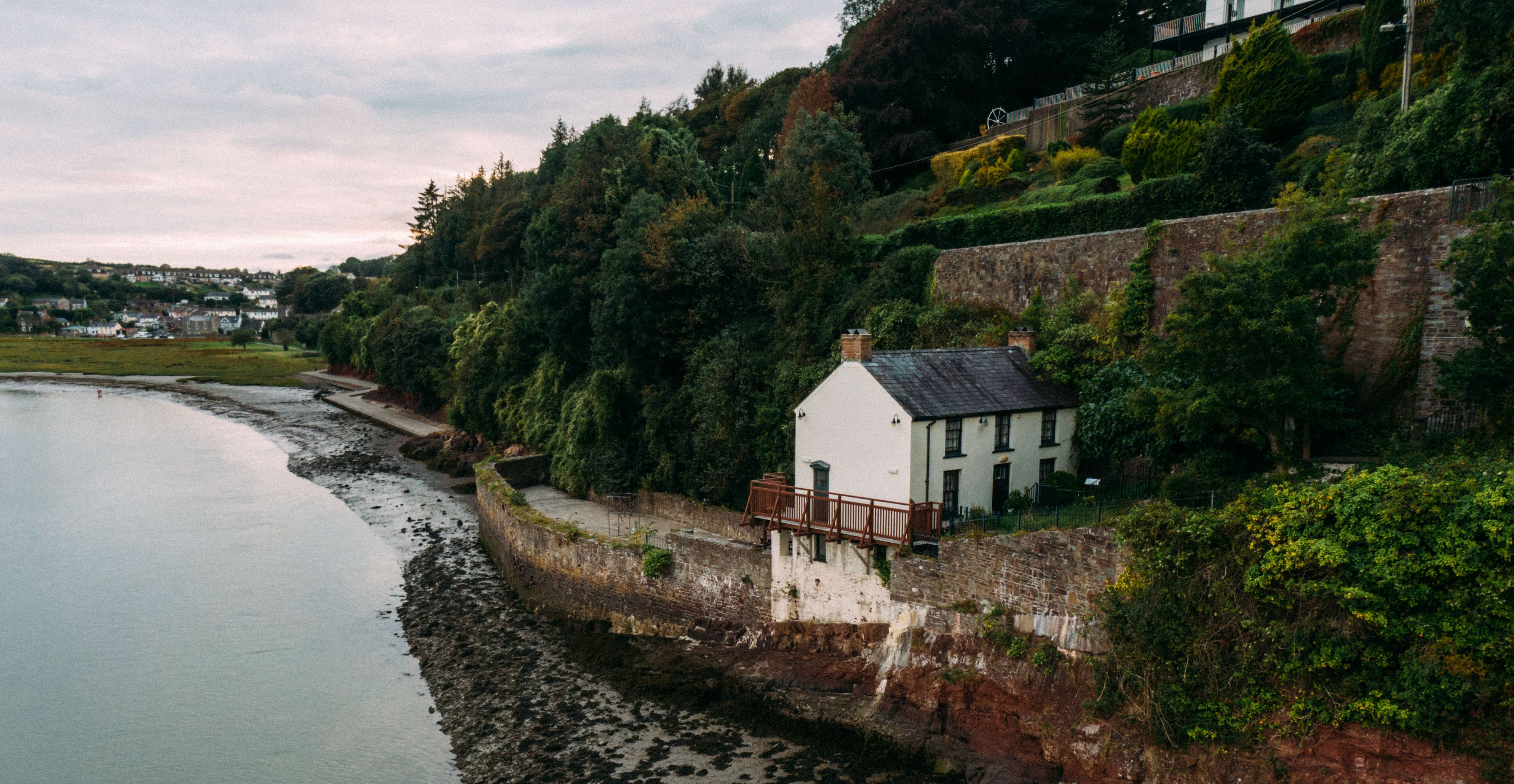 the places where the connection with the past, the land and the spirit is heightened.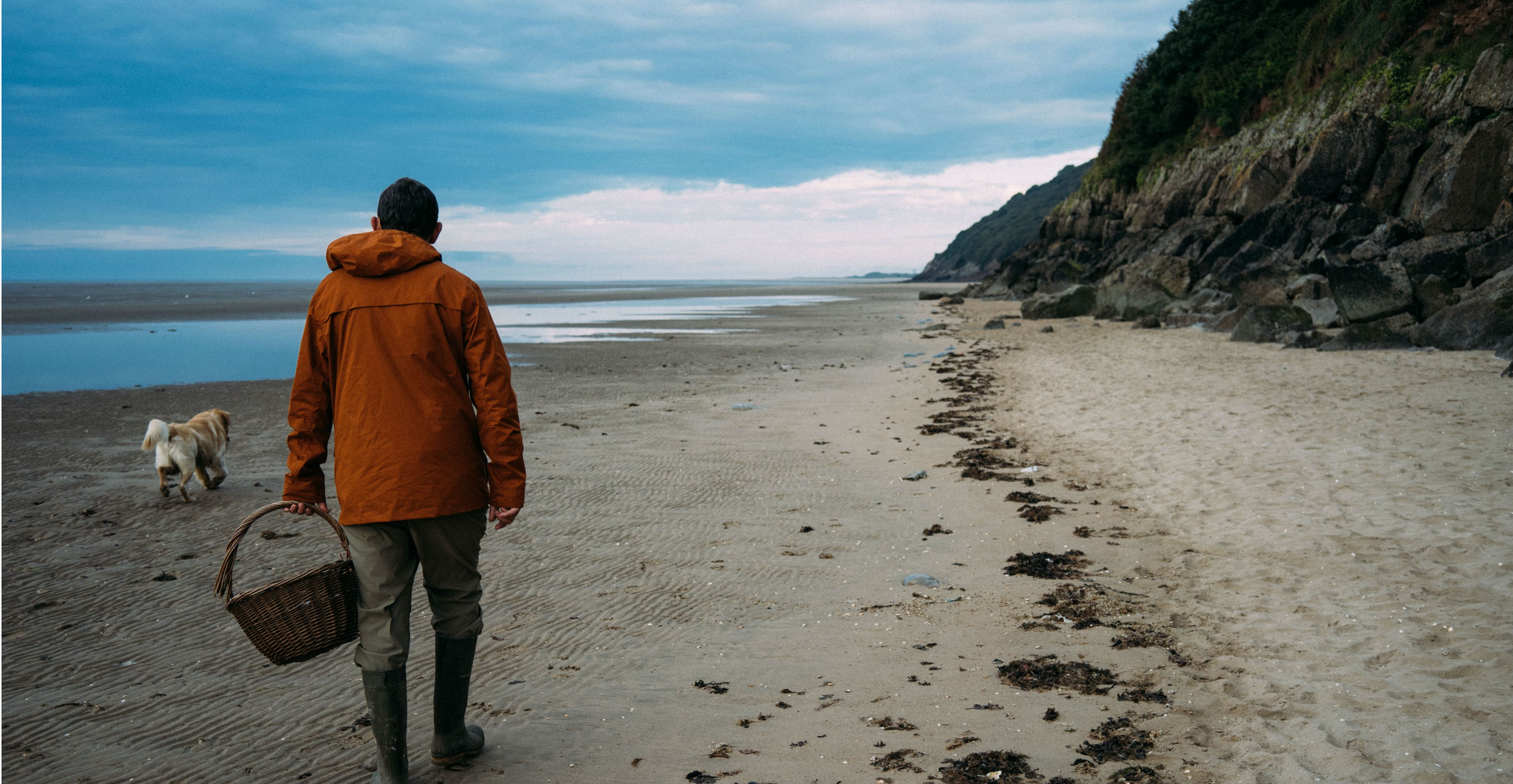 experiences and ideas to help you find your own Celtic Adventure.