Our secret's out…
People all over the world are about to fall in love with our wonderful county as they are captivated by wanderlust for the place we're lucky to call home.
You know that quiet woodland walk you love so dearly, the breath-taking views of the sea you drink in at the beach on a Sunday stroll, or that stunning historic castle you love to roam and wonder when you need some inspiration?
Well, prepare to share it with a few more people because Carmarthenshire's best kept secrets are out.
Some of the UK's biggest travel publications are featuring Carmarthenshire on their pages, which are a source of holiday inspiration for thousands of people.
Thanks for joining in this week's #TRLT. I've loved hearing all your road trip stories. If you love travel, don't forget to follow along as I explore beautiful Carmarthenshire in #Wales & get inspired for your next trip! pic.twitter.com/0ioqzb57zt

— Pip Jones (@pip_says) October 22, 2019
Autumn in Carmarthenshire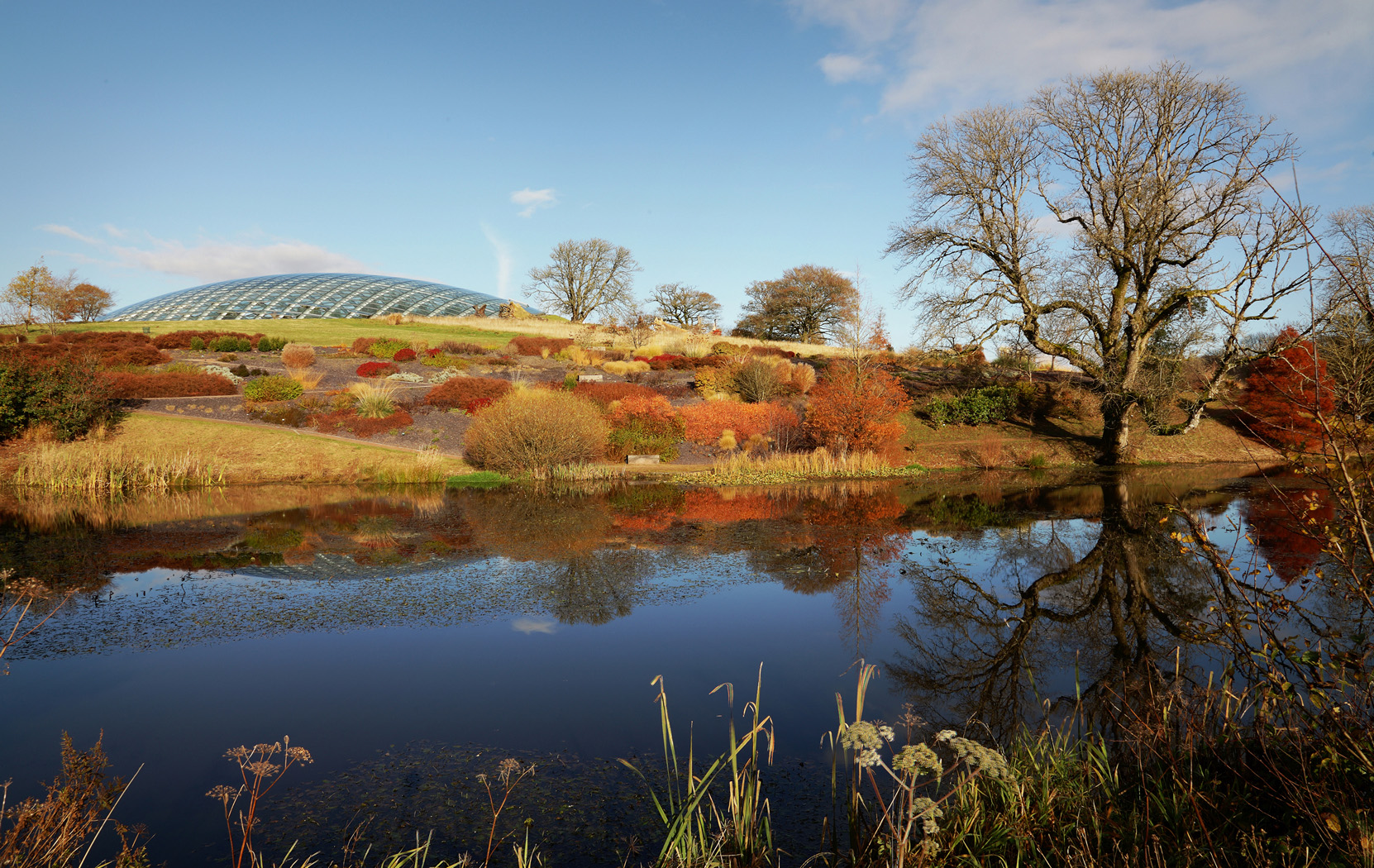 Carmarthenshire is 'Heaven on Earth' according to The Express Online…. Who are we to argue!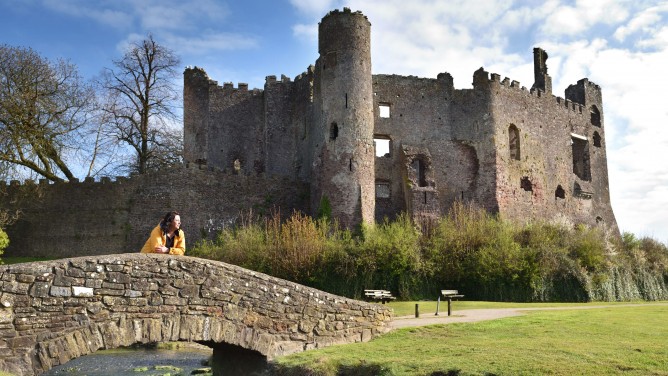 Emma-Louise Pritchard from Country Living Magazine visited Carmarthenshire on a mid- week break in May, here are some of her Instagram posts:
Multi award winning village
Llangennech is now a multi award winning village with three businesses winning national awards. Llwynifan Farm has won the Welsh Hospitality award for the best caravan site in Wales. Tafarn y Morlais, Llangennech won the Gastro pub of the year award and The Bridge Llangennech won the restaurant of the year award for South West Wales in the Food Awards Wales 2019.
The best Welsh restaurants and food producers were recognised at the awards with a diverse range of businesses from across the country recognised for their exceptional work. Congratulations to Becws Bets who won retail Bakery of the year, Pumpkin Patch won Cookery school of the Year, and Lotus Restaurant who won best oriental establishment.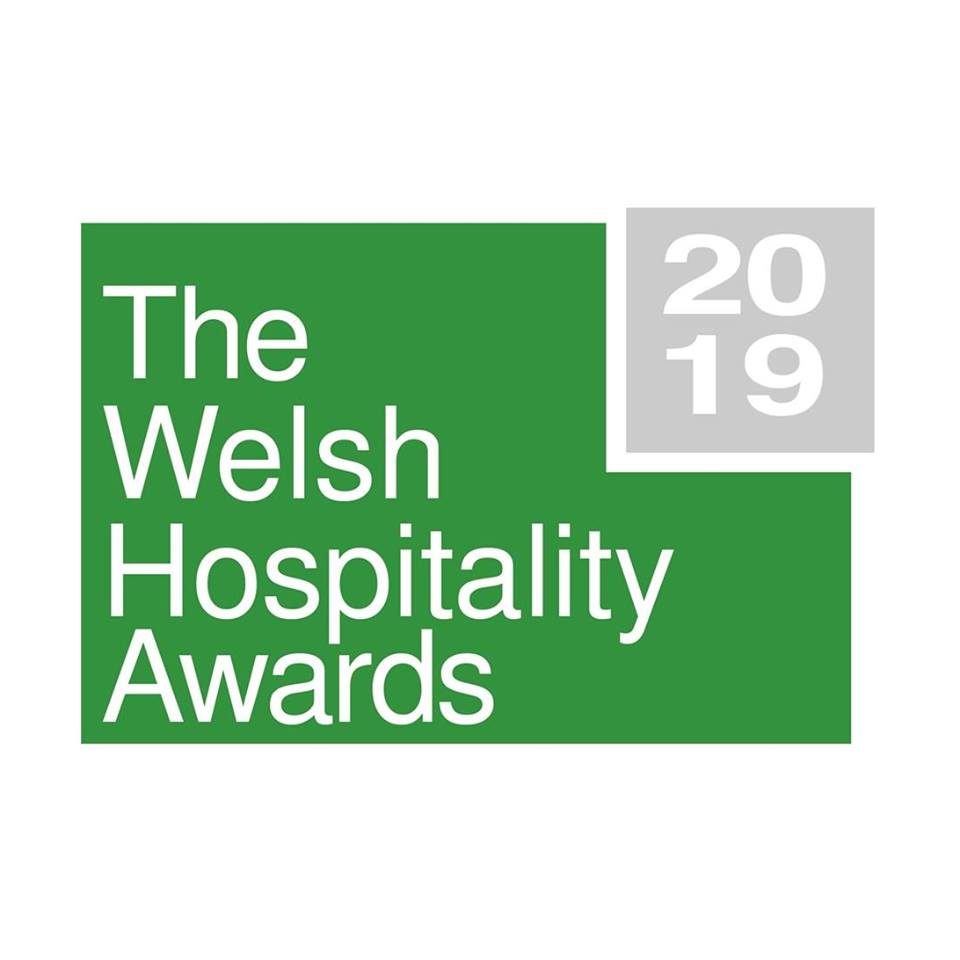 From the 16th - 18th April , Barney Desmazery from BBC Good Food enjoyed a Family Foodie Break in Carmarthenshire.
We welcomed Loma Marks,
editor-in -chief of Reclaim Magazine

on the weekend 12-15 April
We welcomed Hungry City Hippy on 22nd- 25th February
Find out what she had to say.....