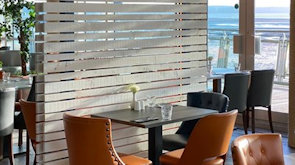 St Elli's Bay
The ideal beachside spot for coffee, cake, dinner and dessert. Newly refurbished bistro, brasserie & suite on Llanelli's North Dock. An exciting new future for the iconic former Discovery Centre overlooking Llanelli Beach.
Where to find us
St Elli's Bay, Millennium Path, North Dock, Llanelli,SA15 2LF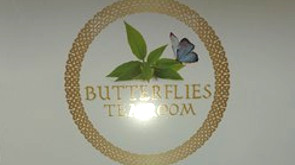 Butterflies Tea Room
Butterflies Tea Room is a modern adaptation of a traditional tea room serving locally sourced loose Welsh tea as well as a selection of handmade cakes and pastries.
Where to find us
Antique Cottage,Emlyn Square,Newcastle Emlyn ,SA38 9BQ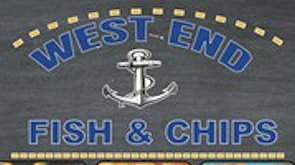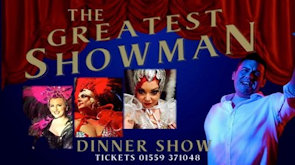 The Llwyndafydd Inn
A country pub with outstanding food and monthly west end shows
Where to find us
Saron, Llandysul, SA44 5DR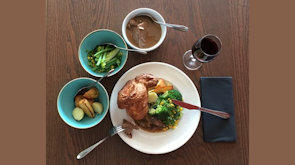 Valans Restaurant
Family run independent restaurant, serving freshly cooked food in the heart of Llandybie.
Where to find us
29 High Street, Llandybie, SA18 3HX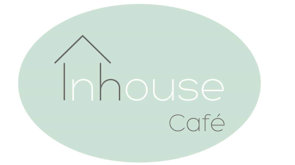 Inhouse Cafe
We take pride in our simple appetising menu featuring a quality selection of foods. Afternoon Tea plus breakfast club.
Where to find us
Inhouse Cafe, 154A Sandy Road, Llanelli, SA15 4DP.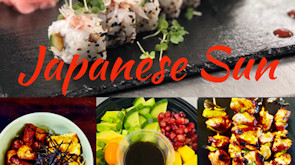 Japanese Sun
Japanese and sushi restaurant
Where to find us
17 Queen Street, Carmarthen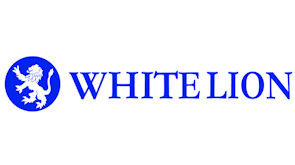 White Lion
The White Lion is a family friendly establishment situated in the quiet country village of Pwll Trap. We offer a wide menu and a wide range of drinks. Families and dogs are welcome throughout the year.
Where to find us
Pwll Trap,St Clears,SA33 4AT