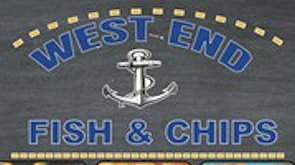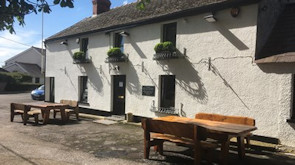 The Butchers Arms
A traditional Welsh pub in the heart of the country village of Llanddarog. We serve good quality homemade meals, using locally sourced produce at reasonable prices.
Where to find us
Llanddarog,Carmarthen,SA32 8NS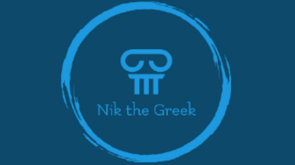 Nik The Greek @ Whitfords
A Greek restaurant & lounge bar with accommodation, serving authentic homemade Greek food, meze and main meals. A selection of cakes, hot & cold drinks, wines, beer & spirits also available. Vegetarian, vegan and gluten-free options are always available.
Where to find us
9-13 Stepney Road, Burry Port, SA16 0BH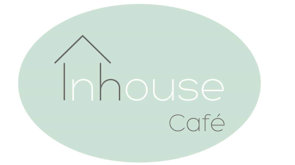 Inhouse Cafe
We take pride in our simple appetising menu featuring a quality selection of foods. Afternoon Tea plus breakfast club.
Where to find us
Inhouse Cafe, 154A Sandy Road, Llanelli, SA15 4DP.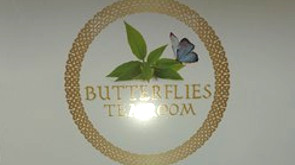 Butterflies Tea Room
Butterflies Tea Room is a modern adaptation of a traditional tea room serving locally sourced loose Welsh tea as well as a selection of handmade cakes and pastries.
Where to find us
Antique Cottage,Emlyn Square,Newcastle Emlyn ,SA38 9BQ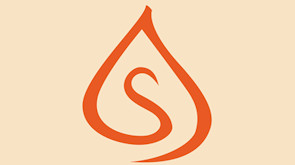 Shaan Tandoori Takeaway
Shaan Tandoori is a well-established takeaway located at the heart of Ammanford's shopping area. The takeaway has been serving the Ammanford community for over 30 years, exciting everyone's tastebud with the true sensational taste of fine indian cuisine.
Where to find us
32 Quay Street, Ammanford,SA18 3EN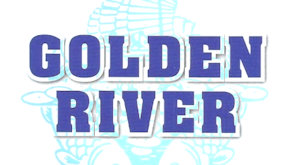 Golden River Chinese Takeaway
Chinese Food Takeaway
Where to find us
58 Bridge Street, Llangennech, Llanelli SA14 8TN