As the Tourism sector begins to re-open, we welcome all visitors old and new. Whether you chose the mountains or the coast, there's plenty on offer! This is real, this is Carmarthenshire.
'Check in' to Carmarthenshire. Whether you're a thrill-seeker looking for your next challenge, a pair of romantics keen for a cosy hideaway or a family of explorers on a quest for gold mines and shipwrecks, Discover Carmarthenshire through unique outdoor experiences and adventures.
Start planning your visit now…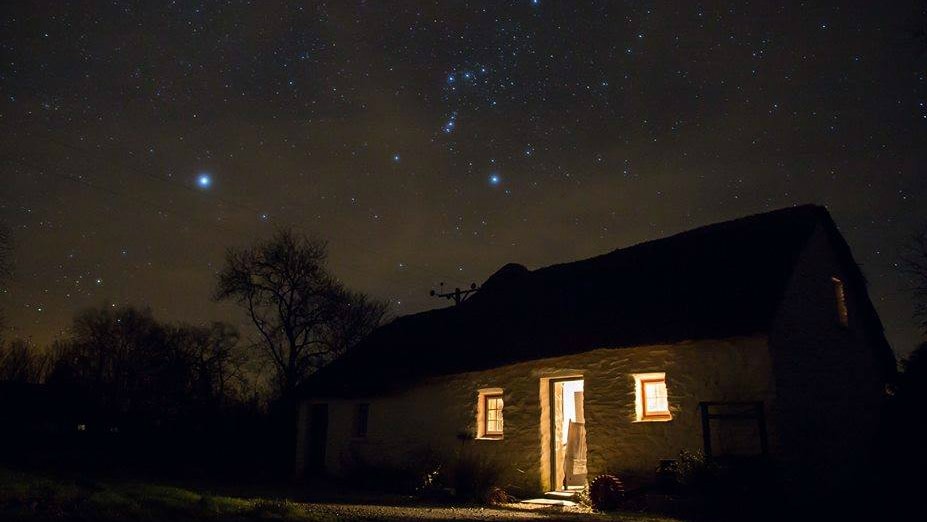 Carmarthenshire has some of the UK's darkest night skies for stargazers and astronomers. Our dark sky hideouts in come alive with the stars, here are some of the best places to see the spectacular night sky.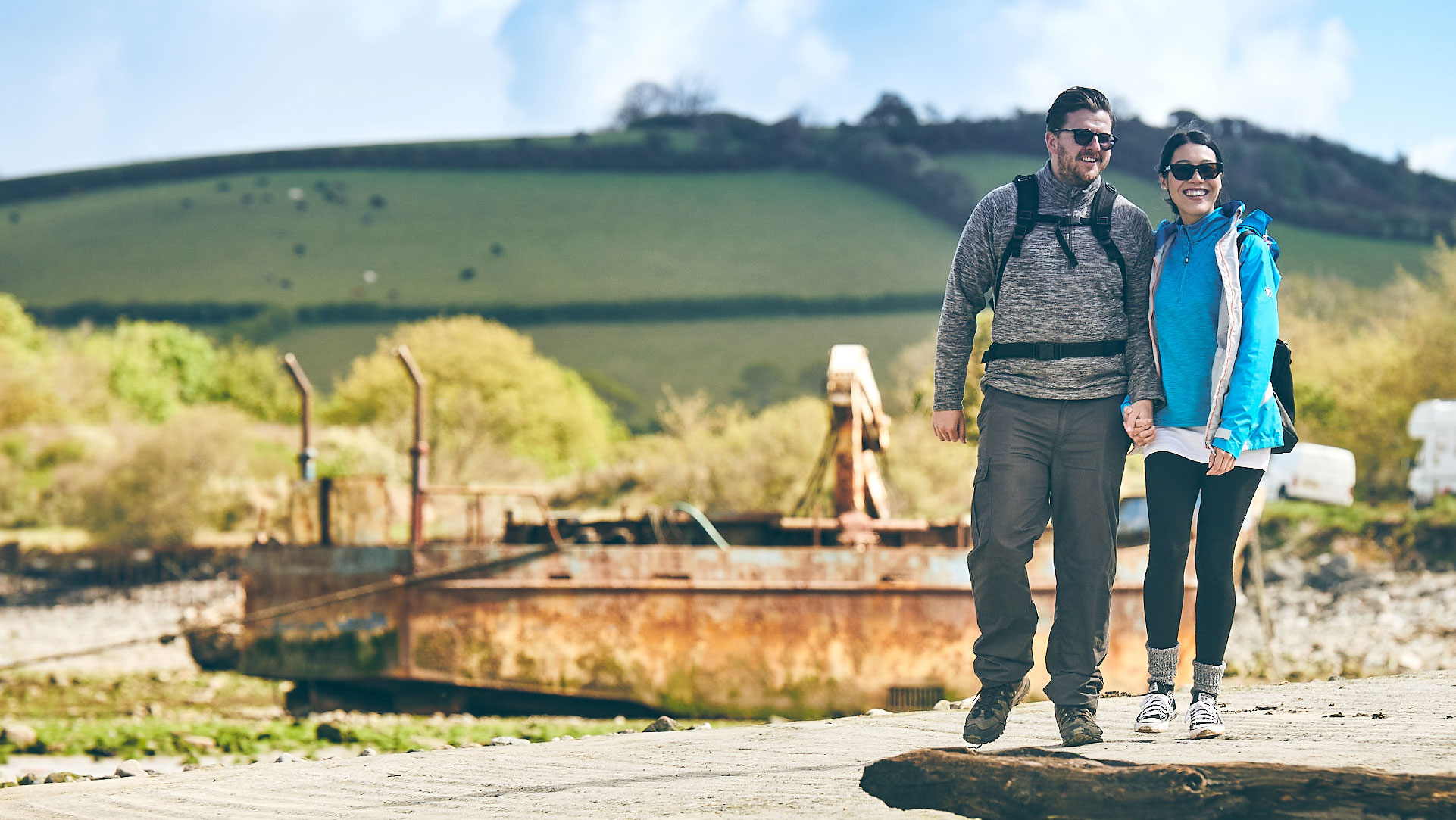 When you discover Carmarthenshire on foot, you don't just get to see the county, you get to know the county. You can head south to try out some of the best coastal walks in Wales or go north for a more rugged, rural scene.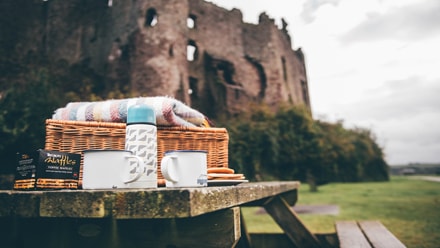 Pin point your preferred picnic spot here you will find some of our best countryside picnic locations, from mountain top to river estuary.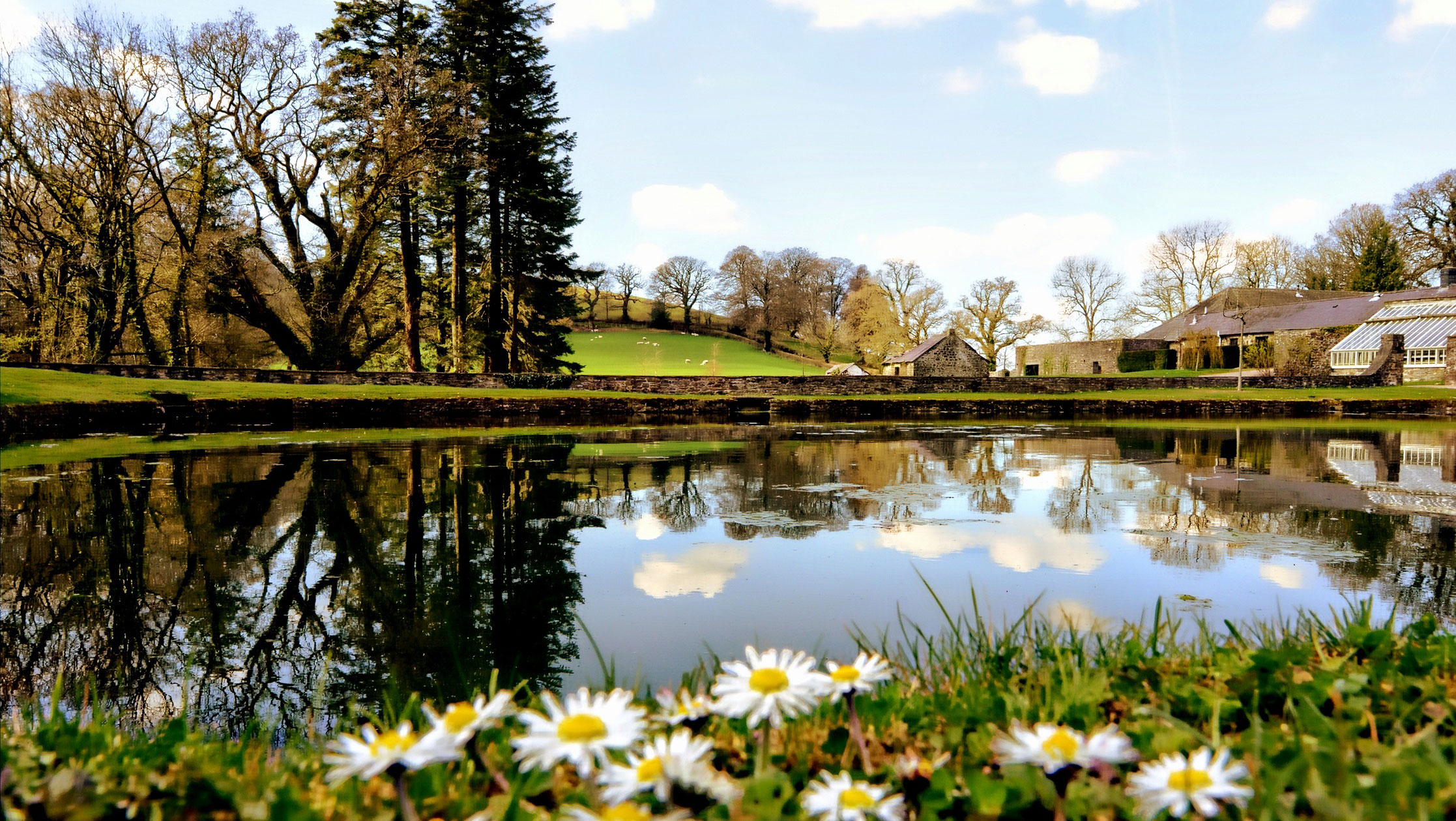 Carmarthenshire boasts an array of beautiful gardens and green spaces to experience and enjoy and throughout the county you'll discover many country parks with plenty of room to find your own secluded spot.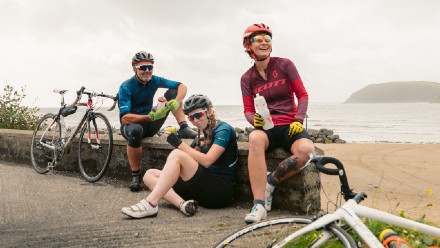 Carmarthenshire has some fantastic traffic free routes. Follow the route of the historic Llanelli and Mynydd Mawr Mineral Railway through the beautiful countryside of the Gwendraeth Valley.  Or try the beautiful traffic-free riverside path that runs along the River Amman. It has great views of the Black and Betws Mountains.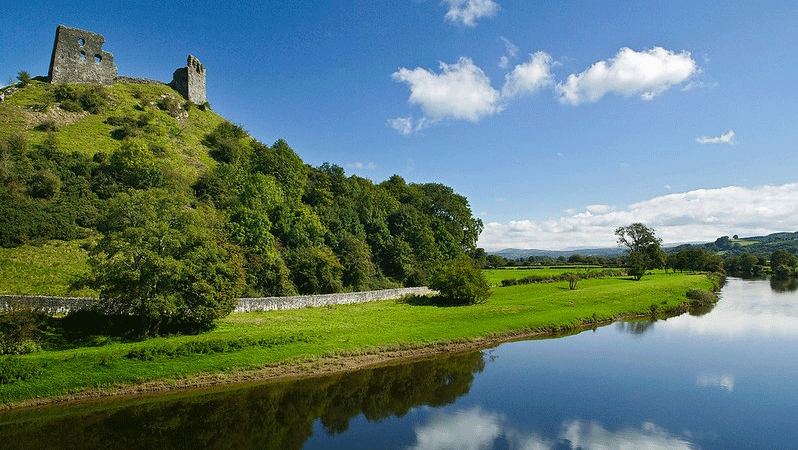 In Carmarthenshire, you'll find many castles. Each with stories to tell, and all of them set against dramatic landscapes or seascapes. If castles are not your thing, you can chose to visit an historic house or mansion. Here, the stories are often about Carmarthenshire's industrial past with tales of conflict less violent, but no less interesting.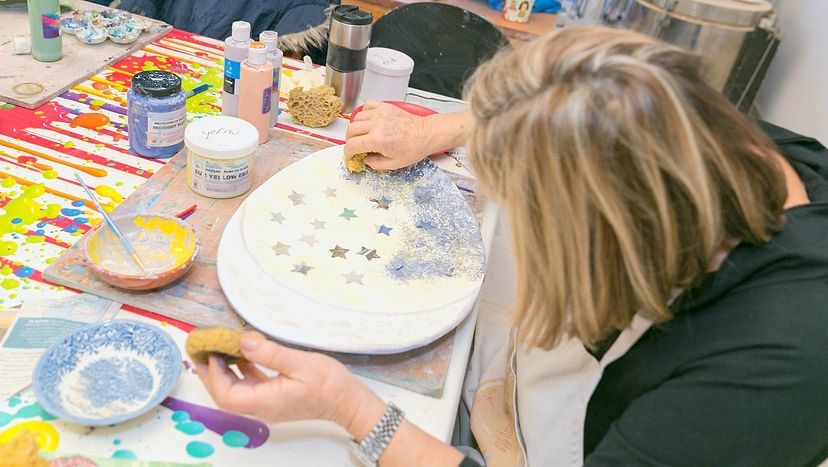 Why have so many artists, sculptors, potters, creators and makers chosen to live in Carmarthenshire? In a place so beautiful and dramatic, it's hard not be creative.  Here you'll find courses or workshops for all sorts of arts and crafts.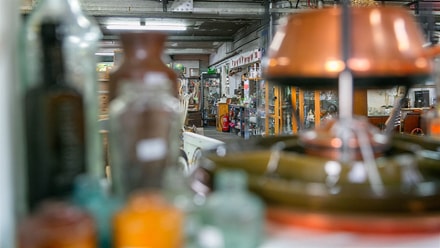 If you enjoy collecting antiques, come to Carmarthenshire on a journey of discovery. Follow our Antique and Brocante trail, it will take you to places you never knew existed and help you find the piece you always wanted.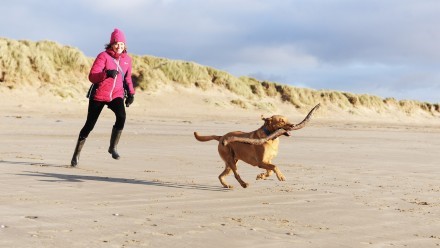 If there was TripAdvisor for pooches we're sure they would give Carmarthenshire 5 stars. Here, "walkies" isn't a stroll around the block. A VIP (Very Important Pooch) welcome is given at many pubs, cafes, hotels, and attractions.