Women's Tour of Britain 2022
On Friday June 10 Carmarthenshire plays host to stage five of the 2022 Women's Tour of Britain - a day of racing that begins in Pembrey Country Park and finishes at the top of the Black Mountain on the western side of the Brecon Beacons National Park.
This is the second time that Carmarthenshire has hosted this race and we hope to make it a memorable experience for everyone. Pembrey Country Park previously hosted the Grand Départ of the men's Tour of Britain as well as the overall finish of the Women's Tour in 2019 and the Tour of Britain team trial in 2021.
This year the Carmarthenshire leg will be the hardest of the entire race and the only leg to finish at the top of a mountain in 2022, so here's your chance to see the world's best riders battle it out on the seven-kilometer mountain climb. Or join us at the start point at Pembrey Country Park where you can meet the riders before they begin the 105km (65 mile) section that will pass through Pontyates, Pontyberem, Llandovery and Llangadog during the day. There are 97 cyclists expected to take part in the race which will be broadcast on ITV4.
The Women's Tour departs on Monday, June 6, and coincides with the final day of a four-day Bank Holiday weekend in the UK to celebrate Queen Elizabeth II's Platinum Jubilee. The race will culminate with a prestigious finale six days later on Saturday, June 11.
The Women's Tour of Britain website has the full timetable for Stage five, with stage details, information about riders and teams, spectator information and hospitality.
Spectator Information
For those intending to view the race along the tour route in Carmarthenshire, please arrive at these points at least one hour before the road closure and do not park on the highway. Please allow suitable distance from the riders, they will be travelling at speeds of around 40mph in some areas.
The race starts at 11am in Pembrey Country Park. All vehicles need to be inside the park before 10.30am. Pembrey Country park has a large amount of car parking, please follow the event parking signs. Please note, there will be no entry to the park after 10.30am while the race starts. Spectators will be able to view the start of the race by gathering at Archery Field. Watch the riders do a lap of the closed circuit, pass Y Orsaf and one lap of the park before leaving the closed road circuit.
We encourage the use of public transport wherever possible. 
Along the route:
People are welcome to watch the race along the route, but please take extra care as the race will travel through at high speed.
Riders competing for the title will go through (estimated times) Pinged (11.06), Carway (11.16), Pontyberem (11.42), Horeb (12.15), Llansawel (12.42), Siloh (13.05), Llangadog (13.27).
Teams will arrive at the finish at on the Black Mountain from around 13.45 onwards, with all riders expected to finish by around 2.30pm. A full road closure is in place from 5am to 5pm.
Please note that there is no parking available at the Black Mountain and a full road closure will be in place. Spectators are welcome to make their way up the mountain on bike or on foot'
The Tour of Britain website has the full timetable for Stage Five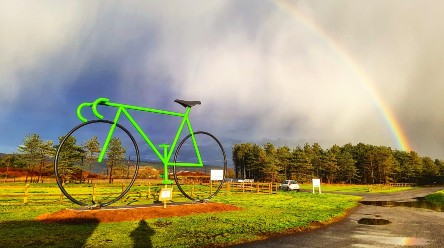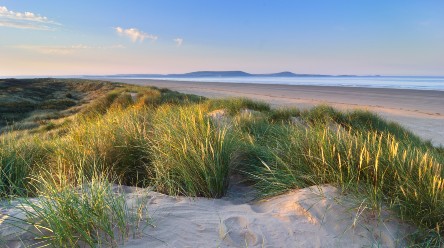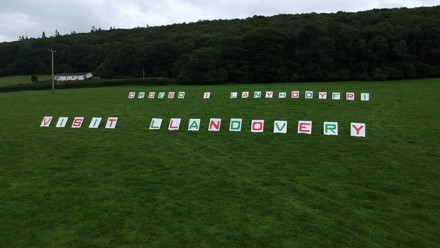 Respect Protect Enjoy
This is an amazing opportunity that will see the world's best cyclists competing in Carmarthenshire. We need YOU to bring the noise, support and welcome that Carmarthenshire is renowned for. Please enjoy the race, but please consider the local community.
• don't block gates, driveways, or roads.
• leave the area as you find it leave no trace behind.
• to care for each other, care for our communities, and protect our beautiful land.
• don't forget to plan and be prepared.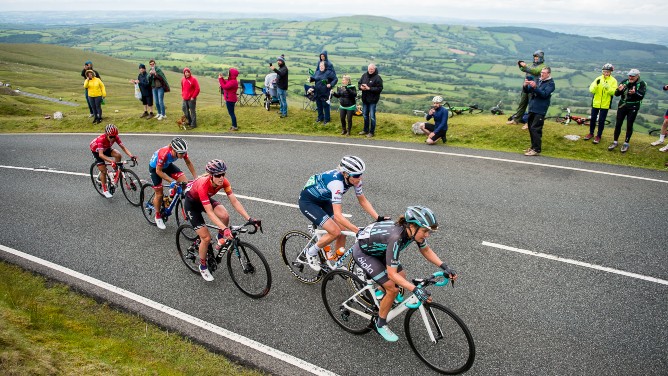 • Keep your dog on a lead it's so important, especially near the race. There have been crashes in the past when dogs have escaped onto the race route.
• take pictures but do so safely and don't obstruct the riders. Please be extra careful with selfie sticks.
• the use of drones is strictly prohibited during the entire Championships.
• grass verges are home to protected species of wildflowers and wildlife. Avoid parking on them, or near them where you might cause damage.
• remain vigilant and if something doesn't look right, speak to a steward or the Police who will take appropriate action.
Share your photos
Follow the Women's Tour of Britain in Carmarthenshire on Facebook, Twitter and Instagram.
Share your photos and experiences using #beiciosirgar #carmscycling.
Car Parks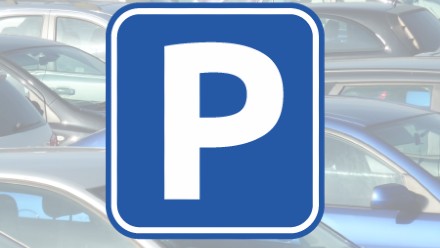 Pembrey Country park has a large amount of car parking. Please follow the event parking signs. Please note that you will need to park before 10:30am and can not exit until 11.30am. Booking is essential so please book your space before arrival.
Click here to find the nearest car park along the route. Click here for charging information.
Road Closures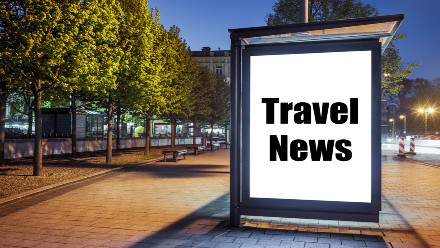 A rolling road closure will take place between 10.45am until 13.50pm as the race progresses along the 65 mile route.
A complete road closure will be in place from 5am to 5pm on the Black Mountain. Traffic management will be in place, but it is advised to arrive early and if possible by foot or by bike.
Bus Services
The rolling road closure that needs to be put in place will have implications for some bus routes. The below service journeys will be impacted.
B1 - Burry Port (10:20 dept) circular service will not service Waun Sidan @ 10:38. Passengers to use Trenel bus stop as an alternative stop.  
X11 - Swansea (9:45 dept) to Carmarthen, Carmarthen (11:45 dept) to Burry Port and Carmarthen (10:45 dept) to Swansea - services will operate behind the rolling road closure
Passenger to expect delays due to rolling road closure, service timings maybe impact for the remaining day
195 - Carmarthen (11:15 dept) to Llanelli service to operate – passengers to expect delays along route due to rolling road closure, service timings maybe impact for the remaining day
281 - Carmarthen (12:20 dept) to Llandovery service to operate, but will NOT serve Llangadog @ 13:22. Nearest pick up/drop off – Square & Compass
Getting to Carmarthenshire couldn't be easier. We have excellent transport links into the county whether you would prefer to travel by bus, rail or road. There is accommodation to suit all tastes and budgets - from country houses to camping!