36 Hours in Newcastle Emlyn
A great weekend away awaits in this bustling market town, packed with independent stores and vibrant restaurants, where stories of its dramatic past come to life as you explore its location on the shores of the longest river in Wales.
The bustling market town of Newcastle Emlyn attracts history buffs to its scenically-sited castle, shoppers to its independent and antique stores and foodies to its enticing delicatessens and local producers. An ideal destination for a joyful weekend of pottering, Newcastle Emlyn is also a handy base for adventures further afield to the coast, as well as adrenalin-pumping river-based activities.
Get your bearings
Newcastle Emlyn lies on the shores of the River Teifi, the longest river in Wales; the fortress around which the town was built is situated in a dramatic hairpin bend along the river. Boasting a rich history, the town saw the last ever pistol dual in Wales and the area was once a thriving hub of wool production; nearby Drefach Felindre was nicknamed 'the Huddersfield of Wales' for this reason. Seek out the town's legends and discover the tale of the fearsome Gwiber Emlyn, Wales's last dragon, which terrorised the town and whose story is told at the Castle.
Take a view
Head to the bubbling Cenarth Falls, a delightful beauty spot that has attracted visitors since Victorian times. A scenic spot all year round, it's especially popular in autumn when one of Mother Nature's most spectacular magic tricks takes place and salmon and migratory seatrout leap over the falls. Pop into the National Coracle Centre and learn about the truly local practice of coracle fishing, when fishermen head out in round-bottomed boats by moonlight to catch salmon and sewin, and don't leave without a refreshing pitstop at Ty Te Cenarth, a quaint tearoom offering gorgeous cakes.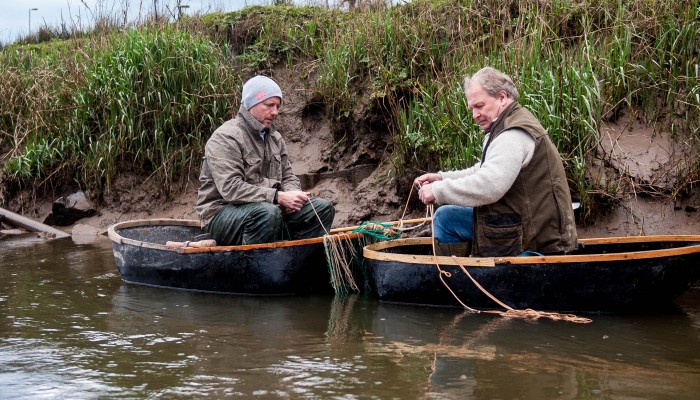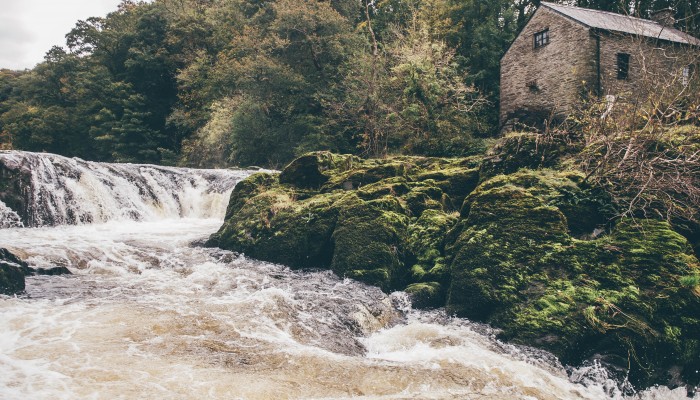 Take a stroll
A saunter along the edge of the beautiful River Teifi is guaranteed to soothe and inspire. Incorporating a visit to Newcastle Emlyn Castle on your route is a must. Bounded on three edges by the river, the 13th century Castle was the only one in the area built in stone by native – rather than occupying – forces. Its turbulent history saw captures by the Welsh during the revolt of 1287-8 and Owain Glyndŵr in 1403.
A lush lunch
All strolls are enhanced by a picnic, so pick one up at Ty Croeso in town; food hampers here are packed with local delights from cheeses to chutneys, biscuits to beer. Prefer to dine in? Treat yourself to Ty Croeso's famed hand-cut chips. Cheese-lovers should head to the marvellous Caws Cenarth, a family business in a lush valley close to Newcastle Emlyn, where superb, award-winning cheeses are produced. Taste them on a dedicated tour and take a truckle or three home. Visiting in June? Catch the Newcastle Emlyn Food Festival, where a tantalising smorgasbord of local produce is on offer.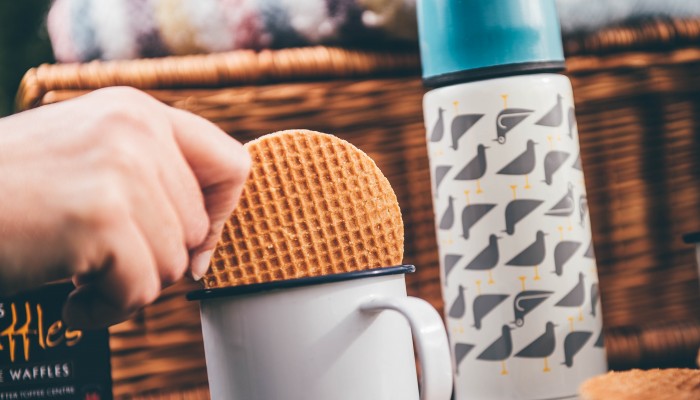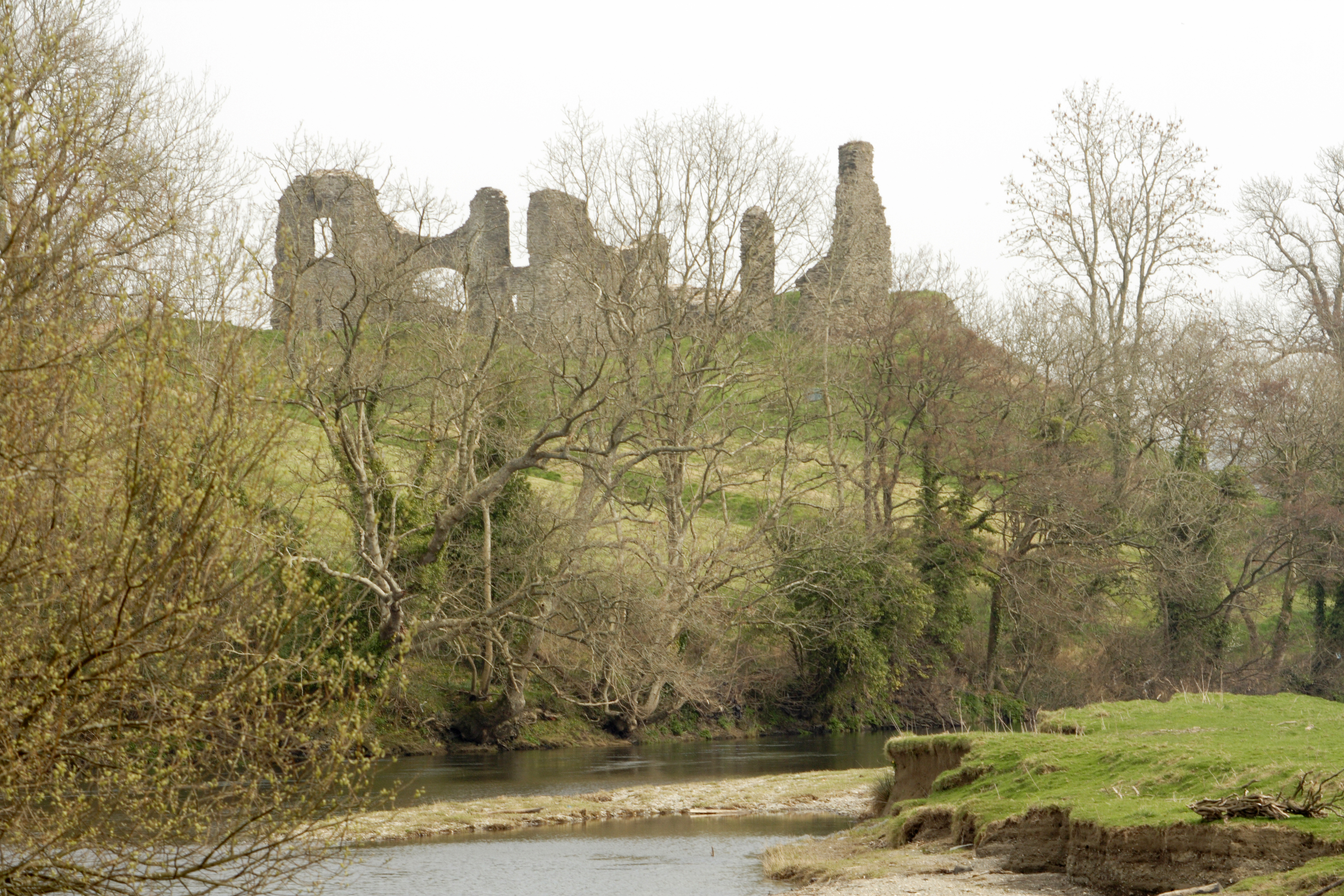 Window shopping
Newcastle Emlyn has an array of alluring shops, holding a particular attraction for antique hunters. You could easily lose track of time perusing the curiosities at the Emlyn Antiques Centre, which offers fascinating trips into the past with a range of vintage furniture and bric-a-brac. Meanwhile Tivy Hall is a gift and flower shop selling locally-made chocolate, candles, jewellery and more. For an undeniably cheery piece of local art, head to Helen Elliott Art Studio and Gallery. The Newcastle Emlyn-based artist runs workshops that teach you how to capture your own snapshot of Carmarthenshire on canvas. What better way to create a lasting memory of your trip?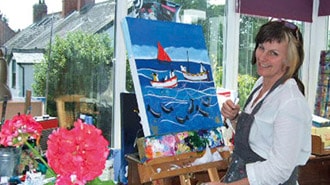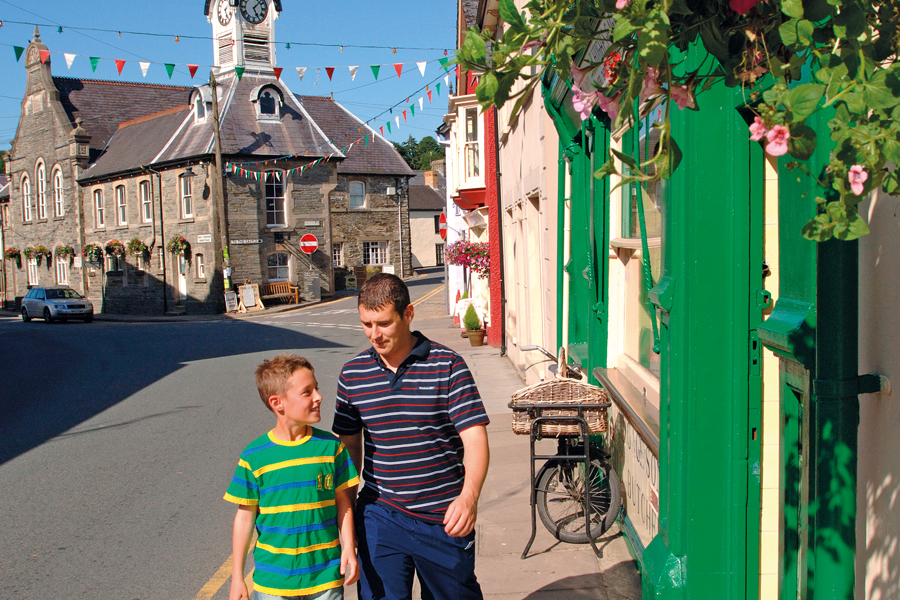 An aperitif
For a town centre tipple, make a beeline for the Bunch of Grapes, a lively pub with local beers on tap and a renowned whisky collection. The Belle, just outside Newcastle Emlyn, is a finalist in the Welsh Independent Retail Awards and with good reason – the popular hangout sports a range of great wines, fab gins (including Welsh varieties) and regularly hosts themed dinner nights ranging from Italian to Indian via tapas.

Dine like local
Unwind at the end of day one by feasting on the bounties of this delicious part of Wales. Gwesty Emlyn's Head Chef Simon Briscoe aims to create a 'true taste of Carmarthenshire' at Y Bistro, the award-winning hotel's in-house restaurant. The menu features local produce, expertly cooked, and the atmosphere is welcoming and relaxed. Meanwhile The Daffodil Inn, close to Llandysul, is ideal for special occasions: sit within view of the gallery kitchen or, in warm weather, out on the terrace overlooking a beautiful valley. In the winter you can cosy up by log fires in the bar and snug areas.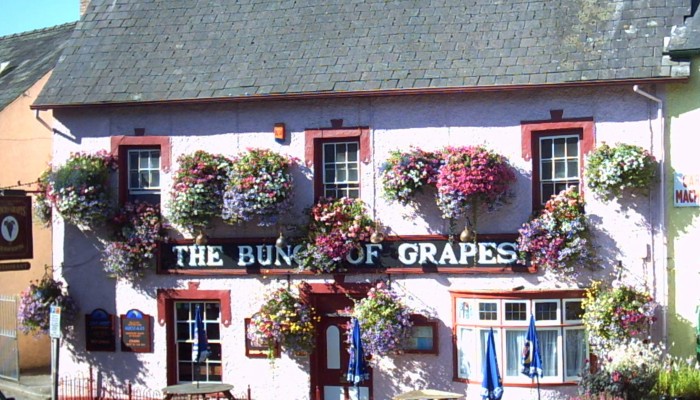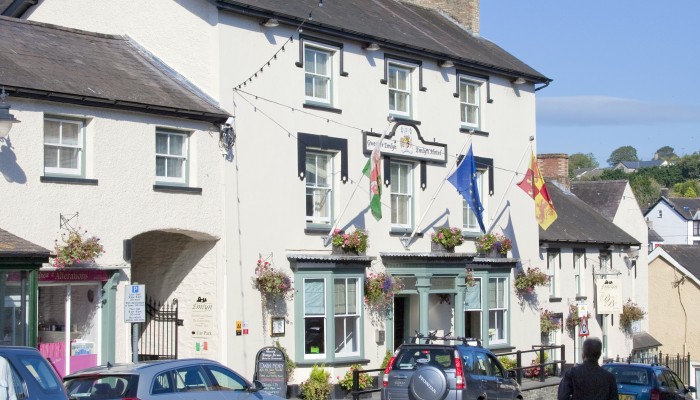 Out to brunch
Start your second day of exploring with a hearty Harrisons brunch, a café by day and restaurant in the evening. As well as its regular menu, the brasserie offers a fantastic array of gluten-free options and if you're the kind of visitor who likes to kick off their morning with cake, you're in luck – Harrisons' home-made desserts taste as good as they look (and they look incredible!).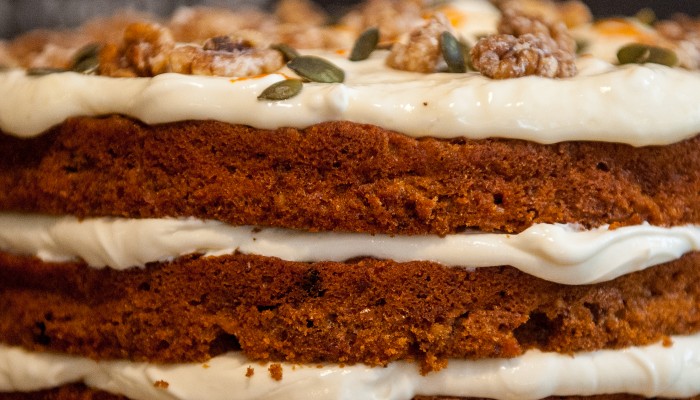 Take a ride
Travel back in time at the Teifi Valley Railway where you can ogle a steam engine built in 1894 and take a ride. The setting is picturesque, with a waterfall, art gallery and peaceful woodland nearby, and you can easily wile away half your day at this nostalgic attraction. Ankle-biters can be kept entertained with crazy golf and children's play areas.
Cultural afternoon
Dig into the story of Welsh wool at the free National Wool Museum in Drefach Felindre, brought to life  by passionate staff and fascinating hand-on experiences. Watch textiles in production, learn the stages required to turn fleece into fabric and try carding, spinning and sewing to make your own cloth. A raised walkway gives a view of textiles in production at the site's commercial woollen mill, Melin Teifi. Check out the What's On page on the museum's website for regular crafty events and talks.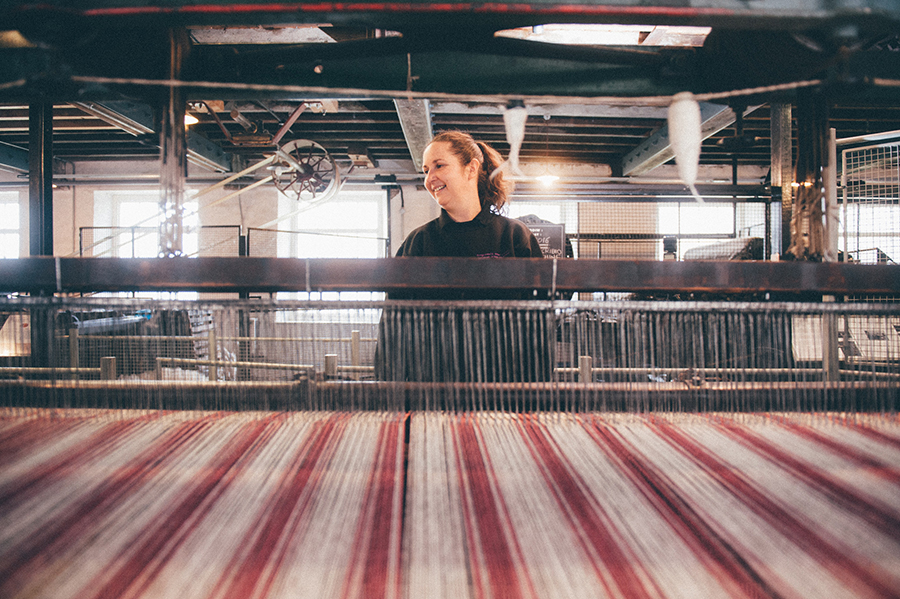 Icing on the cake
Add an adrenalin rush to your trip with Llandysul Paddlers. The fabulous action-adventure company organises high-octane river-swimming, white-water rafting, kayaking and more, suited to beginners and those with watersports experience alike.