Parc Howard Museum & Gardens
Parc Howard Museum is preparing to reopen.
We will have more updates to share with you soon.  The park is open to the public every day.
Parc Howard Museum & Gardens
Parc Howard Museum, an attractive Bath stone villa set in the heart of a picturesque park and gardens, tells the remarkable story of Llanelli's past through its fascinating collections. Llanelli expanded rapidly through mining, industrialisation and immigration, becoming the tinplate manufacturing centre of the world and acquiring the nickname 'Tinopolis'. The town has a large Welsh-speaking community and a proud cultural, religious and sporting heritage. The museum's 'Llanelli Story' gallery explores the people and events that shaped this extraordinary town's identity.
Parc Howard was built in 1885 by the Buckleys, a family of successful brewers. The house and a founding collection was subsequently gifted to the town in 1912 as a public museum by Sir Stafford-Howard and Lady Stepney to mark the occasion of their first wedding anniversary. Today the museum is home to the largest public collection of Llanelli pottery and a fine art collection with highlights by J D Innes, Hubert von Herkomer, Christopher Williams, and Edward Morland Lewis. It also includes fascinating curiosities such as the Stepney Spare Wheel, invented and made in Llanelli from 1904 for early cars and sold globally where spare tyres are still sometimes still referred to as 'stepneys'.
Opening Times
April – October
Wednesday to Sunday, 10:00-17:00.
Open every day during school holidays.
November - March
Thursday to Sunday, 11:00-16:00
Open every day during school half term holidays, closed Christmas.
Address
Felinfoel Road, Llanelli, Carmarthenshire SA15 3LJ
Free entry
Tel Number: 01554 742220
Twitter: @CarmsMuseums, Facebook: Amgueddfeyd Sir Gar – Carmarthenshire Museums, Instagram: carmarthenshire_museums
Tripadvisor title: Carmarthenshire County Museum
Parc Howard Museum is a majestic Bath stone villa surrounded by beautiful gardens. Its displays tell the fascinating story of a remarkable town, its people, character and events. It is also home to the largest public collection of Llanelli Pottery and works of art by and of Llanelli subjects.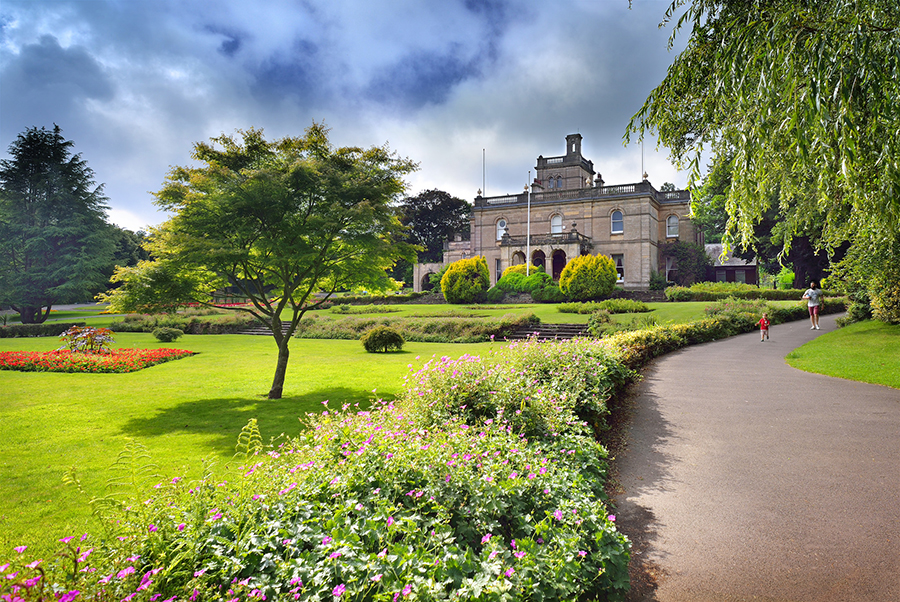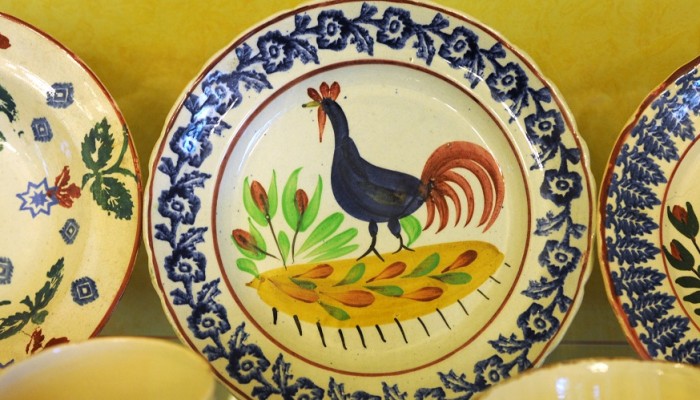 Facilities
Accessibility

Toilets