Winter in Carmarthenshire
Button up your coat, lace up your boots and grab a scarf, winter's officially here.
Carmarthenshire is ready to welcome you to celebrate the best of the season. From braving the waves for a bracing Boxing Day dip or creating a masterpiece at the National Botanic Garden to bedding down in a rustic retreat, or simply helping you stay safe. Carmarthenshire has got winter covered.
With the chill in the air and the sight and sounds of people enjoying there is no better time than Christmas.
Carmarthenshire offers plenty of ways to take full advantage of the most wonderful time of the year. Here are some ways you can enjoy Christmas in Carmarthenshire.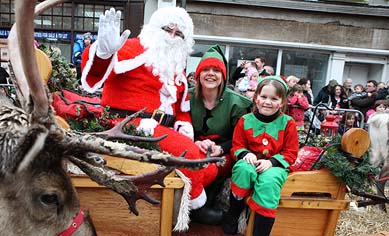 Christmas in Carmarthenshire has plenty of great festive fun and frolics to offer you. From festive events, Christmas fayres, wonderful festive Christmas Markets and fabulous Pantomimes Carmarthenshire has it all.
From the twinkling lights and seasonal sounds Carmarthenshire promises a fun-filled Christmas to remember. We wanted to spread the joy and help you get into the festive spirit.
Winter Services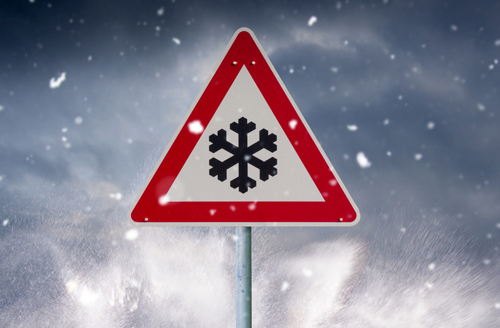 Keep up to date with the latest winter news and information, including heart-warming stories, weather alerts, service disruptions and more.
Share your photos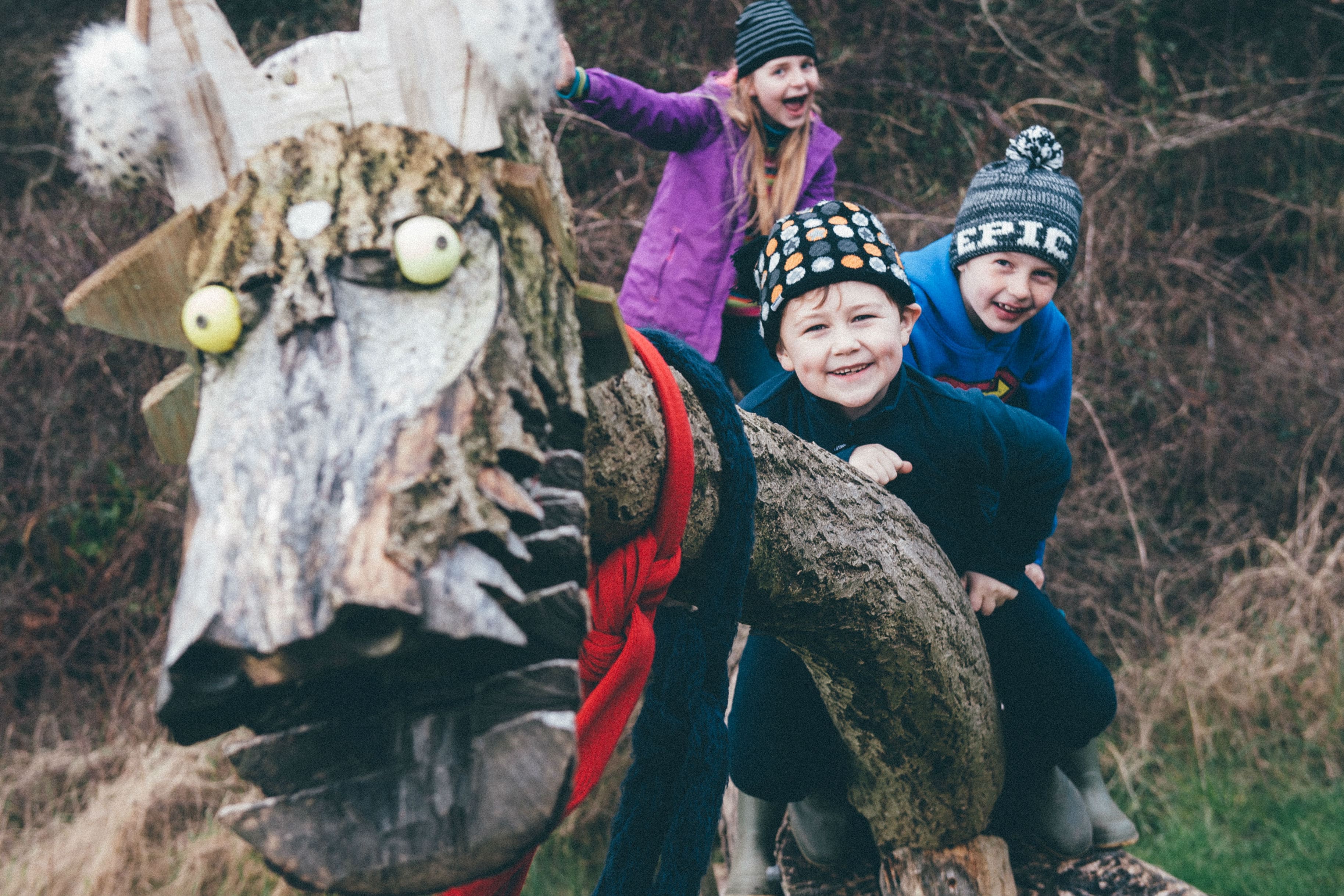 Share your photos and experiences using #WinterCarms #ChristmasCarms
Don't forget to follow us on Facebook, Twitter and Instagram.