Winter in Carmarthenshire
Button up your coat, lace up your boots and grab a scarf, winter's officially here.
Carmarthenshire is ready to welcome you to celebrate the best of the season. From braving the waves for a bracing Boxing Day dip or creating a masterpiece at the National Botanic Garden to bedding down in a rustic retreat, or simply helping you stay safe. Carmarthenshire has got winter covered.
Winter Services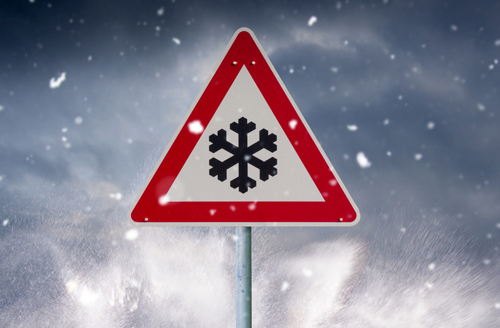 Keep up to date with the latest winter news and information, including heart-warming stories, weather alerts, service disruptions and more.
Share your photos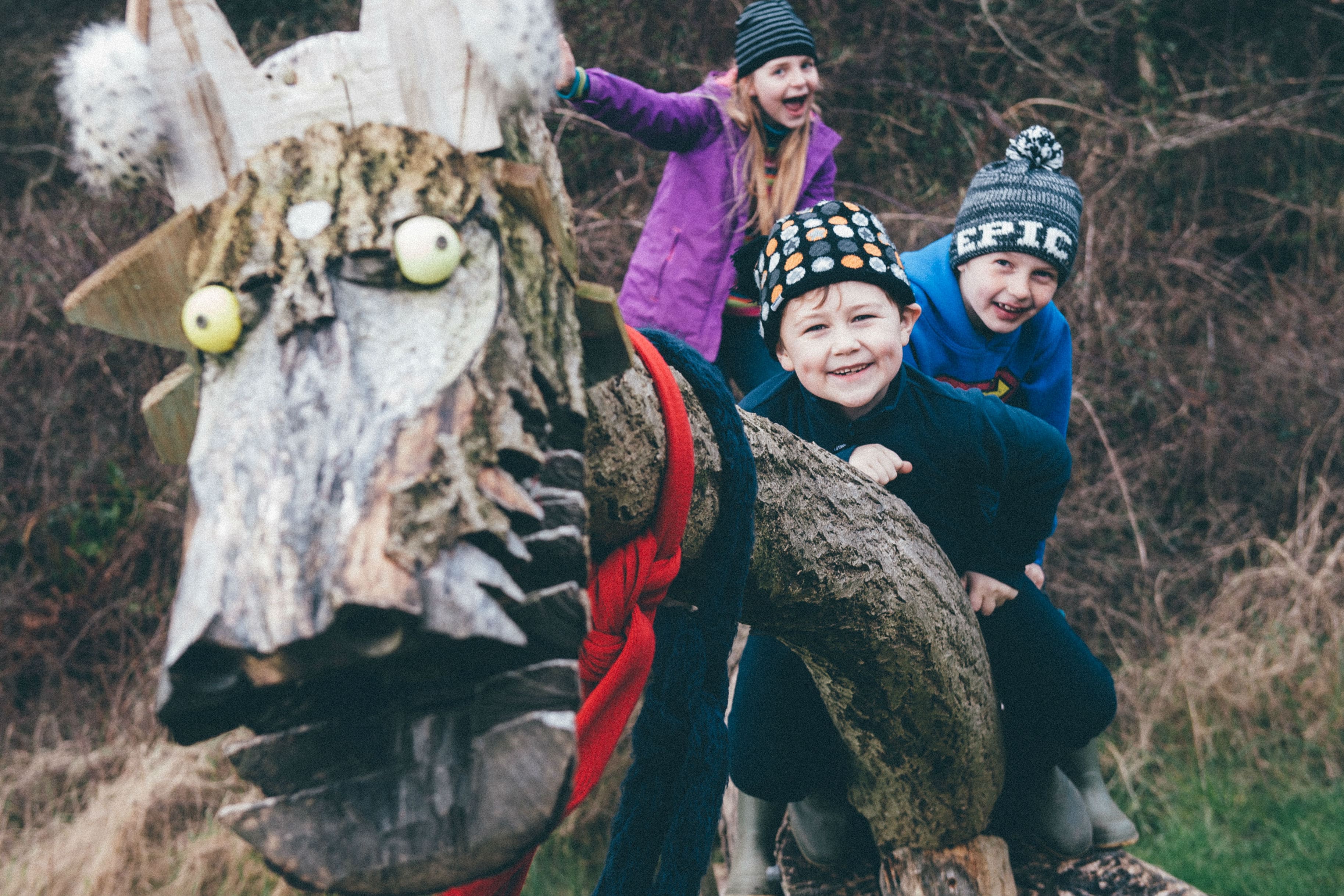 Share your photos and experiences using #WinterCarms #ChristmasCarms
Don't forget to follow us on Facebook, Twitter and Instagram.