Go wild this action-packed summer with exciting encounters to be had at our attractions.
The British Bird of prey centre at the National botanic Gardens is home to 20 native birds of prey including hawks, falcons, kites and buzzards, as well as eagles. With two flying displays every day and a daily 'owl show', too, the new centre is proving a big hit with people of all ages. They also offer a special hands-on experience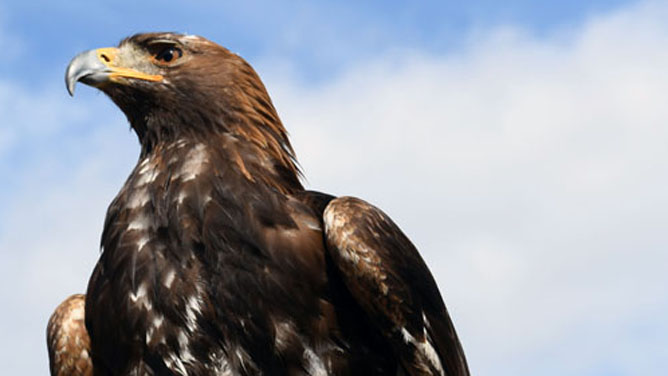 At Llanelli Wetlands the Wetland Explorer challenges are on throughout the holidays! Grab your free logbook from Wetland Explorers HQ (by the Water Lab) and head out into the wild for some unforgettable experiences.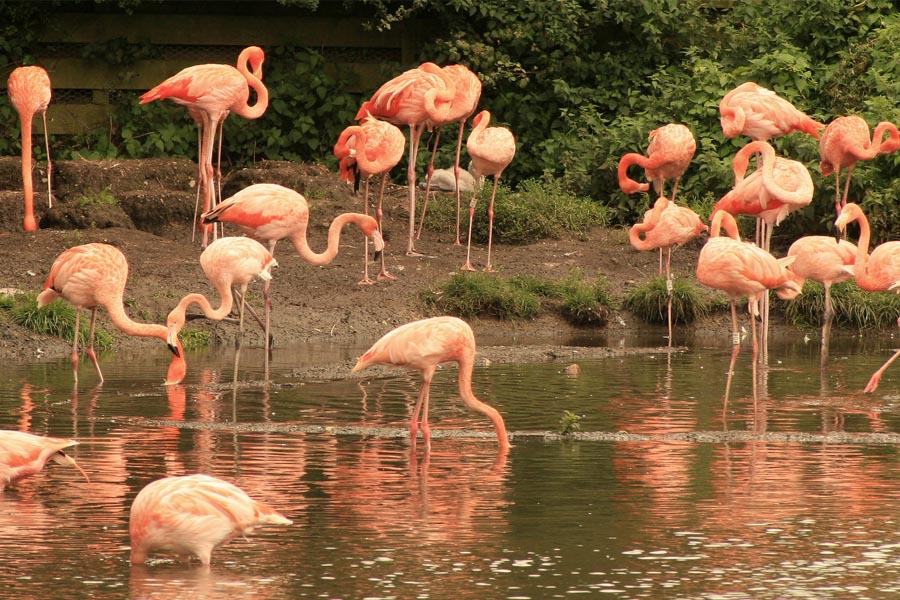 The Bevis Trust and Wildlife Trust Wales are working together to get Welsh beavers released back into the wild and allow the public to come and see the beavers destined for release at their current home on a farm just outside Carmarthen; the only location in southern Britain to reliably watch beavers in natural surroundings. It's a magical small-group experience led by a local guide.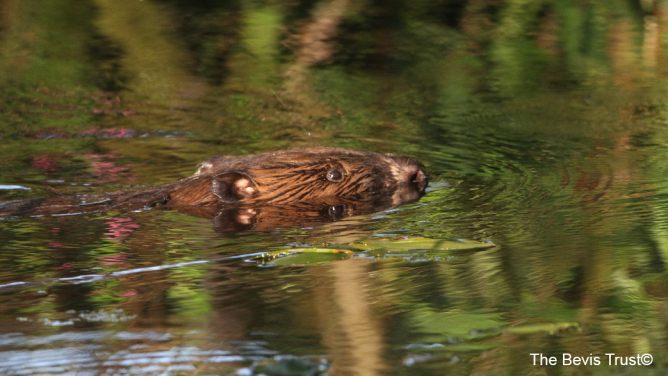 Get up and personal with the badgers at Dinefwr Park and Castle. Join one of their rangers as they take you to watch their badgers come out for an evening snack and to stretch their legs. The closeness of the hide to the set provides fabulous opportunities to see the badgers' close-up and offers some wonderful photographic shots