The western end of the Beacons which falls within Carmarthenshire is seen by many as the real jewel in the crown and is home to many of the least explored sections of the national park.
Day 1 Am: Aberglasney Gardens
Beautiful Aberglasney has become one of the most-talked about gardens in the UK. Nestled on a hillside in the spectacular Tywi Valley countryside, the house and gardens have been magnificently restored after years of neglect.
Day 1 Pm: Newton House, Dinefwr Park & Castle
Newton House is the centrepiece of Dinefwr Park and Castle, a stunning 800-acre estate and one of Wales's most important historic and cultural sites. Finish off with a walk around the well preserved National Nature Reserve and Castle.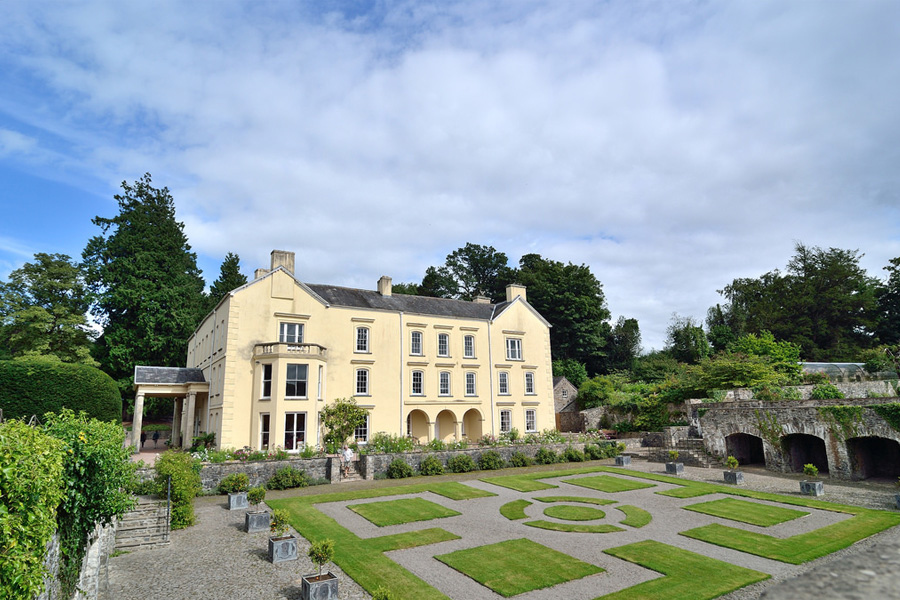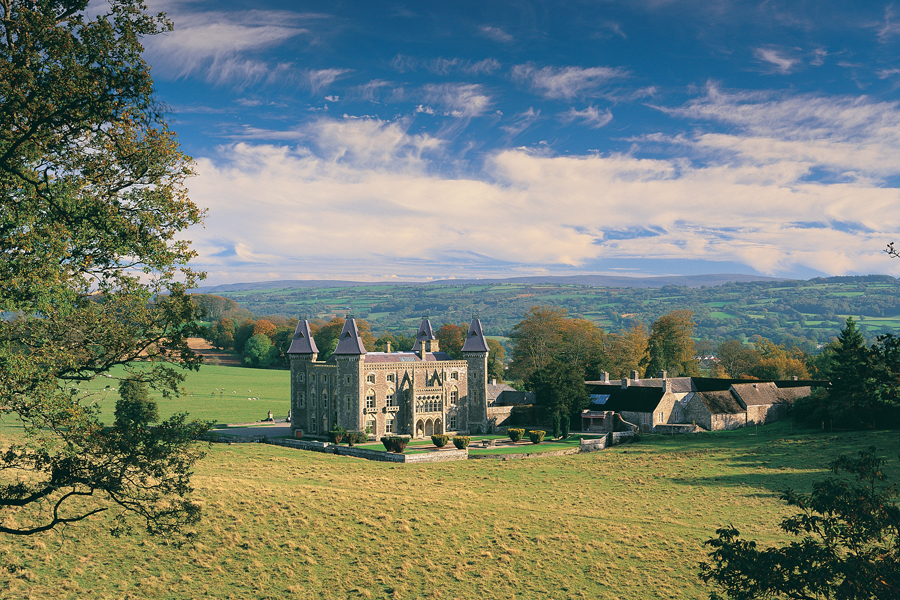 Day 2 All Day: Llandeilo
Llandeilo is a town surrounded by castles and has numerous antique shops, independent traders and art galleries. Llandeilo with its narrow streets and attractive historic buildings retains its old world atmosphere, it has pretty pastel painted Georgian houses that sweep down to the town's immense bridge. A visit to Llandeilo would not be complete without a detour to Heavenly, where the ice cream, chocolates and sweets are to die for!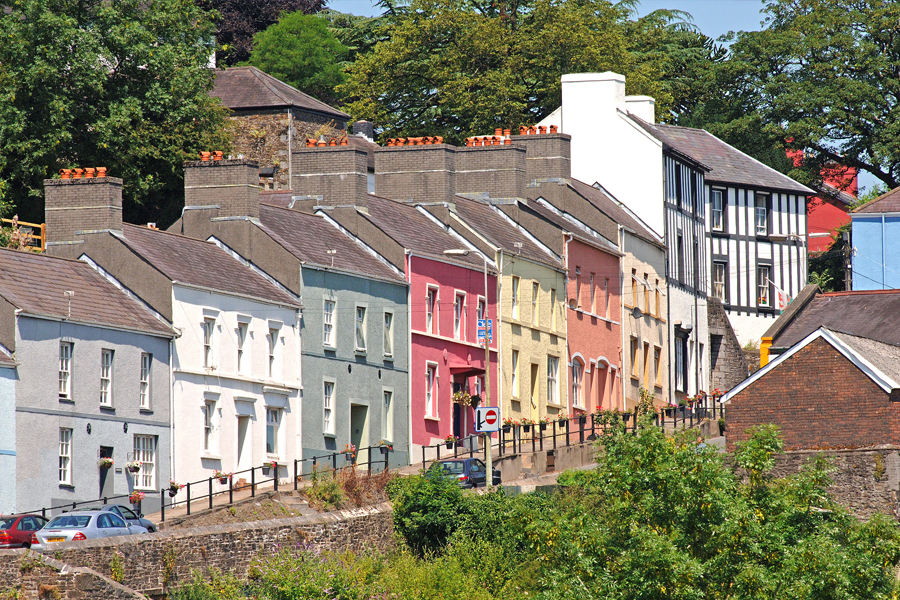 Day 3 Am: Walk up Llyn Y Fan Fach
Often described as one of the most magical and breath-taking sights in all of Wales, Llyn y Fan Fach is a dammed lake in the western border of the Black Mountain – part of the Brecon Beacons National Park. A folklore legend connected with Llyn y Fan Fach is the myth of 'The lady of the lake'.
Day 3 Pm: Red Kite Feeding Station
The story of this magnificent bird that was so close to extinction is quite extraordinary. There is a chance for you to experience the breath-taking sight at the Red Kite Feeding station in the quaint village of Llanddeusant.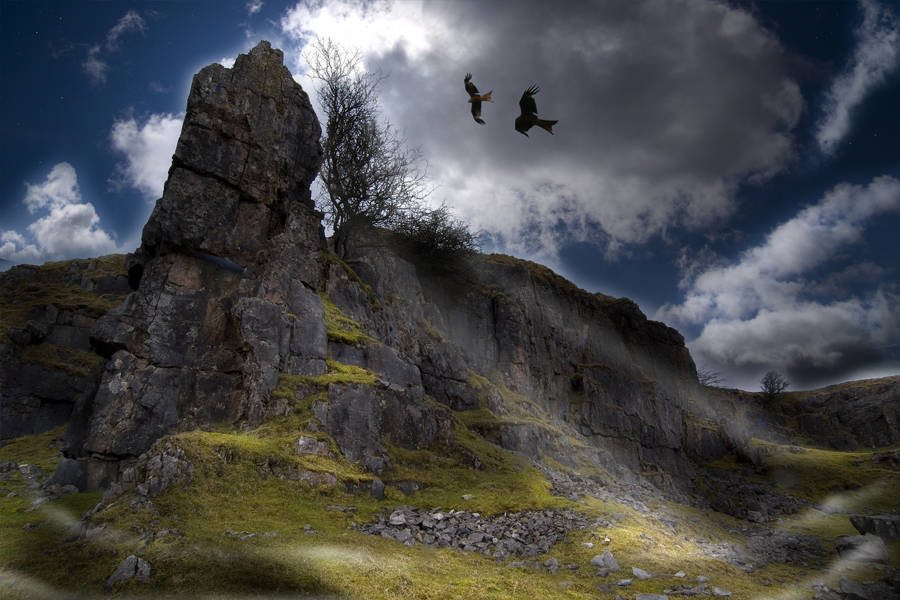 Day 4 Am: Dolaucothi Goldmines
Step back in time at the oldest known Roman gold mine in the UK. The Romans can claim to be the first tourists to this part of the world. Today Dolaucothi gold mines is a wonderful National Trust attraction where visitors can go on a fascinating underground tour or even pan for gold!
Day 4 Pm: Llandovery Town & Castle
Llandovery is a quiet, pretty market town these days, but just think of the 30,000 animals that passed through this town every year on their way to faraway markets. Look to the hills all around and you will almost certainly catch a glorious sighting of a great acrobat of the sky, the Red Kite.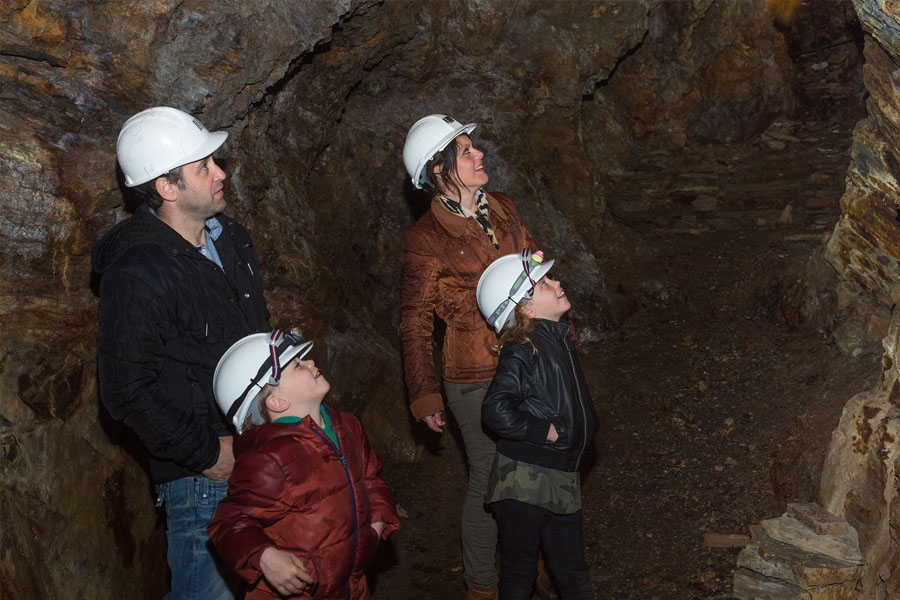 Day 5 All day: Heart of Wales Line 
The Heart of Wales Line runs 120 miles from Swansea to Shrewsbury through some of Wales' most attractive scenery. The line cuts up the eastern edge of the county through Ammanford, Llandybie, Llandeilo, Llangadog, Llanwrda, Llandovery, Cynghordy and on through to Powys.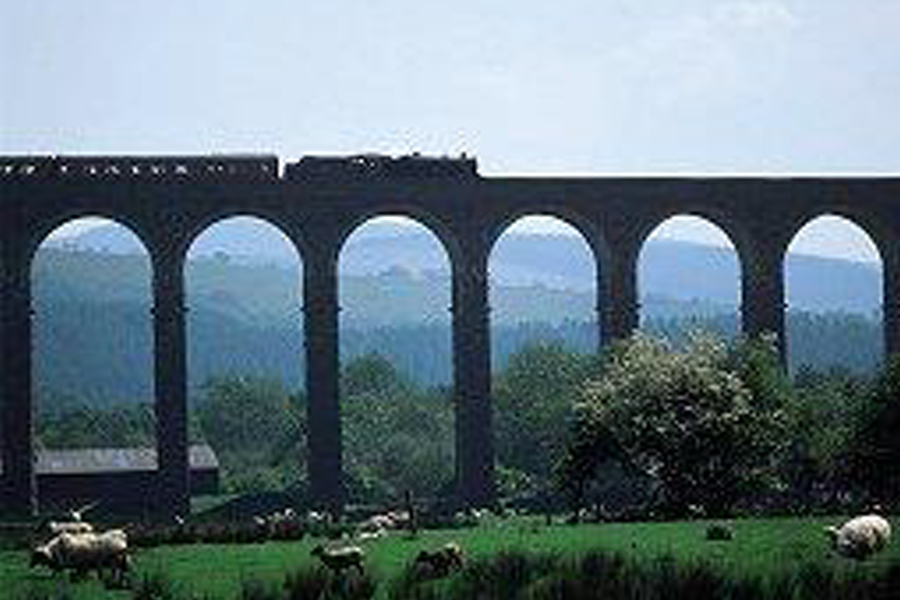 Day 6 Am: Cycling in Brechfa
Take on the Raven, Gorlech and Derwen - not mythical creatures, but the names given to Brechfa Forest's exhilarating mountain bike trails.
Day 6 Pm: Gwili Pottery
Gwili pottery has been creating domestic pottery for over 35 years. From mugs and plates to jugs, vases and lamp bases, each piece is unique. Everything is hand thrown and hand painted at the welcoming workshop and gallery.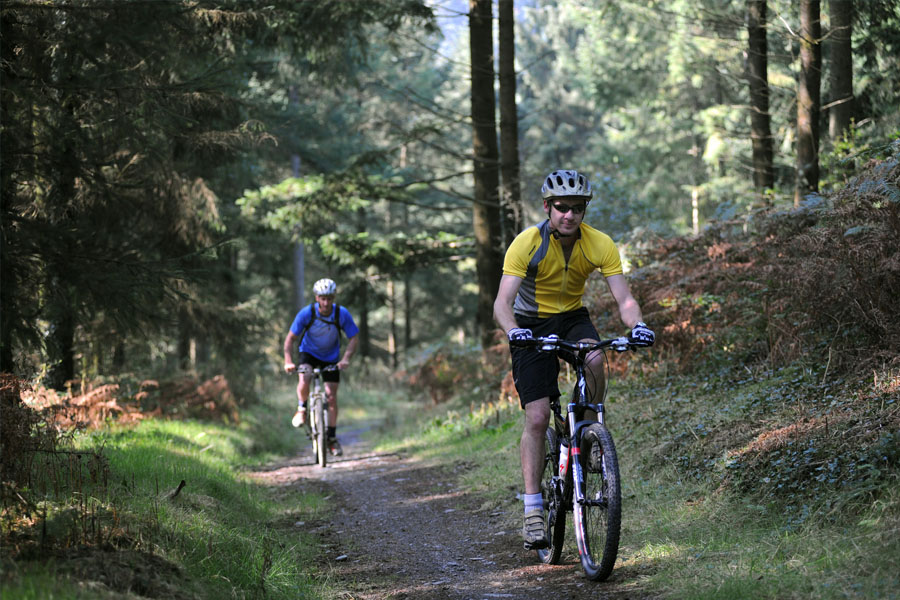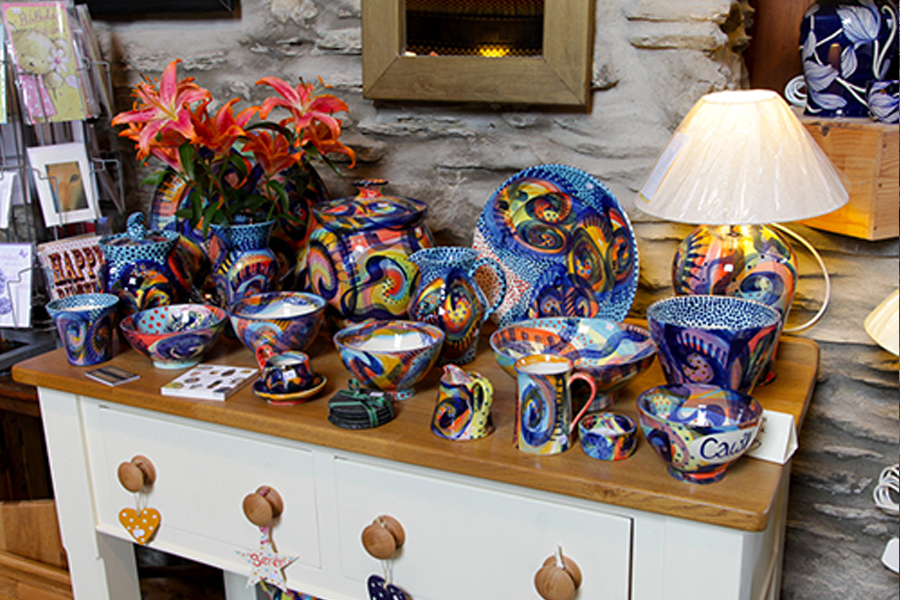 Day 7 All day: Llyn Brianne Reservoir & Gwenffrwd–Dinas RSPB nature reserve
Today Llandovery is a hub for walkers, bikers, naturalists and historians. It's not surprising to see why with nature reserves such as Gwenffrwd- Dinas RSPB nature reserve and the Llyn Brianne reservoir - the highest in Britain standing 229 ft. (91m) high, and is the world's largest clay core dam.