The oldest town in Wales has evolved around its sturdy Roman defences with a rich blend of modernity woven into its mystical and gladiatorial heritage.
Day 1 Am: Carmarthen Golf Club & Driving Range
Located within the stunning Carmarthenshire countryside 3 miles outside Carmarthen Town Centre. Carmarthen Golf Club was voted Welsh Golf Club of the Year in 2011.  The clubhouse boasts 360 degree panoramic views across miles countryside. A perfect setting to relax with a post-game drink.
Day 1 Pm: Krazy Kids
This well-established adventure centre is Carmarthenshire's number one indoor play area. Offering children up to the age of 11 a wide variety of play areas. Delicious home cooked food available from the onsite café. A popular venue on wet weather days!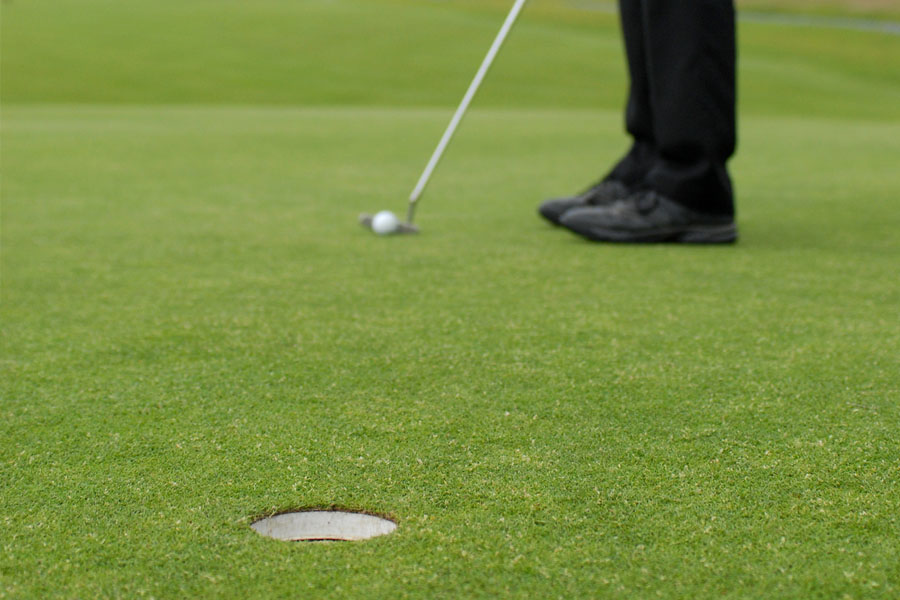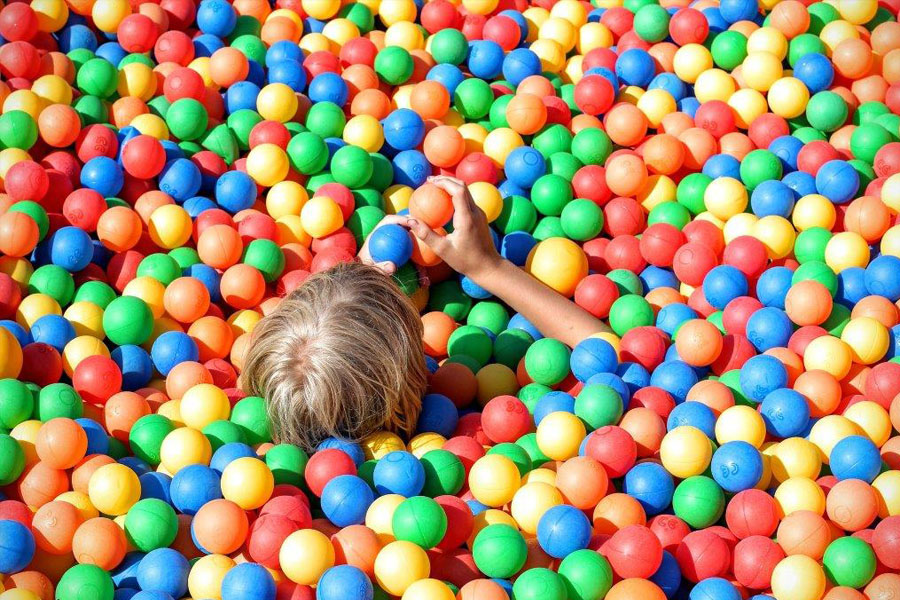 Day 2 Am: Merlin's Hill Centre
Merlin's Hill Centre offers visitors all there is to know about Merlin. You can wander the nature trails to the Iron Age Hillfort site and enjoy breath-taking views of the Tywi valley enjoyed by Merlin the wizard. The centre is located on a working farm so you can wander around the farmyard and watch the cows being milked.
Day 2 Pm: Vue Cinema
Situated in St Catherine's walk shopping complex, you can watch all the latest mainstream films including Kids AM every Saturday and Sunday morning at this state-of-the-art chain cinema. With six state-of-the-art 3D digital screens and VIP upgrades, you're guaranteed the best cinema experience possible at Vue Carmarthen.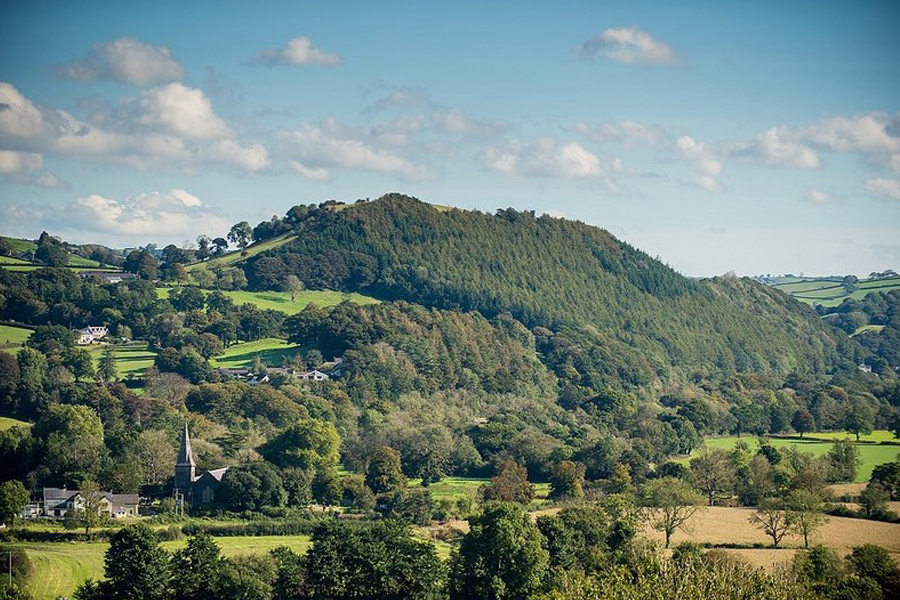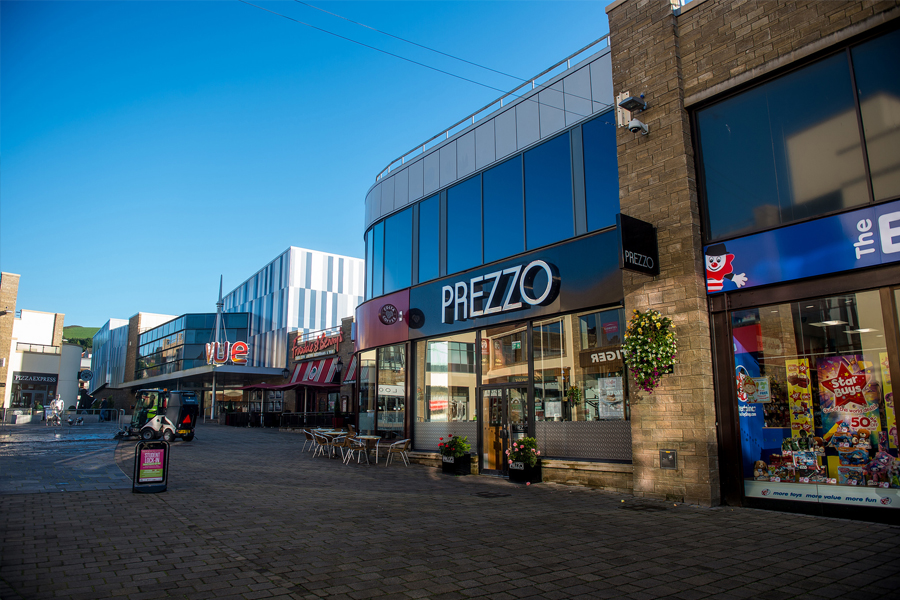 Day 3 All Day: Carmarthen Town
Carmarthen is probably best known for its legendary connections to Merlin and its Roman Heritage. Head to Carmarthen Market for a local feel to your shopping experience. Don't miss the old jailhouse dating back to the 1530's, pop in its cells to discover the stories of prisoners and the reasons for their arrest they will make you laugh and cry.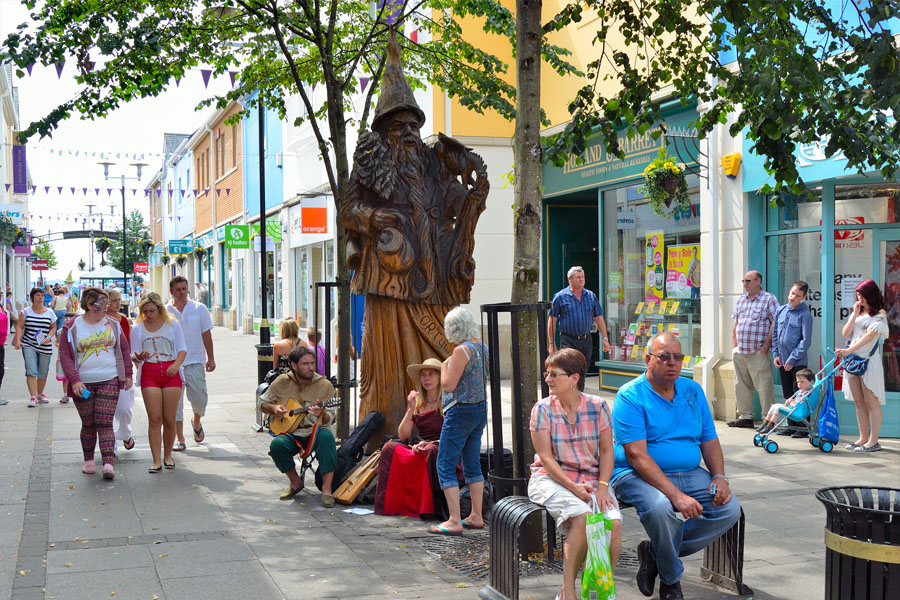 Day 4 Am: National Botanic Garden of Wales
As the first national botanic garden to be built in the UK in 200 years, this is a garden that looks to the future as well as reflecting on the past. You'll find an inspiring range of themes gardens, the world's largest single-span glasshouse, play area and the newly opened tropical butterfly house.
Day 4 Pm: Carmarthenshire County Museum
The Carmarthenshire County Museum is an ancient building which sits in stunning parkland on the outskirts of the town of Carmarthen. The museum tells the rich history the county through a diverse collection of artefacts, paintings and portraits.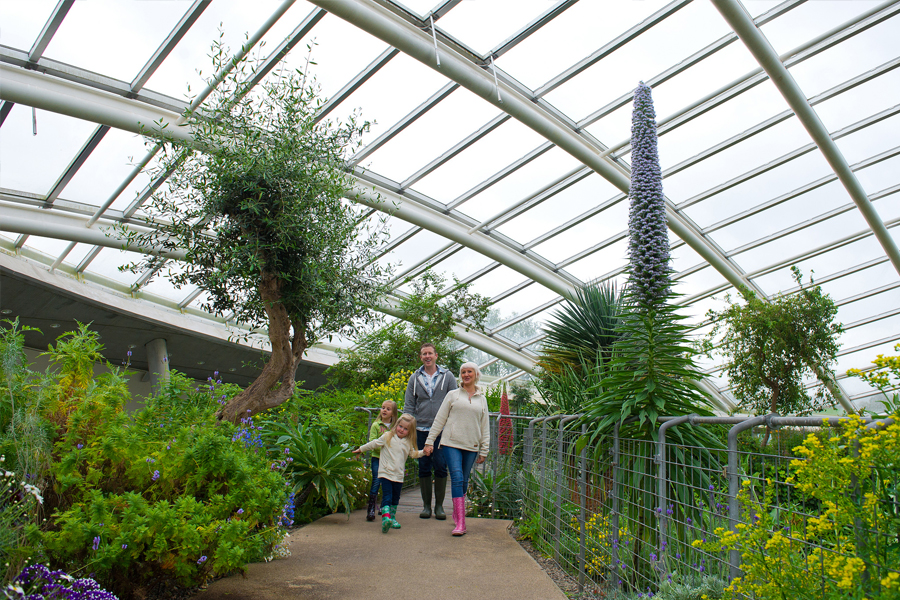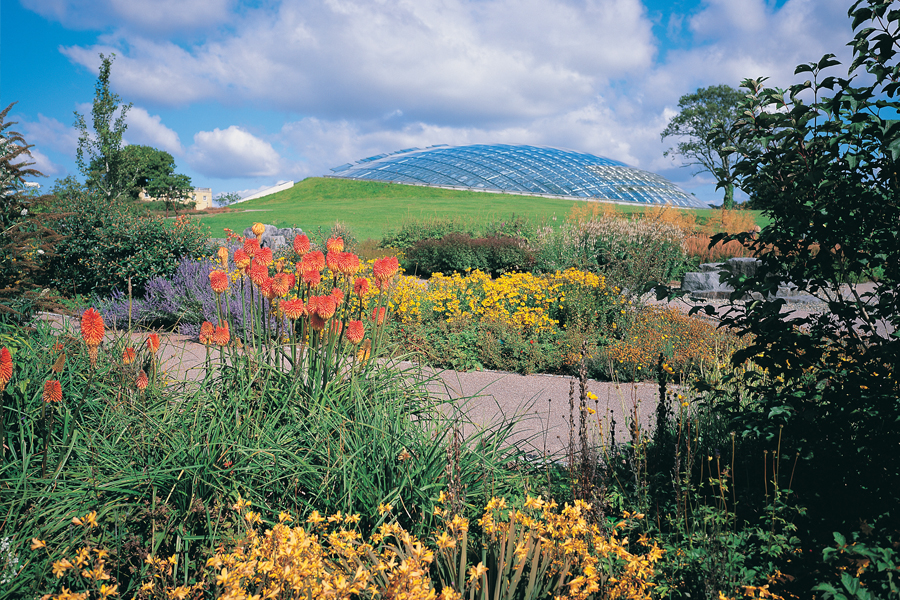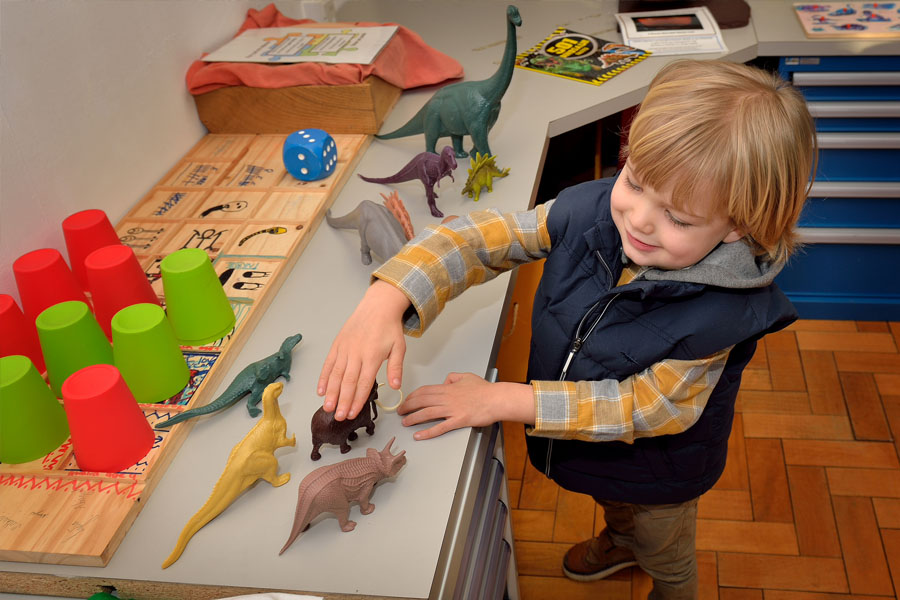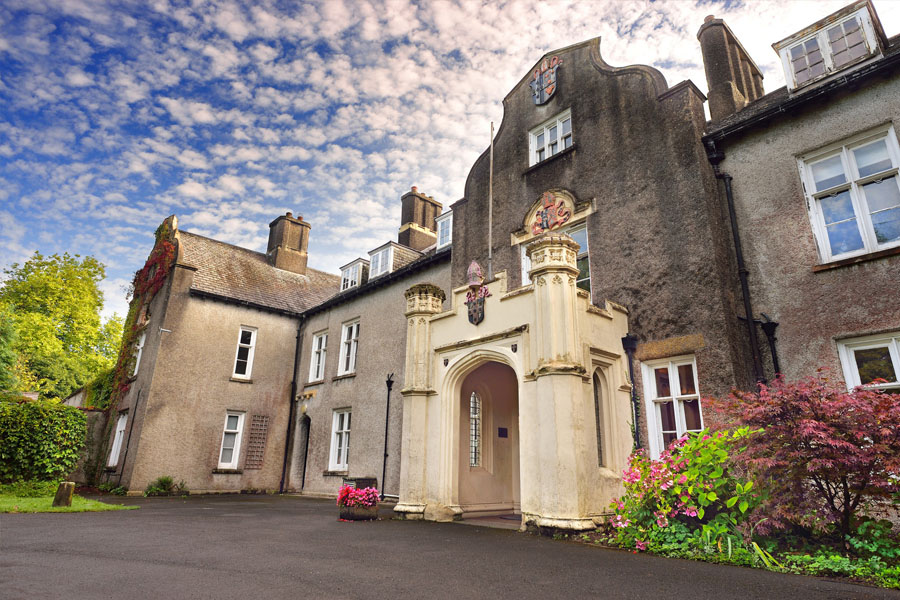 Day 5 All day: Llansteffan 
Just a stone's throw from Carmarthen Llansteffan with its 12th Century Norman castle perched on a hill offering stunning across the Tywi River towards Ferryside. The wide and long beach at Llansteffan is popular throughout the year the secluded golden sands of gorgeous Scotts Bay. Spend an enjoyable couple of hours walking a section of the All Wales coastal path, a wonderful 4.5km circular walk taking in such sites as St Anthony's well.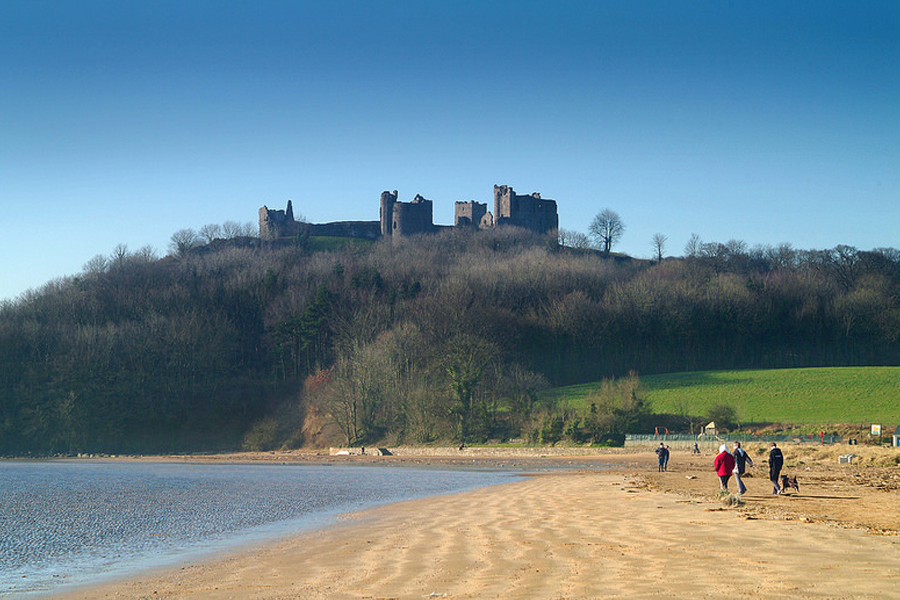 Day 6 Am: Xcel Bowl
Visit Carmarthen's newest attraction Xcel Bowl and claim your "turkey" - that's tenpin talk for three strikes in a row. There's 12 lanes, free car parking, a soft play area for toddlers and a licensed bar and restaurant with a surprisingly good menu.
Day 6 Pm: Family Swimming at Carmarthen Leisure Centre
The facility has become a regional hub for physical activity and offers a first class range of facilities including a 25 meter 8 lane Swimming Pool incorporating state of the art electronic timing, spectator area and Teaching Pool, All weather playing surface, Tennis courts, Gymnastic and Martial arts centres, Conference facilities and a 45 station Gym and Fitness studio.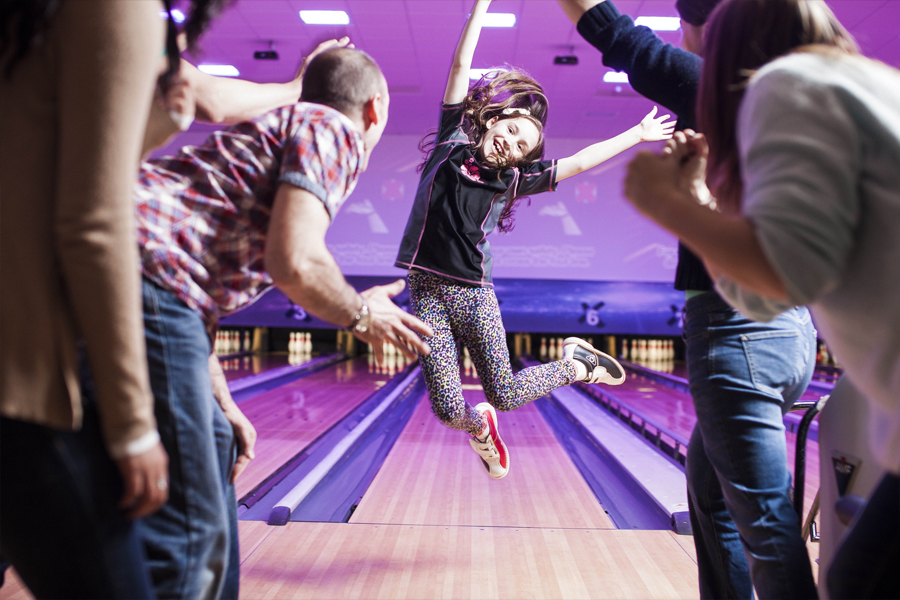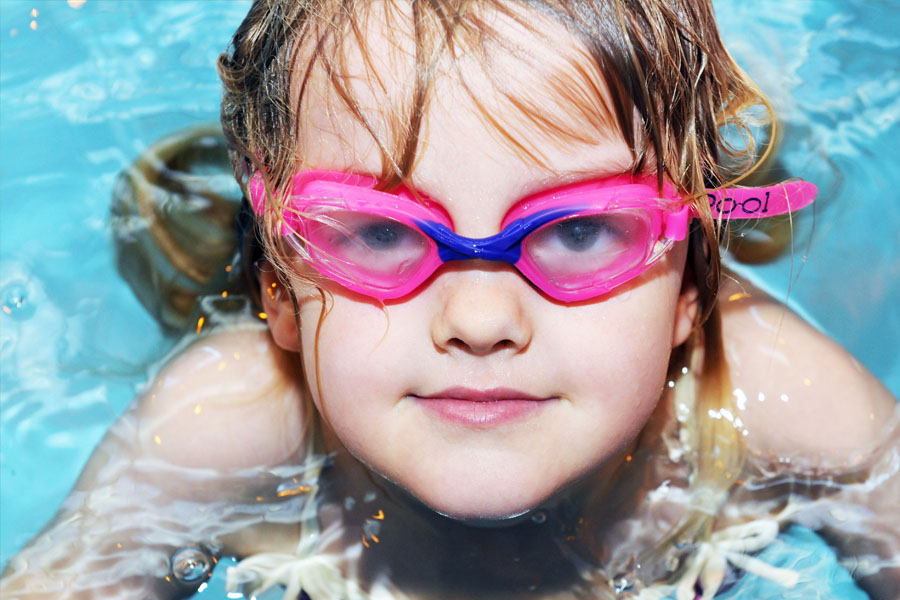 Day 7 Am: Gwili Railway
The Gwili Railway is an attraction that will appeal to all members of the family and for steam buffs, it's a puffing paradise and just a short drive from Carmarthen Town.
Day 7 Pm: Carmarthen town walks
Choose from a variety of walks that showcase Wales' oldest town. There are a selection of town trails for those who wish to enjoy the shorter option or a longer route that takes in the town and the surrounding area.