The peaceful villages of St Clears and Whitland are sat alongside the River Taf. Further along the coast Laugharne and Pendine provide plenty to keep you and the family entertained.
Day 1 AM: Hywel Dda Gardens
Hywel Dda's lovely garden and heritage centre celebrate the achievements of Hywel Dda, King of all Wales in the 10th Century. The garden commemorates Hywel Dda and his legal code which was written down and remained effective until the Act of Union in 1536.
Day 1 PM: Cowpots Ice cream & forestry walk
A hidden gem that all ice cream and pizza lovers must visit. And what better way to work up an appetite than a walk through the beautiful woodland.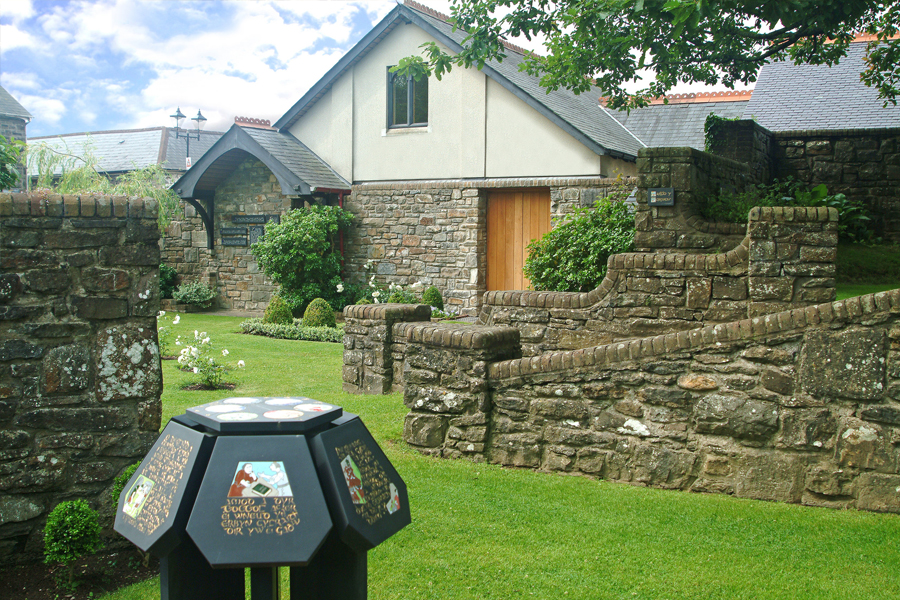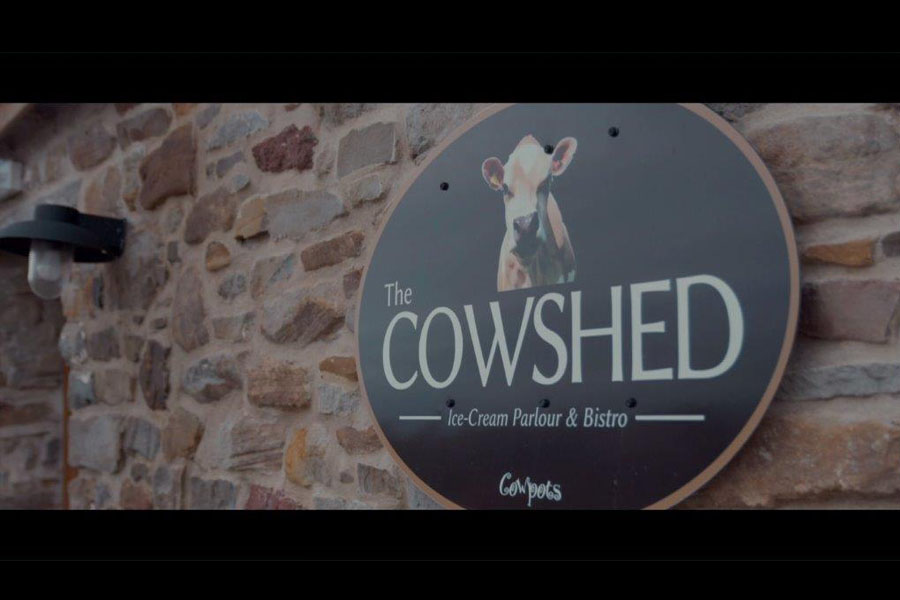 Day 2 AM: St Clears
Formerly an important town and inland port on the Taf, governed in its heyday by a corporation and portreeve, St Clears remains a place of great historical interest. St Clears is a friendly town – coffee at the craft centre, delights from the deli, faggots to take home from the award-winning butcher. Be sure to take a look at the ironwork on the bridge, made by blacksmith-artist David Petersen.
Day 2 PM: Llety Cynin
There is an activity to suit the whole family at Llety Cynin. You can enjoy a swim in the pool, or take a stroll through the beautiful woodland, play on new children's outdoor play area and to finish off you must try the scrumptious afternoon tea on offer.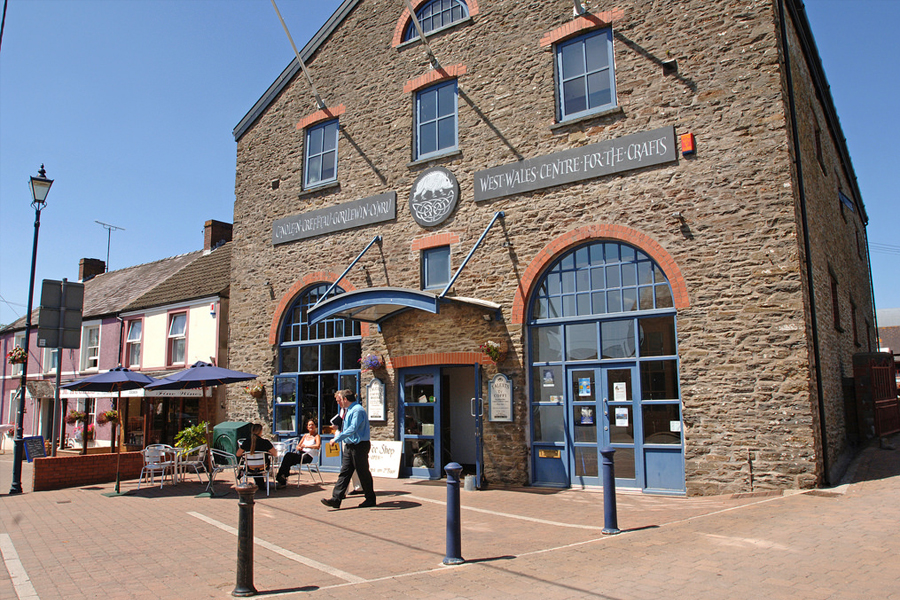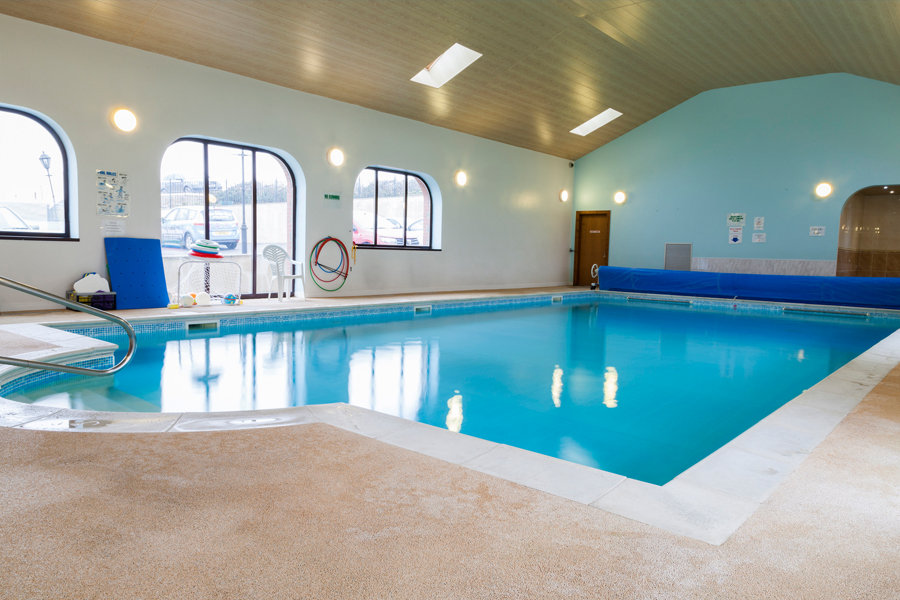 Day 3 All day: Laugharne
There is plenty to keep you and the family entertained in Laugharne for the whole day. This quaint township has a castle, a museum and not forgetting it was home to one of Wales' greatest writers, Dylan Thomas.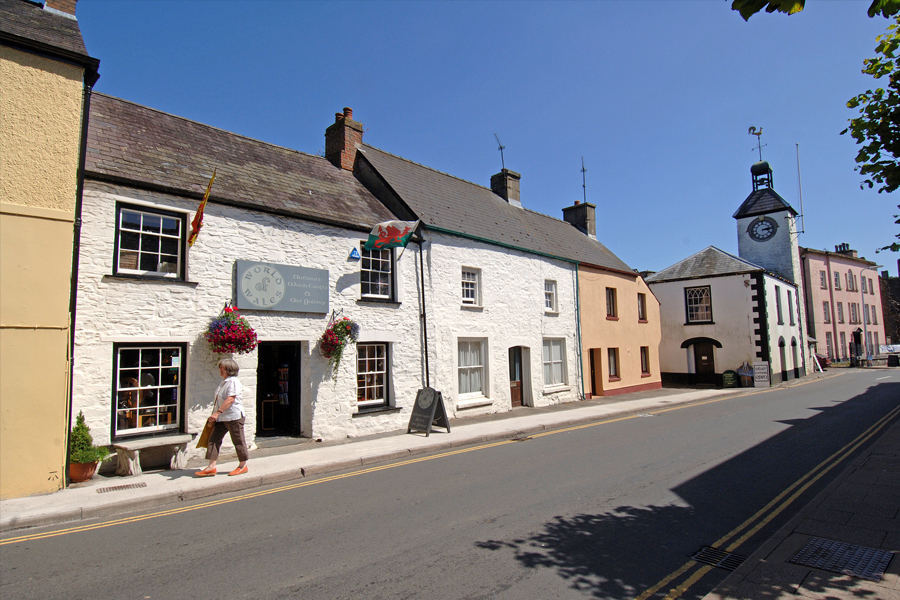 Day 4 AM: Morfa Bay Adventure
For the thrill seekers amongst us Morfa Bay Adventure is a must visit. Challenge yourself to explore Pendine in the exhilarating ways they have to offer, including quad biking, abseiling, caving, coasteering, gorge walking and much more.
Day 4 PM: Marros Riding Centre
Take in beautiful Pendine from horseback with Marros Riding Centre. The riding centre offer beach and woodland rides for individuals, families and groups. They have horses and lessons to suit riders of all abilities.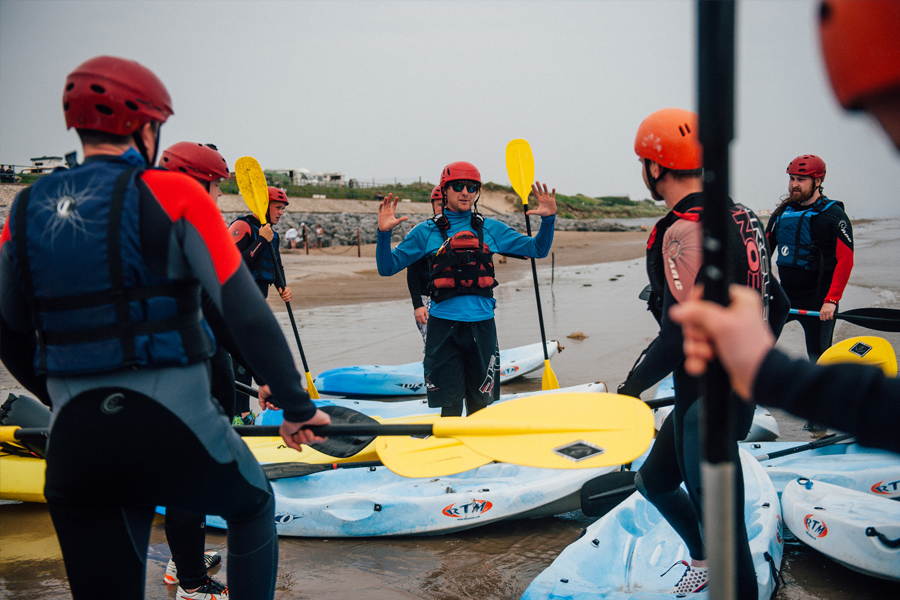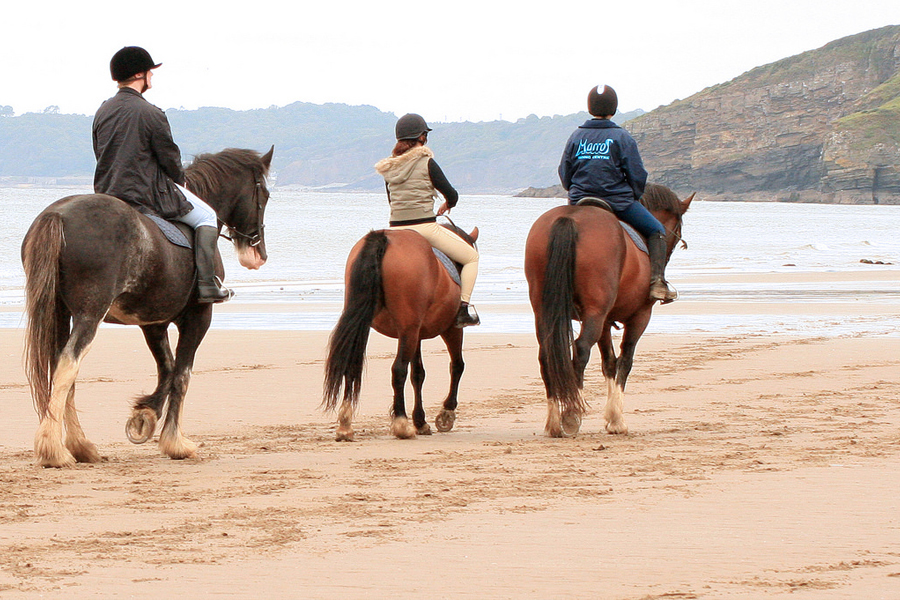 Day 5 All day: Pendine Beach
Pendine's famous eight mile sandy beach has attracted holiday makers for generations with a unique selling point of still being able to drive a car on the beach. A relaxing holiday destination for couples and families, a pinch out of history for those with a need for speed or a thrill seekers paradise.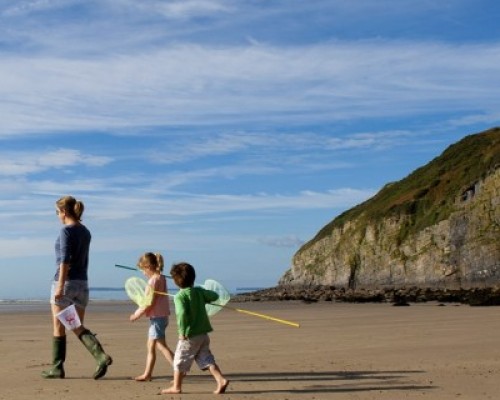 Day 6 AM: Whitland Abbey
Whitland Abbey functioned as a Cistercian monastery between the 12th and 16th centuries and is most associated with being the place where Hywel Dda drew up his laws around 940. There are very few remains to be seen but the legacy of Whitland must be that it helped establish so many other monastic houses throughout Wales.
Day 6 PM: Latchygors Fishery
Spend a ½ day at Latchygors fishery, this spring fed 1.5 acre lake is a haven of tranquillity. Stocked with brown trout up to 5lb in weight.  Fishing on the nearby river Taf, known for its trout, salmon and Sewin may be available on request.