One of the principal towns of Carmarthenshire, Ammanford, was the heartland of mining in west Wales. Legend has it that King Arthur and his knights hunted wild boar on the slopes of the Amman Valley.
Day 1 Am Allt Nant y Ci recreation ground
Allt Nant y Ci is situated adjacent to Saron village just west of Ammanford. The quiet wooded areas of the park are perfect for peaceful strolls. There is an off road bike trail with ramps and chicanes for the more adventurous. Bird watchers will appreciate the bird hide, tucked away in a tranquil corner of the park. On a warm sunny day the grasslands at Allt Nant-y-ci are one of the best places in Carmarthenshire to watch butterflies and dragonflies.
Day 1 Pm Carmel woods
This nature reserve is built around a massive quarry near Llandybie. You'll see carpets of wild garlic – and you'll also smell them. The reserve is home to the only turlough (seasonal lake) in Britain. The lake vanishes in summer.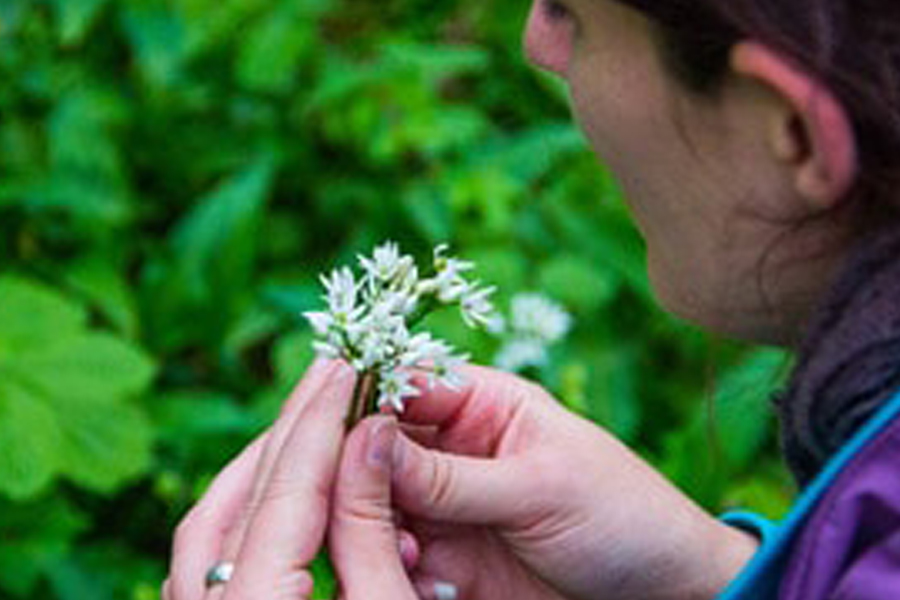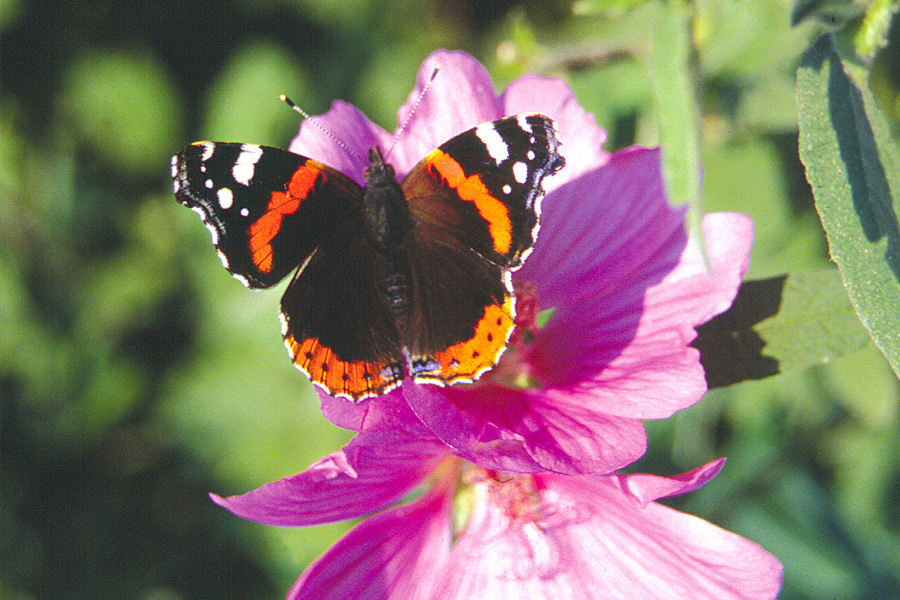 Day 2 All day Llyn Llech Owain
A stunning 158-acre expanse of woods and lakeland near Cross Hands with nature trails, an adventure area and visitor centre. Specially constructed paths allow for safe access over the bog and around the lake. The paths are well-surfaced and accessible to wheelchair-users.
Day 3 Am Quad Challenge
Take on an invigorating, off-road woodland adventure: quad biking. At Quad Challenge, qualified instructors start you off with some fun confidence building drives on the resident race track, before you're unleashed on the dense woodland trail for hill climbs, downhill slopes and an almost unbelievable amount of mud!
Day 3 Pm Brynaman Cinema
Brynamman Public Hall and cinema traces its origins to the 1920s where it was funded by the "check-off" system, whereby weekly contributions were deducted from the miners' wages, initially to build the hall, and subsequently to run it. To this day the cinema is run by community volunteers.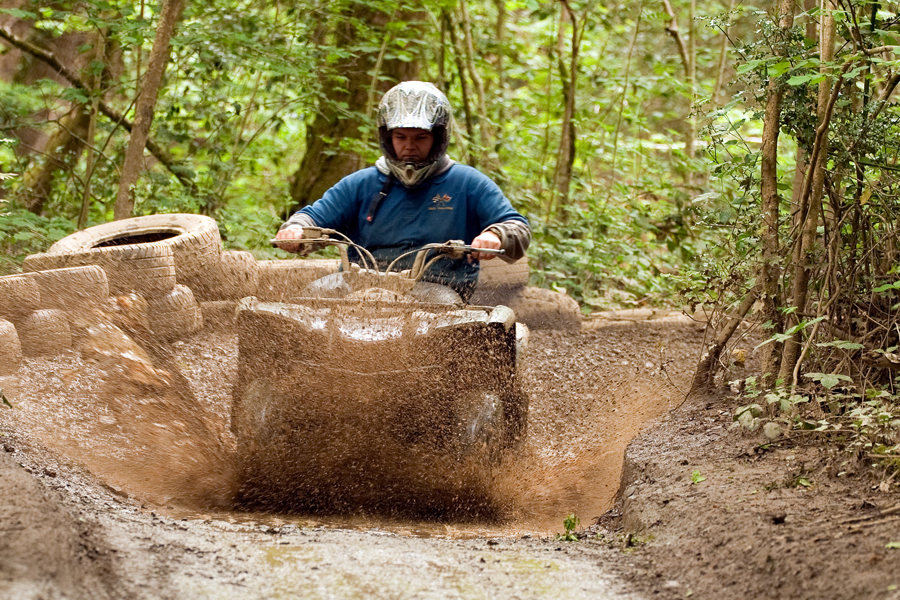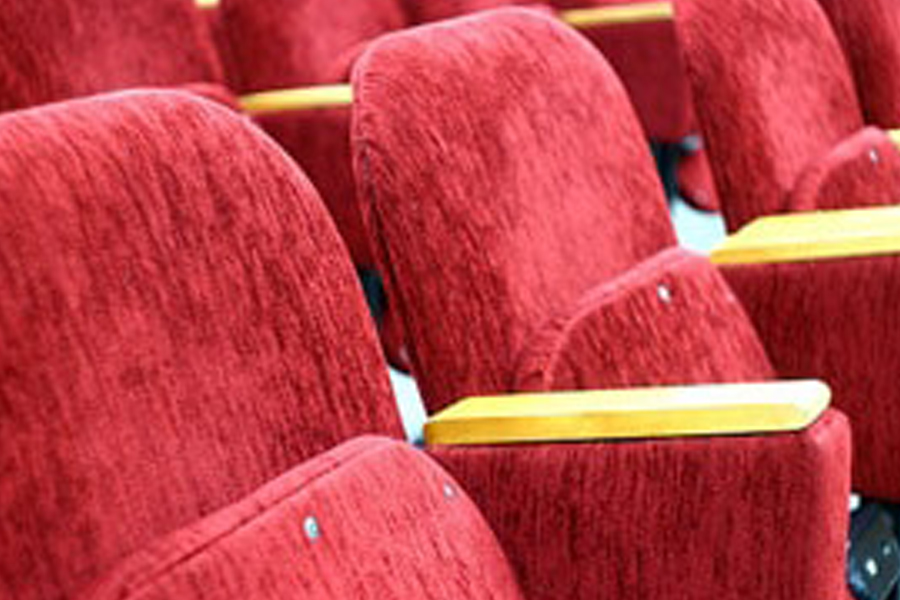 Day 4 Am Ammanford Leisure Centre
The friendly Amman Valley Leisure Centre is a great a stop off point for a swim or as a meeting place to join friends for a range of activities organised by qualified staff.
Day 4 Pm Ynys Dawela Nature Reserve
Ynys Dawela translated means Quiet island, and at the head of the Aman Valley, the park offers just that! Built on the site of an old coal mine the reserve is now a haven for wildlife, boasts wetland and woodland areas, and has miles of waymarked walks.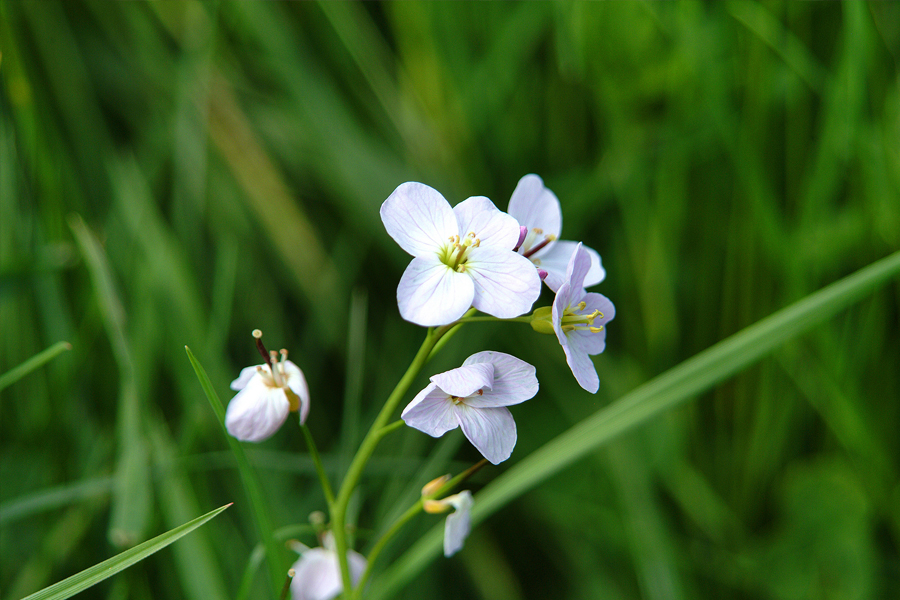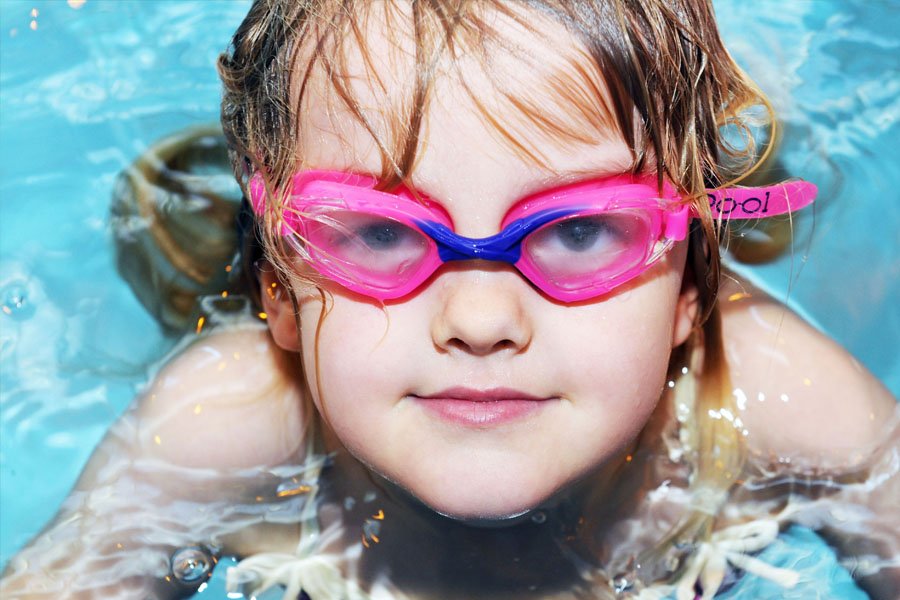 Day 5 Am Ty Croes Golf Centre
Whether you are looking for extra practice, a fun round of golf with friends or lessons to improve your game, Tycroes Golf Centre has it all.
Day 5 Pm Bryncoch Farm Fishing
Said to be Britain's biggest pastime fishing can be no better than the experience at Bryncoch Fishing Farm because of its dramatic surroundings. Set against a backcloth of the Black Mountains within Brecon Beacons National Park at Llandyfan, Ammanford, the lake has been sensitively stocked with a range of fresh water fish including common and mirror carp, tench, roach and rudd over many years.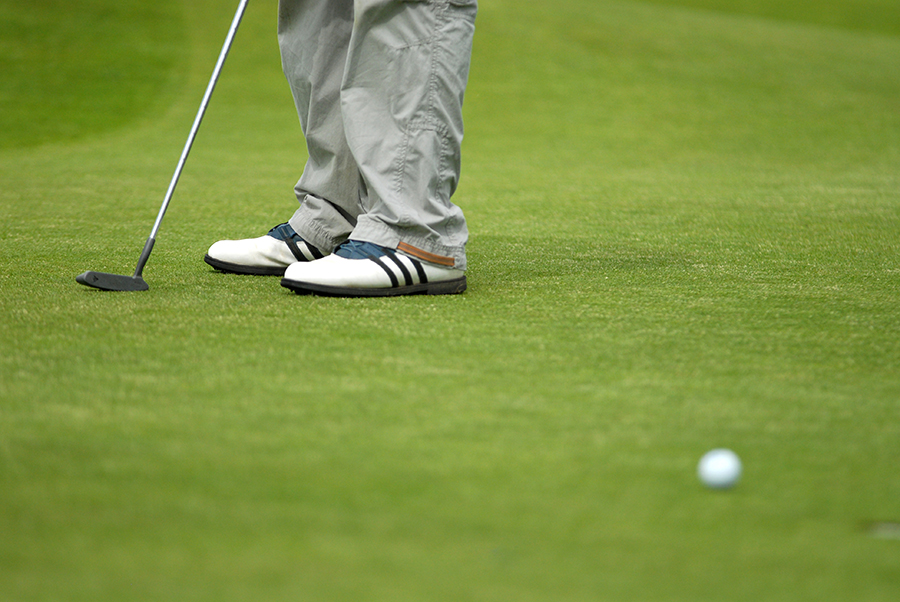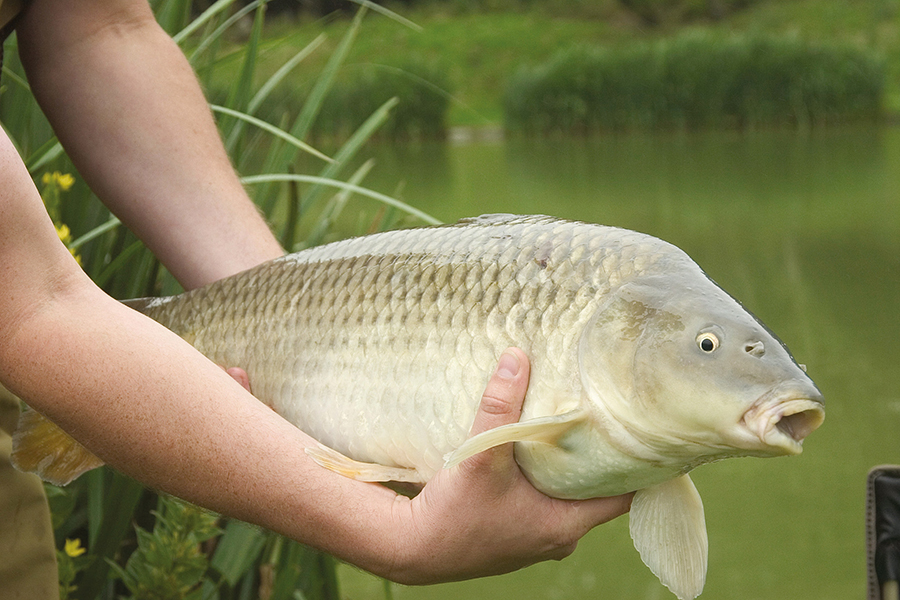 Day 6 Am Black Mountain Centre
Nestled at the foot of the Black Mountain of Carmarthenshire; The Black Mountain Centre is the ideal place to visit. The Black Mountain Centre offers a wealth of facilities for visitors from Tourist Information to delicious home-cooked food, free Internet access, interesting Heritage displays and Gallery.
Day 6 Pm Driving tour
Stars of Top Gear love the thrilling A4069, one of Wales' most scenic driving routes. Start at Brynamman, south of the Brecon Beacons, and head to Llangadog, just north (or vice versa). The surroundings are otherworldly, with wild ponies dotting the sparse landscape, and the road winds and twists excitingly – do it at sunset for maximum wow factor.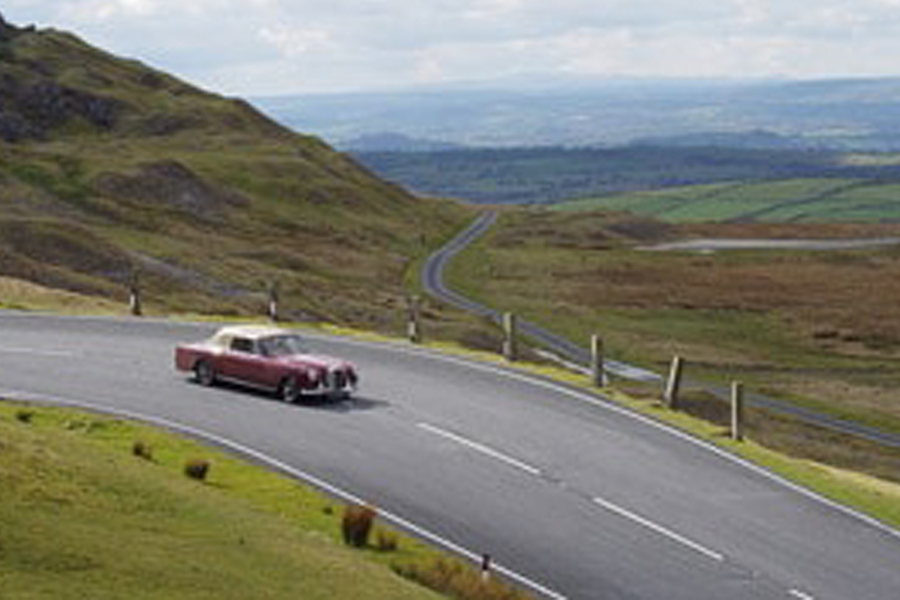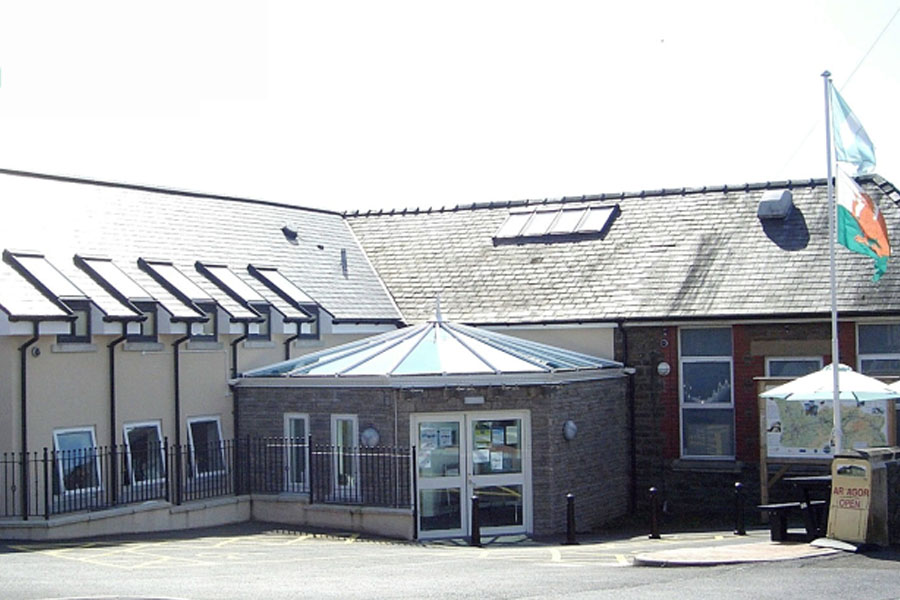 Day 7 Am Carreg Cennen Castle
Carreg Cennen Castle dates back to the 12th Century. If it is spotted when driving by for the first time there is an irresistible urge to pay it a visit. From its ramparts there are astonishing panoramic views; a spooky vaulted passageway and a ghostly underground cave. You can only marvel at the engineering ingenuity of Carreg Cennen's Castle builders and the bravery of its assailants.
Day 7 Pm Amman Valley River Walk
Legend has it that King Arthur and his knights hunted wild boar on the slopes of the Amman Valley that is why the Wild Boar is featured on historical trail boards and great metal sculptures about Ammanford.