Newcastle Emlyn and the Teifi is an area of industrial history in Carmarthenshire, its roaring river being the source of its industrial power.
Day 1

Am Caws Cenarth
A visit to the award winning Caws Cenarth is a must for all cheese lovers. They claim to being the oldest established producer of Welsh Farmhouse Caerffili. Pop in and see cheese-making in action, taste each and every type they produce and pick up a Perl Las or Welsh Caerffili for home. Fans of the firm's cheeses include Prince Charles.
Day 1 Pm Newcastle Emlyn Castle
Enjoy a wonder around the grounds of the 13th Century Castle with a twin-towered gatehouse. The castle remains overlook the majestic River Teifi.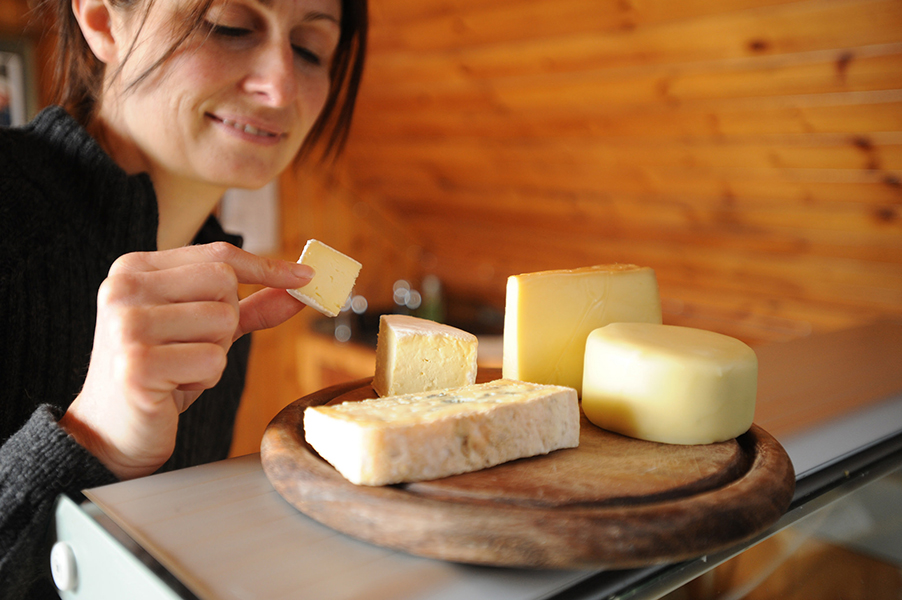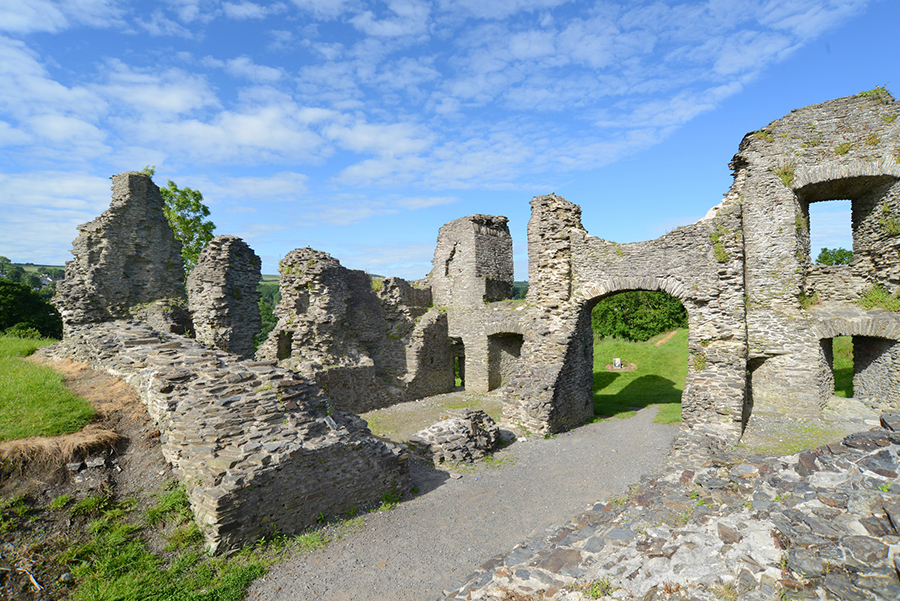 Day 2 Am Cenarth Falls
Enjoy a gentle walk along the river at Cenarth. The famed waterfalls create a staging area for migrating salmon and sewin and in the right season they can be seen leaping.
Day 2 Pm Cenarth Coracle Centre
A Museum and Workshop of Coracles from around the world set in the grounds of a 17th Century Flour Mill beside the beautiful Cenarth falls.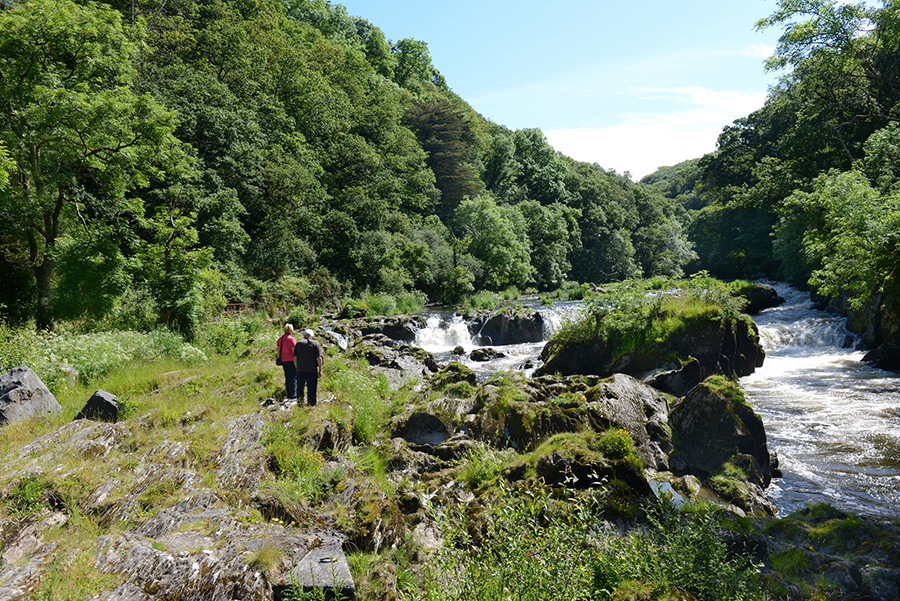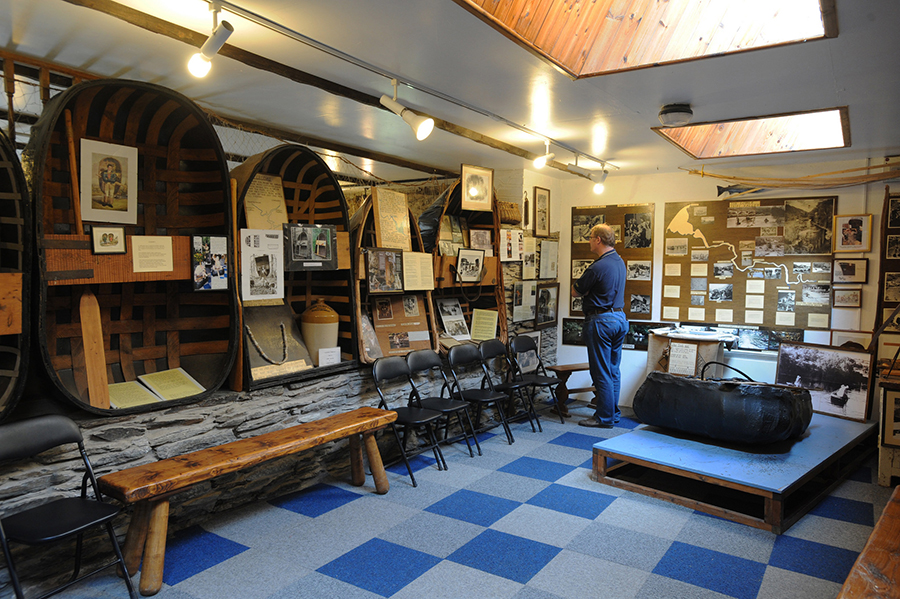 Day 3 Am National Woolen Museum
The picturesque village of Drefach Felindre in the Teifi valley was once the centre of a thriving woollen industry. Now you can follow the process from Fleece to Fabric and visit the sympathetically restored listed mill buildings and Historic Machinery.
Day 3 Pm Helen Elliot's Art of Wales Tollgate Studio and Gallery
Not often do you get the chance to see a remarkable artist at work but you can in Newcastle Emlyn. Helen welcomes visitors to see her creating marvels in paint Wednesday to Saturday 11am - 6pm throughout the year. The studio gallery showcases new originals as they are finished and before they reach the galleries.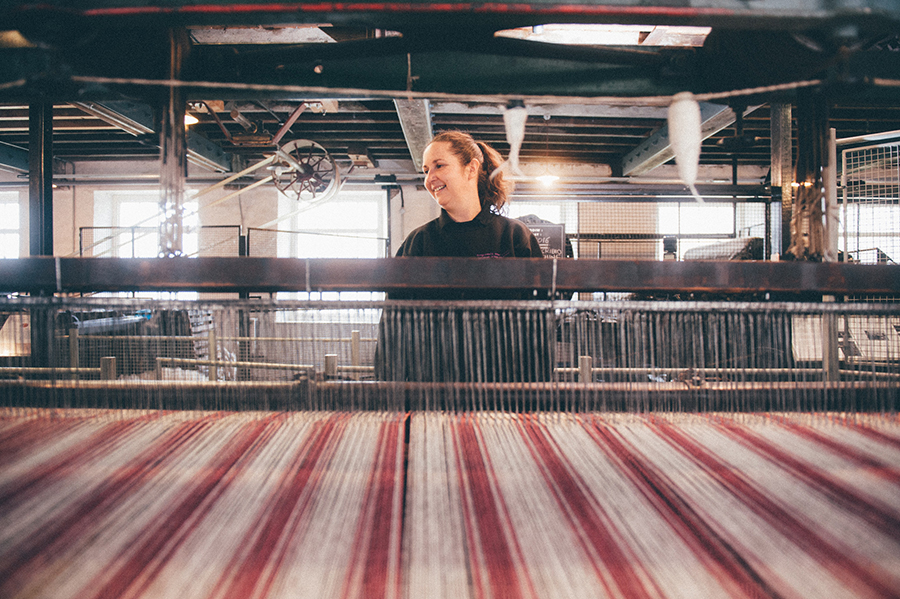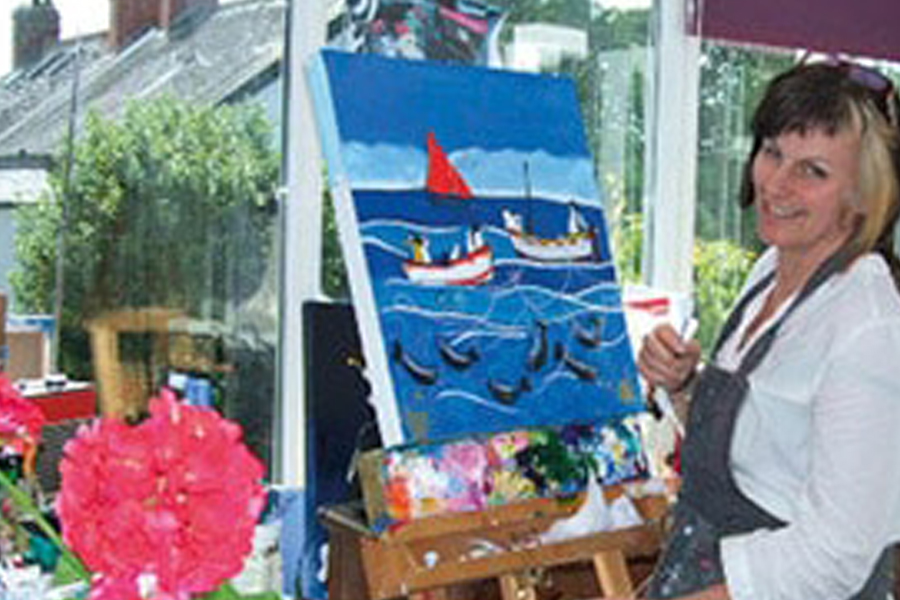 Day 4 Am Kayaking with Llandysul paddlers
Carmarthenshire offers thrilling activities for hardened adrenalin junkies. If this sounds like you then a visit to Llandysul paddlers is a must. What better way to start the day than a kayak down the white water of the river Teifi.
Day 4 Pm River swimming with Llandysul paddlers
Like to throw yourself into your holidays with wild abandon? Then river swimming is the activity for you. The first jump will daunt even the most hardened thrill-seeker, but it becomes instantly addictive.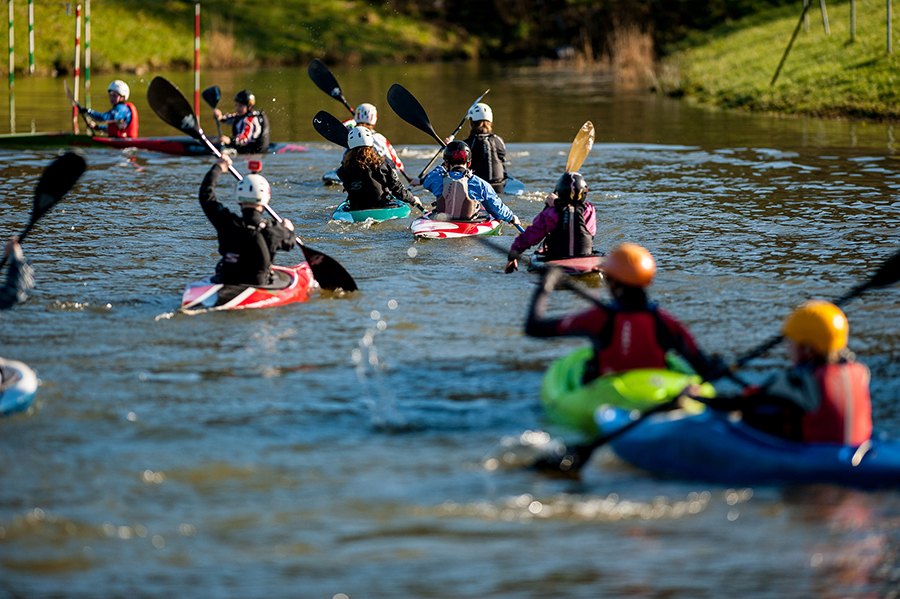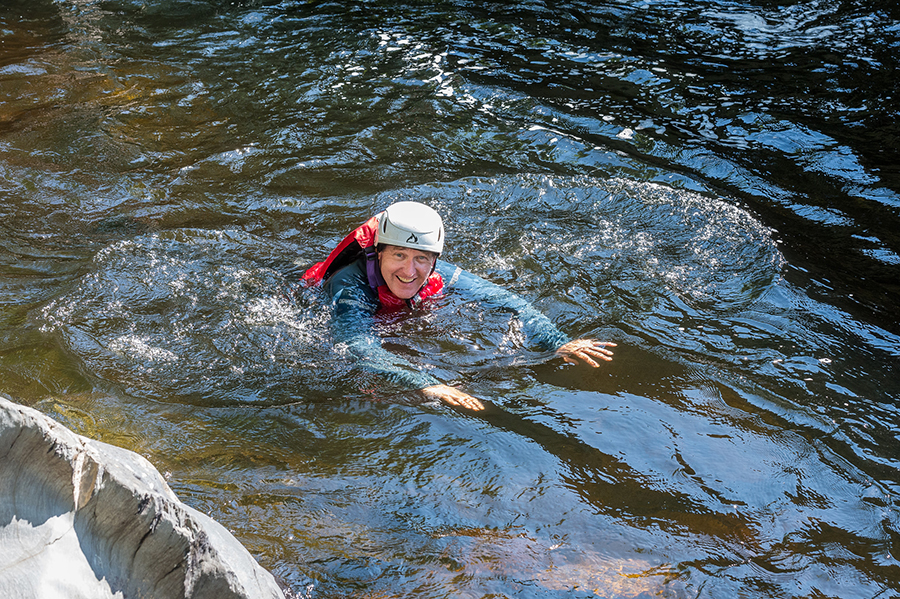 Day 5 AM West Wales Trails
Are you a thrill seeker? West Wales Trails offers purpose built mountain bike parks for a perfect mountain biking day out.  For the less experienced, West Wales Trails offer training for all abilities to have the opportunity to have a mountain biking experience
Day 5 PM Cae Iago Riding Centre
Experience a ride through the Cothi Valley, a really beautiful area where you would rarely meet another person! Offering riding holidays to suit your budget and riding ability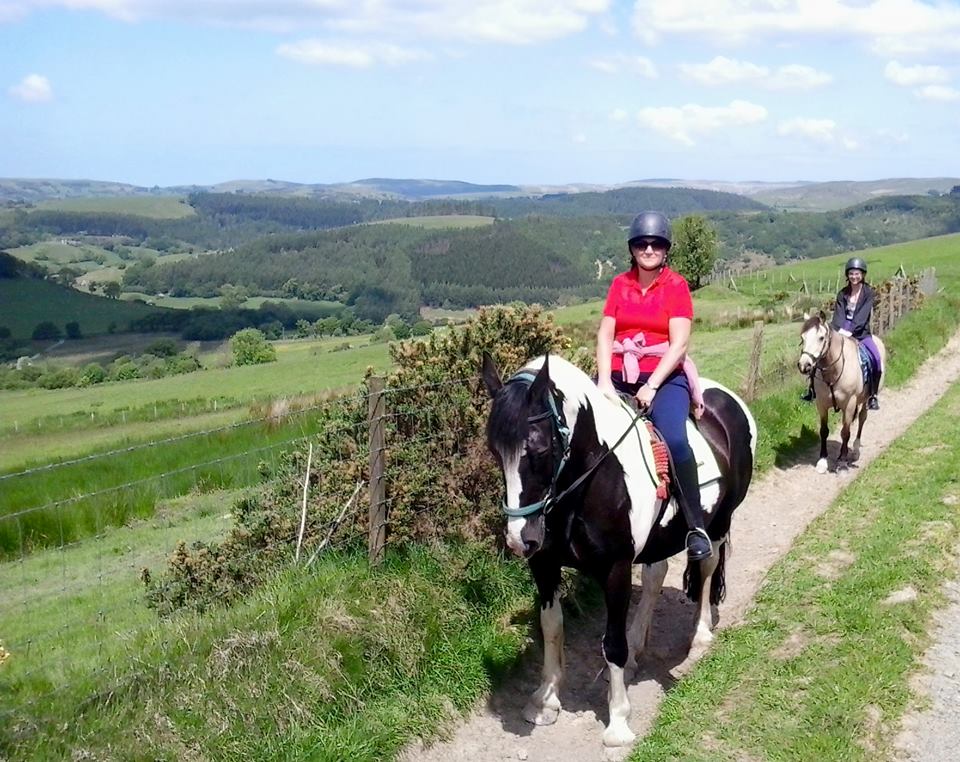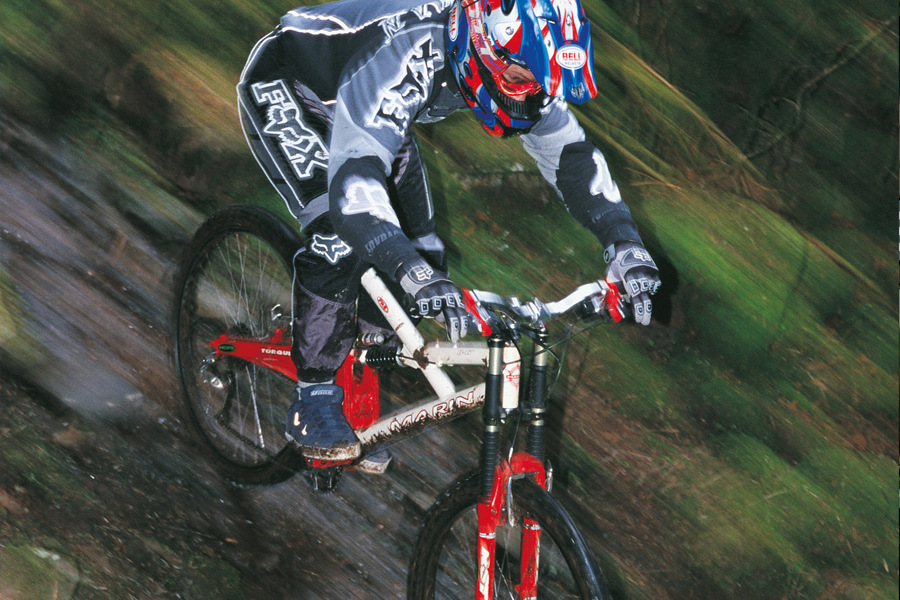 Day 6 Am Newcastle Emlyn
Potter around its unique shops and cafes. Newcastle Emlyn is a surprisingly attractive shopping destination it has a good range of inns, food producers and fine period architecture, the town is lively and attractive and its people welcoming. 
Day 6 Pm Childhood Museum
Relive your youth at the Childhood museum. With displays dedicated to all of the classic toys that helped you make those precious memories you will be transported back to your youth.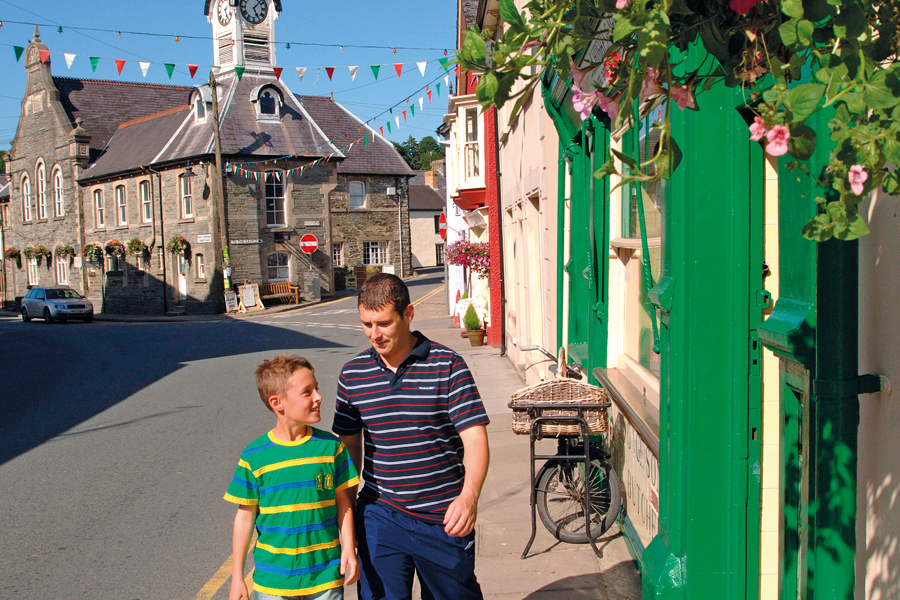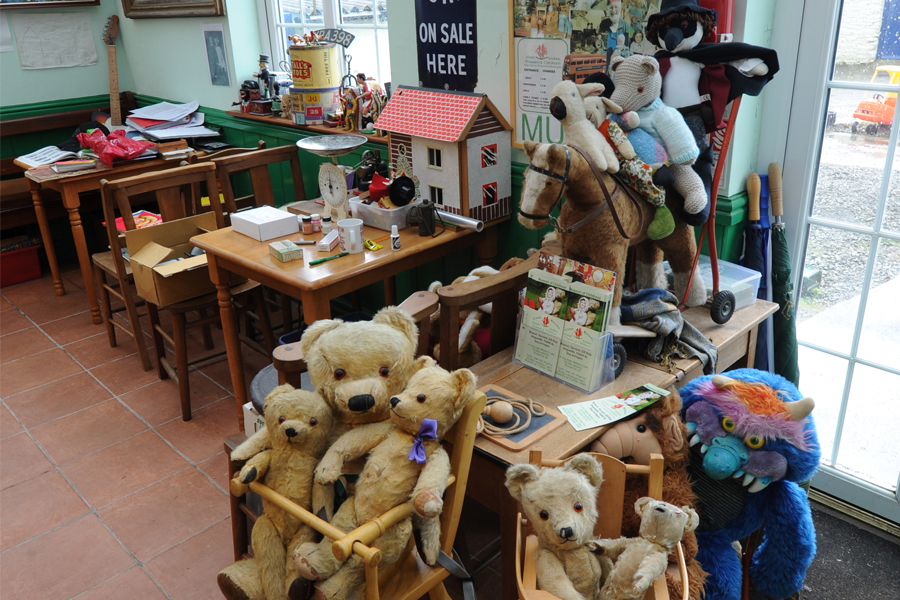 Day 7 All day Teifi Valley Railway
Situated near the market town of Newcastle Emlyn between Carmarthen and Cardigan it offers the visitor a nostalgic reminder of the history of steam.