The towns of Kidwelly, Pembrey, Burry Port and Llanelli have everything to provide a perfect family day out or a relaxing holiday in idyllic surroundings.
Day 1 Am: Kidwelly Castle
This castle is one of Wales's best-kept secrets. Kidwelly, overlooking the River Gwendraeth, presents a vision of medieval times which is more complete than many of its more celebrated contemporaries.
Day 1 PM: Glan yr Afon nature reserve & River walk
This site is a haven for wildlife and birdlife. A lovely place to walk and accessible to all, with broad paths for walkers and cyclists, leading from the town of Kidwelly to the estuary along the river.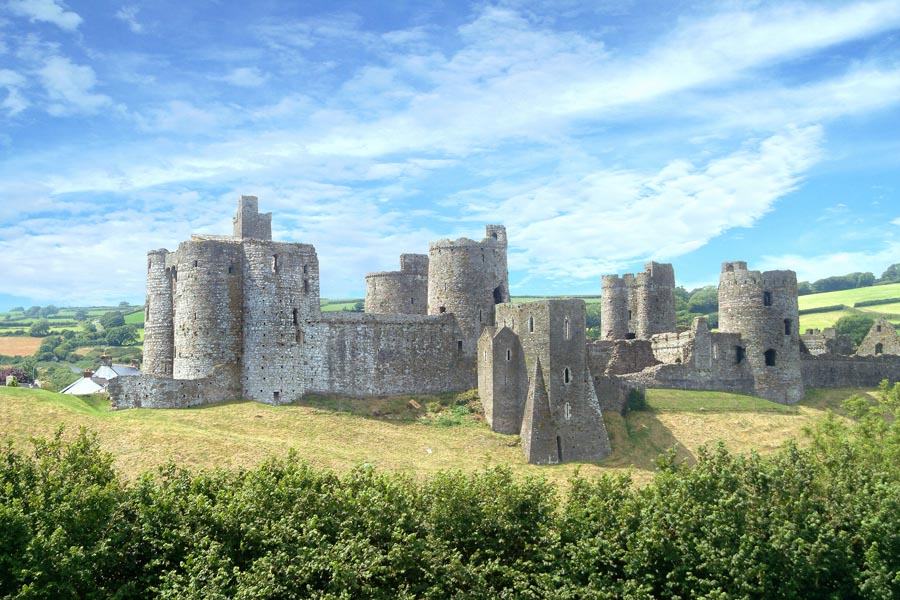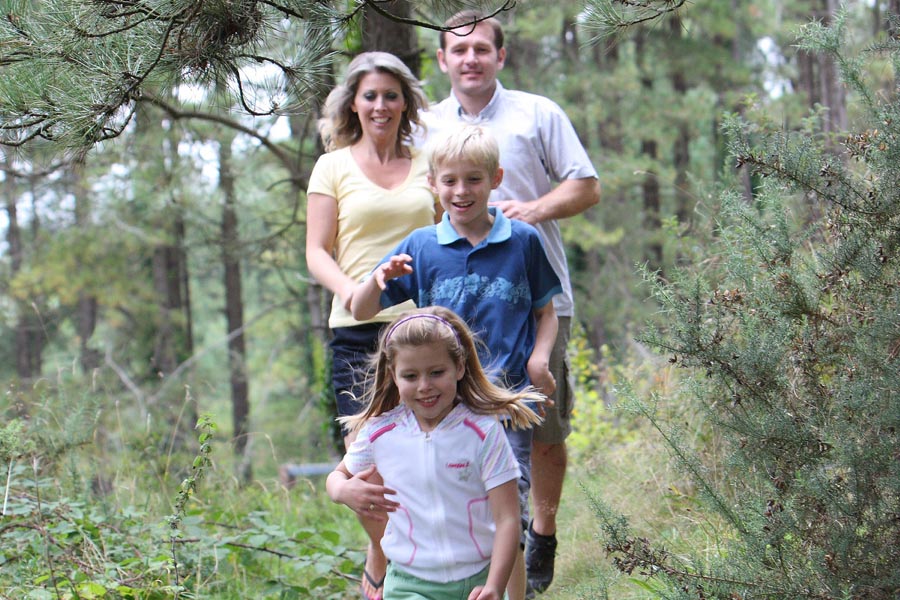 Day 2: Pembrey country Park
Pembrey Country Park is firmly established as one of Wales' top attractions. With its award winning golden sandy beach, dry ski slope, toboggan ride, crazy golf, pitch and putt, train rides, adventure play area, equestrian centre and a variety of nature trails ...there's something to offer the whole family!
Day 3 AM: Llanelli Wildlife & Wetlands Trust
The WWT Llanelli Wetlands Centre is a treasure trove of wildlife activity: hand-feed the rarest goose in the world, spot kingfishers, water voles and dragonflies on a canoe safari and fly up the Viewing Tower for a breath-taking 360˚ panorama.
Day 3 PM: Llanelli House
Costume drama addict? Head to 18th century Llanelly House and take a guided tour to learn about the influential Stepney family, hearing gossip and scandal from upstairs and downstairs. The café, housed in the Best Parlour and Drawing Room, is the ideal setting for a sumptuous afternoon tea.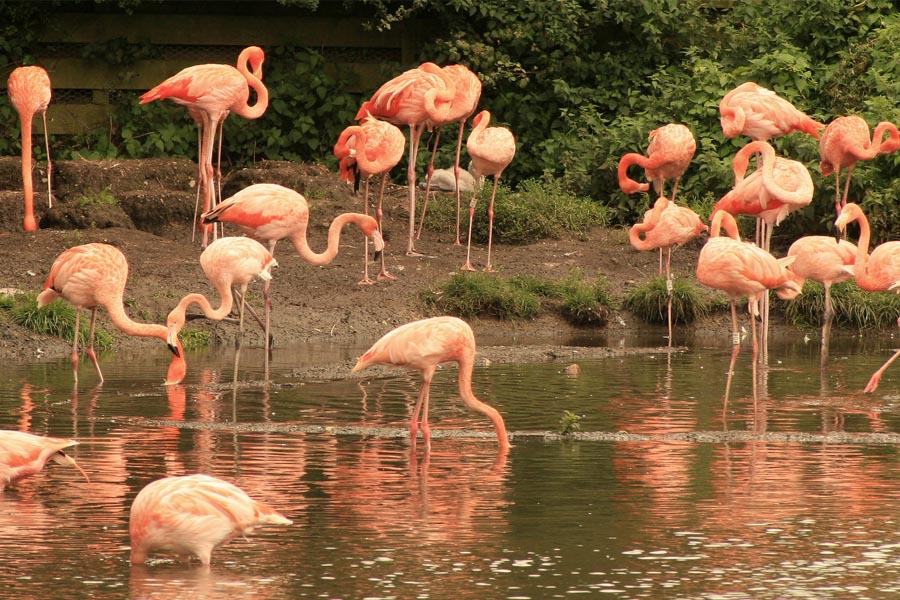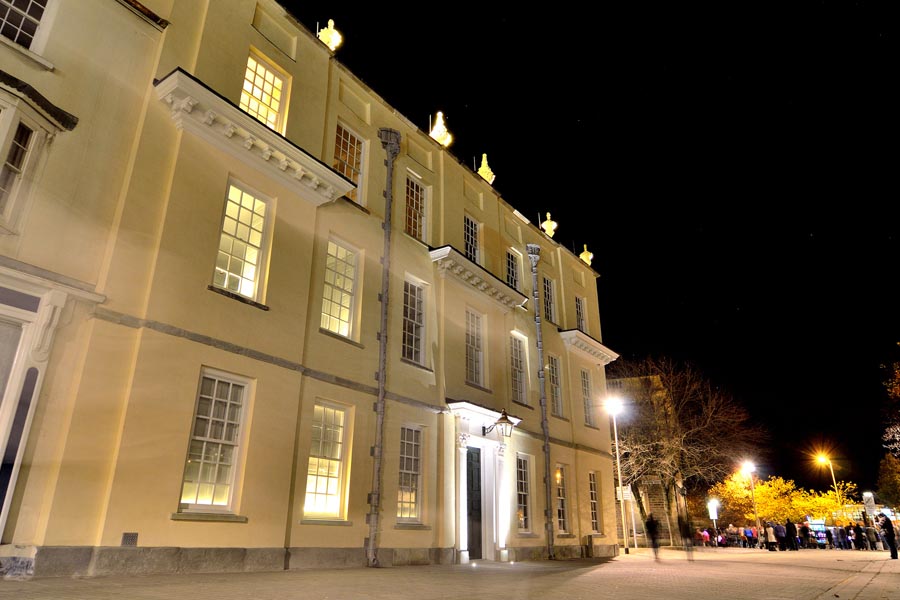 Day 4 AM: Millennium Coastal Park
An ideal place for park visitors to rest, relax and take in the wonderful views of Carmarthen Bay and the Gower Peninsula. There is an ice cream kiosk and adventure playground too, perfect to keep the little ones fully entertained.
Day 4 PM: Eastgate Leisure Quarter
An Odeon multiplex cinema is located in the centre of the Eastgate development along with a state of the art theatre Ffwrnes providing all year round top class live theatre to rival anything the best of the West End currently has to offer!. Eastgate also offers a range of eateries from Nando's, Joe's Ice cream to Costa Coffee catering for every taste around every corner.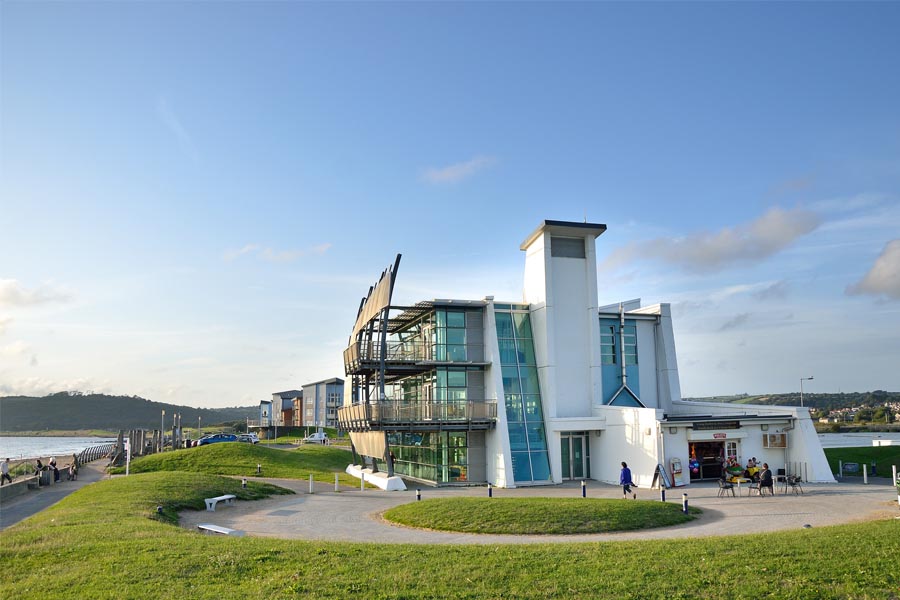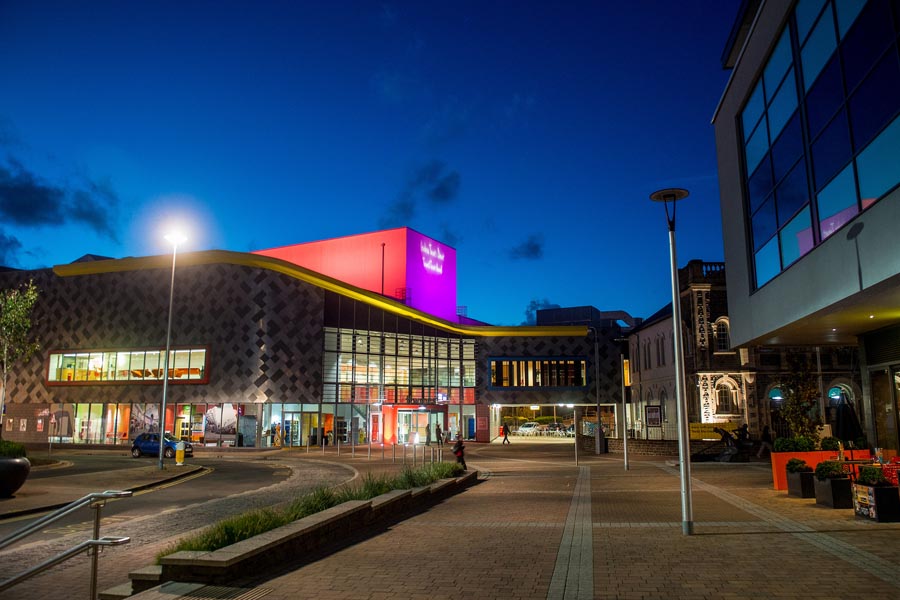 Day 5 AM: Machynys Golf and Spa
Enjoy a morning at the challenging Nicklaus style golf course overlooking the Gower Peninsula. Or pamper yourself at the Monks Spa and indulge yourself with the range of facilities.
Day 5 PM: Parc Howard
Explore the town's industrial past with a visit to the museum at Parc Howard Mansion, an impressive building set in beautiful parkland.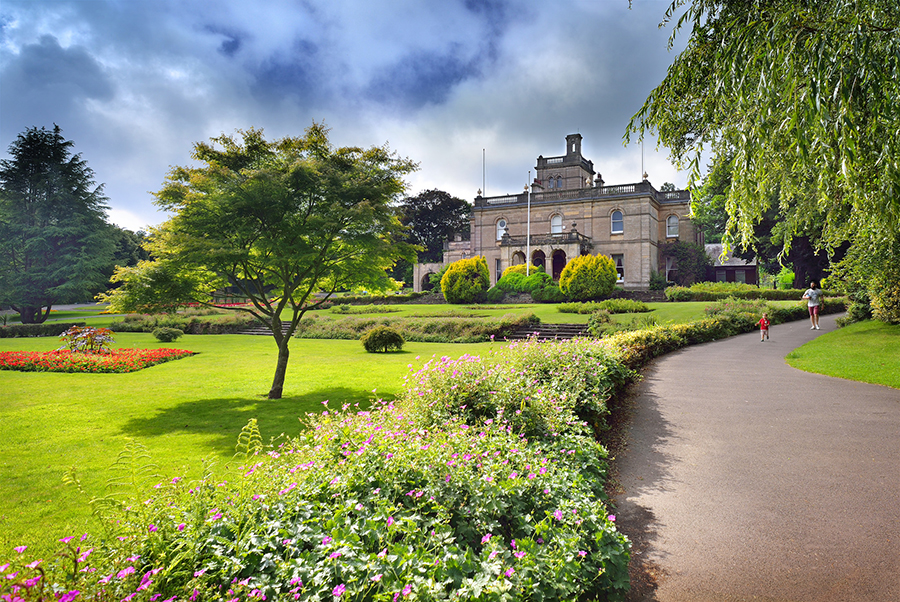 Day 6 AM: Ramps Skatepark
Spend an exhilarating morning at the 12,000 sqft indoor and outdoor skatepark with a diverse range of ramps and a 60 seater cafe for when you feel hungry.
Day 6 PM: Garnffrwd Fishery
A haven for fishermen, Garnffrwd is definitely not to be missed whilst staying within the county. The lake holds good sized rainbow and blue trout (many in double figures) and also brown and tiger trout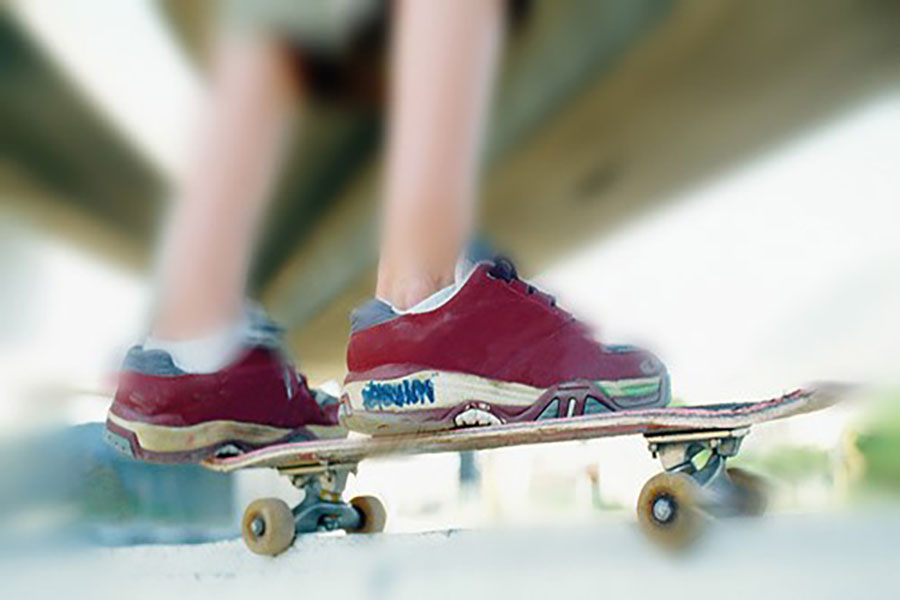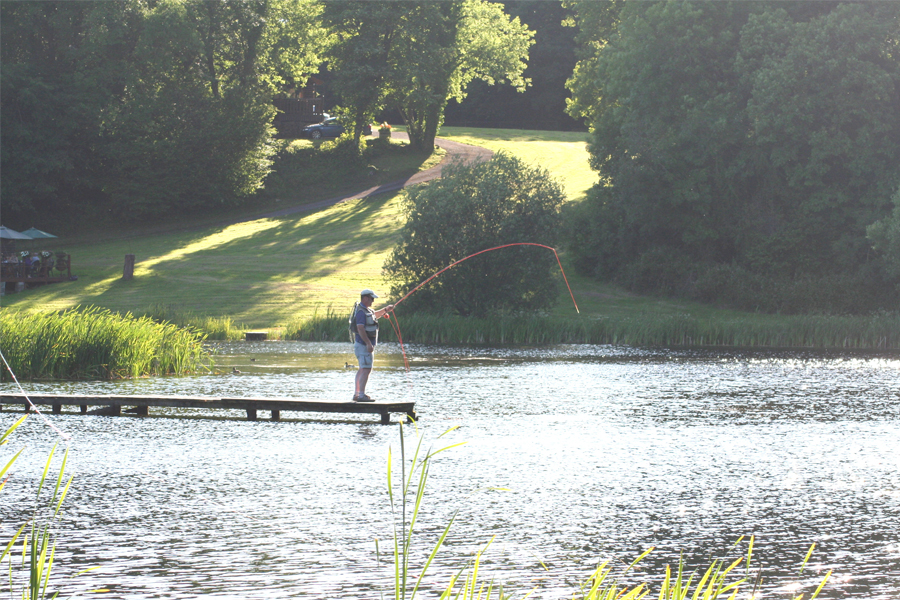 Idea 7 AM: Burry Port Harbour
Burry Port is a charming little harbour town within the Millennium Coastal Park, and is best known for being the place where Amelia Earhart landed after her record breaking 1928 flight across the Atlantic. On the way to the harbour, you will notice the famous Parsons Pickles factory where the finest pickles are made to a secret recipe, as well as lava bread and cockles.
Idea 7 PM: Llanelli Leisure Centre
Centrally located in the town centre with plenty of onsite car parking, this large leisure centre offers two attractive swimming pools with gallery seating. An ideal activity for a wet day.