There is nothing better than watching the pure joy on your pooch's face as they scamper about, snuffling happily at all those new smells and then listen to their contented snores after a fun filled day of exploring.
1. As the seasons change, so too does its landscape. Nothing will beat a long walk in autumn through the Brechfa Forest, wellingtons crunching through a carpet of scarlet, orange and lemon-yellow leaves with an excited dog scampering in front of you. The Black Lion in Abergorlech is a great place to stop over, dog friendly and a riverside beer garden. What more could one want?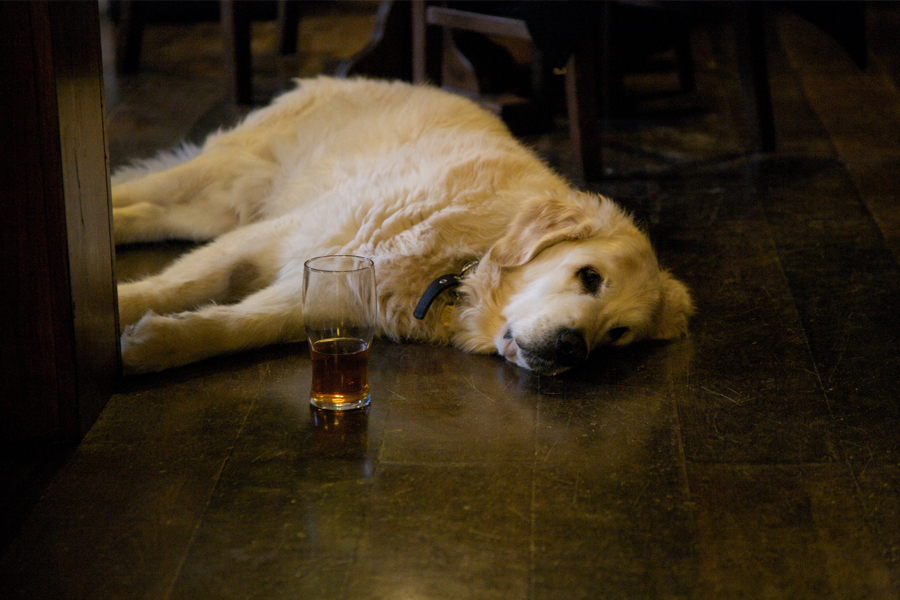 2. The wild and rugged area around Llyn Y Fan, on the western edge of the Brecon Beacons National Park, has been in the spotlight for centuries. A 10-mile challenging circular walk takes in the Llyn y Fan lakes, and with jaw dropping views, makes a superb day out for you and your best friend.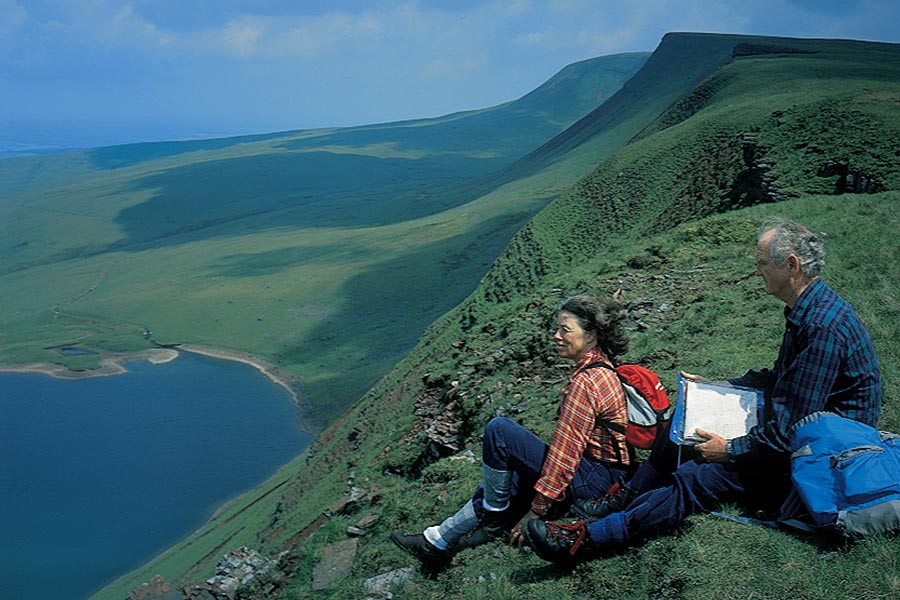 3. Ice cream just for dogs at Heavenly of Llandeilo - Why not treat yourself and your pooch at Heavenly ice cream parlour in Llandeilo, which offers a unique ice cream tailor made for dogs. Made with a soya base and no added sugar to protect dog...er...canines, vanilla pods give it the sweet treat kick they'll love. The parlour also produces handmade chocolates, desserts and scrumptious ice creams for human consumption too. To try out the doggy ice cream, please pre-order by phone before you call in. heavenlychoc.co.uk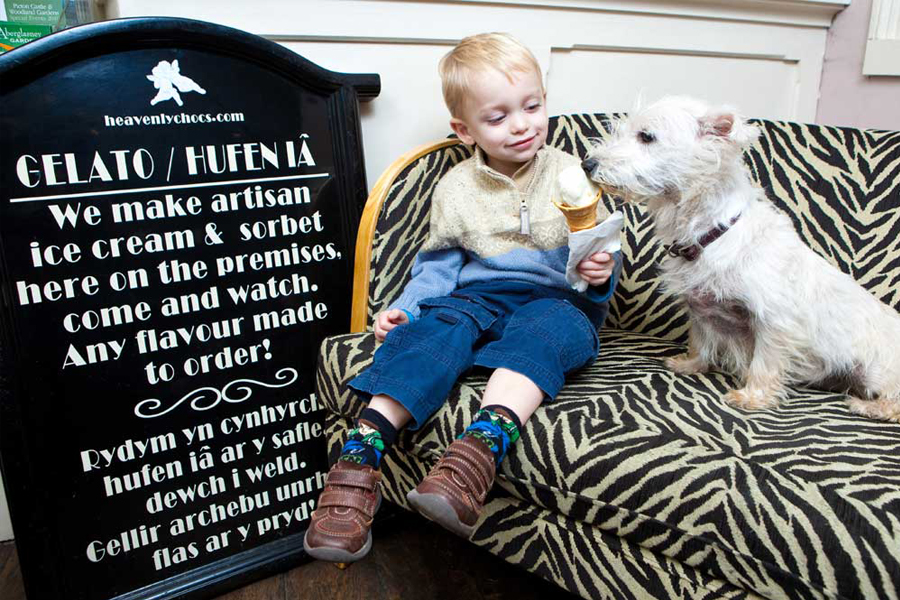 4. On 10 September Pembrey Country Park hosts 'It's A Dogs' Day Out' - A day of fun and activities for dogs and their owners. Have-a-go activities, displays, charity and trade stands, free training and behaviour advice, plus a chance for your pooch to be voted best in breed with a fun companion dog show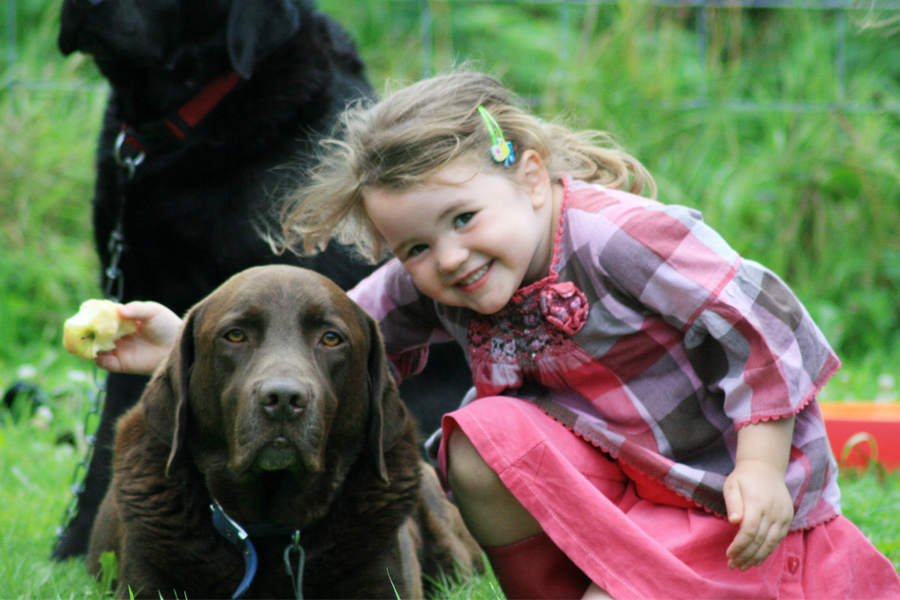 5. Cenarth Falls has been a beauty spot since Victorian times. This river was made for leaping – salmon do it too! Posed with dog on the stone bridge and watched salmon leap the falls on their way up river to spawn. Witness nature's incredible spectacle in the autumn, particularly after heavy rain. Cenarth is cute year-round, with cosy pubs and tea rooms to refresh you as you stroll this stretch of the river.