Unmissable Events
Discover Carmarthenshire's Unmissable Events
Epic Days out in Carmarthenshire this Autumn
Autumnal Apple Weekend at the National Botanic Garden on Wales
A two-day celebration of the apple has returned to the National Botanic Garden of Wales on the weekend of  20-21 October between 10am-4pm. Families can expect a stunning display of around 400 different varieties, compete in apple bobbing, win prizes and shop for home-made cider and foodie treats.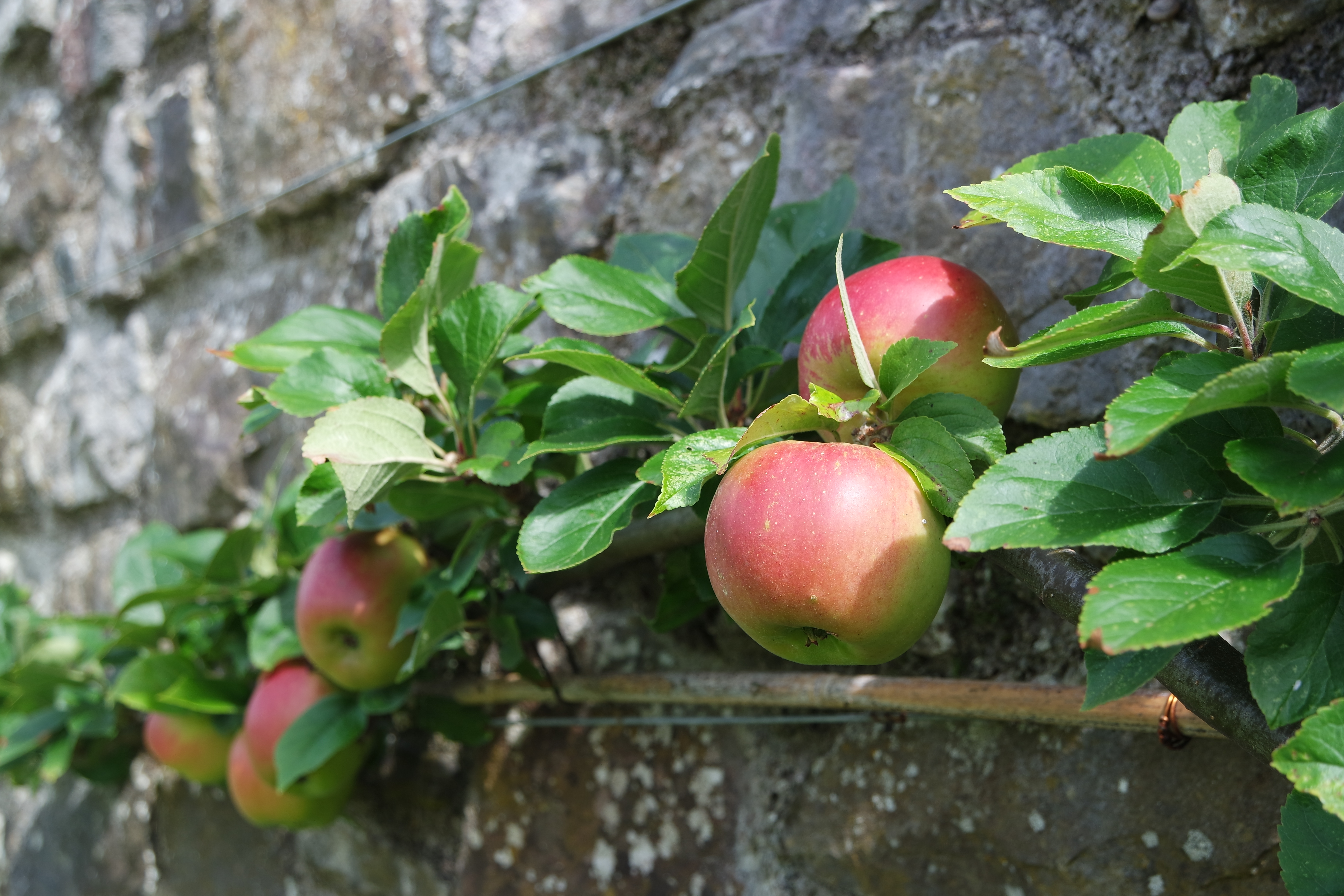 Spooky Haunted House Tours at National Trust Dinefwr Park & Castle
Fans of things that go bump in the night should head on over to Dinefwr Park & Castle this October, where pumpkin carving and haunted house tours are on offer for brave souls of all ages, surrounded by brilliant autumnal photo opportunities. Visitors between 26-31 October have the chance to explore Newton House by torchlight on a spooky evening tour, discovering the darker tales from history and more recent ghostly encounters told by storyteller Nick Brunger.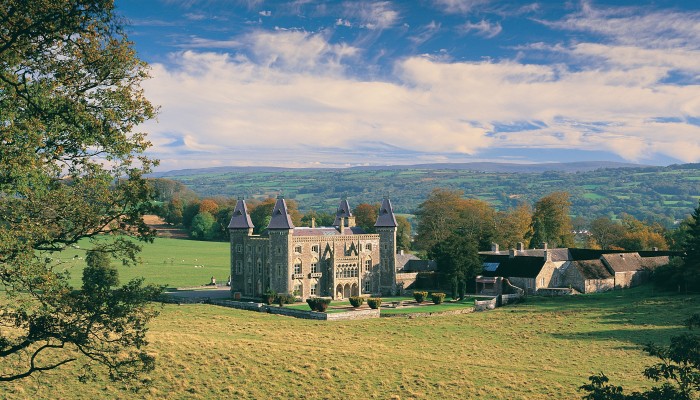 Ghostly Vintage Rides at Gwili Railway
Taking place on Halloween itself, families can hop aboard Gwili Railway's Ghost Express at Bronwydd Arms Station, to travel along the old line whilst receiving delicious spooky treats at Llwyfan Cerrig station afterwards. The authentic steam-hauled service is also offering the opportunity for families to explore the old carriages, enter best fancy-dress competition and play trick or treat games whilst on the move. Trains will depart throughout the day on 31 October from 11am-8pm with prices from £12.00 per adult and £6.00 per child.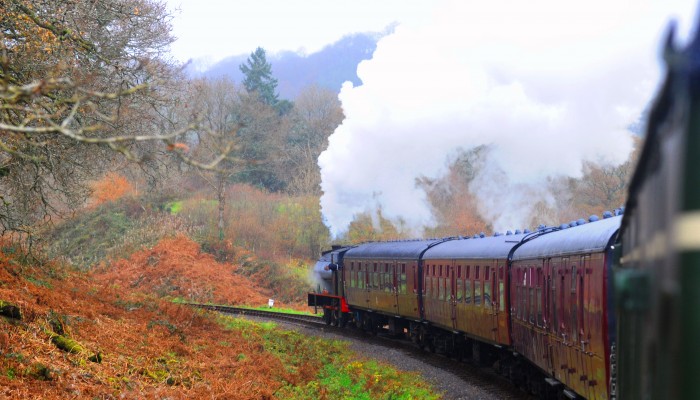 Family half-term tour, including the spooky underground passage
This is our popular annual Family friendly tour of Stradey Castle to coincide with the October half term. The special spooky addition will be a walk through the dark underground passage, the basement and (if weather permits) up the Tower as well; this, in addition to a fast moving, hands-on child friendly tour of the house. The tour ends with home made refreshments in the Dining-Room in front of a log fire, and the option to walk through the lovely autumnal woodland garden afterwards. The tour starts at 1430 pm. Adults: £10, Concessions: £8 and children/young people: £5.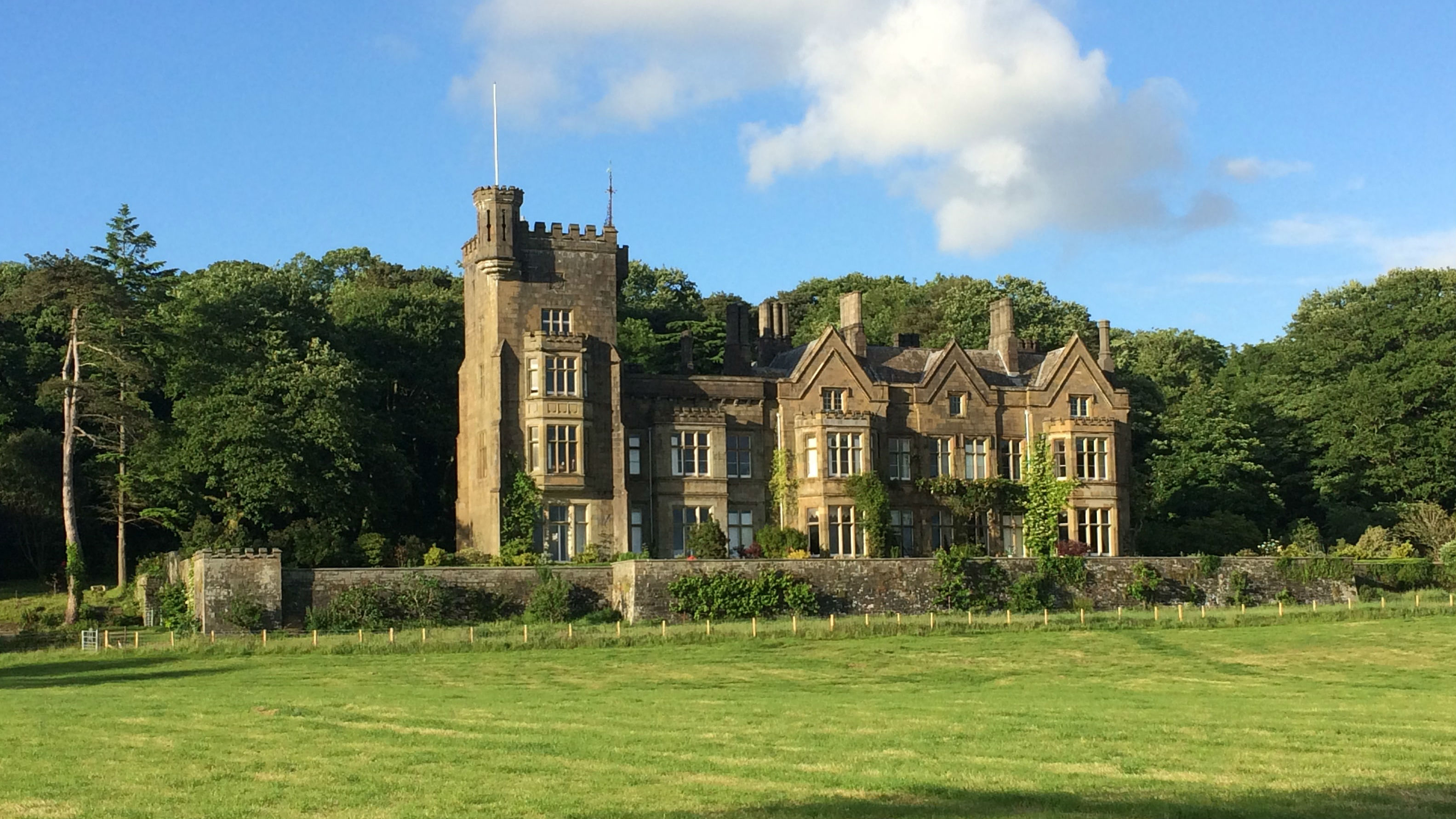 The British Bird of Prey Centre, National Botanic Garden of Wales
A Harry Potter themed event taking place 27th Oct – 4th November awaits you at The British Bird of Prey Centre. Activities include potion making, wand making, making a Snowy Owl and the chance to see all of the birds fly in three displays. Entrance and activities cost normal admission to the Gardens and £3.50 entry to The British Bird of Prey Centre.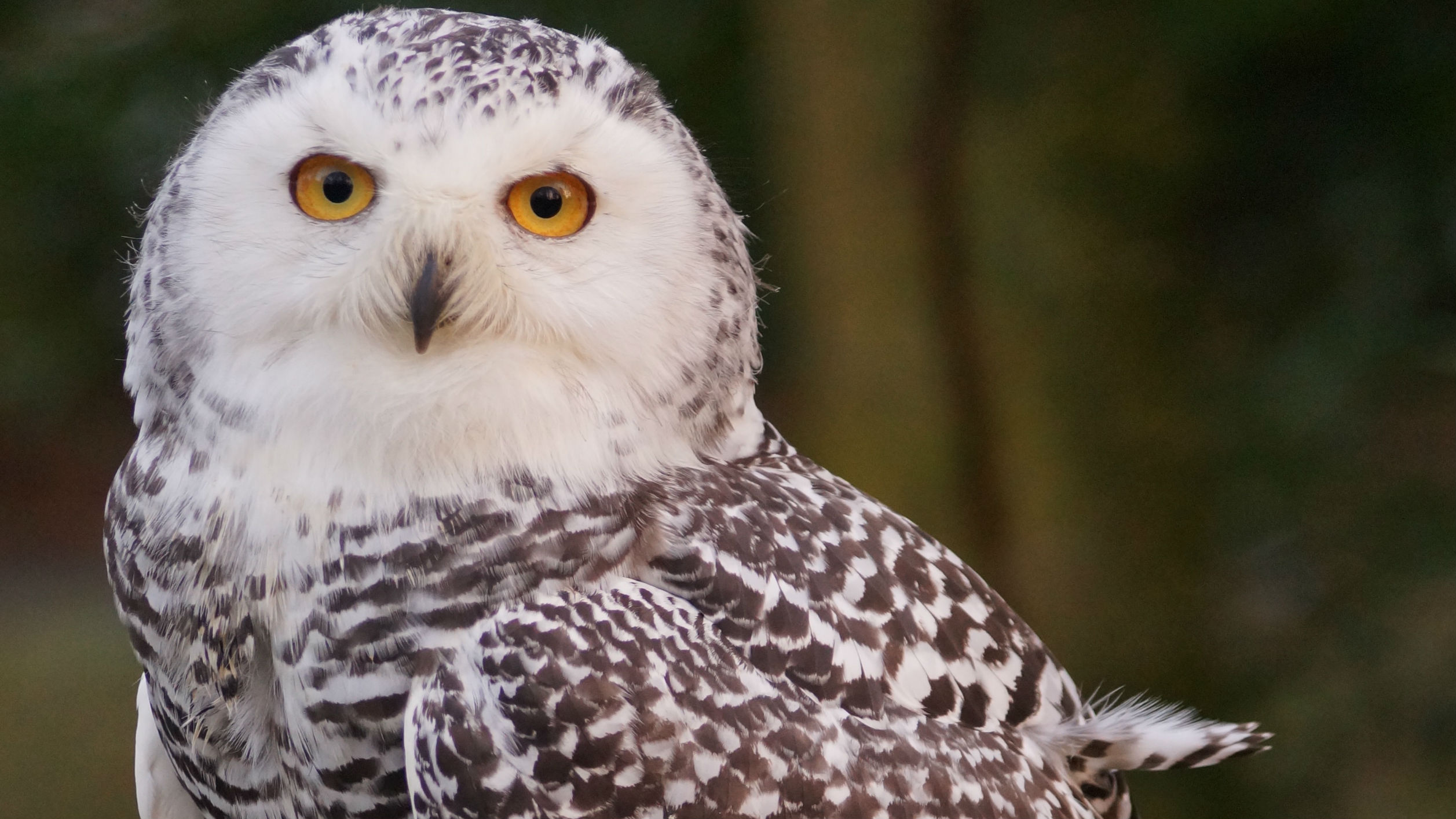 Halloween Ghostly Tales by Torchlight Tours at Llanelly House
Llanelly House Halloween Ghostly Tales by Torchlight Tours ... Our spookiest tour yet! Starting in the graveyard (weather permitting) "characters" from the past will lead you through the darkness of Llanelly House to encounter chilling tales. Suitable for 15 years and over only. Bring a torch! Tours available at 6.30pm, 7.30pm and 8.30pm. £10 per person. Booking is required. Please call us on 01554 772857. *please note that this is a walking tour with steep stairs, uneven floors, loud noises and visual disturbances.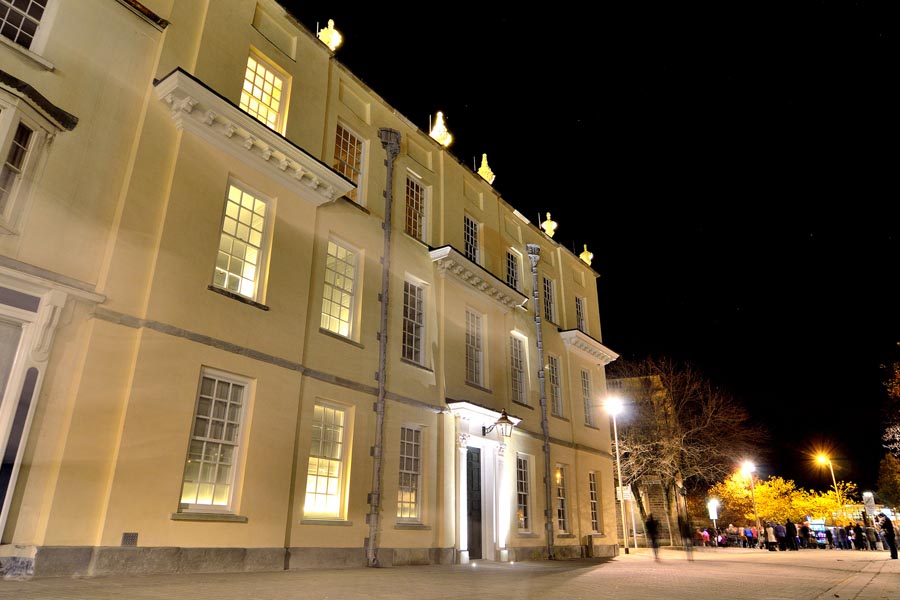 Halloween Half Term Spook-tacular
Spook-tacular Halloween in the Park this Half Term. Monday 29th October: Bat & Nature Walk- 6.30pm Join our experienced Park Ranger who will show you the hidden gems of Pembrey but don't forget you will need to be quiet or you won't see anything. Cost: £3 per person with under 12 years to be supervised by an adult.
Please bring a torch Tuesday 30th October & Thursday 1st Nov- 11am Wizards & Witches Make fairy wands before sitting down to hear a story about the spooks of Pembrey. Return via a magical journey like no other where you might see something magical in the woods Cost: £5 per child. 7 years & under must be supervised by an adult.
Tuesday 30th October & Thursday 1st Nov - 2pm Ghosts & Ghouls Embark on a bug hunt to find some scary bugs,Learn to build a den in the woods to protect you from the spooky creatures £5.00 per child Wednesday 31st October - HALLOWEEN- 2pm Ghost Hunt Join us in hunting down the hatchet man, the scariest ghost of Pembrey Cost: £5 per child.
For 8yrs & over Wednesday 31st October - HALLOWEEN- 6pm Zombie Run Do you think that you are fast enough to outrun the zombies If you are one of the few to survive you will be rewarded! Cost: £6 per person which includes refreshments Friday 2nd November -6.30pm Campfire & Story Telling Sit around the campfire listening to ghostly stories whilst toasting your grub bites Cost: £3 per child.