Get Active
Get Active Within Carmarthenshire
Epic Days out in Carmarthenshire this Autumn
Get Active With Friends & Family
Get On Your Bike
Carmarthenshire has every option for cyclists be it gentle peddlers wanting to stop off for tea and cake or two-wheeled warriors looking for climbs and challenges! There are rides categorised for families, mountain bikers, road cyclers or those looking to cover the first stage of the 2018 Tour of Britain, with almost 30 rides to choose from as well as local cycle events featured.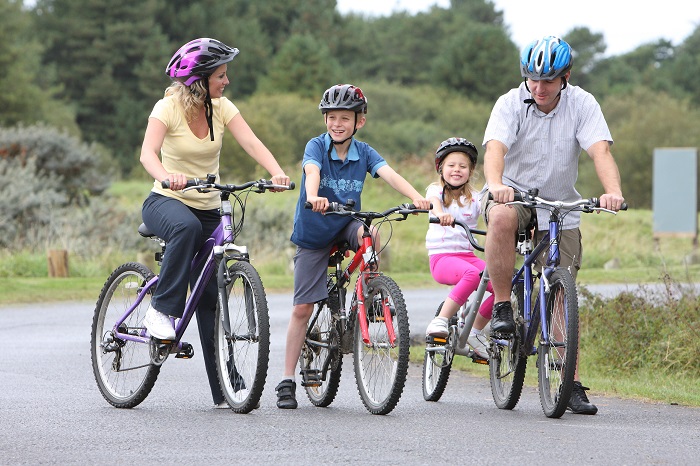 Horses for Courses
Perfect for beginners is a gentle ride through ancient woodland owned by Marros Riding Centre near Pendine. Lasting about an hour the pace allows for nervous riders to be led and take in the trickling streams and wildlife. Those with more experience can go for a beach ride and a trot through the surf, while even toddlers can have a taster ride in the indoor riding school.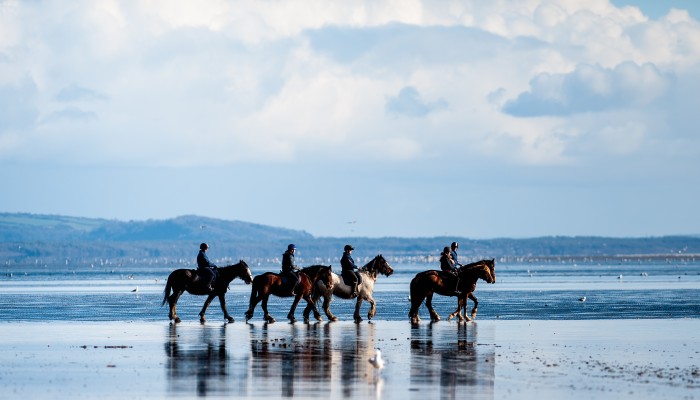 One-stop activity shop at Pembrey Country Park
With all the activities on offer there may be a case of not enough hours in a day here! The car park opens at 8am for maximising the day and then it's a case of what first – hire a bike, do the toboggan run, go skiing, hit the beach (all 8 miles of it and Wales' longest), try out the new orienteering courses, explore the adventure playground, walk the trails or try your hand at archery. Phew! To book visit www.pembreycountrypark.wales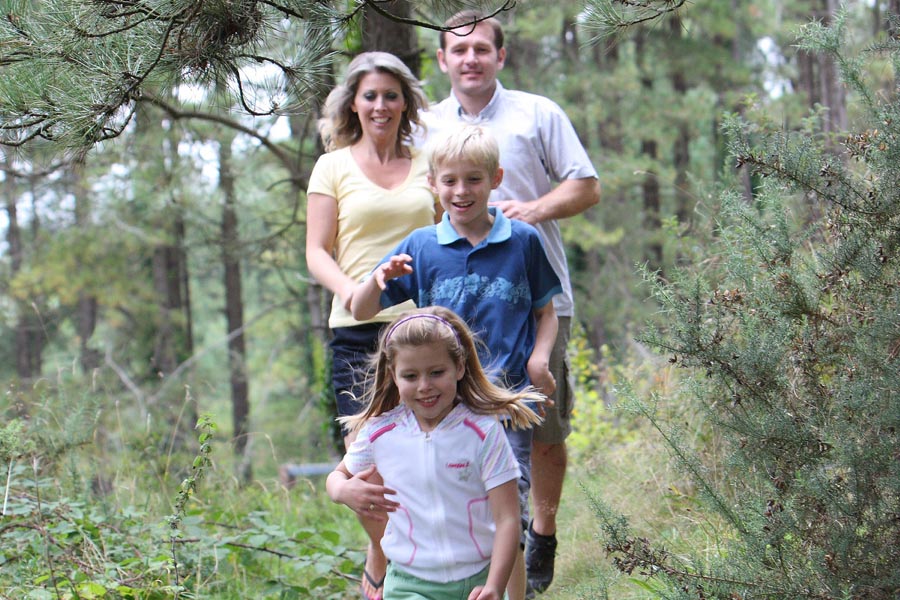 Autumn walks
Walk through the wonders of autumn. Carmarthenshire boasts a wonderful selection of walks for you to head out on and take in the autumn air.
A stroll with your dog doesn't get much better than on Carmarthenshire's golden, sandy beaches. We are blessed with some of the longest beaches in the UK, which, during the autumn and winter months (from 1st October to the 30th April) are open along their full length, with no boundaries or restrictions, to dog walkers. 
http://www.discovercarmarthenshire.com/explore/a-walkers-paradise/