Come walking in Carmarthenshire and you will be stepping into a county of breathtaking beauty with a rural and coastal scene guaranteed to stop you in your tracks.
Quite simply, Carmarthenshire offers the perfect landscape whatever your ability and, of course, with the walking comes the complete package of everything this county has to offer - a heady mix of rural and coastal delights, all intertwined with history and tradition.
There are many different walks in Carmarthenshire, each with their own unique character. You can head south to try out some of the best coastal walks in Wales or go north for a more rugged, rural scene.
Whatever path you choose to take in Carmarthenshire you will discover a warm Welsh welcome and a somewhere well worth exploring. With such a diverse landscape there are walks available for all.
Carmarthenshire has become a hiking hot-spot and is fast gaining a reputation for some of the finest walking terrain around.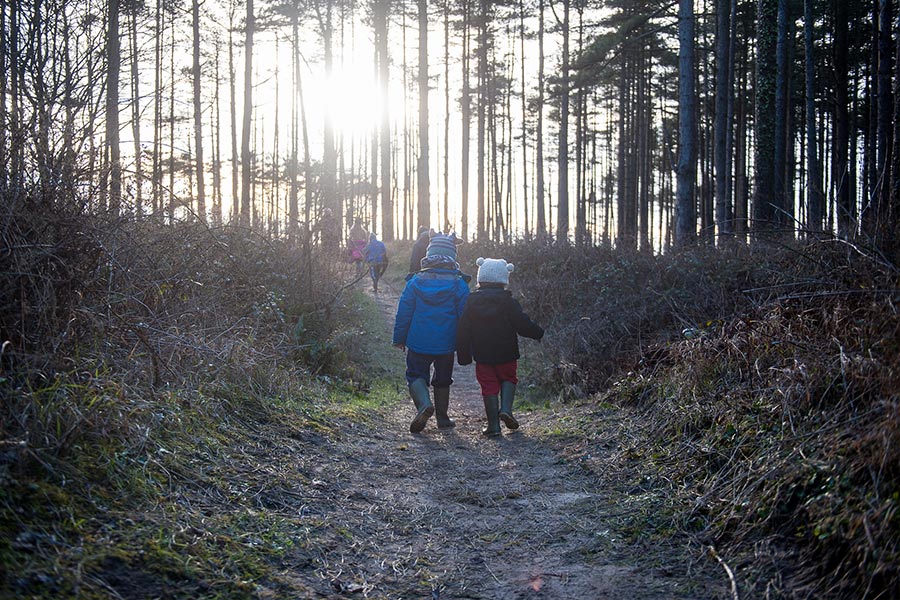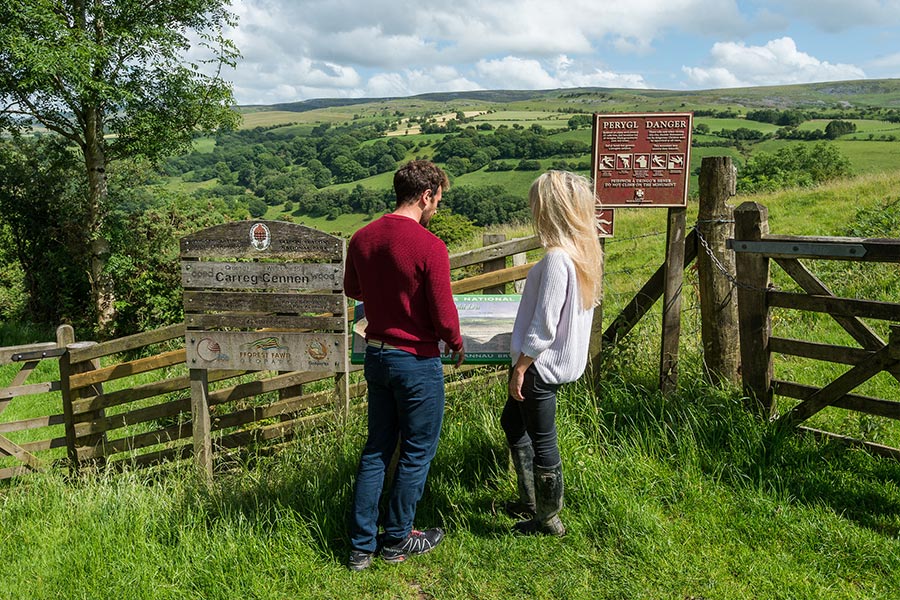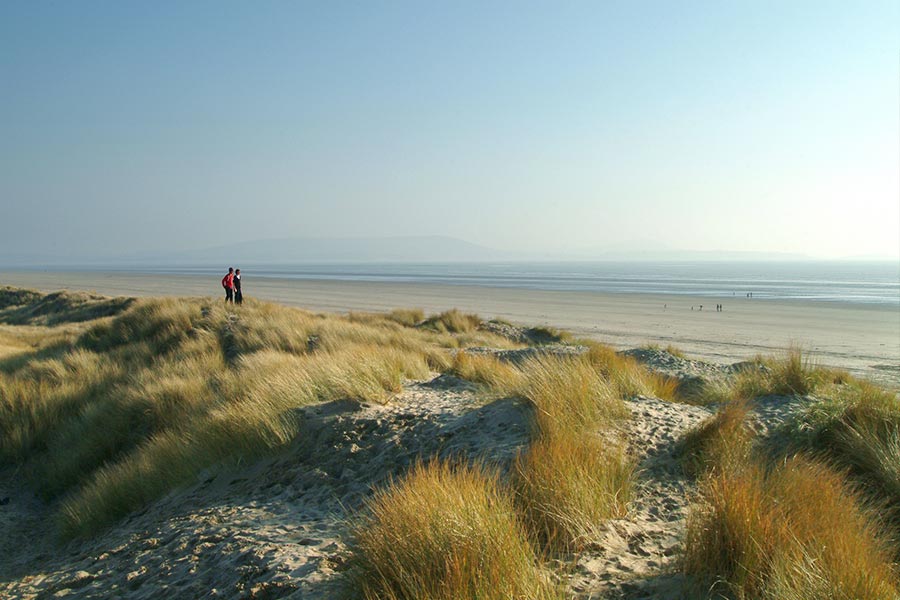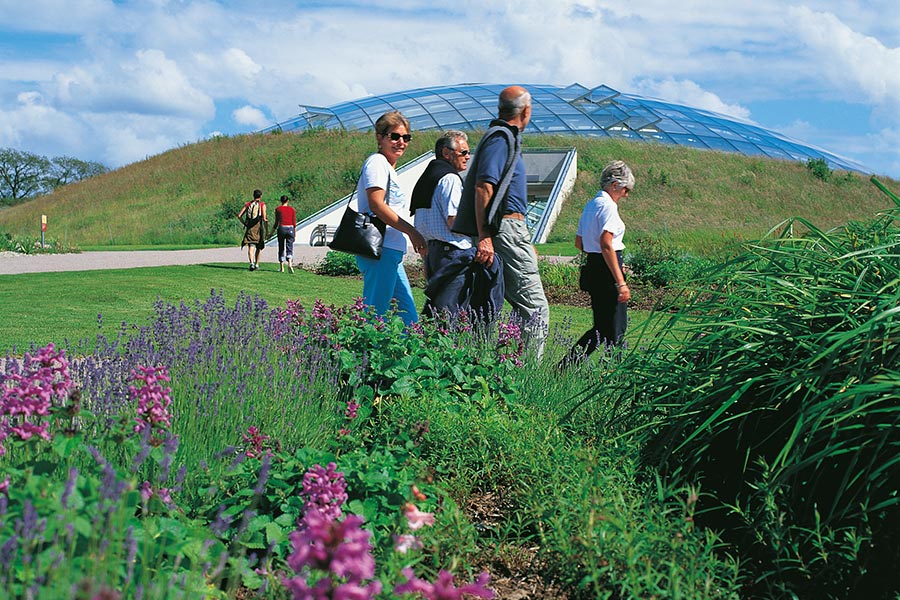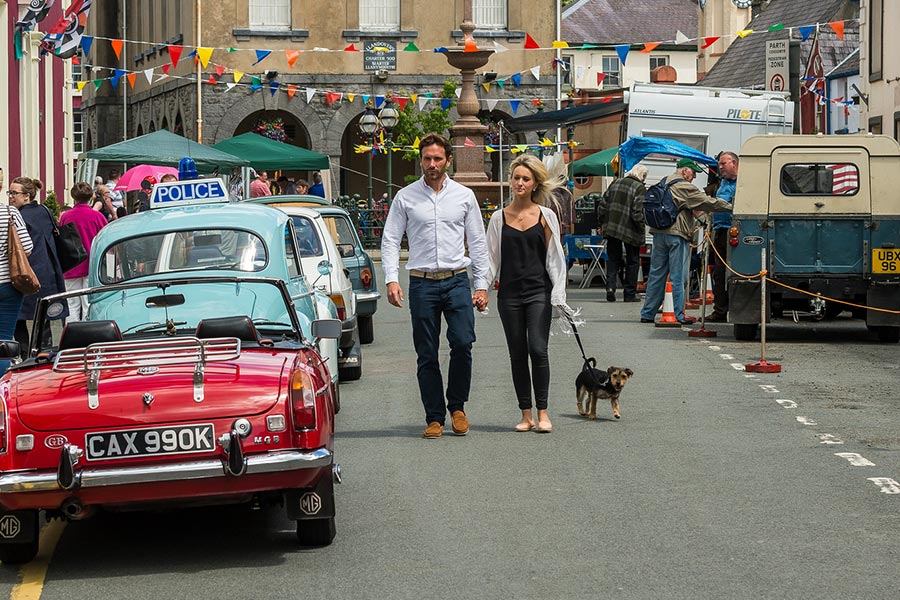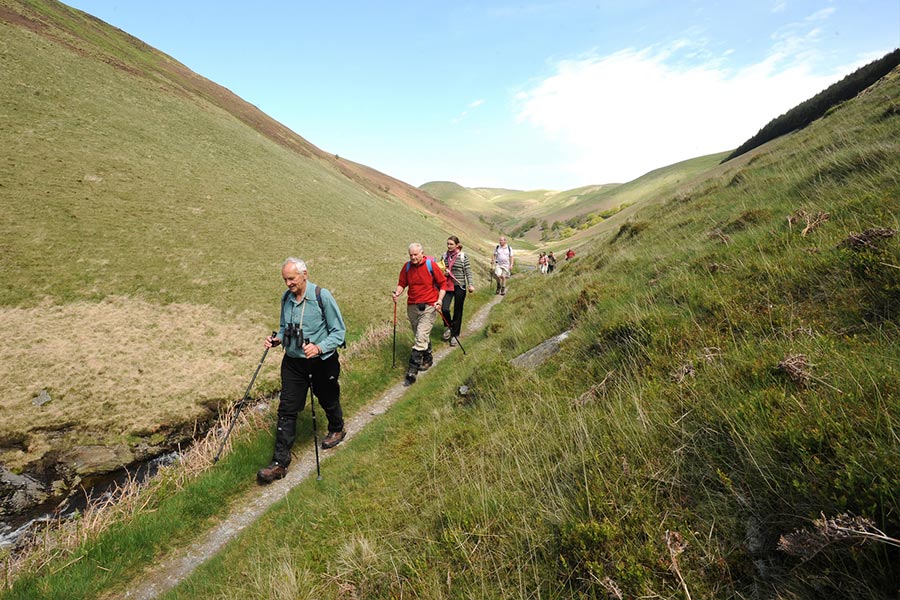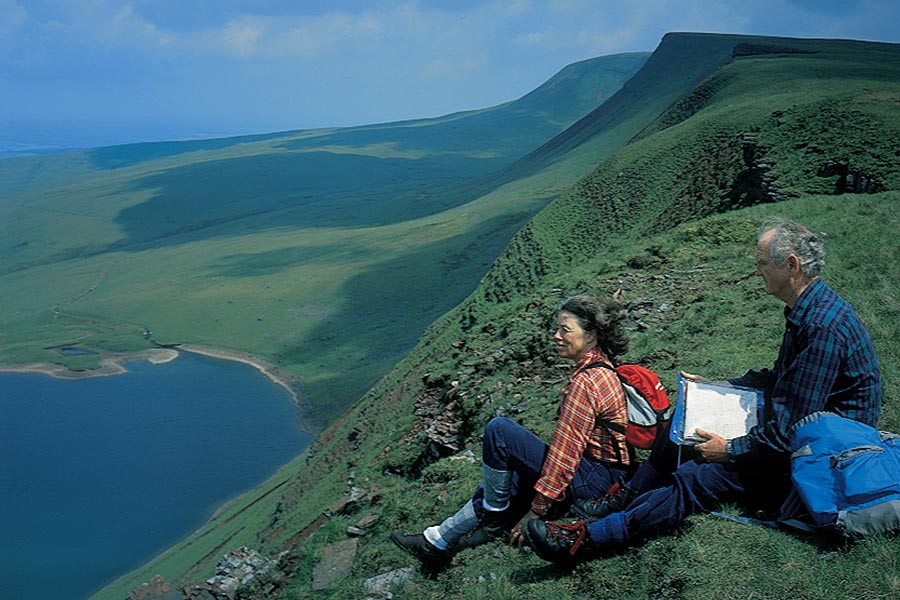 Walk of the month - Dre-fach - Velindre
Dre-fach – Velindre is a village in the north of the county and in the 19th and early 20th century it was an important centre for the woollen industry and was given the name "the Huddersfield of Wales". The old mills and workshops line the three Fast Flowing steams that once provided the power for the machinery. An extensive network of ancient paths, tracks and drovers roads thread their way through valley woodlands , along streams, and over agricultural land.
Most of the walk is along a well-defined path of a gentle gradient, though some sections are quite steep and may prove strenuous. The northern route is approx. 4 miles long while the southern route is approx. 5 miles long.
Some of our favourite walks