Come walking in Carmarthenshire and you will be stepping into a county of breathtaking beauty with a rural and coastal scene guaranteed to stop you in your tracks.
Quite simply, Carmarthenshire offers the perfect landscape whatever your ability and, of course, with the walking comes the complete package of everything this county has to offer - a heady mix of rural and coastal delights, all intertwined with history and tradition.
There are many different walks in Carmarthenshire, each with their own unique character. You can head south to try out some of the best coastal walks in Wales or go north for a more rugged, rural scene.
Whatever path you choose to take in Carmarthenshire you will discover a warm Welsh welcome and a somewhere well worth exploring. With such a diverse landscape there are walks available for all.
Carmarthenshire has become a hiking hot-spot and is fast gaining a reputation for some of the finest walking terrain around.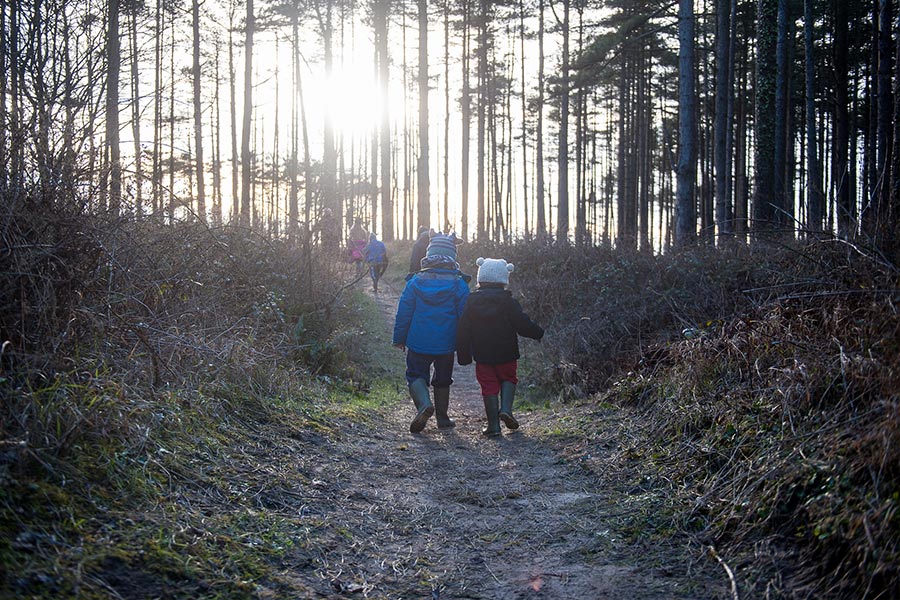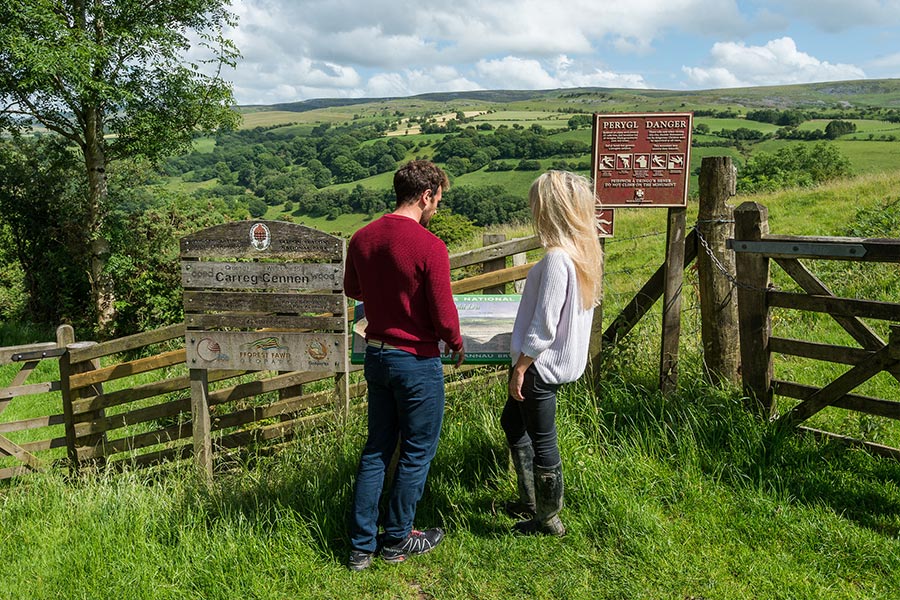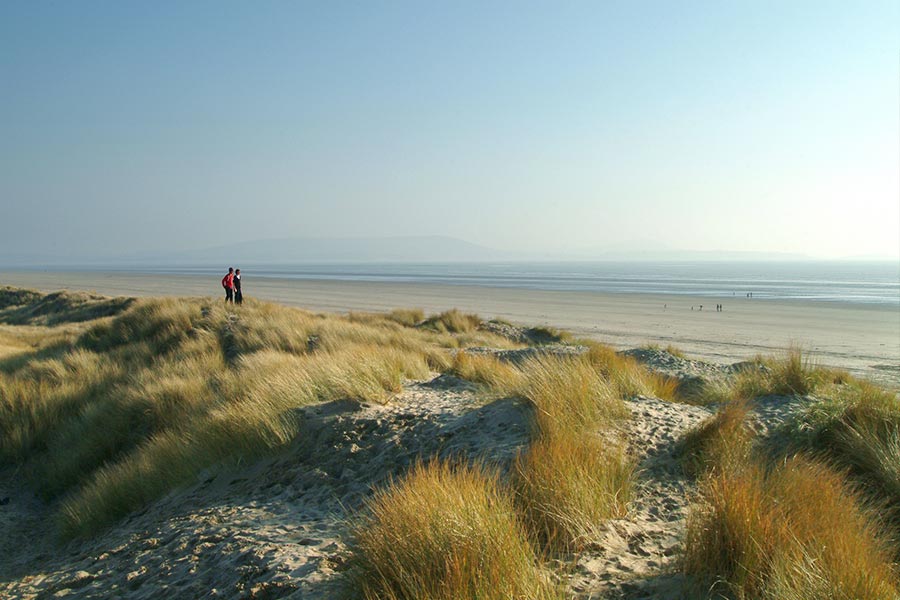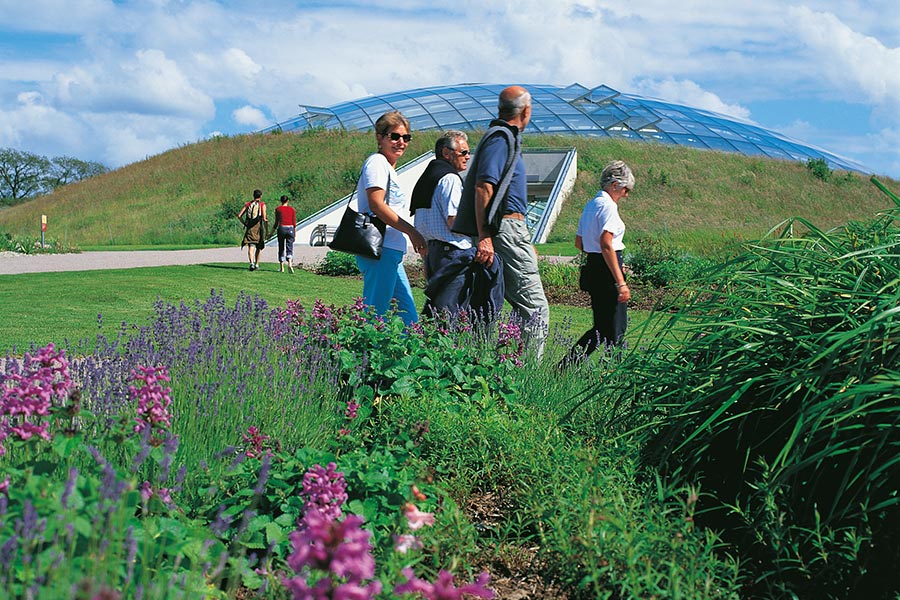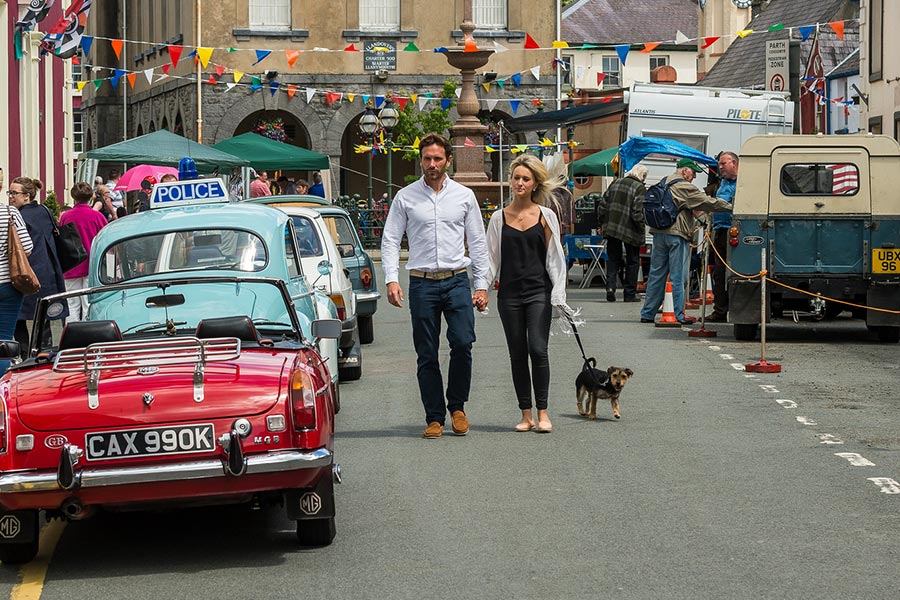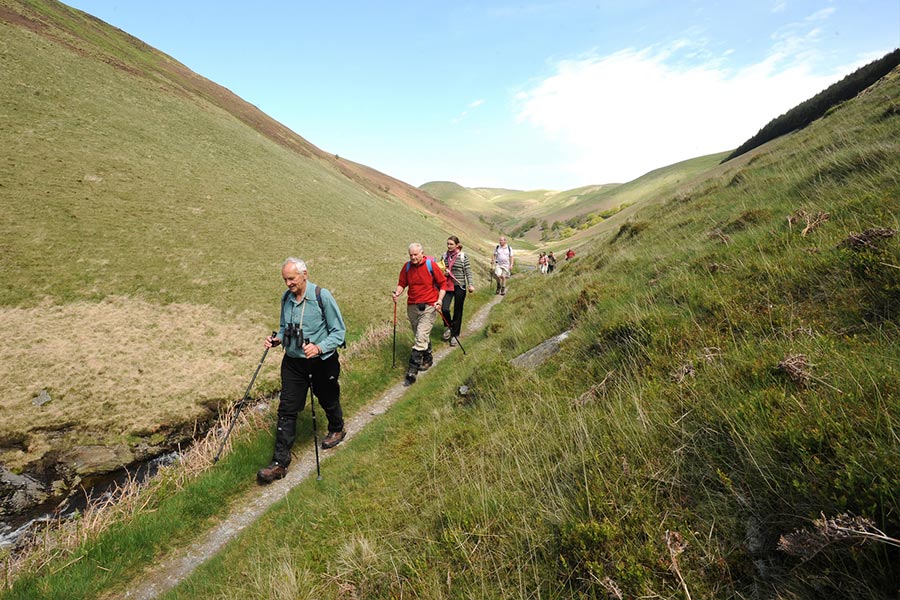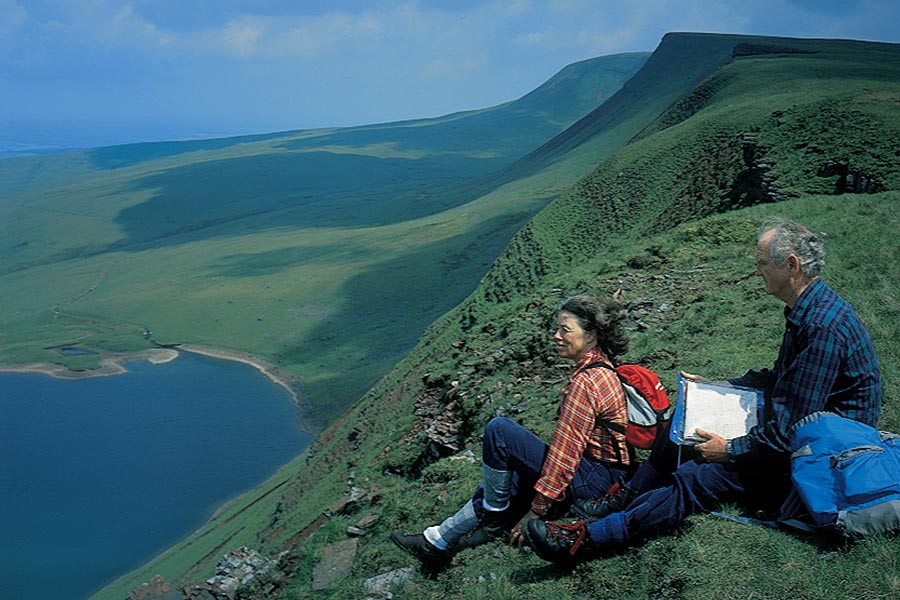 Some of our favourite walks